Common Biography shared by Tiwa | Ninalowo B and Chioma Chukwuka
In this article, we will be discussing 3 popular Nigerian celebrities from different ethnic groups who share similar biographies. These features are so striking that they will leave you wondering if it is a false claim. Common Biography shared by Tiwa | Ninalowo B and Chioma Chukwuka
It is not. You don't have to doubt. We wish to share them with you because we feel they will interest you.

ATTENTION:
SEE THE WIVES OF THE MOST HANDSOME NOLLYWOOD ACTORS.
These celebrities are screen goddesses and gods. They are among the most prominent entertainment artists in Nigeria. Their names are Tiwa Savage, Ninalowo B., and  Chioma Chukwuaka. It is hard to find someone who is not familiar with these three names. This is because they are reputable and famous individuals in society.
Tiwa  Savage, Nino B., and Chioma Chukwuka Akpotta are popular Nigeria celebrities. They may come from different backgrounds and represent different entertainment industries like Tiwa who is a music star. But there is one strikingly similar feature found in the portfolios of these celebrities. Even though these three artists are not really close friends or rather close colleagues, they have something in common.
First, let's take a peep into their biographies.
Common Biography shared by Tiwa | Ninalowo B and Chioma Chukwuka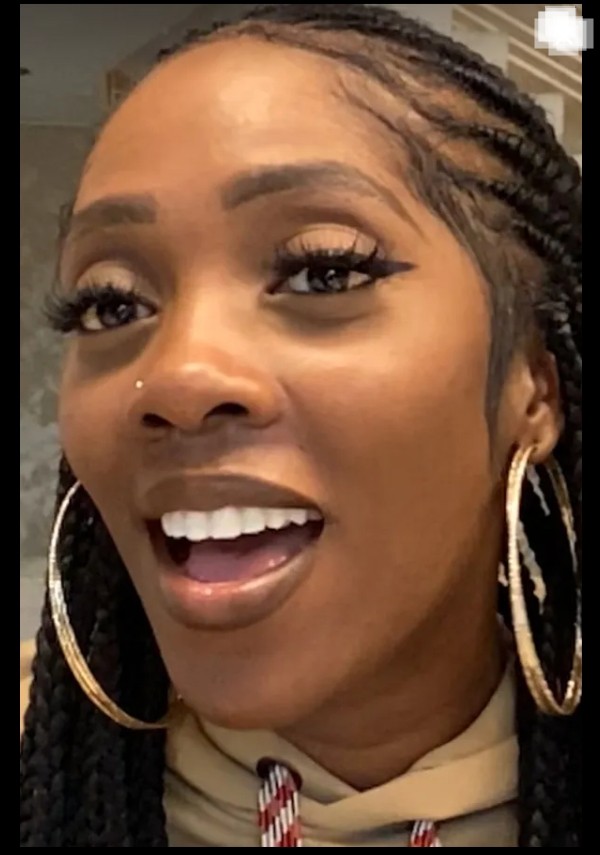 Tiwatope Savage was born on the 5th of February 1980 in Isale Eko. She later relocated to London at the age of 11 to complete her secondary school education. She is popularly known by her stage name- Tiwa Savage. She began her music career doing backup vocals for artists such as George Michael and Mary J. Blige.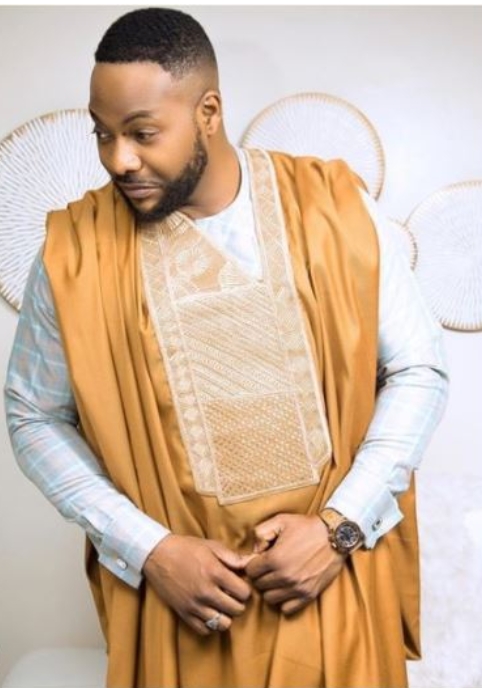 Known as being ranked among some of the most handsome male celebrities in the Nollywood movie industry. Bolanle Ninalowo, also known as Nino, is a Nigerian actor & film producer. He was born on the 7th of May in the year 1980. His wife's name is Bunmi Ninalowo and his child's name is Morakinyo Ninalowo.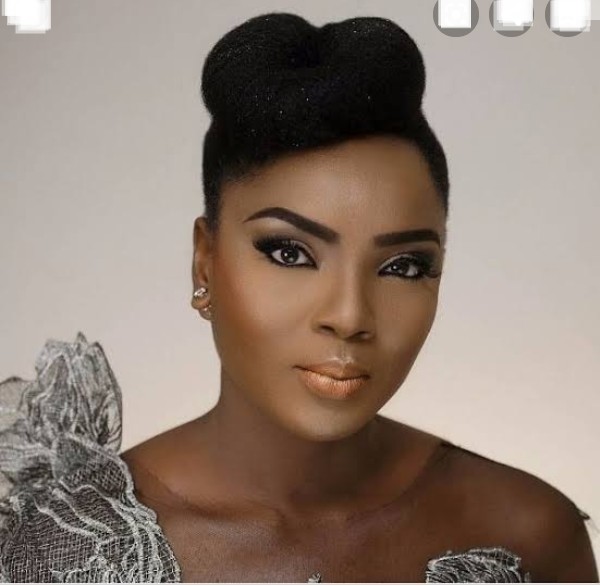 Chioma Chukwuka was born on the 12th March 1980, also credited as Chioma Chukwuka Akpotha or Chioma Akpotha. She is a famous Nigerian actress and movie producer who has achieved a lot in the NOLLYWOOD.
In 2007 she won the Africa Movie Academy Award for "Best Actress in a leading role" for her performance in the movie "Sins of the flesh", and the Afro Hollywood award for best actress in a lead role in 2010.
Don't be in a haste to leave or to guess. We know you have seen one similar feature in their biography. But that is not why we called your attention to this piece. More are coming.
Common Biography shared by Tiwa | Ninalowo B and Chioma Chukwuka
Back to the main business, these three celebrities with their different background have not just one but two things in common. This is quite amazing because they are all popular individuals.
They are all of the same age.
These three celebrities were born in the same year in 1980. That seemed to be a year attached to greatness.
All three celebrities studied Banking and Finance in tertiary institutions.
This might come as a shock to you because their choice of occupation differs from what they studied in institutions. This means that at times, you might not succeed from what you learn but from what you are good at. All three celebrities had eyes on the study of money.