Ugochinyere Eze – Counselor in Nnewi North who Sells Akara
The from grass to grace story of Hon. Counselor Ugochinyere Eze, the Akara seller was orchestrated by Hon. Nonso Smart Okafor, the 2019 general election APGA Candidate representing Nnewi North House of Assembly. He was used by God to change the story of the Nnewi-based Akara seller. Ugochinyere Eze – Counselor in Nnewi North who Sells Akara.
From Akara Selling to Becoming a Counselor: The Touching Story of Ugochinyere Eze the Akara seller who became a Counselor.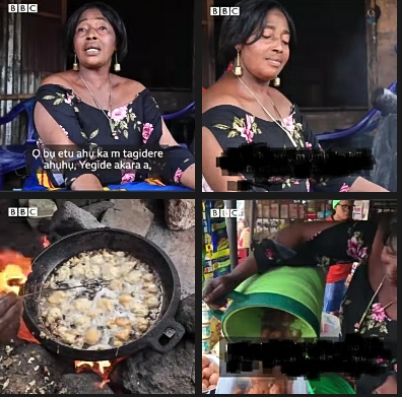 YOU MAY ALSO LIKE TO READ THIS:
If a prophet had told Ugochinyere Eze aka Honorable that she would set her feet in a government office, she would doubt it. She would also doubt it the more if she was told she would hold a political position. But all these have become a reality for her today. How?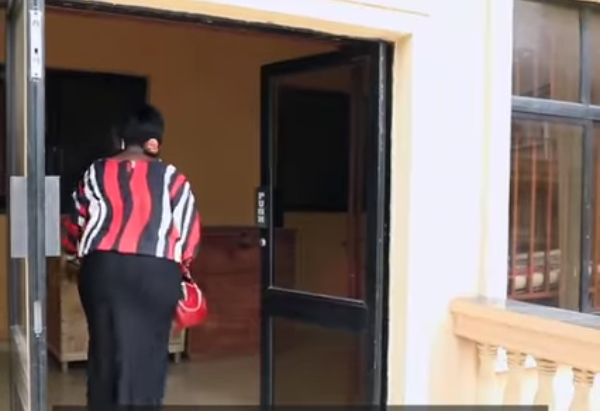 '
TRENDING STORY:
In an interview granted by BBC Igbo, Ugochinyere disclosed that she has been in Akara frying and selling business for the past 28 years. She started the business at the age of 17 when her parents died in an accident leaving her and her 7 siblings.
According to her, she used the business to train all her siblings both the ones living in Brazil and South Africa. Her story changed when Hon. Nonso Okafor  Smart was running as an APGA candidate to represent Nnewi North LGA in the Anambra State House of Assembly. He had an opponent who is the son of a wealthy man.



During their political campaign, Smart's opponent insulted him by calling him the son of a poor Akara seller. He said he won't beat his son in the election. The words of this man pained so many Nnewi indigenes, especially the likes of Ugochinyere Eze who has been in the business of Akara and uses it to carter for the family. They felt their source of livelihood was insulted, so they teamed up to support the son of their fellow Akara seller.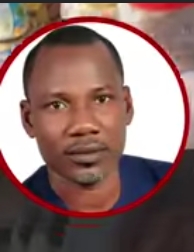 On the day of the election, every Akara seller in Nnewi gave free beans snacks (Akara) to every person who came out to vote for Smart. Ugochinyere Eze championed this benevolent act. They did it without collecting a dime from Smart Nonso Okafor.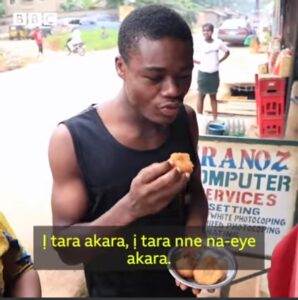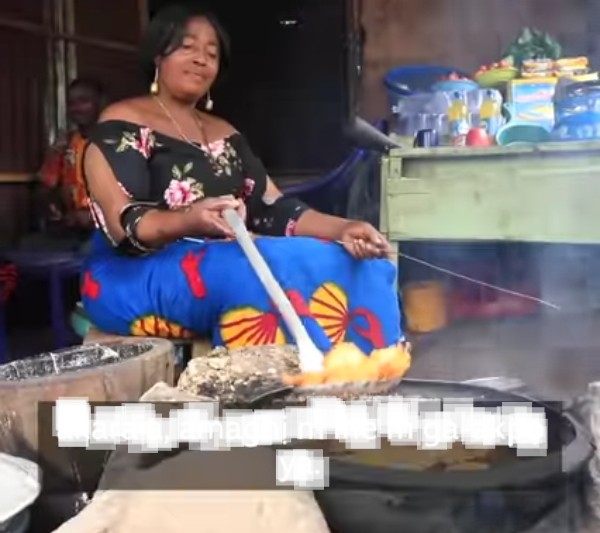 Eventually Nonso Okafor Smart won the election. And he didn't forget Akara sellers who supported him. He appointed Ugochinyere Eze a Counselor in Nnewi-North Local Government Area.
Ugochinyere Eze rose from a local Akara seller to a top government officeholder but she still goes to sell her Akara up till today. She said she will sell Akara to her old age. She said she is proud of the business. She encourages all the women to keep hustling that one day the God that remembers her will surely remember them too.
After hearing about this woman's story, I made a new resolution which is to treat every person I see on the road as special because anything can happen. The downtrodden are becoming kings while the blinds are beginning to see for those with two eyes. That is the summary of the story of Ugochinyere Eze. Do me a favor by sharing this story and visiting us again at 9jainformed.com.