How Chibuike Okoli was killed in Turkey after returning home for Christmas
Man who lived in Turkey for 10 years returned home for the first time and died the same year he returned home. The sad story of How Chibuike Okoli was killed in Turkey after returning home for Christmas and spreading money will teach a bug lesson. He is in the mortuary to be buried with his own Mom.
This story is an eye-opener to everyone out there, especially now that Yuletide season is coming nearer. People should know where they go and how they associate with people. They should also know that not everyone is happy with their progress. We are in the age of wickedness. For the Christians, the Holy bible knew that time like this would come and that is the same reason it advises them to pray without season for the days are evil.
This story about a mother and son who are in the same mortuary will teach you a lesson about why you should be careful with the circle of friends you choose. It will also teach you to know that not all persons are happy with your progress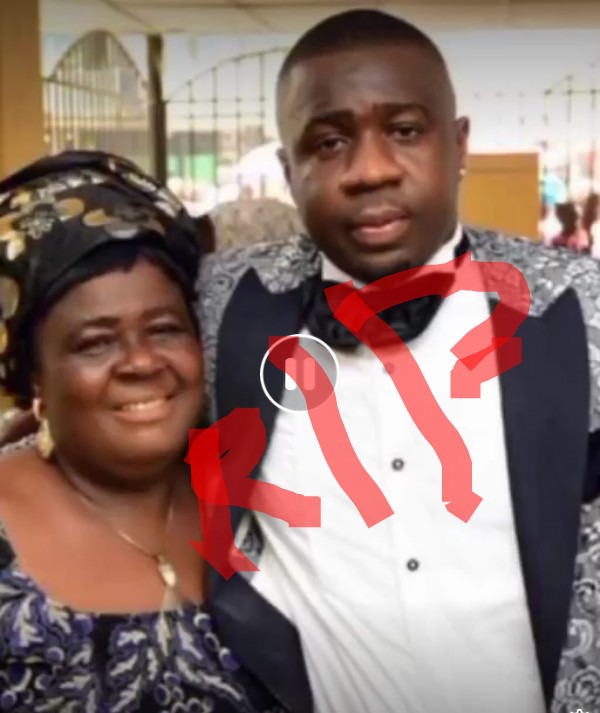 The young man and the mother in this photo now lie together in the same mortuary waiting for the day of their burial. They are natives of Osumenyi in Nnewi South Local Government Area of Anambra State. The mother lived in Enugu before she died. According to the report, she was selling in her provision store in Achala Layout Enugu and slumped. Before neighbors could come for her aid, she had passed away.
How Chibuike Okoli was killed in Turkey after returning home for Christmas
What happened to Chibuike?
The Late Mr. Chibuike Okoli aka 'Soft King' left Nigeria for Turkey the moment he completed his first degree. According to the source, he left in the pursuit of greener pasture 10 years ago or more. For all these years, he had not returned to Nigeria. He was married and lived with his wife in a foreign land. It was in December 2019 that he returned to Nigeria for the first time. He traveled to the village with his brothers and his mother.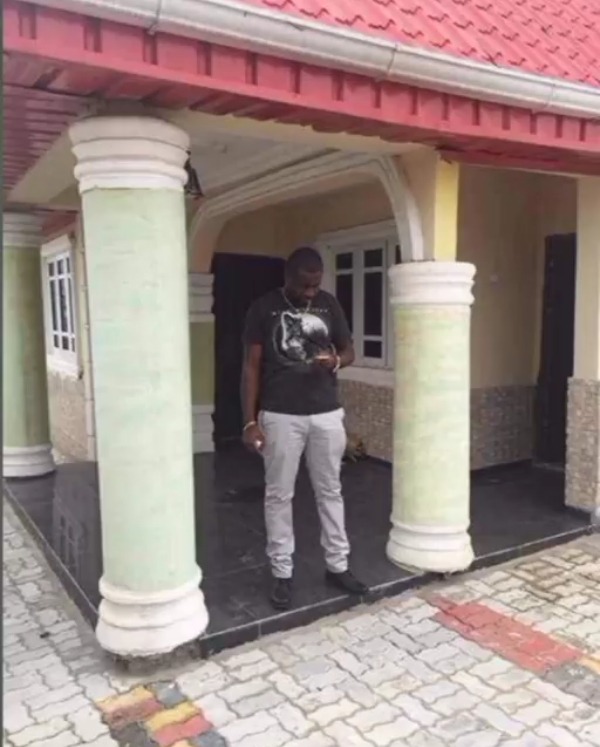 There is no need to start telling you that Chibuike has made money. You know what it is for an Igbo man to live in a foreign country for years. He had made money in Turkey. He had built houses both in his father's compound in the village. He dashed money like water hence the name; "Softking".



During the Christmas and the New Year Celebration, Chibuike was spotted several times in the village with some groups of friends making merry, dancing, and spreading money. When the celebration was over, he returned to Enugu city with the mother and his brothers too, for that is the place they were brought up.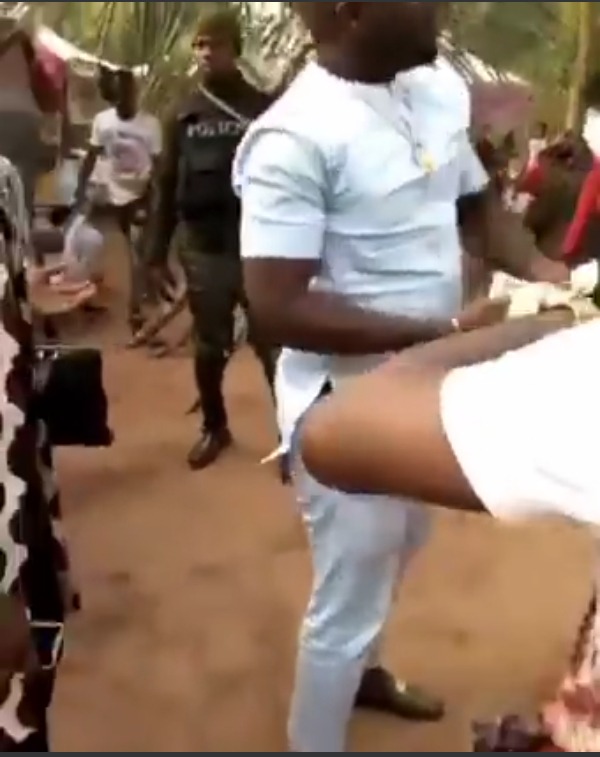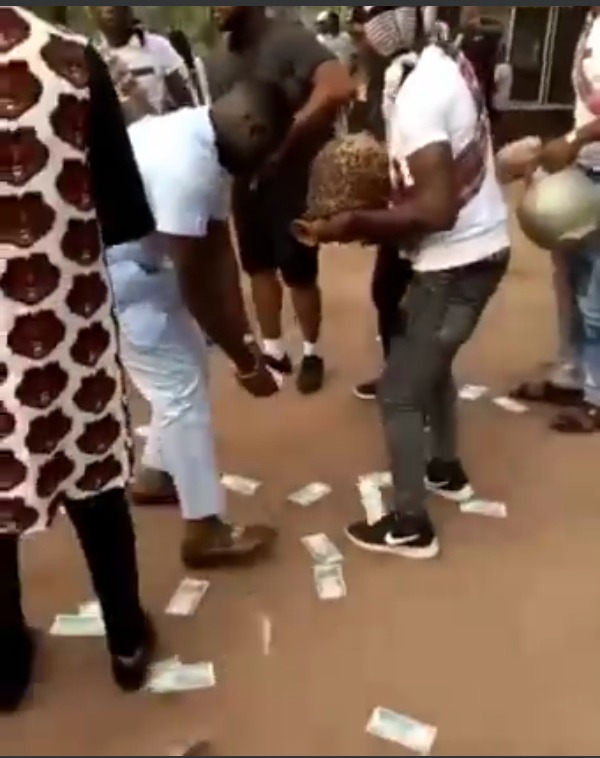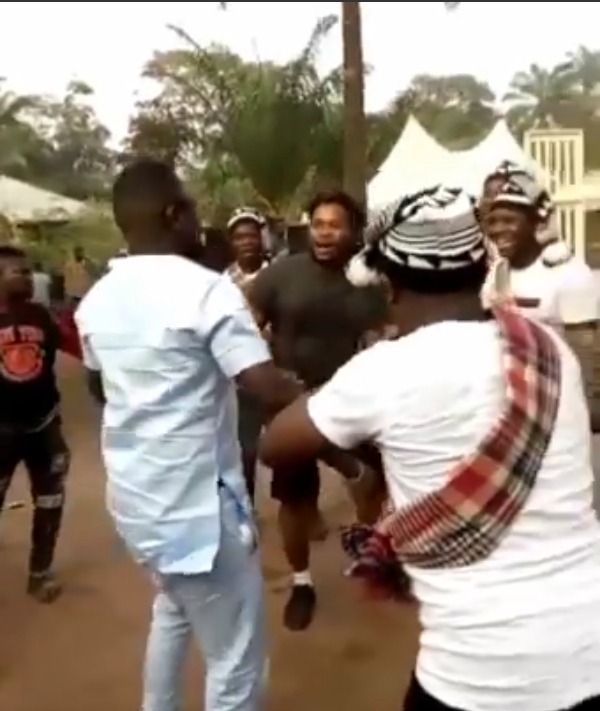 Finally, Chibuike returned to his base, Turkey. But the story changed for him. He was arrested in the same week he returned to Turkey. According to what he told his brothers and the Mother, he was in the bank for financial transactions. The corps walked up to him and cornered him. He was searched in the bank but nothing implicating was found on him.
He was taken to his house and searched for the place too. It was also said that nothing implicating was found. But instead of leaving him, they invited him to the Police station. He went with them and was held for no defined reason.



The family hired a lawyer for him. The lawyer after making his own investigations allegedly filed for his immediate release. He told the family not to panic that he would be released soon. He assured them that there was no cause for panic. But soon became weeks and weeks ran into months. Chibuike was still held in Police Custody for more than 9 months.
He wasn't charged to court. He was allowed with his phones to make calls anytime he wished but his movement was restricted. The Police and the Lawyer kept postponing his release. Tomorrow it was Ramadan. Next tomorrow, public outing. They kept delaying until Chibuike fell ill in Police custody.
He requested to see a doctor and it was granted to him. A doctor came to treat him in Police custody. He didn't get better. He was always complaining that he was always fed in the dream by strange hands and whenever he woke up, his health worsened.
The sickness lingered until one day, Chibuike fainted in Police custody. He was taken to the hospital. Nothing was heard from him except through his wife and the Saudi Arabian Lawyer. Days later, he became conscious again and was taken back to the Police to continue his treatment there.



Until last month, October, Chibuike died. He died in Police custody. He died weeks after his mother's death. He died in the same year he returned from abroad after spending so many years there.
How Chibuike Okoli was killed in Turkey after returning home for Christmas
Chibuike's corpse has been returned to Nigeria and received by his people. There was another drama when his corpse was received. The mortuary attendants who embalm the corpse notified them that his stomach is empty. That is, nothing was found in his stomach, no intestines, no kidney, no liver, no heart. The family rang back to Turkey to report the strange findings. They were told it was their way of preserving the corpse.
This is a great loss to the family of Okoli. May God grant them the fortitude to bear the loss.
YOU MAY READ:
*All Image Credit: Facebook
*Story Source: Author