Discover The Latest Short Braid Hairstyles For Ladies In 2023/2024. No lady would not love to appear nice and unique before any occasion. The short braid hairstyles for ladies can add to the look and appearance. For those passionate about shorts, or maybe for any occasion that demands such as for uniformity, know that classy short braid hairstyles for ladies in 2023 are slightly different. In this collection, we are revealing the latest short braid hairstyles for ladies in 2023 you should add to your styles. See also:
Ankara Short Gowns Styles – 20 Amazing Collections Reigning this Christmas
Short Braid Hairstyles For Ladies
The short braid hairstyle is mostly found with working-class ladies who mostly don't feel comfortable
with the long braid. As with the difference, we are going to show you the different short braid hairstyles
to amaze your colleagues at work for the new week, or new month.
Imagine after a very stressful weekday at work, when everyone were busy with tasks and the likes, you happen to have one or few occasion in mind for the weekend, which beautiful hairstyle do you think can breathe you out so classy and beautiful too – and without taking a whole day to make? I would consider the lemonade short braid
hairstyle.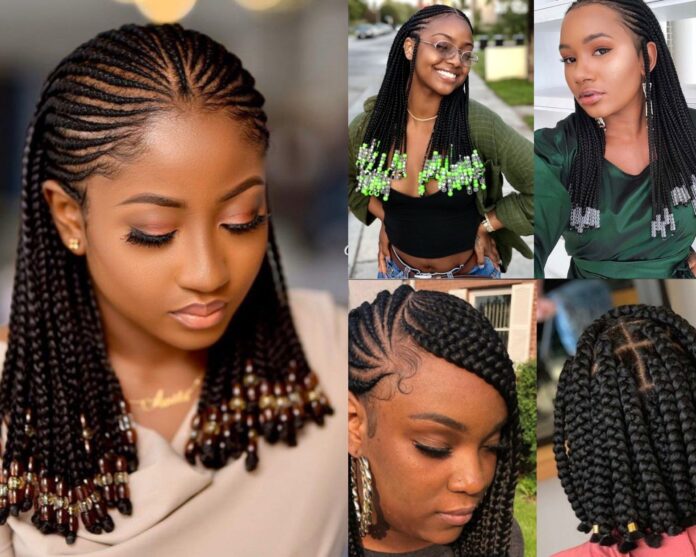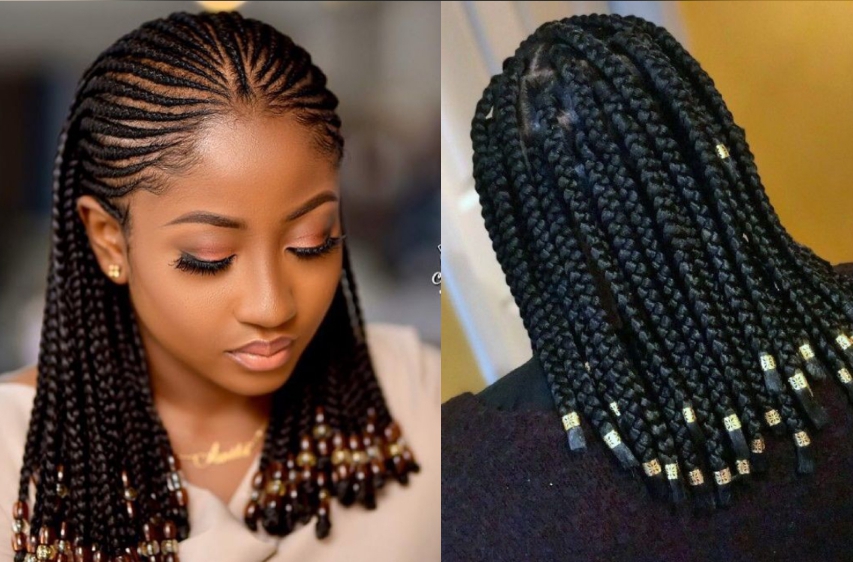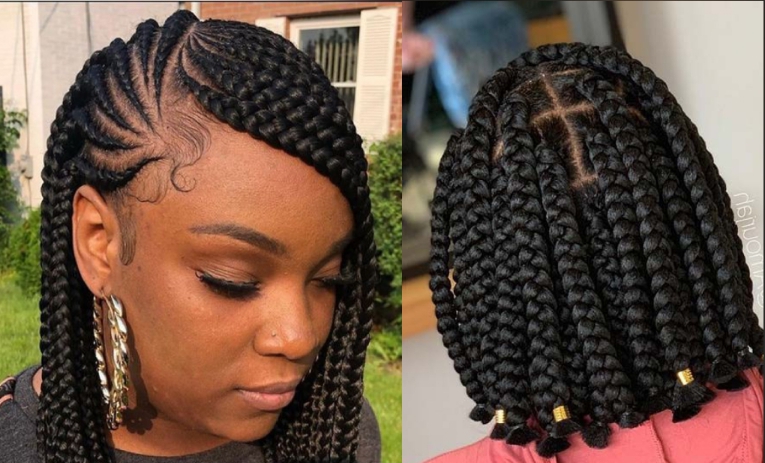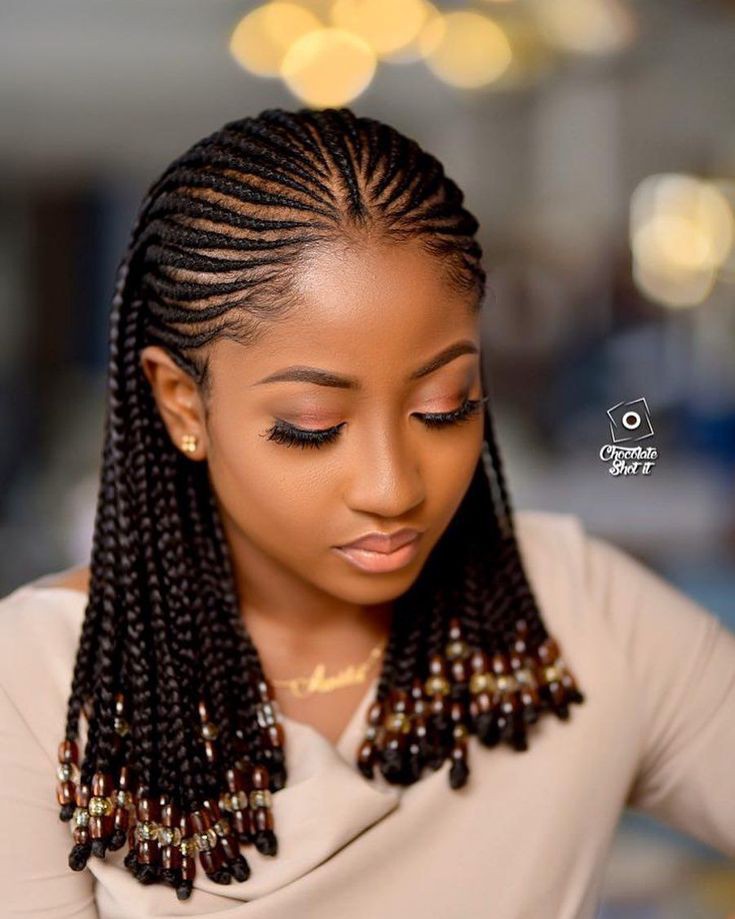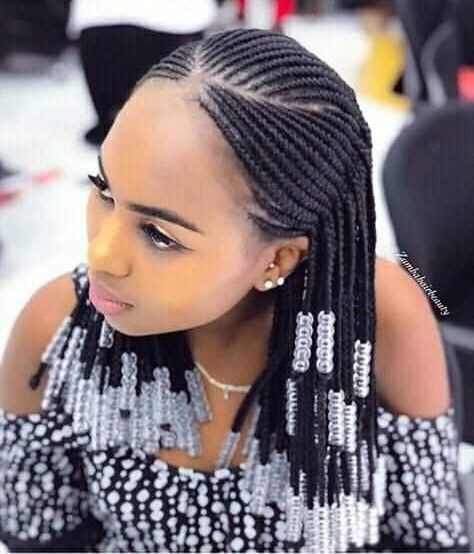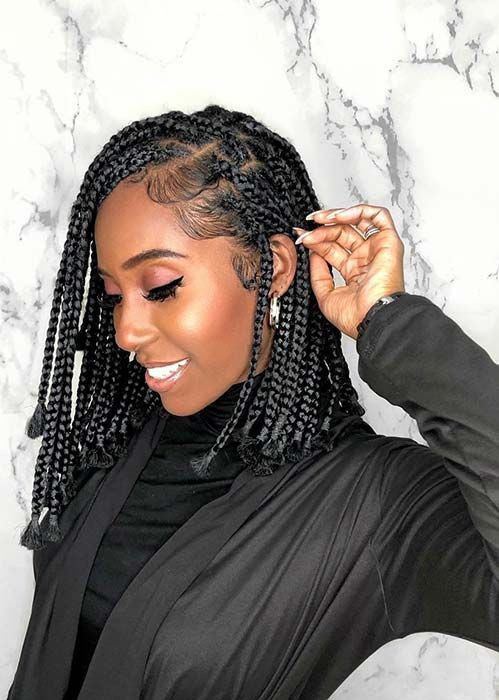 See also: Cute and Adorable Children Hairstyle Ideas For Christmas for Boys and Girls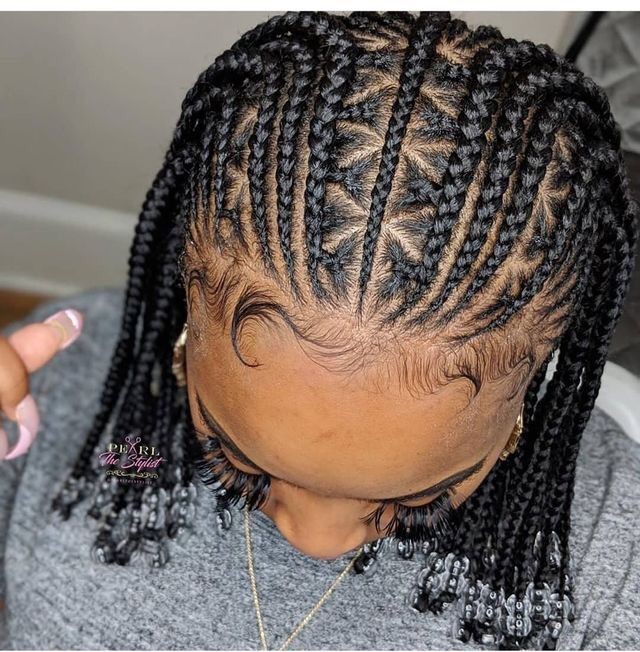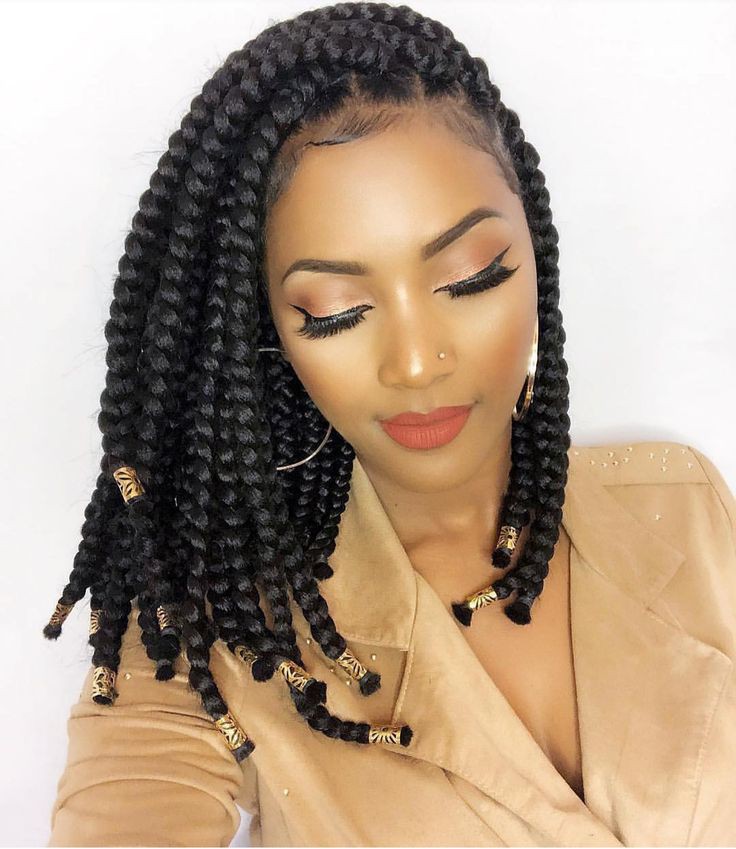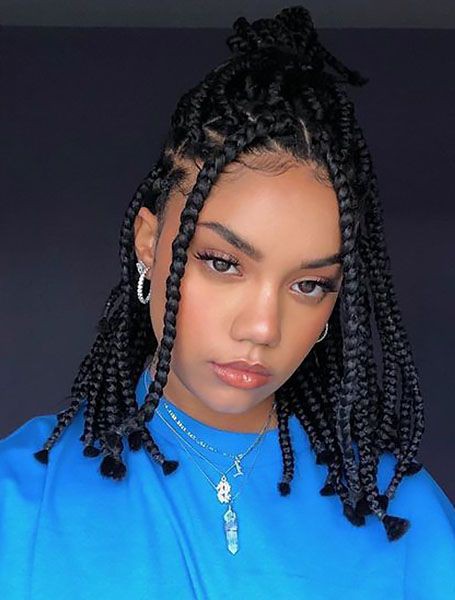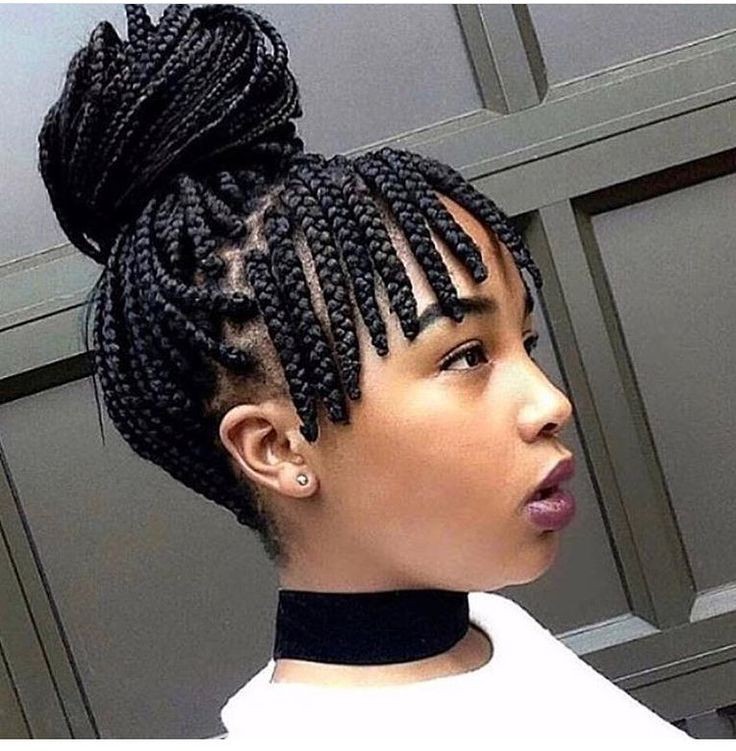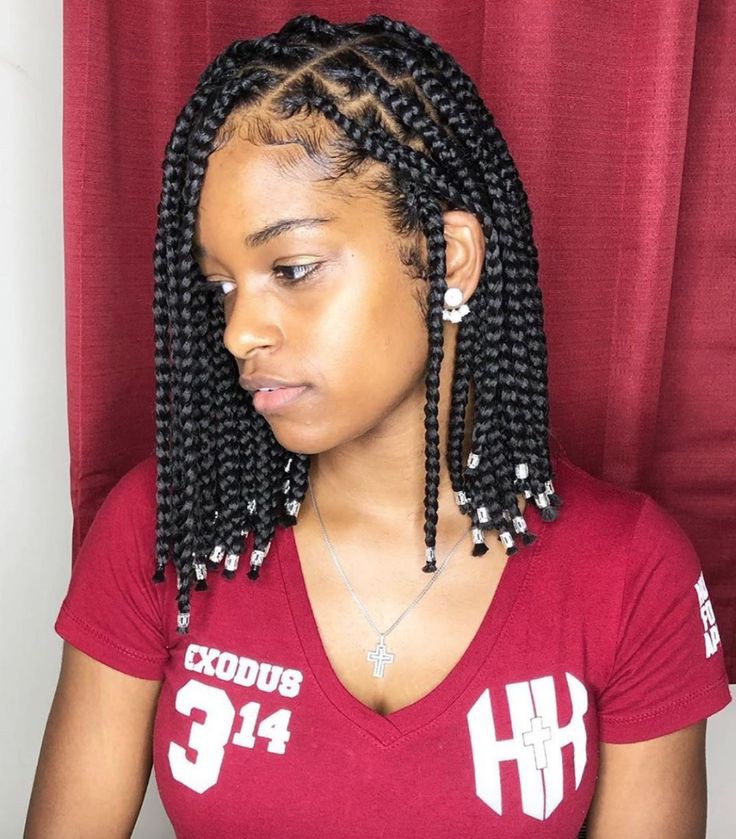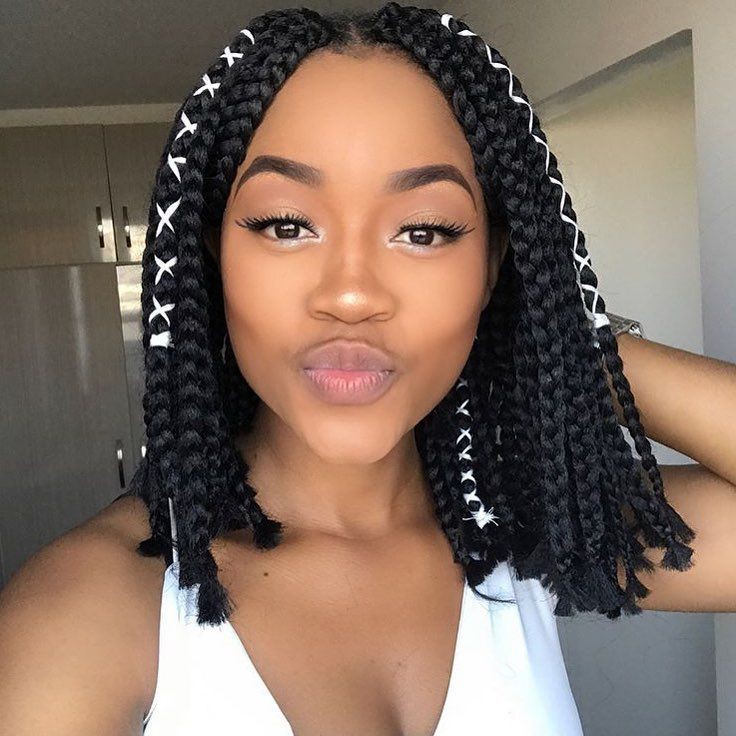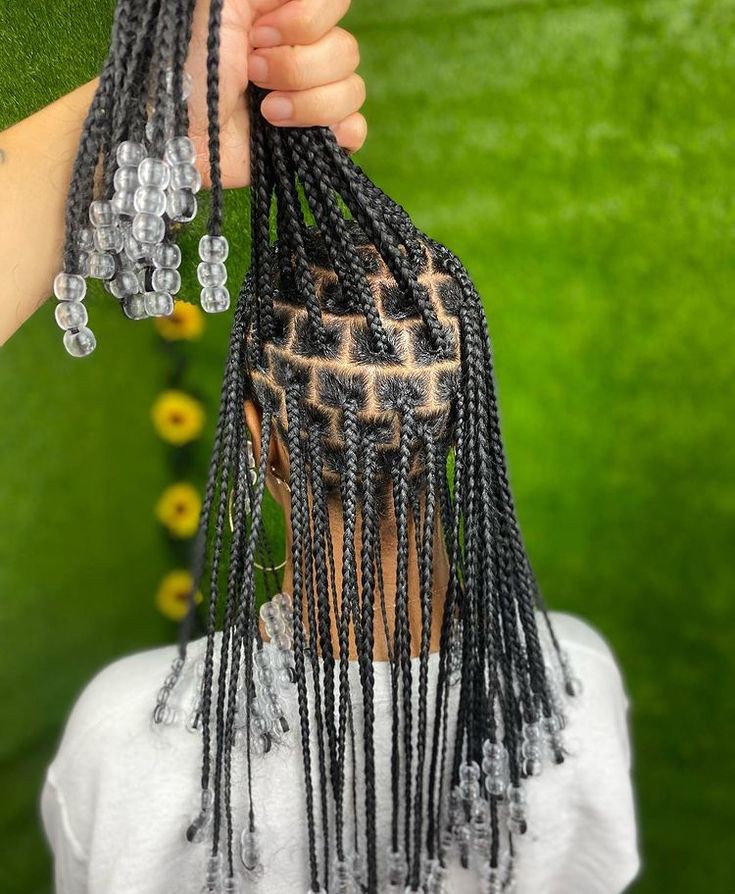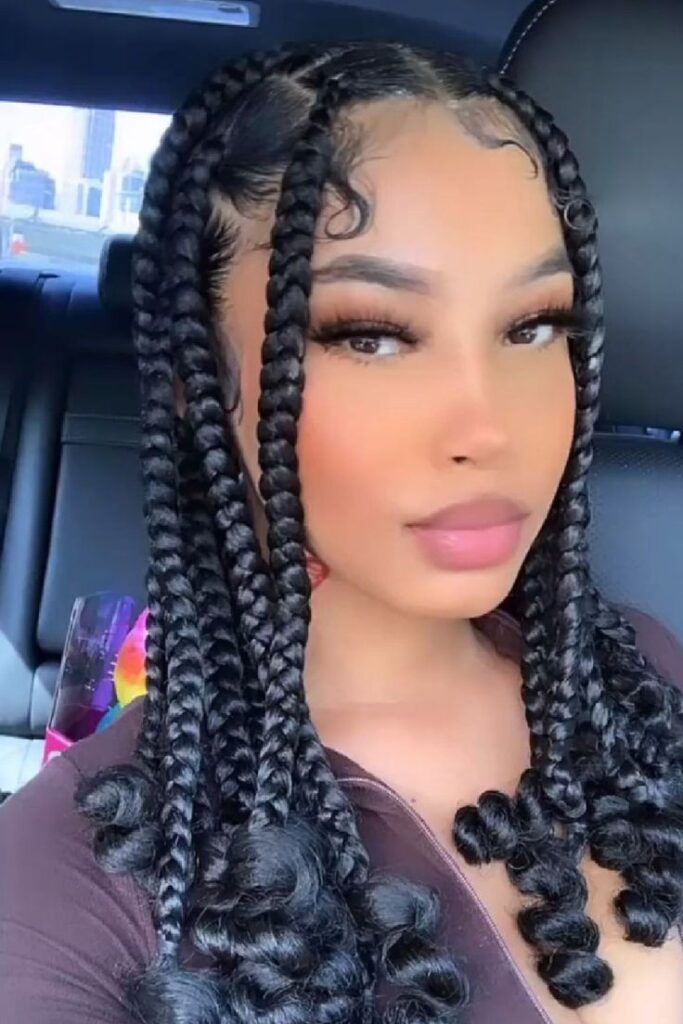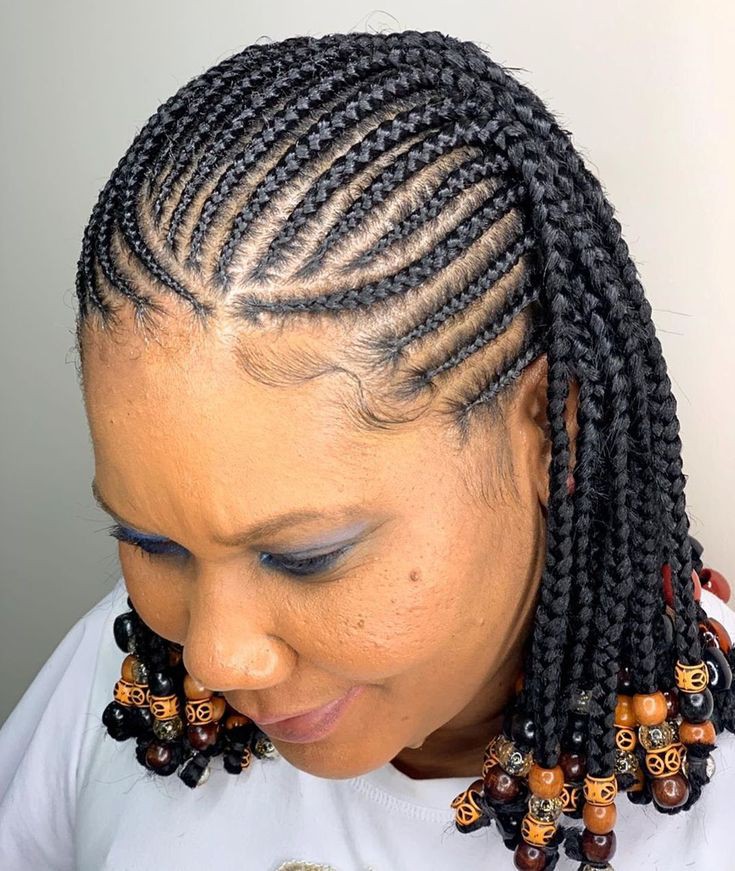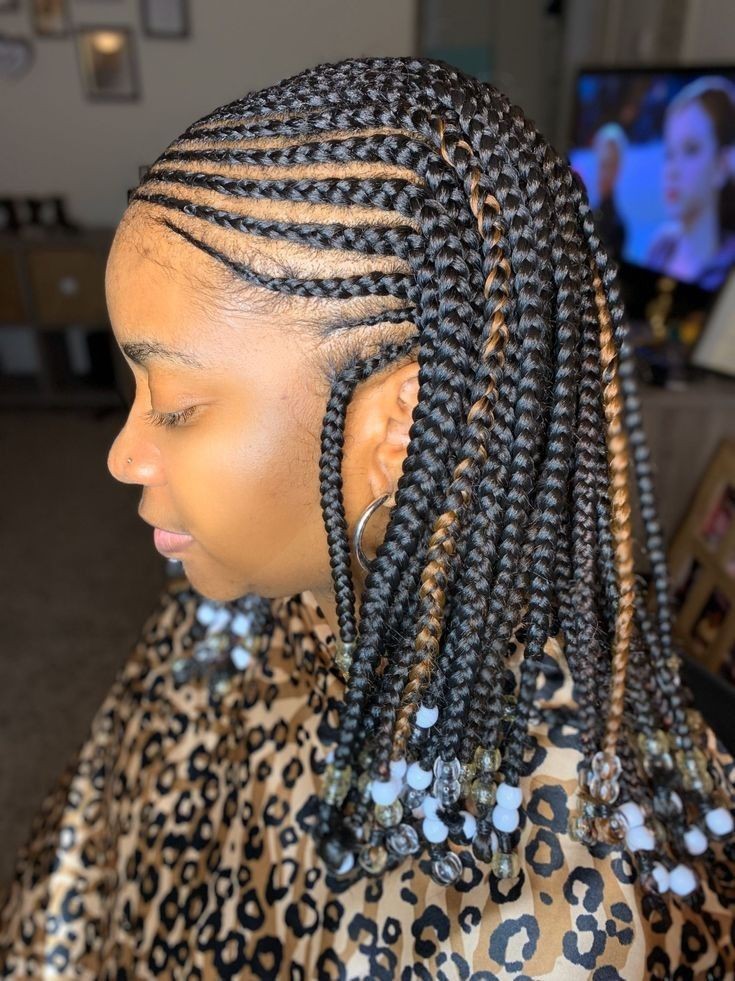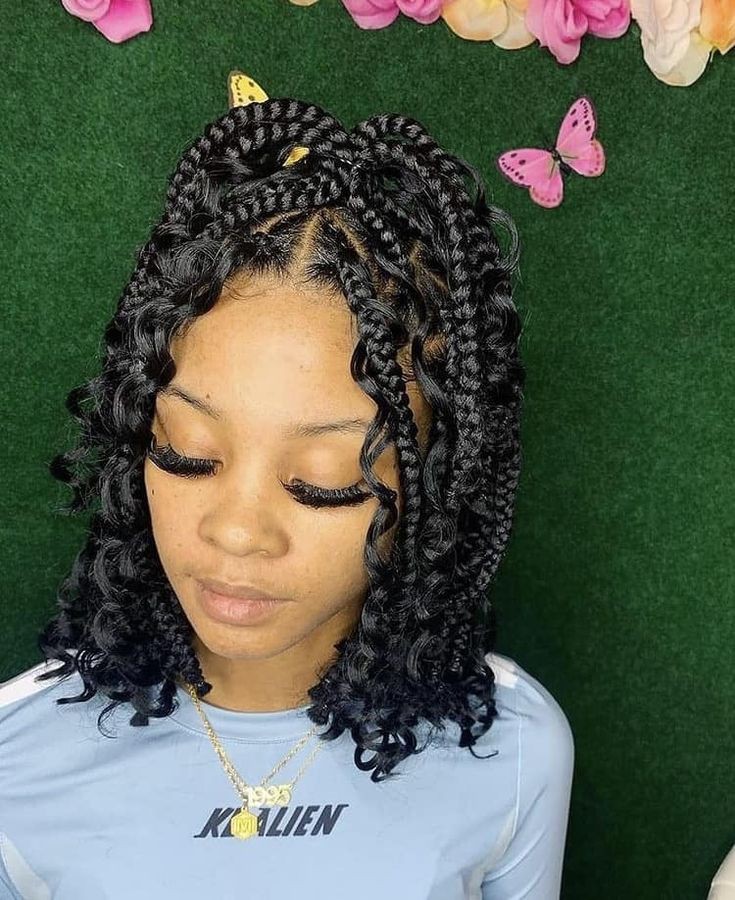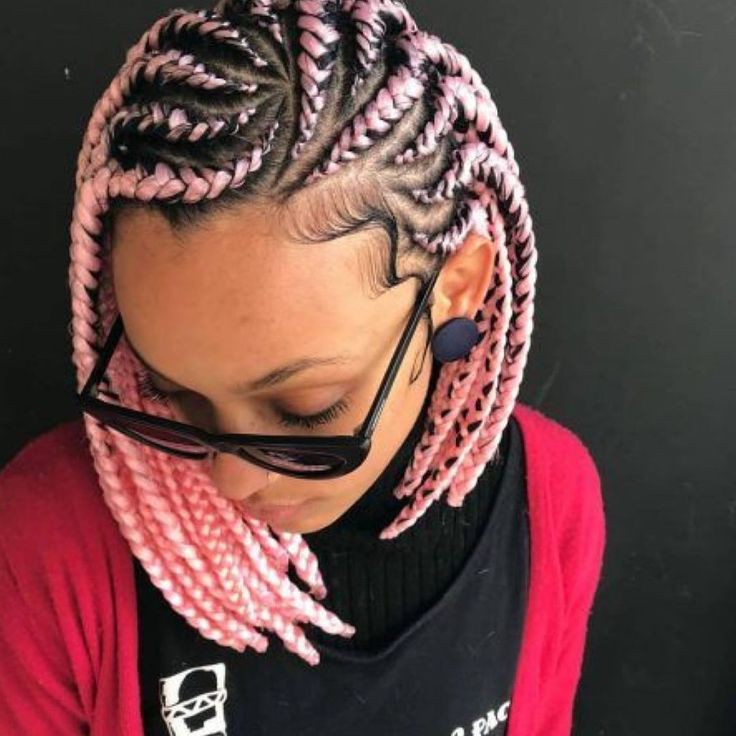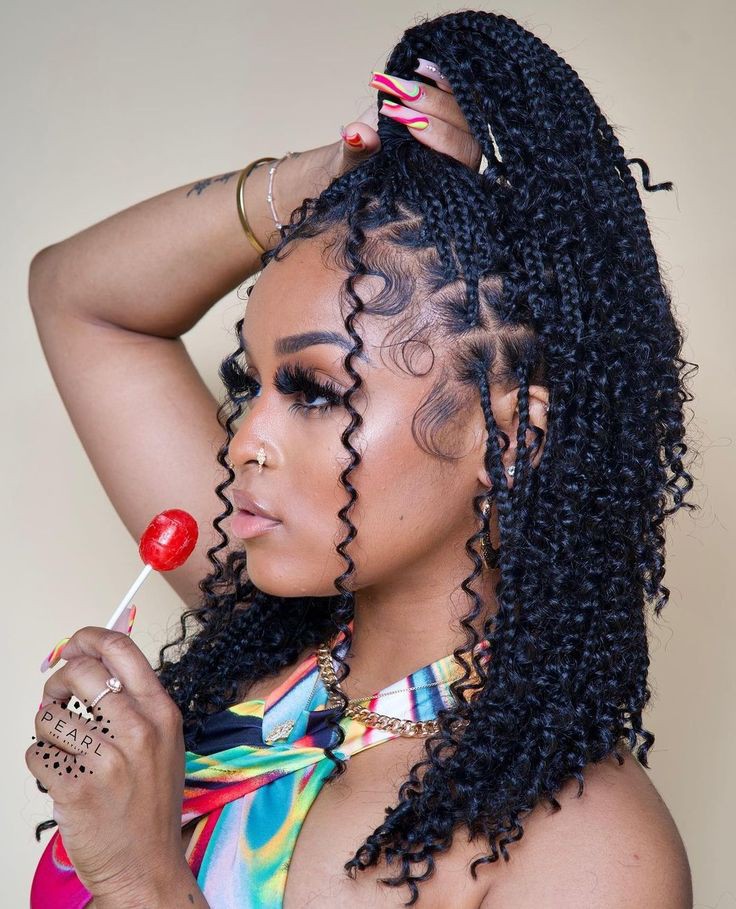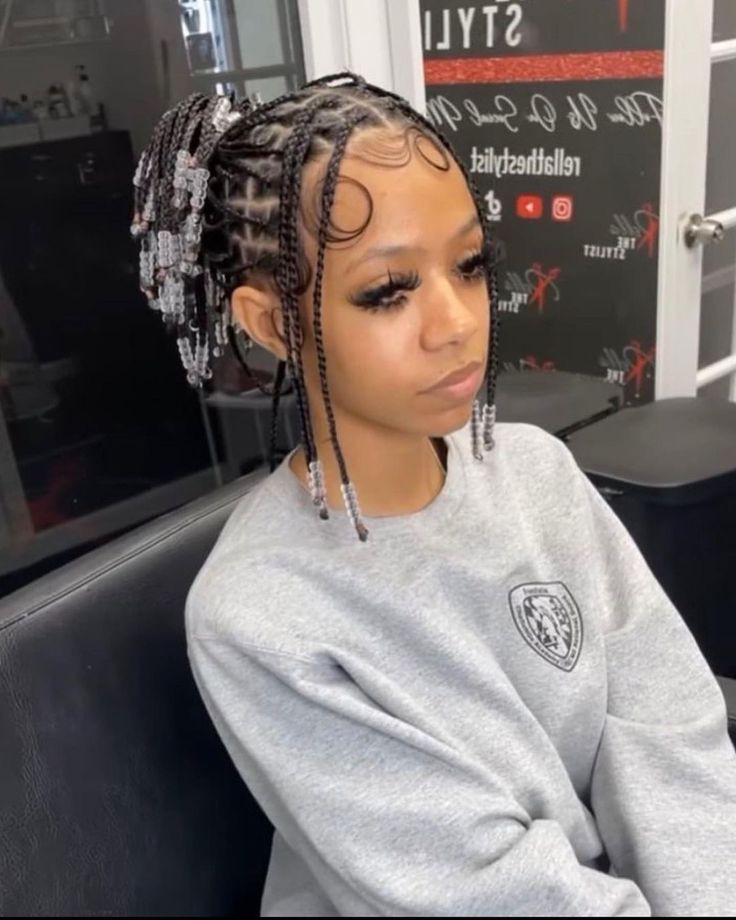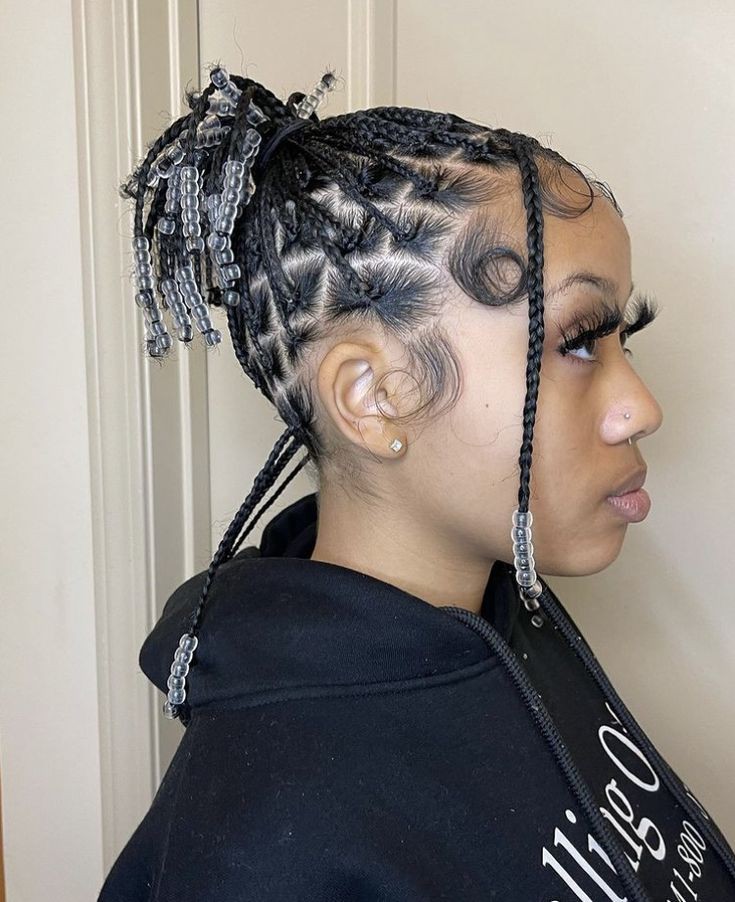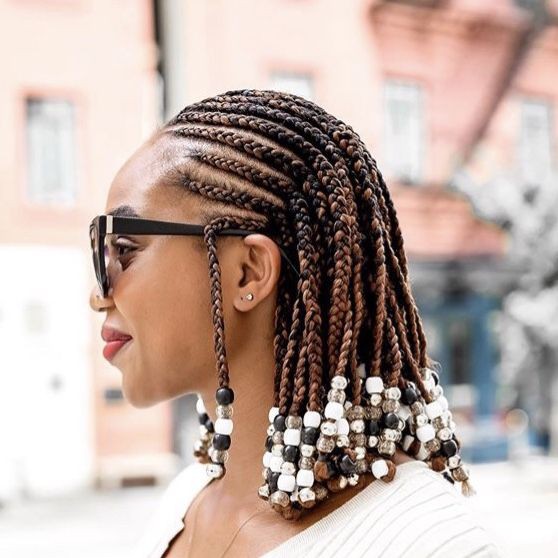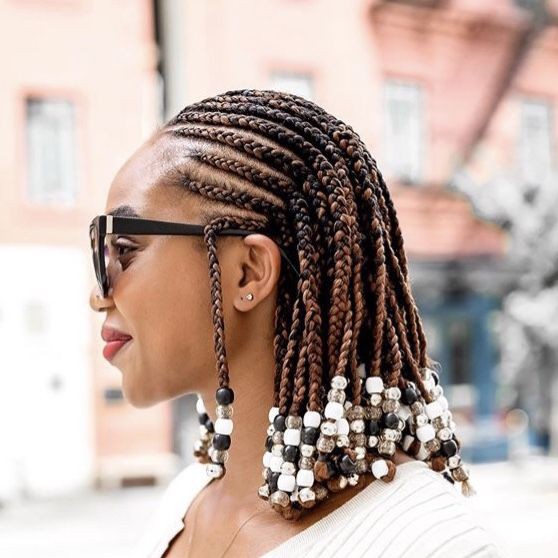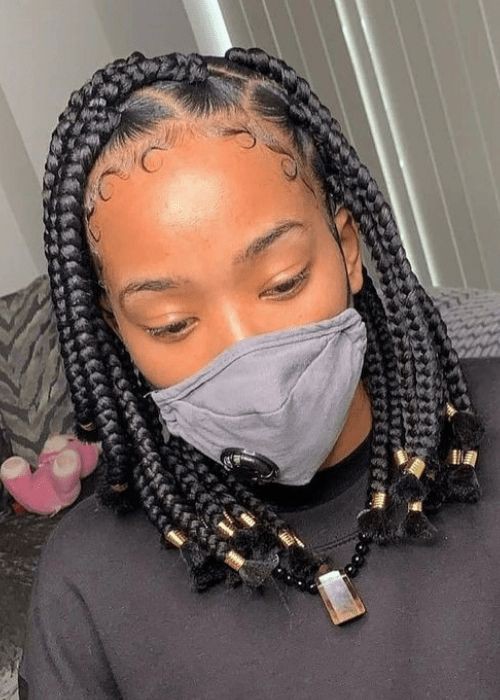 Types of Latest Short Braid Hairstyles For Ladies In 2023/2024
Lemonade Short Braid Hairstyles For Ladies
Well, a lady was son a very limited time, just as described above. So when she was so curious about not
appearing unique in an occasion her presence was to be dominant, I suggested the short braid
hairstyles. And the first I chose for her was the lemonade short braid hairstyles. The lemonade short
braid style is also known as the beyonce braid style.
As you can see, the lemonade braid is not the usual up-down or pull back short braid hairstyles, but a
style that's padded to the side of the head. When the lady saw the simplicity of the style and the beauty
of this style, she settled immediately for it. See styles below:
Though the box braid hairstyles is time-consuming among the short braid hairstyles. But in my opinion,
they are one the most stylish short braid hairstyles popular Instagram models couldn't desist in 2023.
For this style, the hairs are woven into strands after parting as boxes. As you can see, the strands are
kept for a better feel, and comfort-ability:
2. Knotless Short Braid Hairstyles for Ladies
Apart from protectiveness, the short box hairstyle is similar to the short box hairstyle. The knotless short
braid hairstyle for ladies is not as protective as the former. The better part of the knotless braid hairstyle
is the ability to keep the hair edges secured and safe. These styles are not time-consuming, and it offers
one of the best look. Scroll below to see what the knotless short braid hairstyles for ladies look like –
and if they inspire your hair styling.
When I was asked to model students of VIPs Laureate High school, I did not misbehave. Do you know
why? Check the goddess short braid hairstyles below to find answers: Goddess Short Braid Hairstyles For Ladies In 2024.
I would easily recommend the goddess short braid hairstyles for students, as they call for beauty and as
that of a goddess or princess. Since time, young ladies especially college students have always fallen in
love with this hairstyle. As you can see from the image, the goddess hairstyles is a classy short braid
hairstyles that wouldn't select any lady. They are packed to the middle of the head, and likely into
ponytail. The goddess short braid hairstyles are also known as the ponytail hairstyles. Scroll down for the
latest goddess short braid hairstyles, to find out the spices these styles can add to your beauty recipe.
Latest Short Braid Hairstyles For Ladies In 2023/2024
3. Beaded Short Braid Hairstyles for Ladies.
I first discovered the beaded short braid hairstyles when my daughter started high school. Even if she
did not oversee the beauty in styling with beads, I helped her out with the finest beads to stand out
among her peers.
Do you know what happened then? It was when I got to register my daughter that I
saw this beautiful young girl, and my psyche was that 'wow, this girl might be from a rich family'. The
color of her beads and the combination was superb, so I had to find time to style mine daughter with
more costly and styling selections. And she was the miss VIPs of that year. Do not forget, this beautiful
hairstyle is very popular among young girls and students.
I wouldn't recommend it to working class
ladies, as the beads may contradict your outfits. Besides, hair-beading is for the kids. Scroll down for the
latest beaded short braid hairstyles we have for you:
4. Braided Short Hairstyles For Ladies In 2024
The cornrow braids are yet another popular and fantastic hairstyles for ladies who love short braids
hairstyles. This type of hairstyle is a little way similar to short box braid hairstyles, but you don't really
have to pack it into a ponytail as with the case with the former. The braided short hairstyles for ladies is
one of the easiest short braid hairstyles to make.
What you do is, you braid the hairs to the scalp in the beginning and then weave them in strands at the end, it can be styled to the side if wish. Scroll below for the latest braided short braid hairstyles we have for you and all our followers today:
Latest Short Braid Hairstyles For Ladies In 2023/2024
Final Words On The Latest short Braid Hairstyles For Ladies In 2024. This article is a collection of the latest short braid hairstyles for ladies in 2024. probably, the styles covered here have been evergreen, and we belief this article will always guide you to know the name of any hairstyle you've seen under this category too.
Truth is, every lady wants to be beautiful than another, especially in occasions like wedding, or other meetings. For you to gain the type of attention you want, you should also know that the way you dress is the way you'll be addressed, this start from the type of hairstyle you're rocking on. Don't forget, that's one of the first things your clients, business partners and even colleagues will see even from a distance. Meanwhile you should always rely on this article for more updated short braid hairstyles for ladies in 2023 and 2024.