Elegant White Lace Bubu Gowns Styles for All Occasions
Welcome again to my page. Festive periods are fast approaching. There are so many Owambes, weddings, housewarmings, and special occasions lined up. We know people are searching trending styles to rock to these events. Here are elegant white Lace Bubu gowns styles.
You can check our fashion gallery for various styles we have published on Ankara, lace, senator materials, and Jumpsuits for men, women children.



This will be the fourth post we are making on Bubu gown styles. We have published:
Latest Bubu gowns styles for fashionistas
Kampala and Adire Bubu gowns
Ankara Bubu gowns and Ankara Bubu blouse styles for ladies in 2021.
So, today, we are shifting our attention to another fabric. We want to show you some beautiful styles you can sew with Lace materials, not just lace materials, white lace materials. You will also see other styles of Bubu gowns sew with different colors of lace materials and Ankara fabrics.
Elegant White Lace Bubu Gowns Styles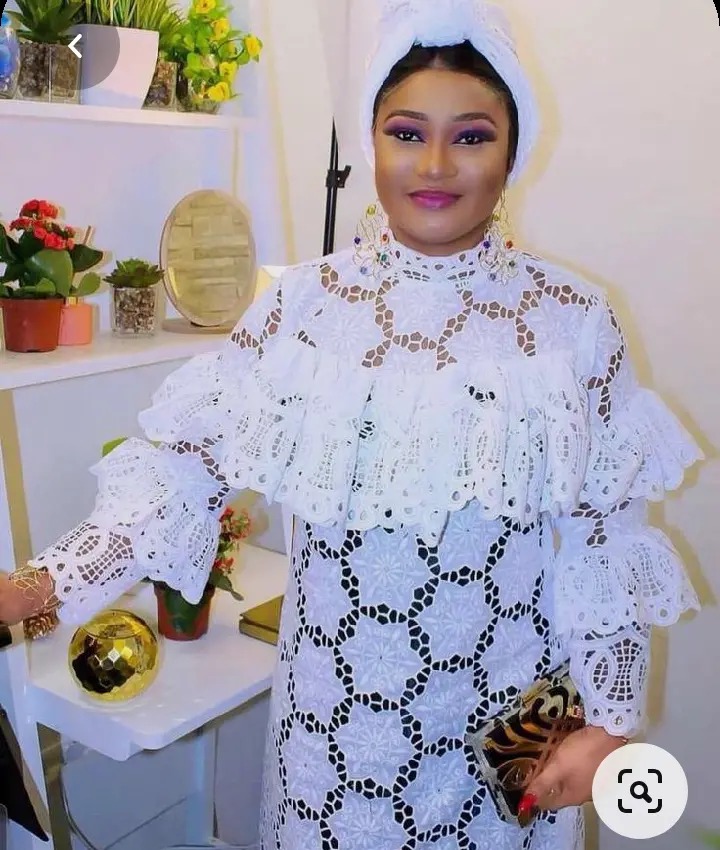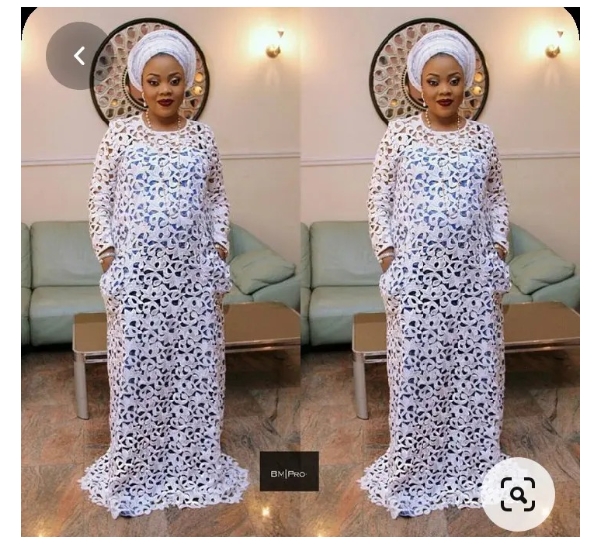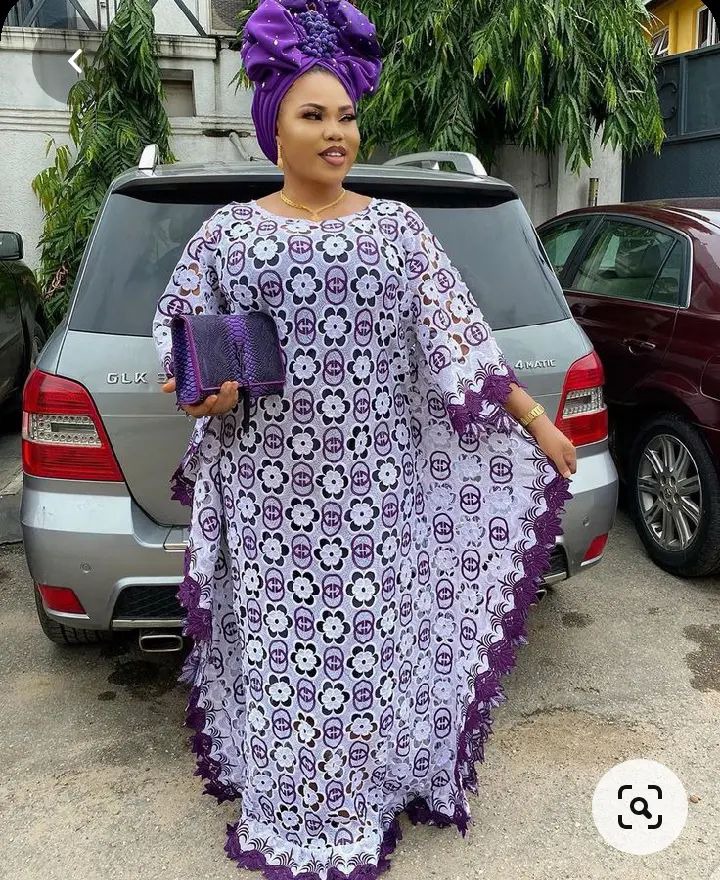 One fact about Bubu is that it is African wear popularly worn by the Senegalese. The male gender wears Buba or agbada while the women wear Bubu or boubou.
According to what we have written previously on Bubu gowns, or Boubou as pronounced is a long flowing and fitted garment worn by both males and females in some parts of Africa.
"The boubou is the classic Senegalese robe, worn by both men and women all over West Africa and in West African diasporic communities of Europe and the United States and so on".
As we stated earlier, it is a cloth and design for all women and for all special occasions. It is suitable for women of any size. Bubu gown styles can conceal 9-month-old pregnancy. It hides all shortcomings in women's figures, especially those with a big tummy.
Bubu lace gown styles for all Occasions
Bubu lace gowns can be worn to all special occasions. Like now, Christmas festive season is around the corner. There is a lot of events piled up to be attended; from naming ceremony to housewarming, to thanksgiving. Do you know you can rock Bubu to these occasions and still stand out?
I didn't mention about burial ceremony. We all know that white color. especially in lace material has become the traditional mourning attire for most Nigerian families. yes. It is always white, white and white.
The problem for some people is the style to sew their white for the burial ceremony. And thing is to get a good style but another thing to consider is whether the style will be convenient for you to move around during the occasion.
That is why people are opting for Bubu gown styles for their burial ceremony. With a White Lace Bubu gown, you can fold it and run at any time. You can also pull it without stress by yourself.
Most importantly, it fits anybody. I mean, anybody can wear Bubu Gown styles. It has the advantages of hiding the big tummy and giving you the Madam aura.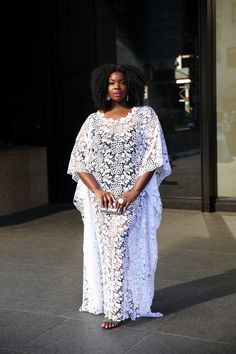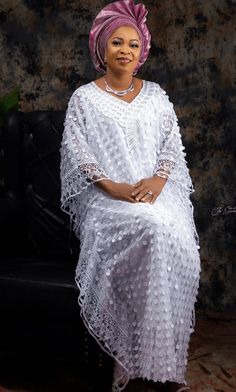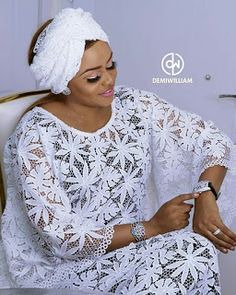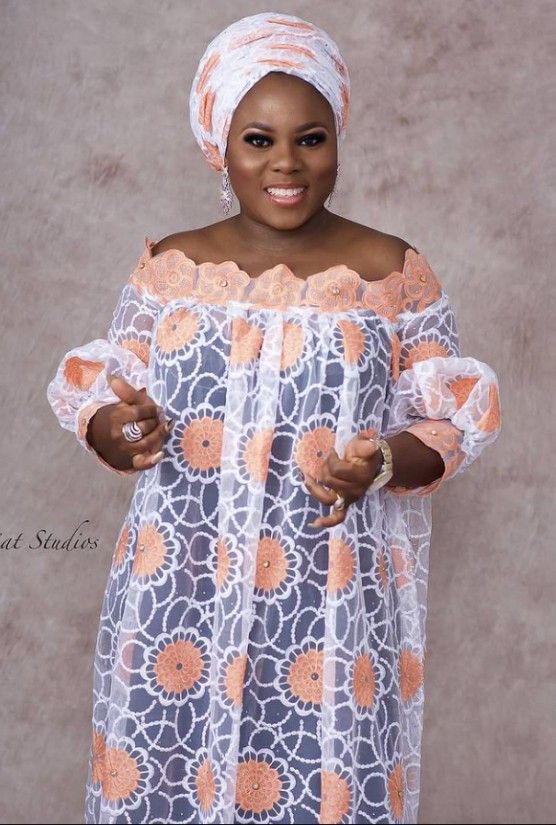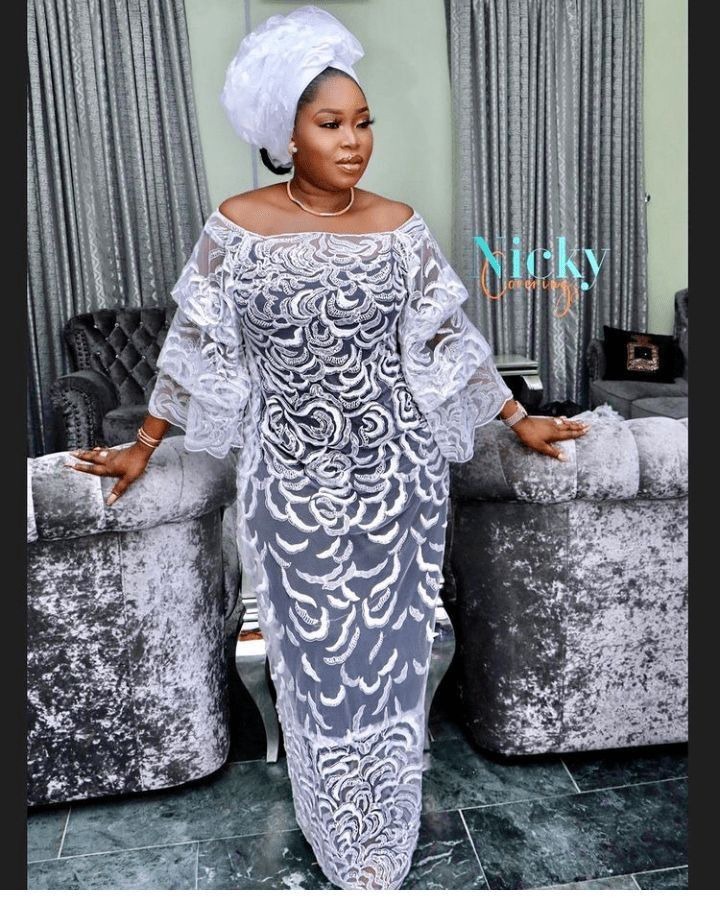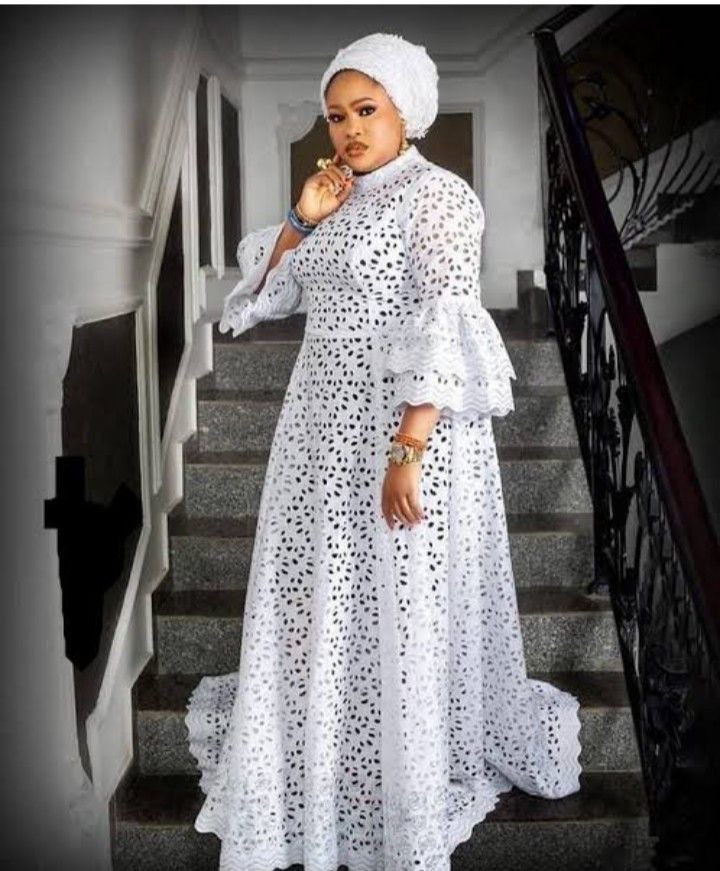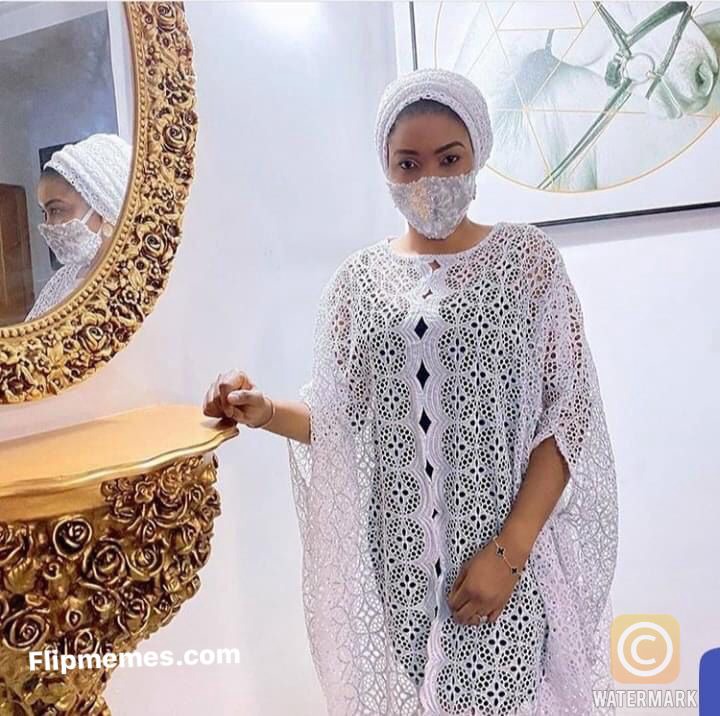 Elegant White Lace Bubu Gowns Styles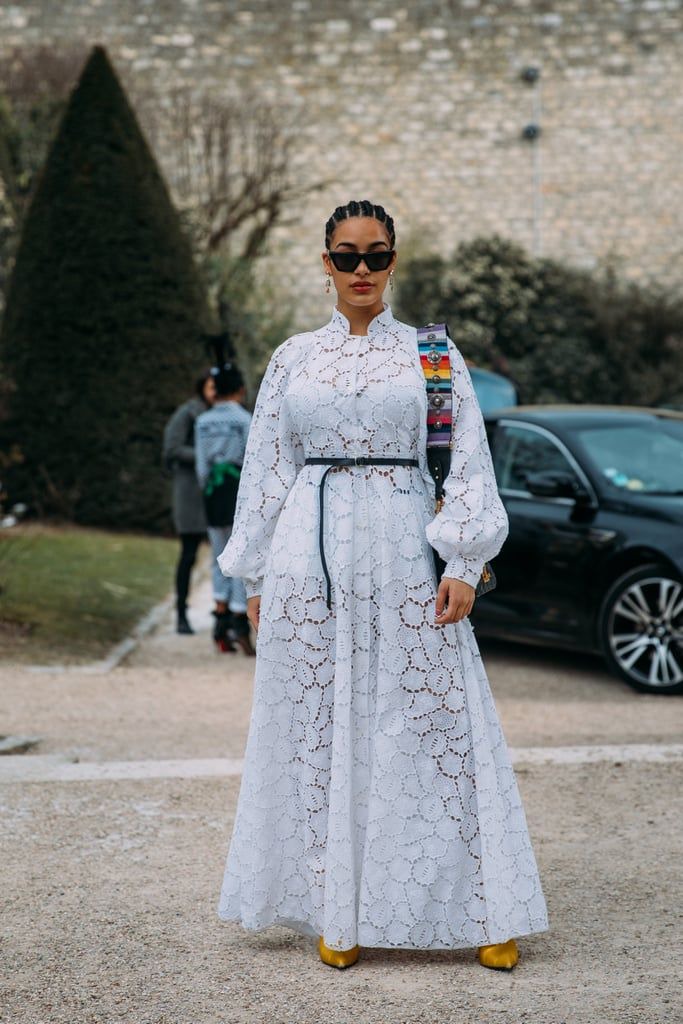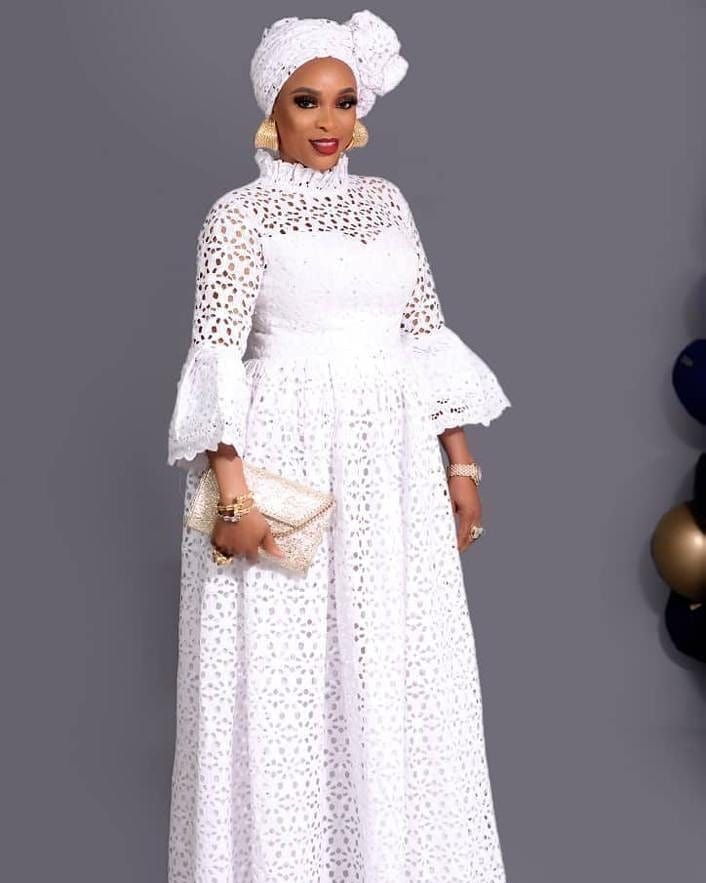 Bubu Gown Styles on Other Materials
Bubu gown styles are not only found in white lace or sew with lace materials. In fact, we have done posts in the time past about Bubu gown styles sew with different fabrics.
One of them is Ankara Bubu gowns. We have also posted about Bubu gown styles with chiffon and Organza materials. Below are different Bubu gown styles that can be sewed with other fabrics.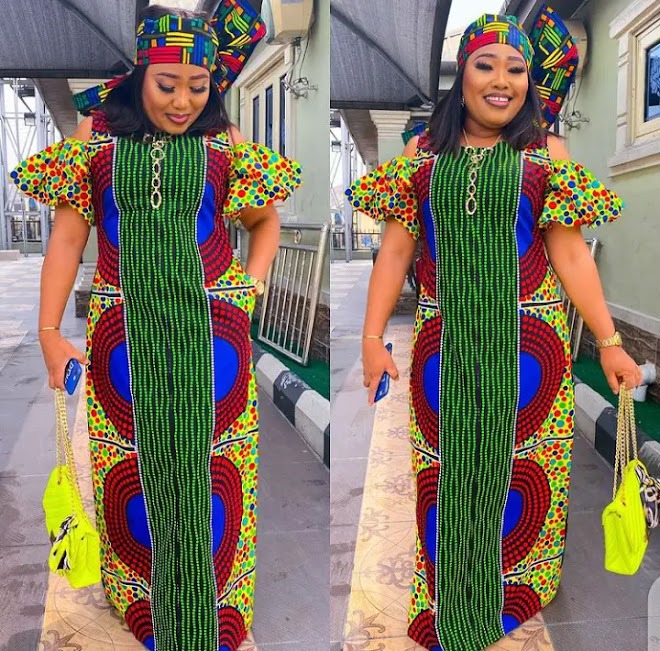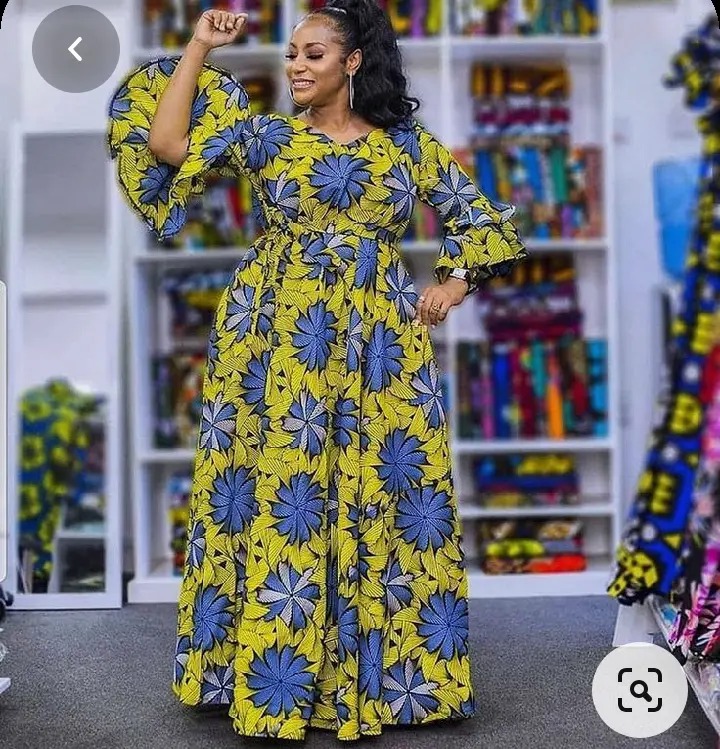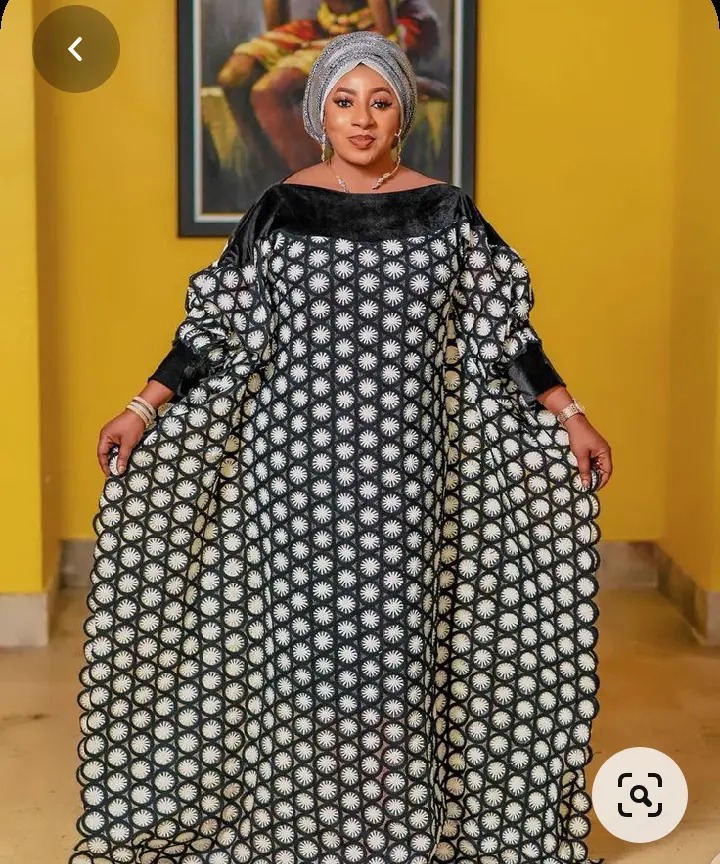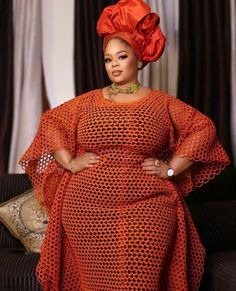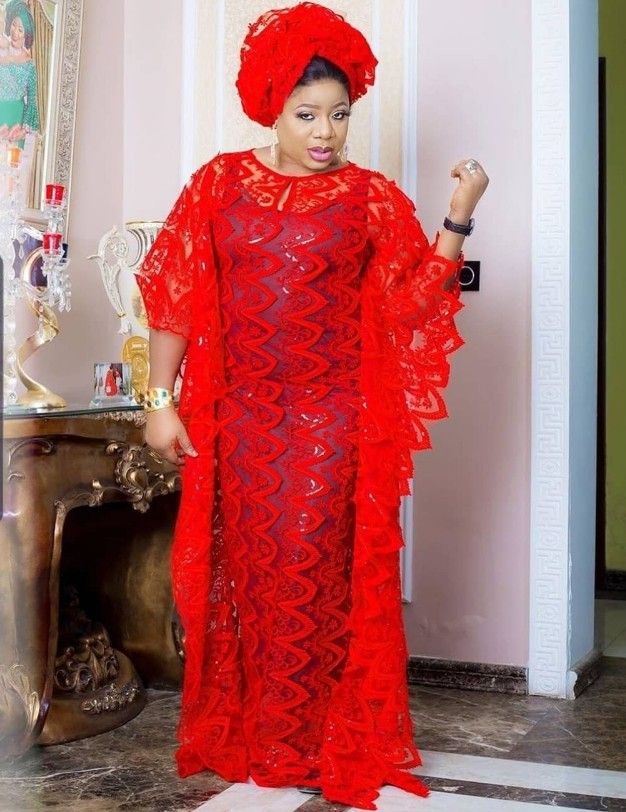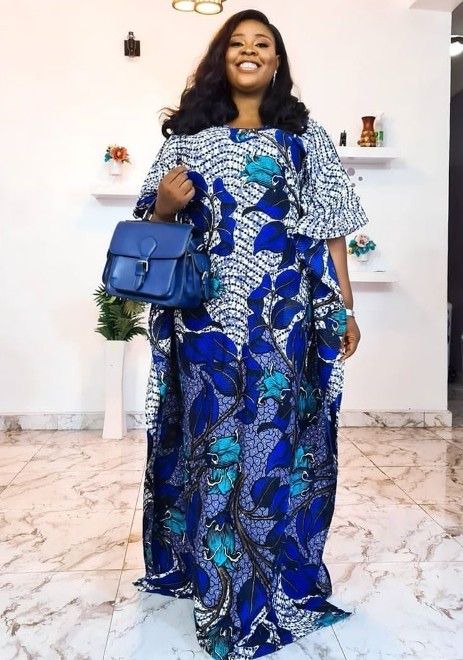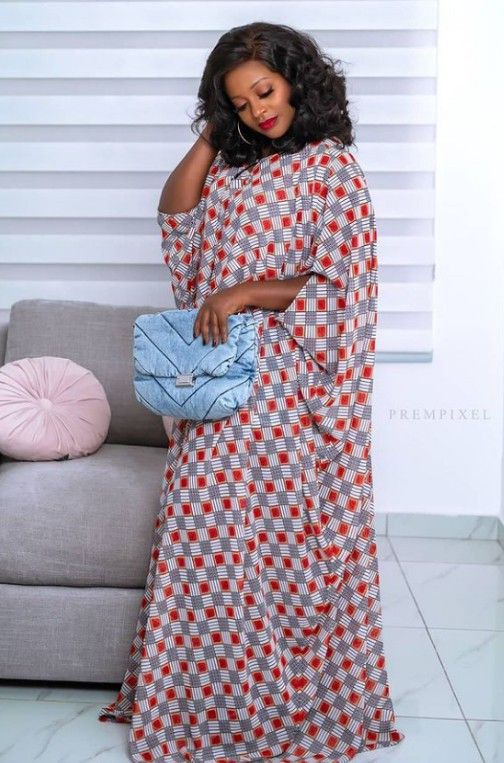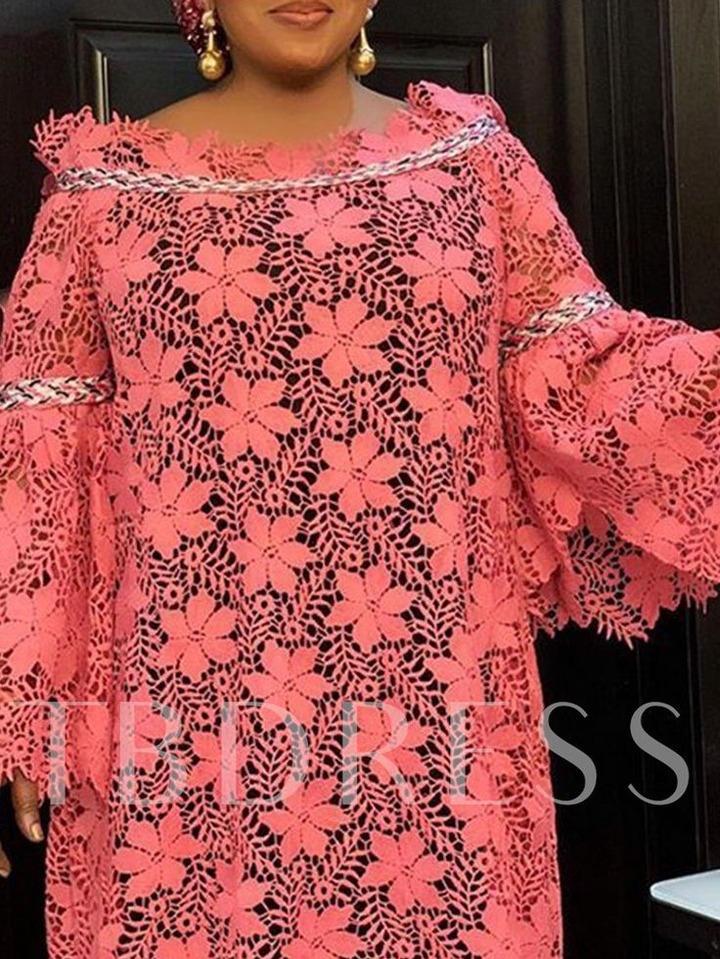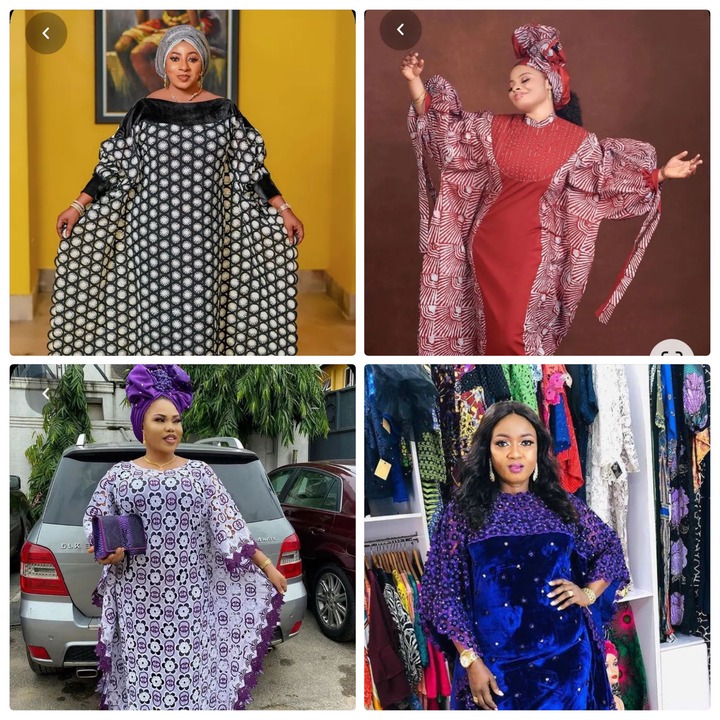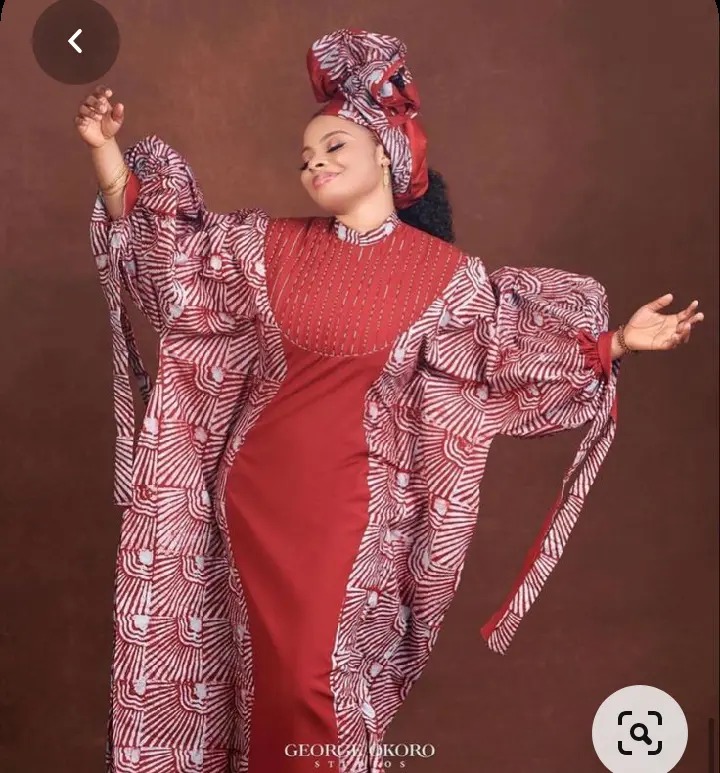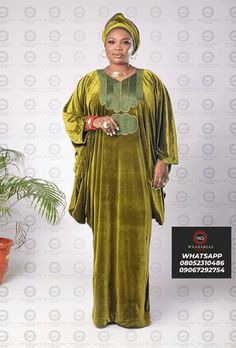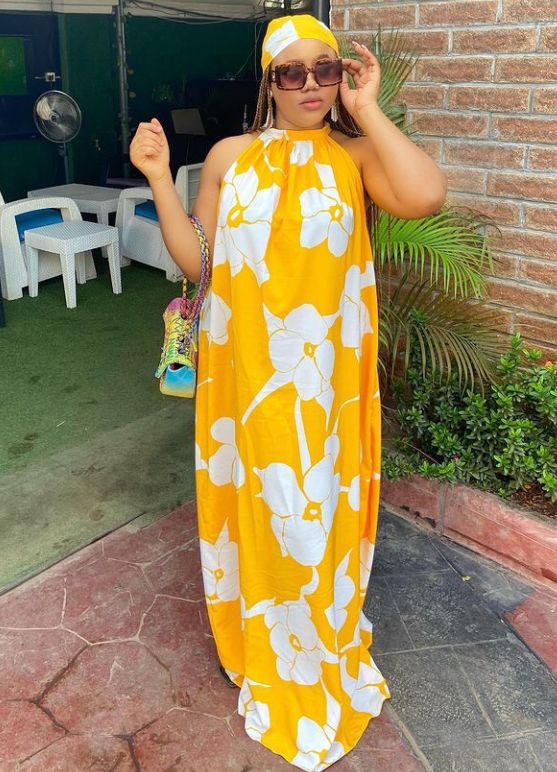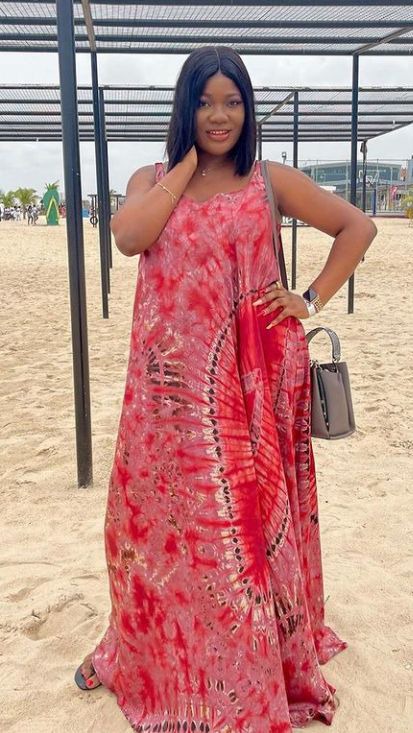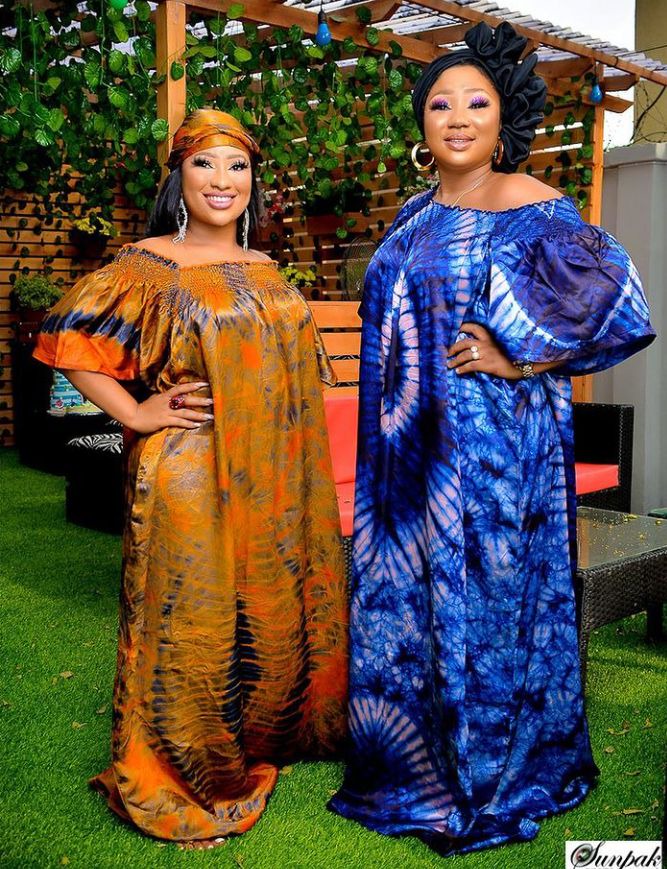 Cord Lace Bubu Gowns
What we started in this post are white Lace Bubu gown styles. We have shown you photos of Bubu gowns sewed with only plain white lace.
What you are about to see are Bubu gown styles sew with different colors lace material but not white lace. For demarcation purposes, we have decided to separate them from the white colors.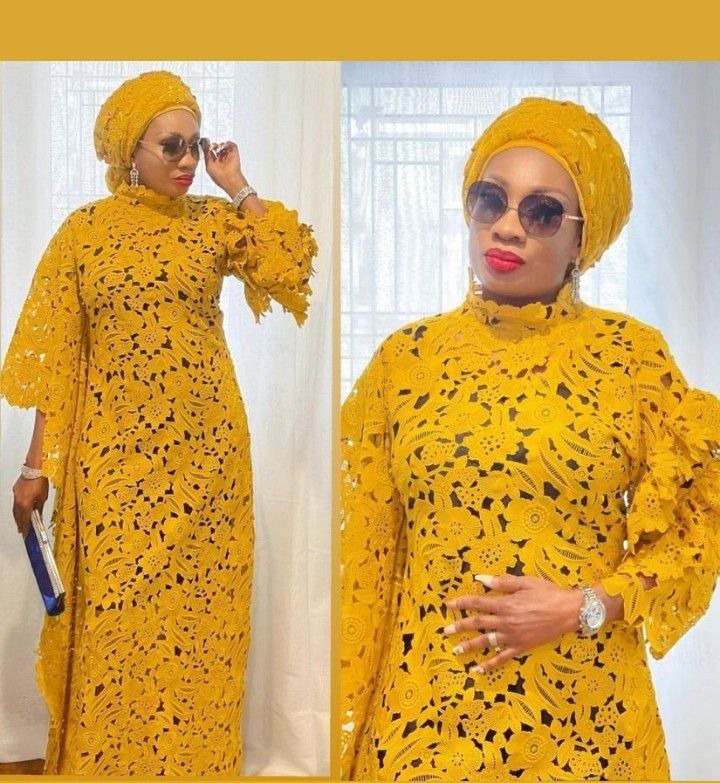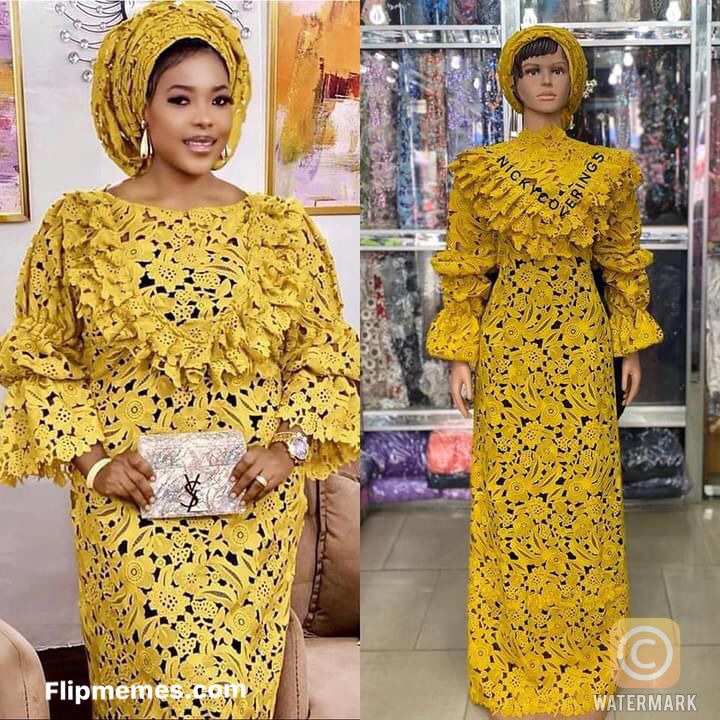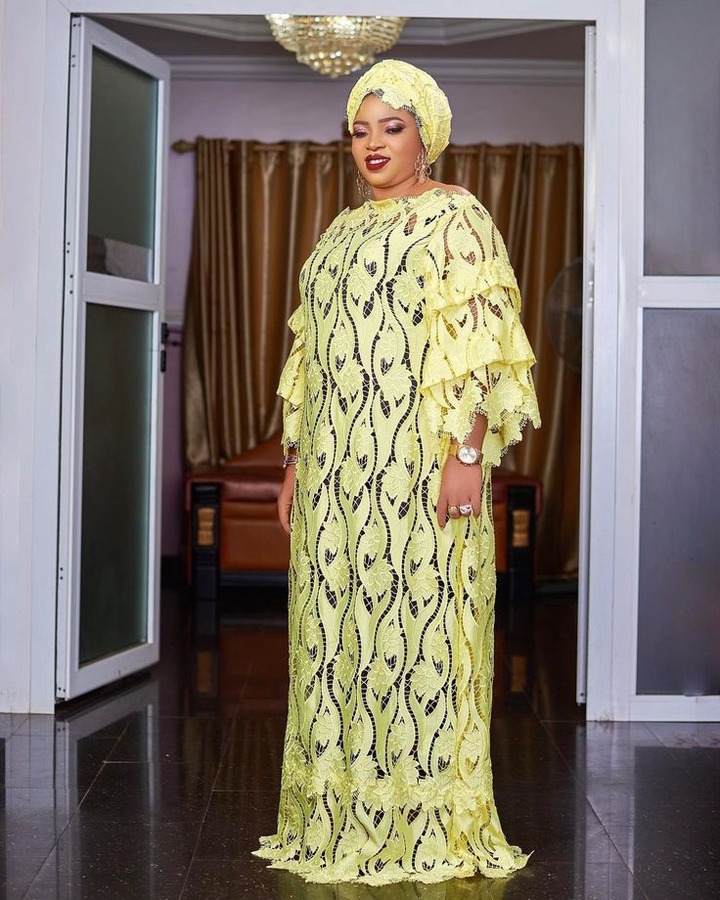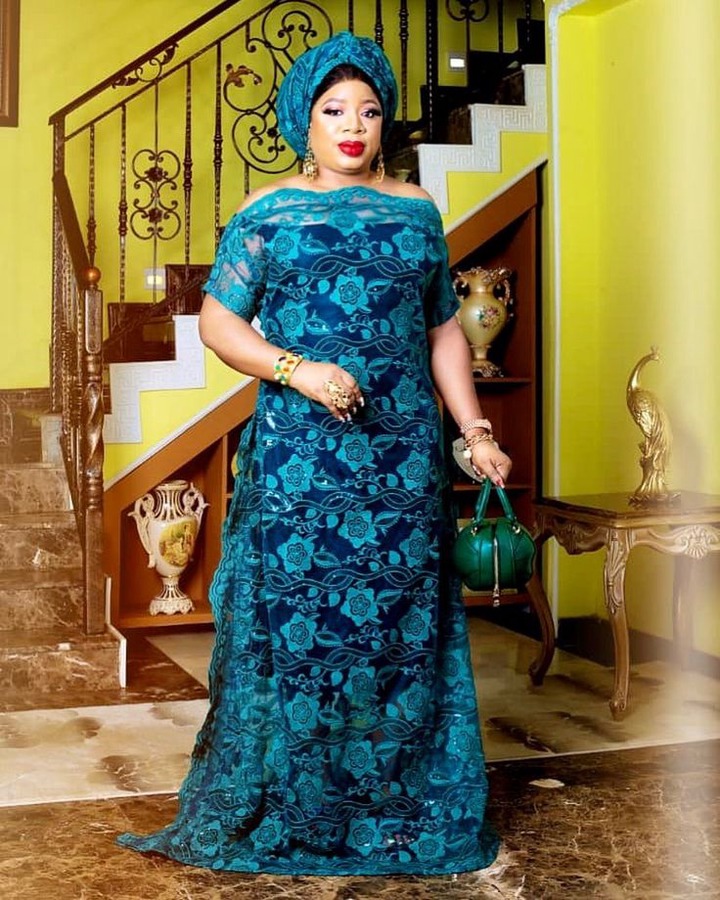 I love this Bubu gown style sewed with blue Lace material. It is just amazing.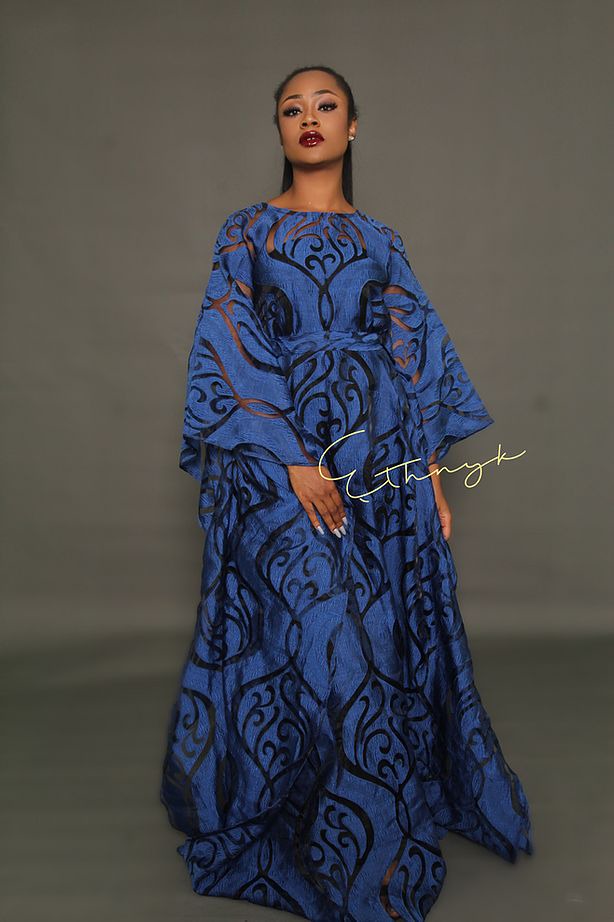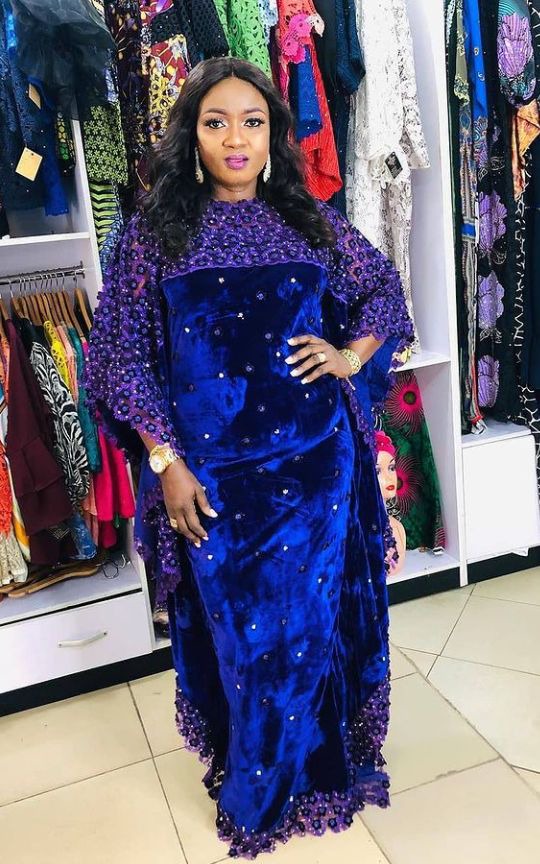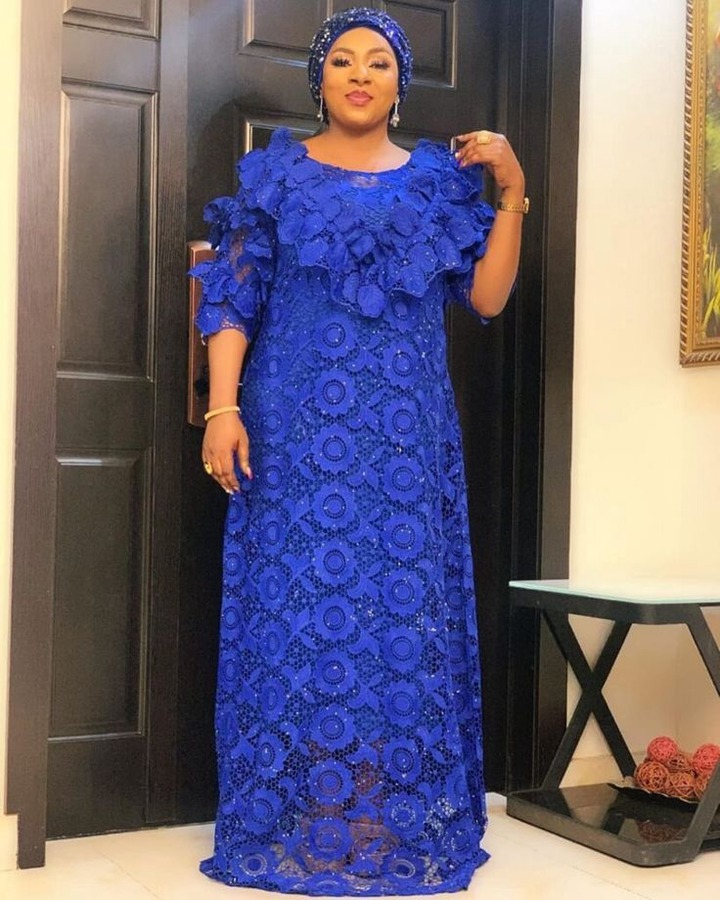 Elegant White Lace Bubu Gowns Styles – Summary
Thanks for following us to the end. Bubu gown lace styles are the best for all kinds of occasions. Please, do not scroll past without liking our post.
Share the post and remember to subscribe to our post to get notified when we publish new posts.