Native Styles for Married women Trending in 2020/2021
Hi, lovelies. Welcome to my fashion page. Today, I will like to do something different. I will like to show you trending native styles reigning for Oga Madam. When we sai Oga Madam, we mean Native Styles for Married women Trending in 2020/2021.
You can visit our Fashion gallery to make a good choice of our different collections. We have styles for Kampala and Adire, Senator Styles for Men and Women. We also have Ankara and Lace trending styles for all occasions and Jumpsuits. Don't miss any of them.
We are in the generation where morality and virtue are fading while indecency is commanding the order of the day. but that is not to say there are no people who still command respect when it comes to modesty.
That is what this post is all about. If you are married, respect yourself in your fashion. Know that you are a King's food. Every King's food is always covered.
What we mean here is that every cloth you put on as a married woman should show modesty. It should accord you some respect and respect to the man who keeps you at home.
Unless you are 'olosho marries olosho'. Sorry, jare. pardon my manner. But I have made my point.
See the Latest Ankara and other Materials Design made for 'Oga-Madam'; for all kinds of occasions. They are meant for those who know their worth as women and mothers.



Every day, different beautiful Ankara material designs grace the internet. And each time, it appears we have seen the latest but before we blink our eyes another beautiful one will trend.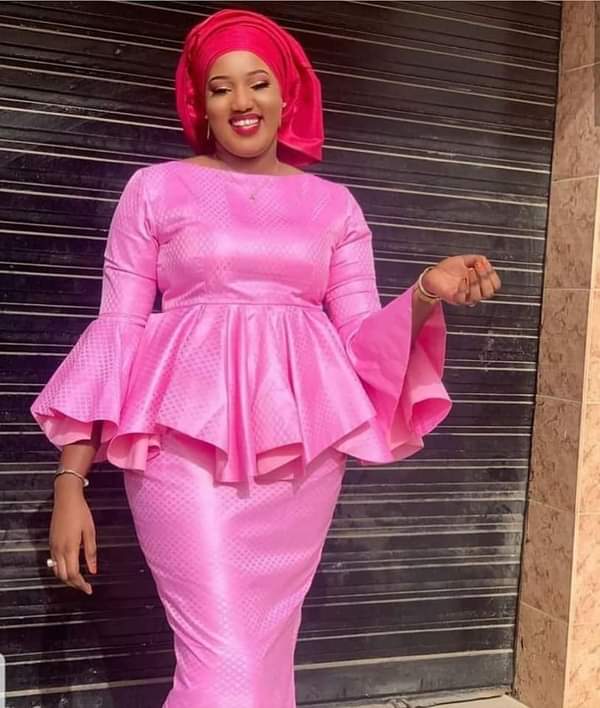 In this post, I have made a selection of beautiful Ankara material designs. But this is for a particular class of women. The designs are for Oga-Madam. It is not the name of someone, it is a title.
These beautiful Ankara materials designs are what you as a wife need for the Chrismas Occasion; for burial and wedding ceremony. It is equally good for church activities. All you need is to look closely at the designs and make a choice.



See the Latest Ankara and Other Materials' Designs made for 'Oga-Madam'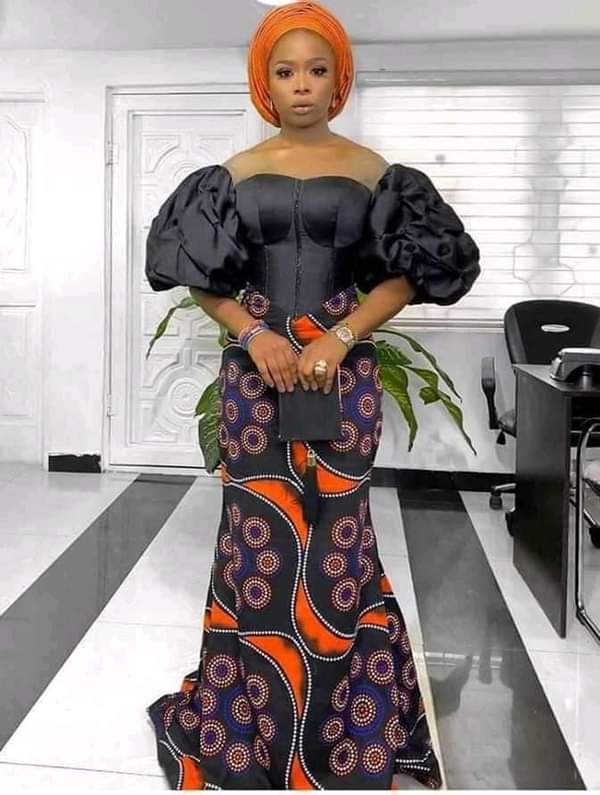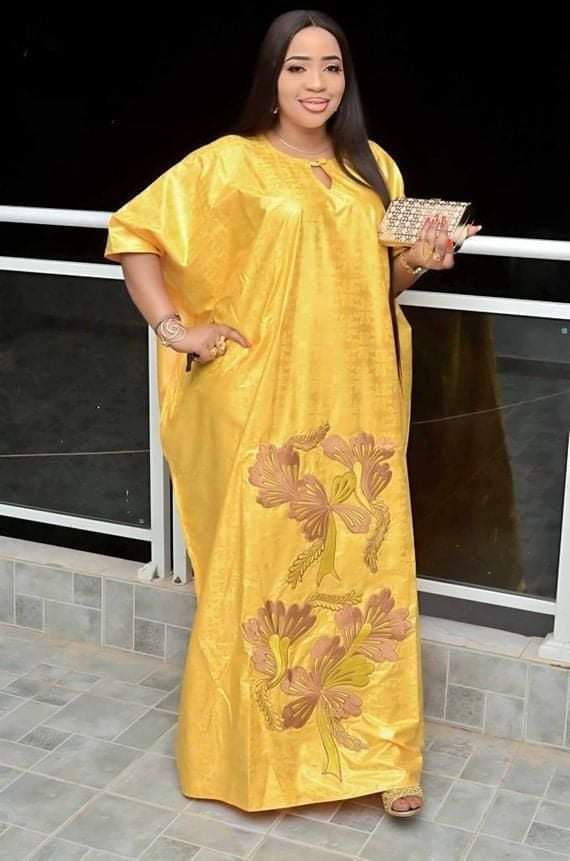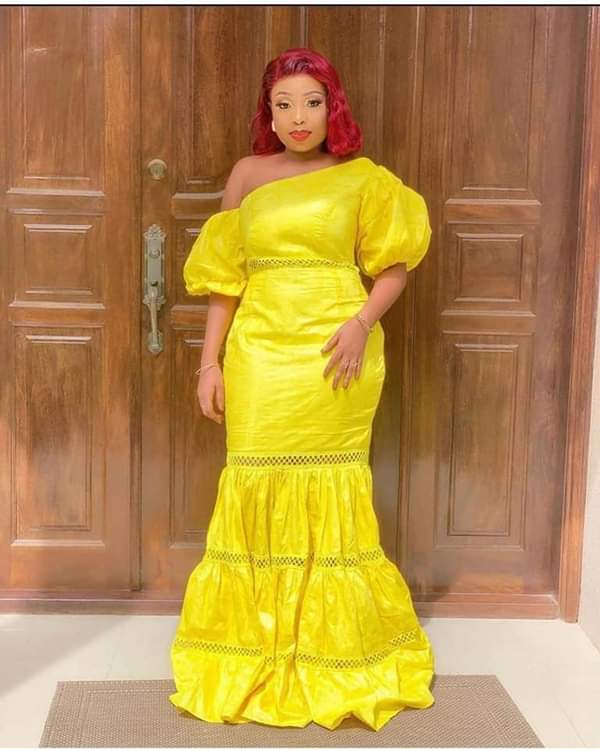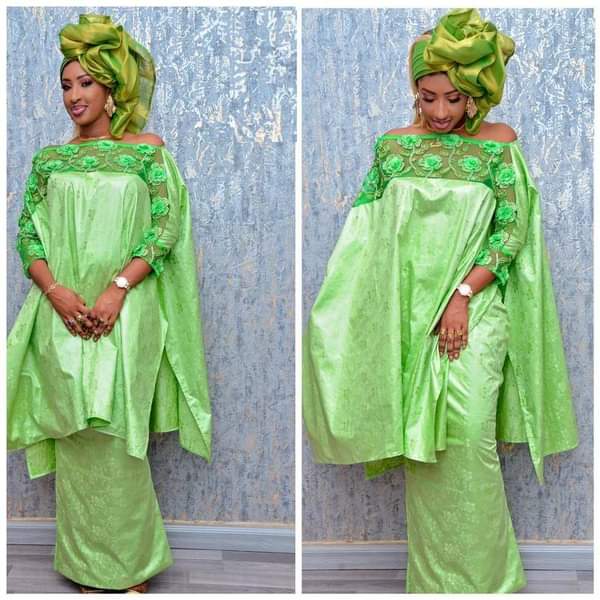 See More Photos for Ankara Styles for Oga Madam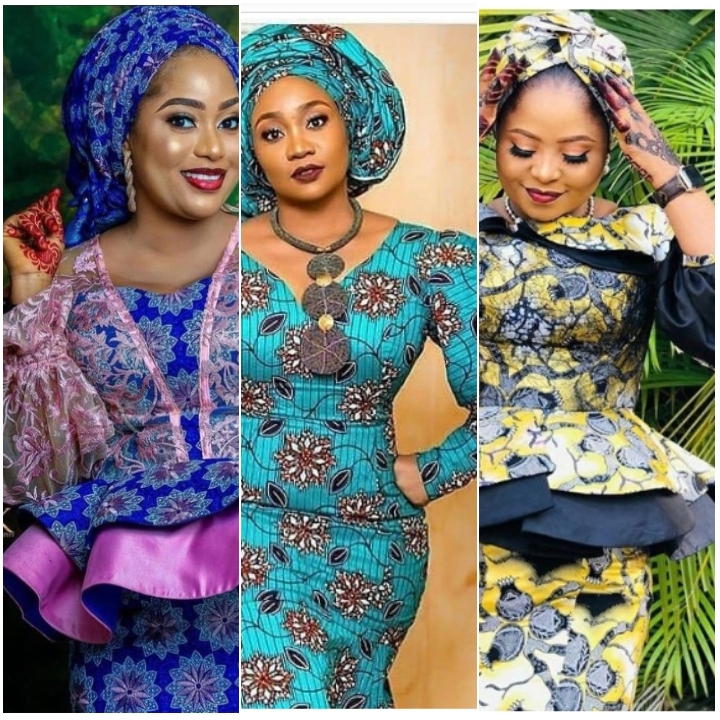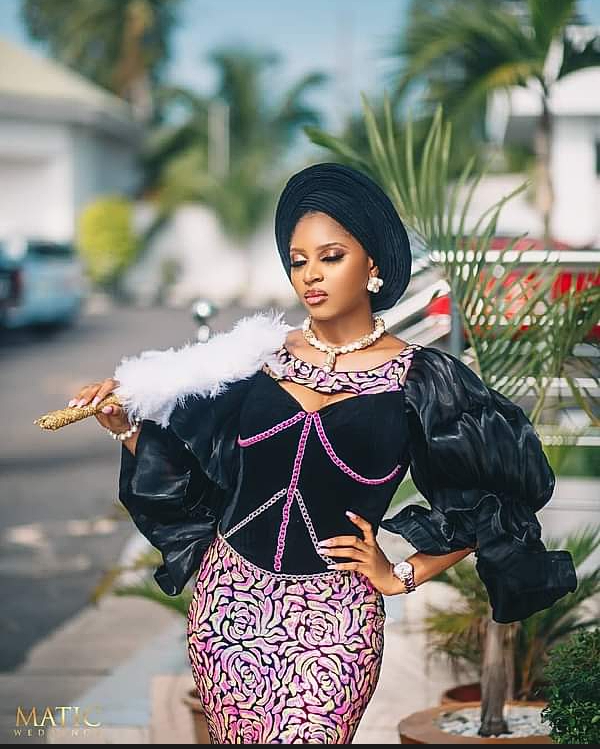 Thanks for viewing to the end. Please, like and share.