Are Bobrisky Boobs and P3nis Real or Fake?
I don't really know what people are looking for. But every day I see search queries on my dashboard about Bobrisky boobs and gbegbegbe (pumping machine). If you don't still understand what I mean, na you know. You want me to call it by the real name so that my host will be after me. Are Bobrisky Boobs and P3nis Real or Fake?
Ok. But the real search query is whether Bobrisky is Flaunting Fake Boobs or real boobs. I saw another search query that says; " show me Bobyrisky's 'preeck'. Na you know but this started trending the moment Bob was spotted urinating like a man in one hotel in Lagos State.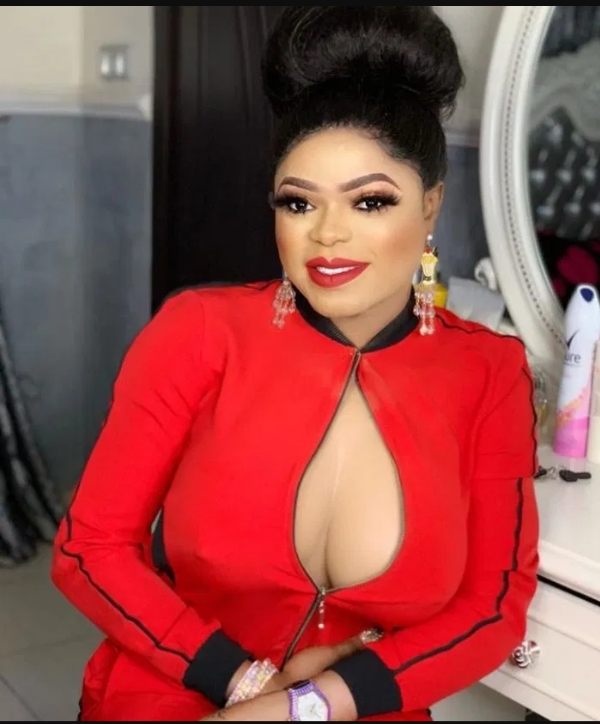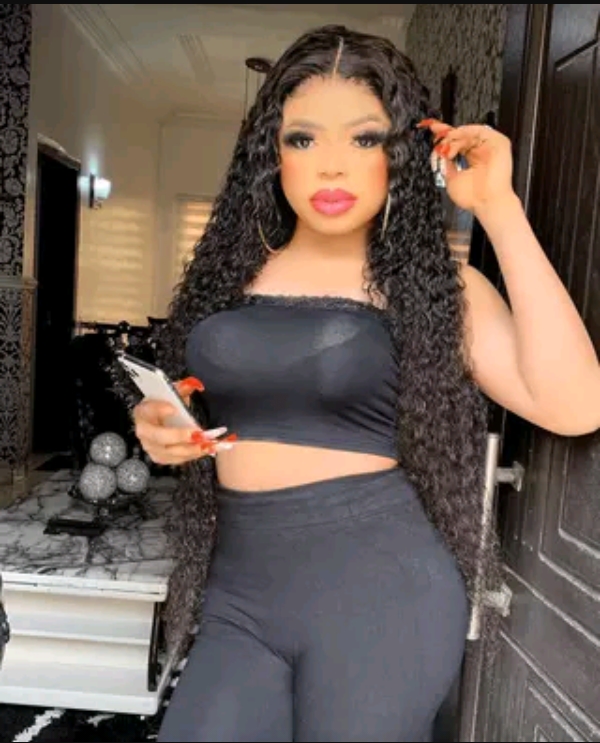 The Yoruba-born popular male barbie and cross-dresser, popularly known as Bobrisky may be really misleading and deceiving many of his fans who think he has undergone surgery to change his male features into women. He is trying so much in his persuasion game by flaunting his (artificial) boobs to unsuspecting fans.



What some people do not know is that some of these women's features are sold in the markets. Some of the things Bobrisky flaunts are artificial. The skin glows are a camera filter. See his recent boobs photo that suggests it is packaging and not real.
Enough of this deceit! Bobrisky's Boobs are not Real, they are fake. There are many pieces of evidence that have proven that.
She is so desperate to prove his gender transformation by going almost half nude recently and twerking in a video, showing his bleached butt. In another photo, he was seen flaunting his boobs.
Unfortunately, there are many things wrong with the displayed boobs. For the sake of being neutral, I am going to leave you to look closely, at this photo. Check the sizes and the shapes of Bobrisky's claimed boobs.
But I just want to ask one question. The coconut-shaped bre#st at his right was it turned upside down on his left or the Ghana coconut doesn't have a tail?
Have you seen the trending video where he was showcasing the money he claimed people dashed him and all of a sudden, the so-called boobs fell out from his chest? The Bobyrisky's breasts in the quote were a duster, I mean, shoulder pad. Anathema!
So, do not border us again or border yourself searching for how to see Bob's boobs. he has none. What you see is just padding. The truth will unveil one day.