Bathroom Design Stirs Reactions on Social Media – "Whose Fault?
A social media user has shared a bathroom design that is causing reactions on social media, asking whose fault it is. Bathroom Design Stirs Reactions on Social Media – "Whose Fault?
A bathroom design has caused so much stir on social media and got many people talking about it. There is a great blunder in the construction. But many people have worked on the site. People are confused as to whom to hold responsible for the bad work done in the bathroom.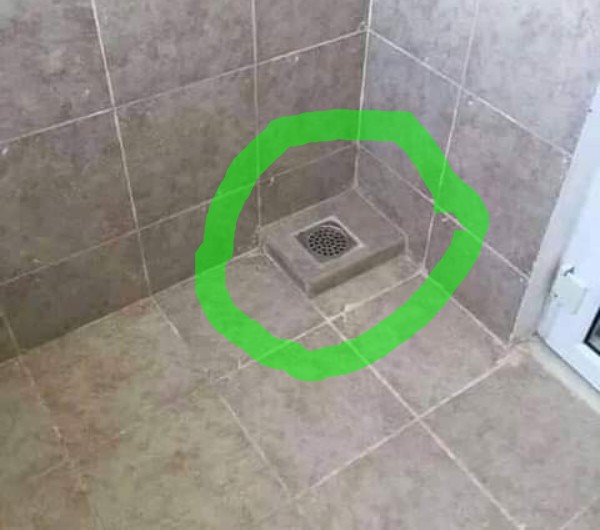 This area marked with green should be a water cubicle or port where water should flow out from the bathroom. But it was elevated above the normal level. With this, there is no way water can pass through it.



This was shared in a group with a caption; "How can water flow? Whose fault: The Architect, Plumber or Tyler?"
Some people reacted and pointed at the plumber as being at fault. They also lay blame Tyler who seeing the error went ahead to tile the floor.
Another person made a different observation, pointing that the water is supposed to come out from the ground and not flowing out. Do you think so?
Here are the screenshots of the bathroom and the reactions of the social media users. The issue now is, whose fault is it?
See the responses from social media users: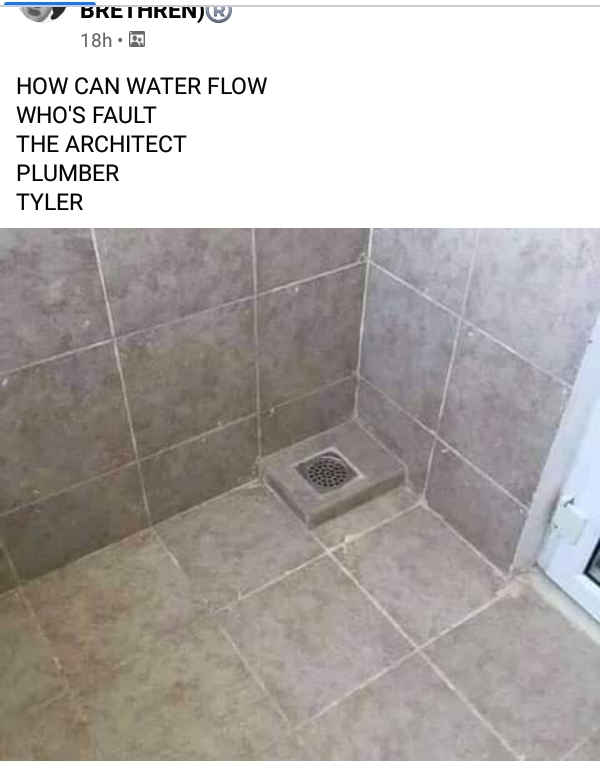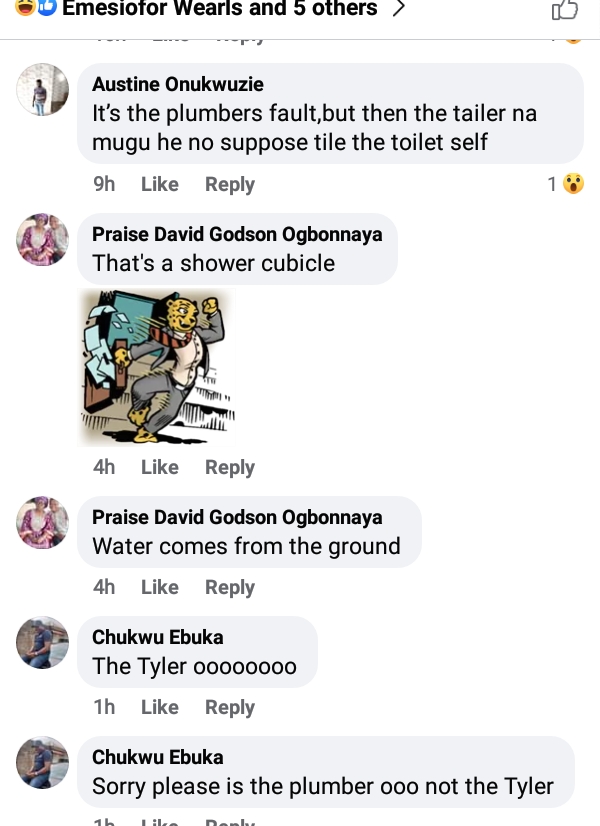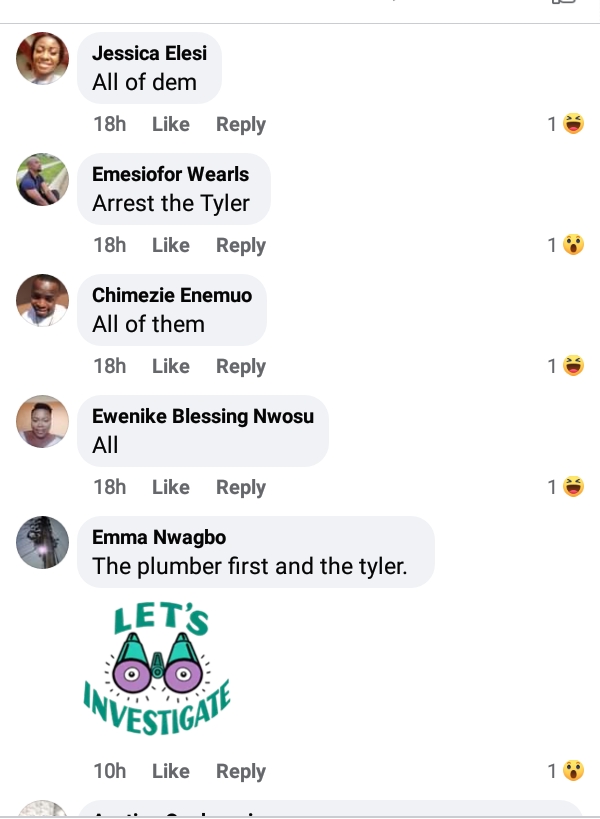 Some said is the Tiler's fault while some pointed at the plumber. Others said all of them are at fault. Who do you think is at fault for this building error?
Thanks for reading from us. Drop your opinion on the comment box and show love by sharing the post. You can SUBSCRIBED to our Notification to get news alerts anytime we publish new posts.