33-year-old Transgender Kayden Coleman is Pregnant with Second Child
Transgender Man Who Delivered a Baby is Pregnant Again with a second Child. The 33-year-old Transgender Kayden Coleman from New York is Pregnant with a second child.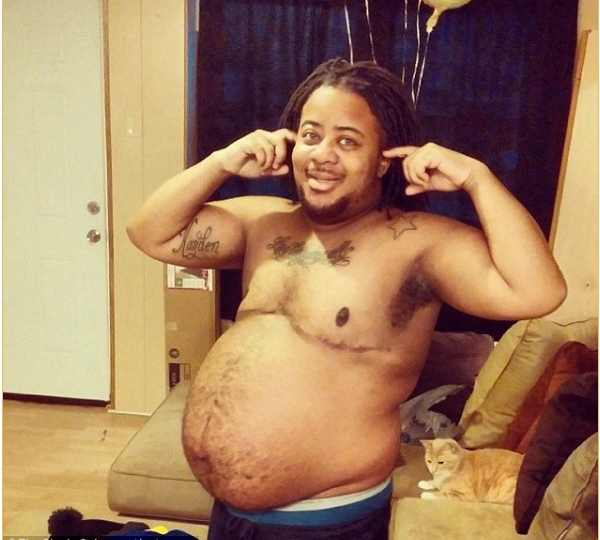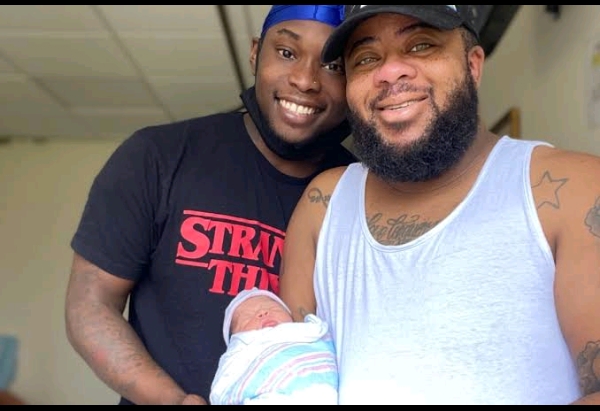 33 -year-old Transgender Kayden Coleman from New York who had his first child in 2015 is flaunting another baby bump, saying he is expecting a second child. She was a normal woman until the year 2009 when she began transitioning from female to male.



It's still unclear why Kayden wanted to be a man at that stage of her life. The journey took her years to accomplished. She now looks like a man. She grows a beard and mustache and male physics. She went ahead with the transformation surgery and was succeeded.
Trending Story:
Soon, she discovered she was pregnant and five months already. She confessed she was shocked when she discovered was expecting a baby. But she shouldn't be, as long as she didn't transform her internal reproductive organ.
She gave birth to her/his first child, Azaelia, who is now six. He is pregnant again with a second child. He told the media he was stunned to find out again he is pregnant. He said he found in January that he was seven weeks pregnant with his current boyfriend, Dominique, 29.



Kayden Coleman may have removed some physical organs which made her look like a woman and acquired via surgery and drugs some men's features but she is still a woman.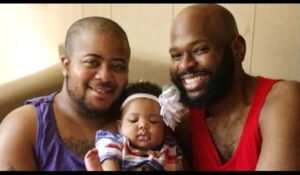 Kayden with first-child, Azaelia