>> All you need here are: fresh tomatoes or tin, oil, Tatashe, Shombo pepper,  Crayfish, beef, fish, or chicken, then add these two amazing leaves. It is yummy!
>> How delicious is your stew? What is your secret? But I bet you, If You Are Not Using These 2 Leaves For Your Stew, You Are Missing Something.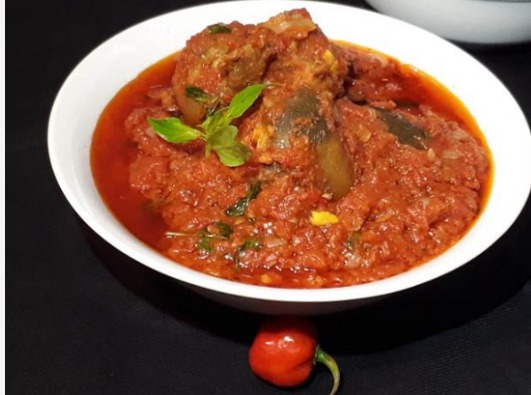 Everybody can make a pot of stew but not everyone can prepare a delicious stew. No two pots of stew are the same unless the other knows what the other cook knows.
I learned the secret of tasty stew from Mom. There are two leaves that have never been absent in my Mom's pot of stew. Anyone who had a taste of her stew would always come back for more.
I published an article recently on how to prepare a delicious Egusi soup using Water leaves. In addition, I highlighted other dishes one can make using water leaves. These include yam porridge, vegetable soup, Banga soup, and stew.
Readers confirmed the sweetness of Water leaves when used in Egusi soup. But they confessed that making stew with water leaves is strange to them.
One of the readers by name, Chinenye Osigwe, gave another expo by teaching us in the comment box that scent leaf could also be added. I quickly experimented with her view in my kitchen and the result was amazing.



RECOMMENDED FOR YOU:
See her comment on the image below.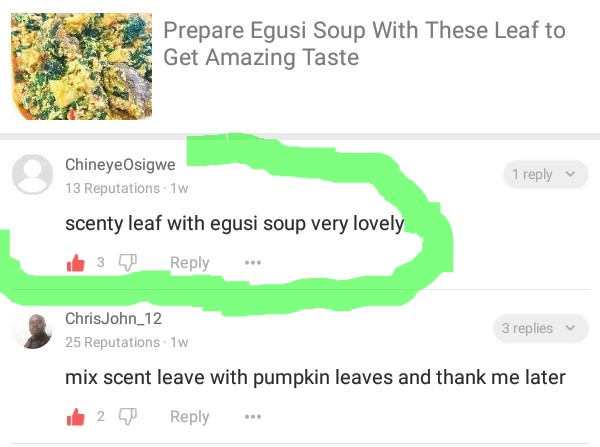 *Image credit: Author
I had the inspiration to write this article from the comments of some readers who asked how waterleaf can be used to make stew. Here, I will be writing on the best ways to prepare our stews using Water leaves and Curry leaves.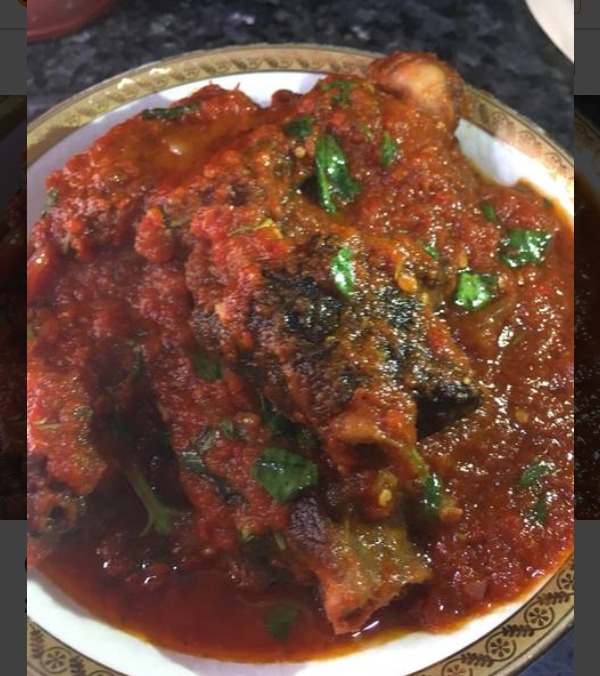 I know people who make their stew plain. I also know people who dislike curry leaves. To these people, I say they are missing out on something. Cooking with this leaf in addition to water leaves gives a yummy taste to your stew.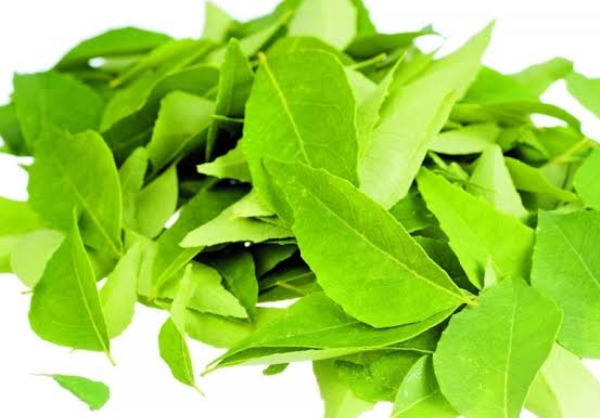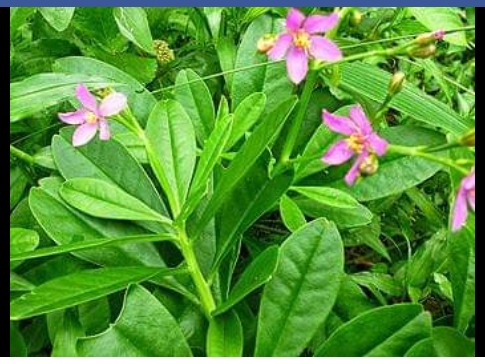 I grew up in a polygamous home. My mother and her co-wife were married by my father at the same time. They began procreation at the same time. So, my siblings and I grew up together with our stepbrothers and sisters.
Every Sunday, my mother's pot of stew was always the first to finish before that of her co-wife. Every member of the family including my father and my stepmother wants to have a taste of my mother's stew.
My mother has a special secret that gives her a stew special taste. I know what they are and I learned it. This secret is nothing other than Curry leaves and Water leaves.



There are two ways to prepare stew for you and your family using these leaves and make them request more.
Curry leaves have many ways of using it for our stew. The best way is to fry it with onions and tomatoes. Because I have taught about Water leaves and stew in the previous article, I shall concentrate more on Curry leaves.
3 Ways To Use Curry Leaves In Our Stew: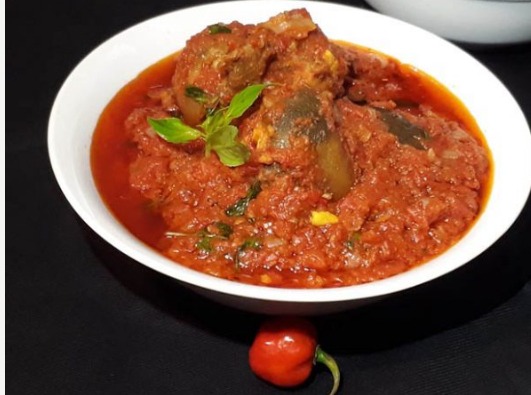 * Curry Leaves can be fried with onions and pepper: This method gives your stew a sweet curry aroma.
*Blend With Other Ingredients: Curry leaves can be blended with ginger, garlic, pepper, and crayfish. This method is the highest of it. The sweet aroma from the pot of stew can make your enemy come and seek reconciliation. If you are cooking for an important visitor, this method is needed.
This method of cooking with curry leaves and water leaves makes your stew highly appetizing. Before the stew is even done, your neighbors will be coming for an exchange of greetings. It is not greeting, it is the aroma of your stew that is pulling them. Some will come to charge their battery and the battery will never full until your stew is done.
*Cut your leaves and pour in your stew
For those who don't fry their stew due to one health condition or the other, this method is for them. The leaves should be added at the end of the cooking.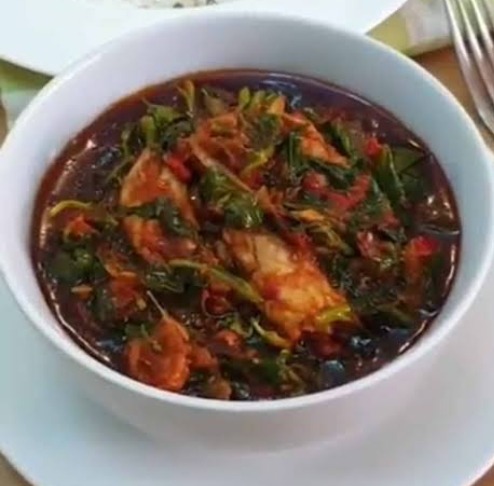 *Image credit: Google
Apart from cooking your stew with these amazing leaves, here are other things you can prepare using Curry leaves:
Plain Curry Rice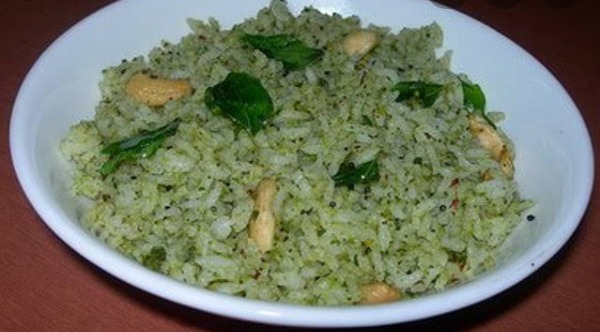 Fruit Curry Rice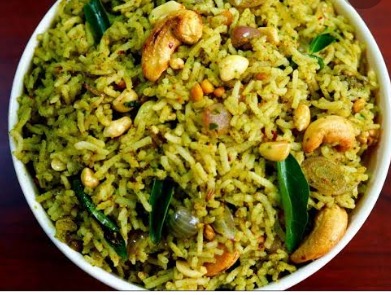 *Image credit: Google
Curry Chicken: This is also my favorite. Many people make their curry chicken with a sachet or bottle of curry spices. But, I prefer fresh curry leaves. Preparing Curry chicken with these leaves gives it a natural and yummy taste.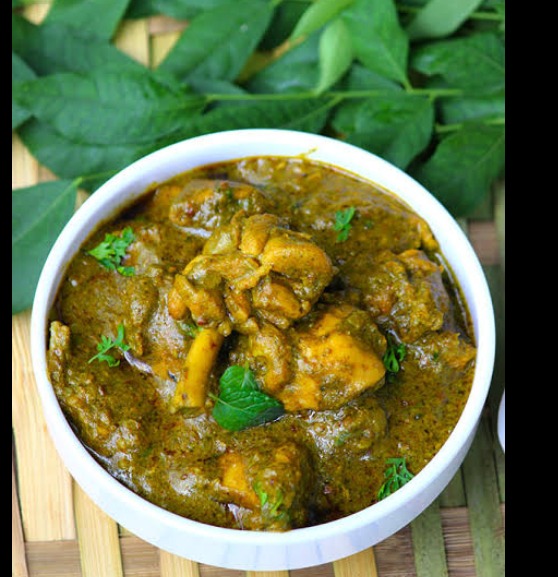 *Image credit: Google
Please, always remember to support us by clicking on "Read Original" on the top to see our posts. Thanks for reading.