Children are gifts from God. They cannot be bought from the market. The family of Engr. Godwin and Mrs. N. Okafor will not forget the 12th of October, 2018 in a hurry. They were blessed with quadruplets after waiting for 12 years.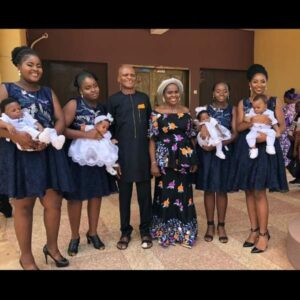 Engr. Godwin Okafor is the only surviving son in his father's lineage. His marriage was blessed with 4 beautiful and intelligent girls. They cherish the girls but they kept believing God for an addition of a male child in the family. The first daughter has completed University education, the second and the third are undergraduates in tertiary institutions while the last, Treasure is in senior secondary.
There is no time that is too late for God. There is a popular name in Igbo land that says; "Anaezichukwuolu?", meaning no one teaches God what to do. No one tells God what to do. He does everything in His own time. This post is about a couple in Enugu, Nigeria who had 4 girls. Their conception ceased. They kept believing in God for a baby boy. The male child didn't come until 12 years later.
The Okafor's 4 girls carrying their quadruplets.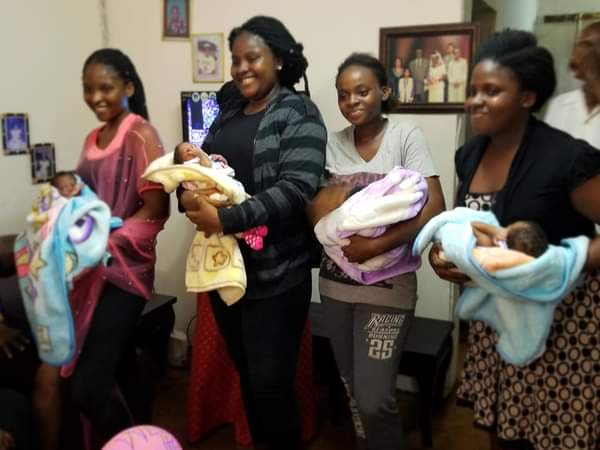 (Okafor's Four Girls carrying the quadruplets when they arrived from the hospital)
*Image credit: Author
This is not a social media shared testimony. I was an eye witness. I know the family quite well. So, I am giving a first-hand report on this great testimony. If you are believing God on something and that thing is not coming forth now, just hold on and keep believing.
12 years later, Mrs. Okafor became pregnant, which was in 2018. On October 12, 2018, she gave birth to quadruplets, 2 girls and two boys. The joy of the family knew no bound. This is because the husband is the only surviving son in his father's family.
Today is exactly two years since these bundles of joy arrived in the family of Engr. and Mrs. J. Okafor. They are two years old today. See the photos of them from birth and now.
The Okafor's dynasty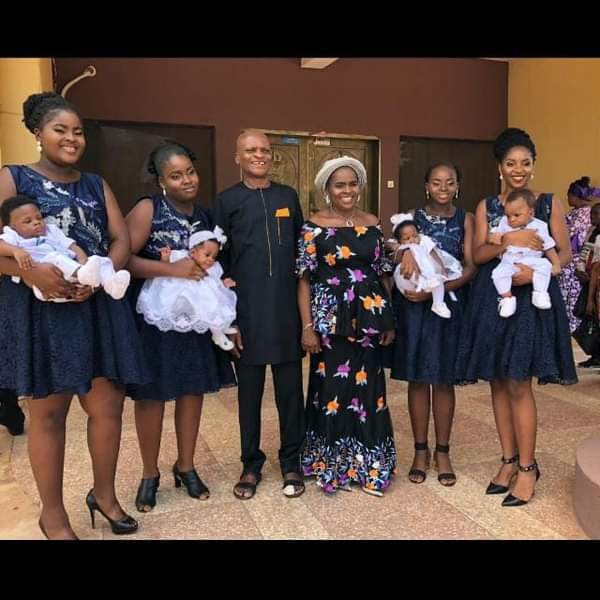 (Mr & Mrs. Okafor, their four daughters, and the quadruplets during the Thanksgiving and dedication service)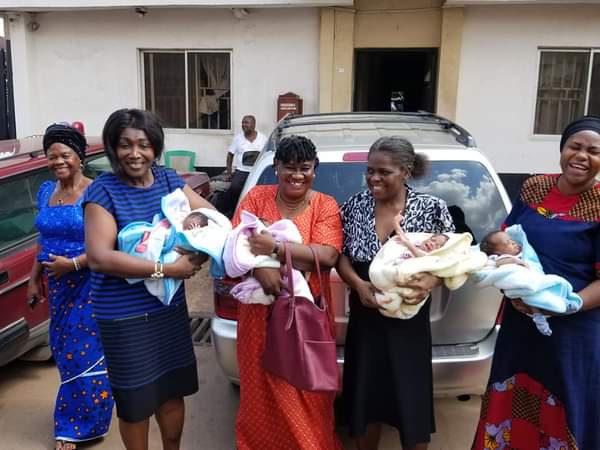 Mrs. Okafor and her friends returning from the hospital with the quadruplets after the long stay in the incubator.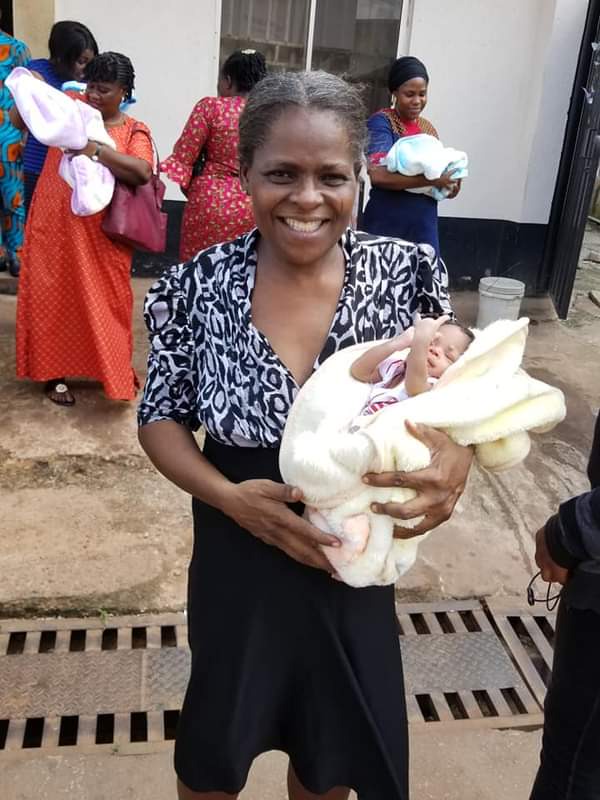 This is Mrs. Okafor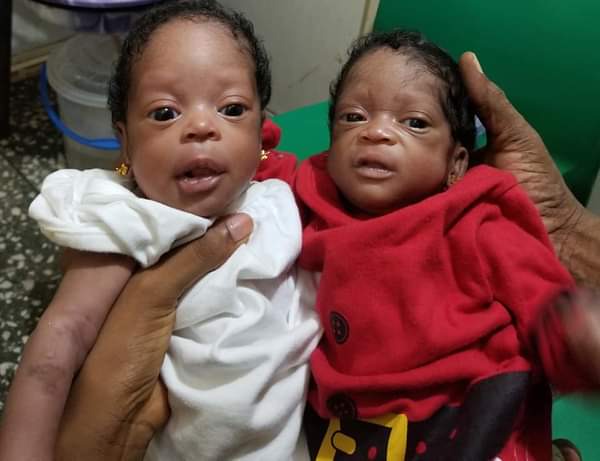 The girls (the first day they were brought out from the incubator)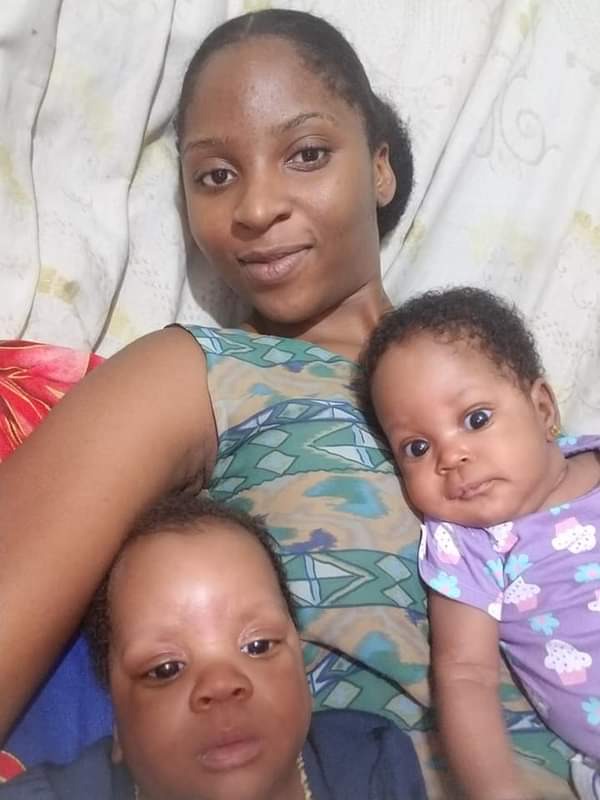 The first daughter cuddling the babies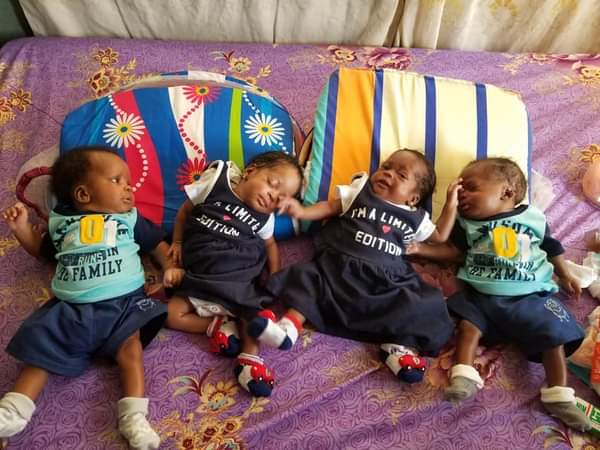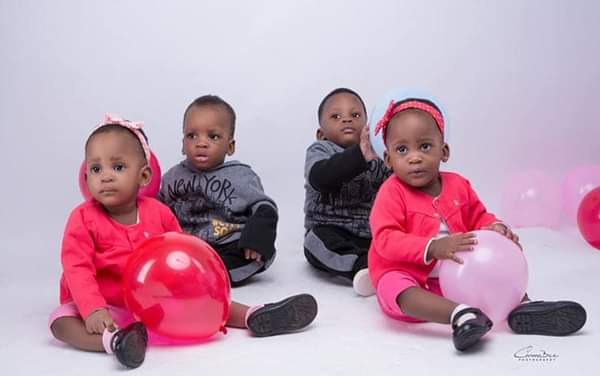 Hurray! The Okafor quadruplets clocked one. This was in October 2019.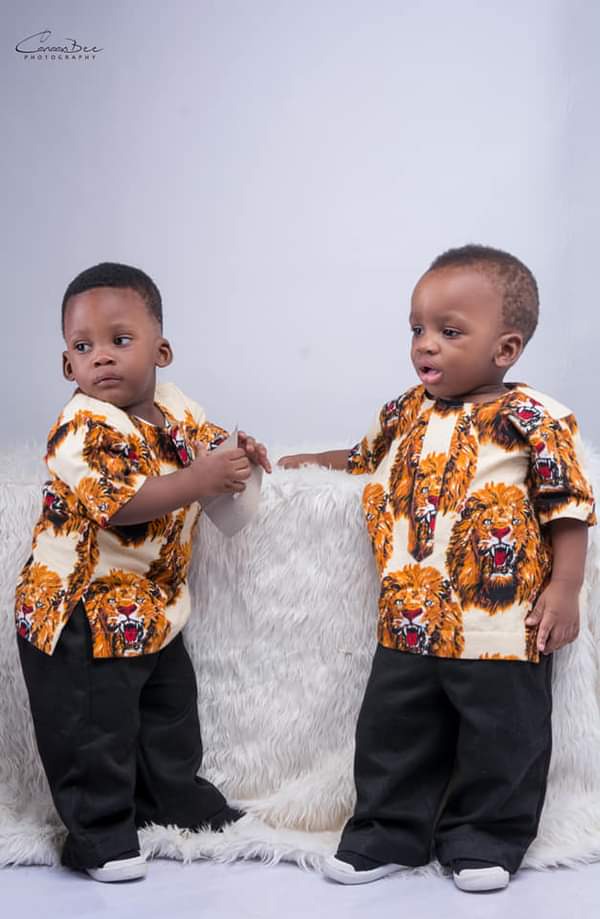 The boys @one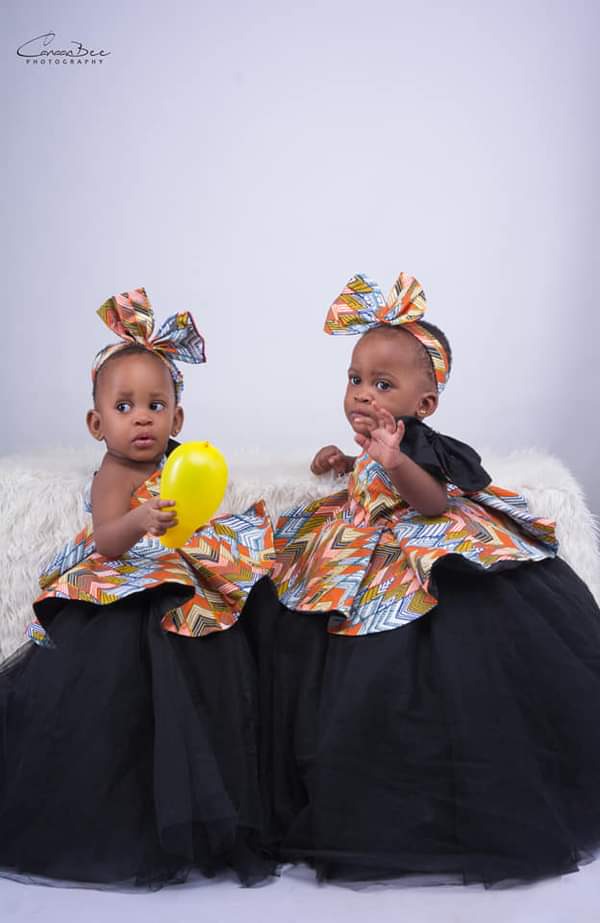 The girls at one.
Today, the quadruplets turn two years. They are growing in good health. We celebrate with them and wish them long life and fulfillment of their destinies.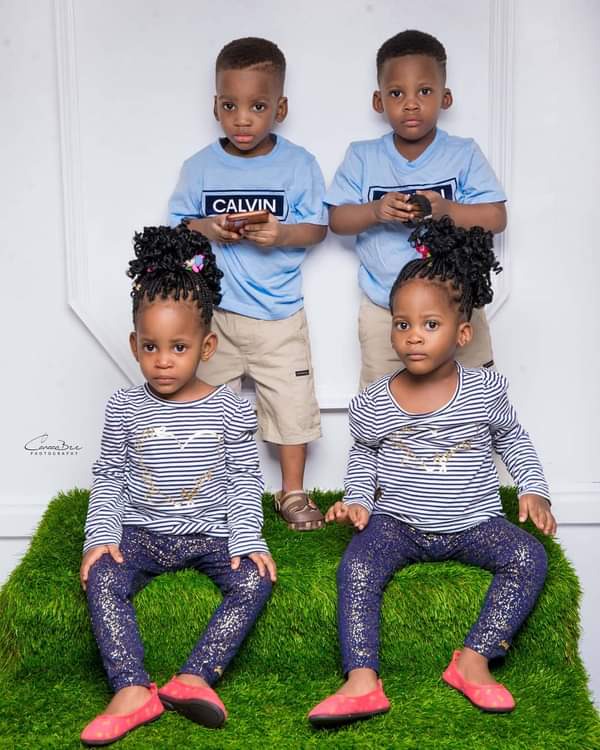 The Okafor quadruplets @2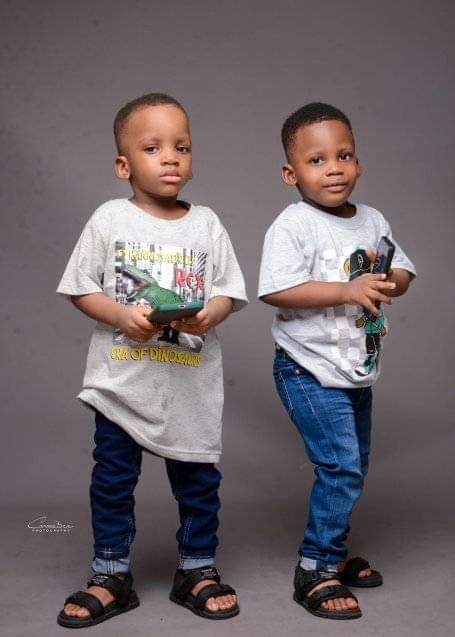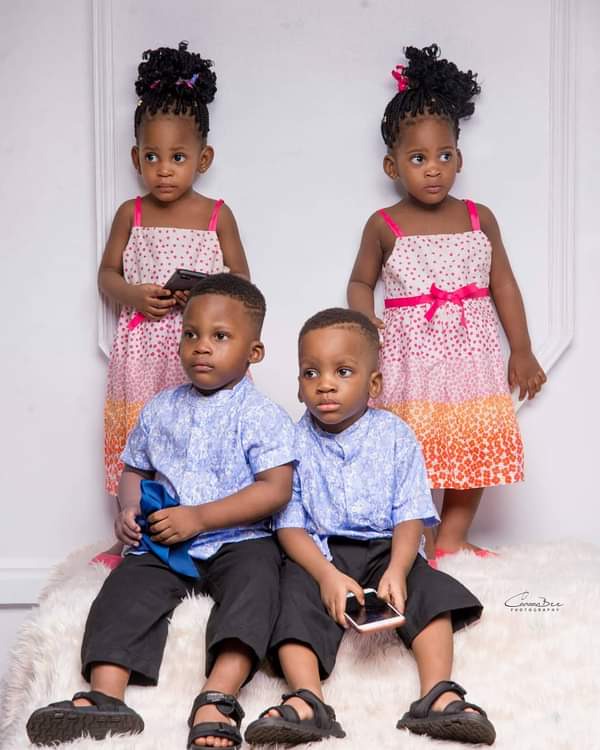 Share this good news with others. If you are desiring a similar blessing, wait for your turn. It is coming. Thanks for reading.
Images credit: Author.
Click Original to read (If You Think Ifedioku Is Beautiful, See The Photos Of This Upcoming Model)