Use Scent Leaves Juice to say Goodbye to Irregular and Painful Menstrual Period
Let's talk about how to use Scent Leaves Juice to say Goodbye to the Irregular and Painful Menstrual Period. With Scent Leaf Juice, It is Goodbye to Irregular and Painful Menstrual Period
What we mean here is how to use Scent Leaves Tea and Juice (Nchuanwu) to say Goodbye to Irregular and painful Menstrual Periods.
Scent leaves is a homegrown plant. Its botanical name is Ocimum gratissimum. Locally, it is called Efinrin by Yorubas, nchanwu leaf by Igbos, and daidoya by Hausas.
If you are among those who think scent leave or nchuanwu is only for cooking, this post is for you. Again, if your menstrual period gives you pains each time it comes or its flow is irregular, this article is written for you too. Learn how people use scent leave to kick menstrual pains and irregular menstrual periods on the butt.
Photo by Mareefe from Pexels
According to unabridgedleadership.com,  there are lists of various diseases cured by Scent Leaf. It can be used as a food preservative due to its anti-microbial and anti-bacterial properties. It helps relieve menstrual pains or cramps. It is used to induce miscarriage and so on. 
In this article, we shall focus on one aspect of the important usage of scent leaves, which is getting rid of menstrual pains and irregular menses. My teaching is not what people say or what I read in the paper. I am here to teach you what I have practiced and it worked for me.
Use Scent Leaf Juice to say Goodbye to the Irregular and Painful Menstrual Period.
How To use Scent Leaves to Get Rid Of Menstrual Pains and Irregular Menstrual Period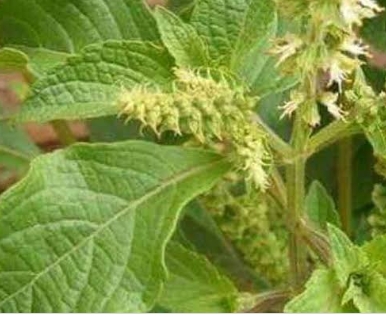 Step 1: Get  fresh scent leaves
Getting scent leaves is as easy as getting any food items in the markets. Some people plant the leaves in their homes as vegetables and herbs. They get the leaves and use them anytime they want. But if you do not have it at home, you can buy it from the market.
Scent leaf is sold at a very cheap price. You can buy it for just 50 nairas. This quantity will be enough for you. Unless you need it for the family, should increase the quantity.
So, when you get your fresh scent leaves, remove the leaves from the stems and wash them with clean water. Put the fresh leaves in the clean pot and pour 4 glasses of water and do not bother to slice it with a knife.
Step 2: Boil the Scent Leaves
Put the pot of scent leaves on the fire and boil for 5 minutes. Bring the pot down and cover tightly with the pot's lid so the scent won't evaporate.



Step3: How to Drink it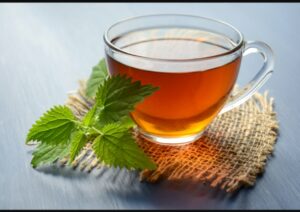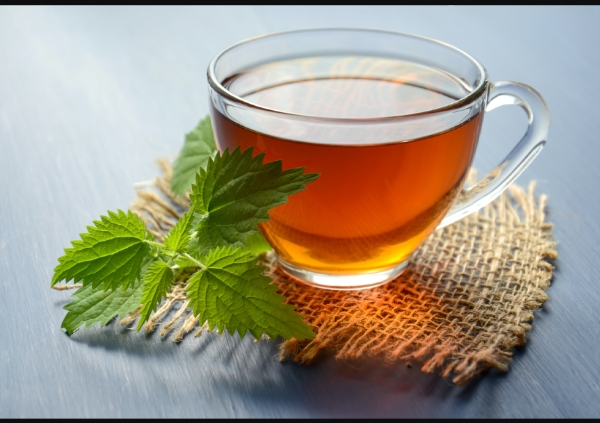 There is no special rule as to when and how to drink scent leaves tea. The most important thing is to drink it while it is hot. Drink it as if you are sipping hot tea.
What about the leaves in the pot?
The leaves should be eaten as you drink the juice. Just take a few leaves and chew as you you drink the water.
Drink it morning and night and night. Prepare it and drink before, during, or after your menstrual period. Scent leaves help to detoxicate your system and flush out the bad blood. So, to get the best result, it is best taken during your menstrual period.
With Scent Leaf Juice, It is Goodbye to Irregular and Painful Menstrual Period.
Note: Always warm the remaining scent leaves tea each time you want to drink from it and add a little salt to get the best taste. Thanks for reading and do not keep this information to yourself. Share it with others.