2020/2021 Latest Ankara Long Skirt and Blouse Styles for Wedding
Latest Ankara Skirt and blouse for weddings and every occasion. Take a look at 2020/2021 Latest Ankara Long Skirt and Blouse Styles for Wedding.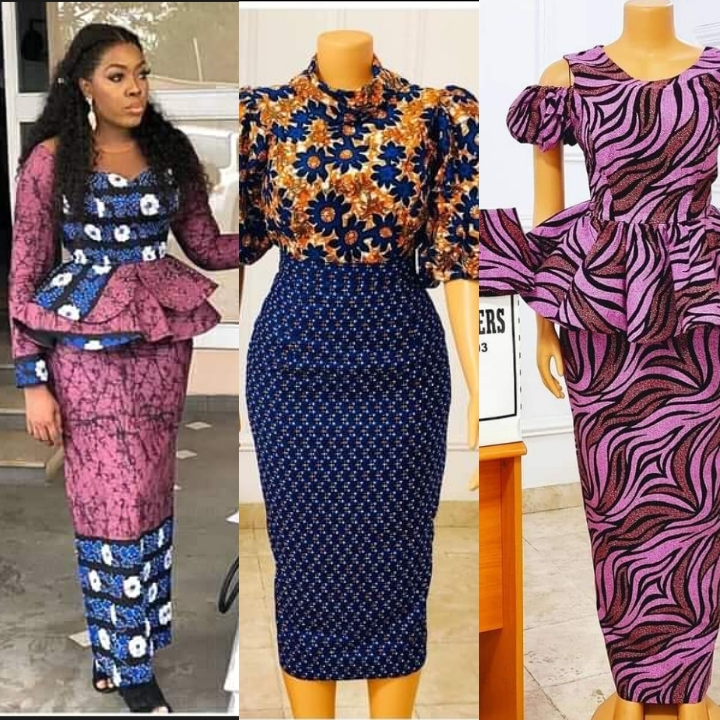 Ankara skirts and blouses can be the perfect wedding outfit for you. Often, we find ourselves in a state of dilemma regarding the choice of cloth to make for weddings.  If you are one of those, we have some of the finest Ankara blouses and skirts that will solve your problem.
In this article, we are going to show you trending Ankara Long Skirt, Straight, and Peplum Blouse. If you want to see our Ankara gallery for Aso Ebi and all styles, read this article.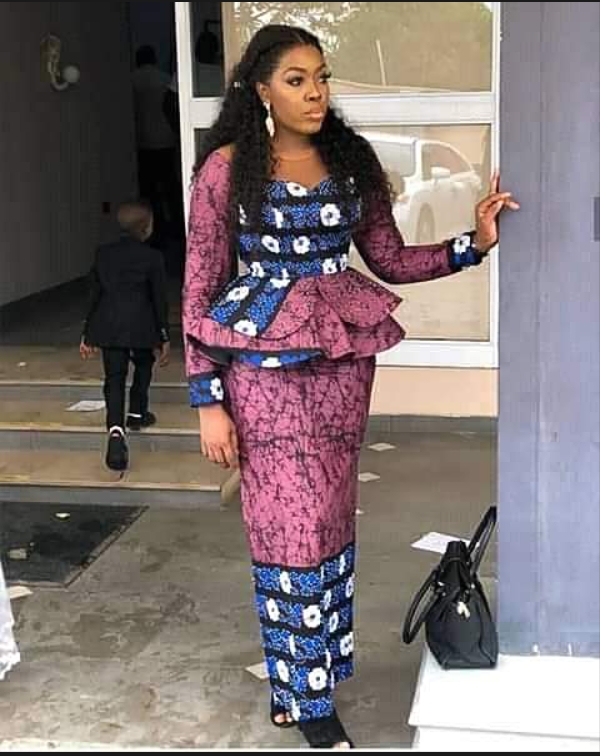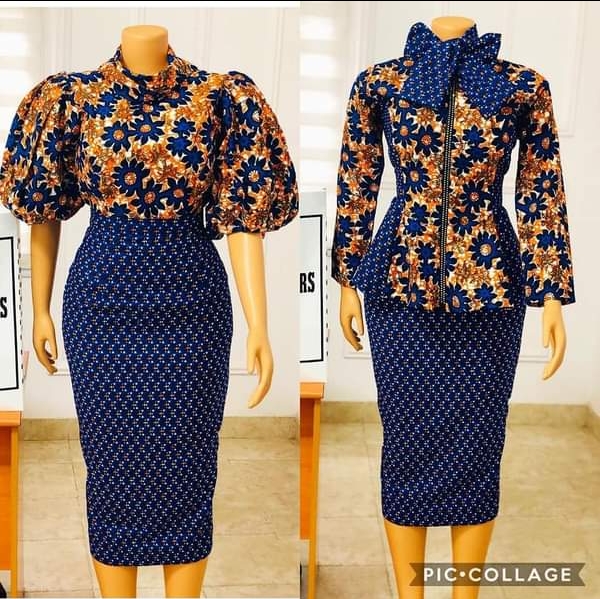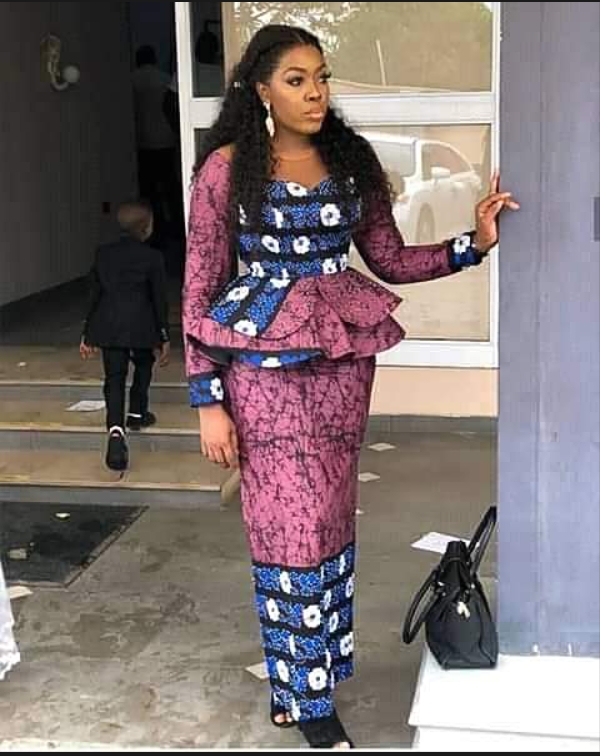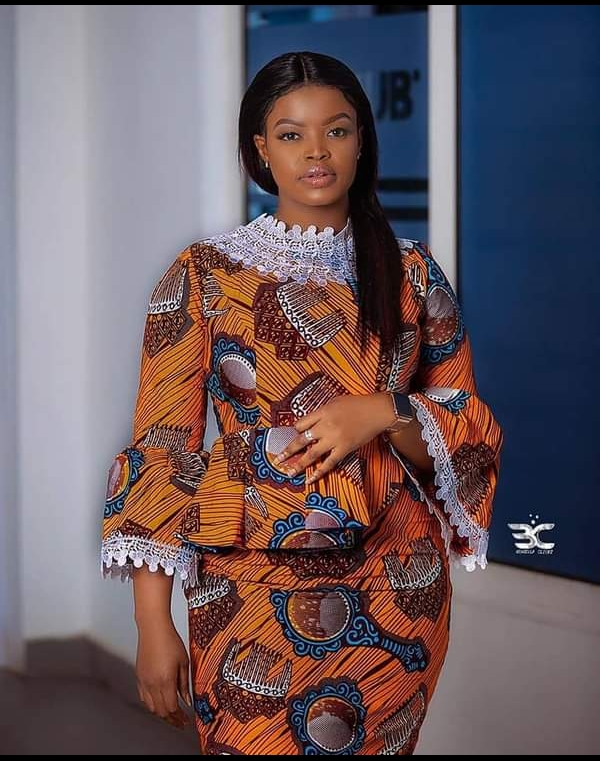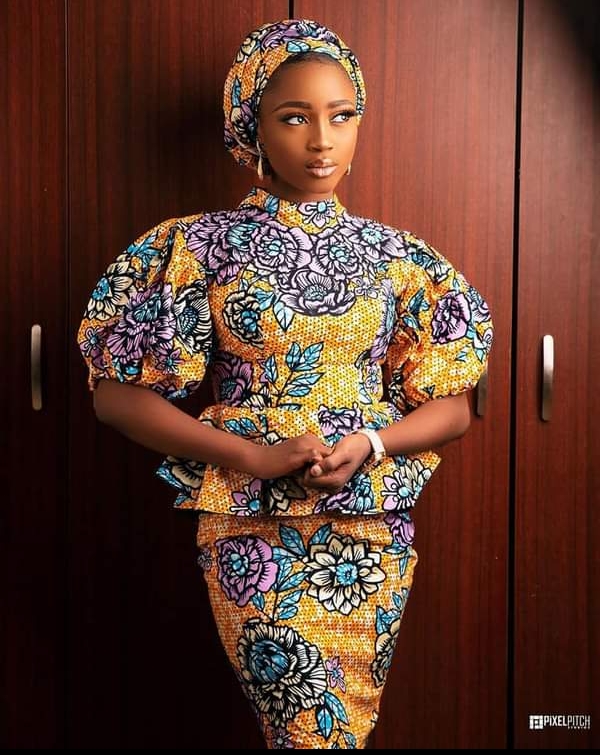 2020/2021 Latest Ankara Long Skirt and Blouse Styles for Wedding
Ankara materials or fabrics are good for sewing long skirts and blouses. For those of us who would love to rock Ankara for weddings and other occasions, you will fall in love with the rest of the styles are about to see.  Your heart will be captured and your love for Ankara will double as you see these fantastic designs.
As I always tell my readers, I will always maintain that your manner of reception on any occasion is determined by the kind of cloth you are wearing. Wedding is one of these occasions.
Our wedding outings become more exciting when we rock Ankara skirts and blouses because we know that we are definitely going to be the unique ones in the crowd. Any other material is good for weddings but Ankara fabrics take the lead.
Why did I make the above claim?
It is because when you sew a wedding dress with Ankara materials, it will save you from breaking the wedding basic rules for outfits. This includes the colour of the day and the material for the occasion.
The right combination of Ankara skirt and blouse can do a lot of good to our fashion style.  We are not held bounds by an outfit that is too formal to allow us to dance with the celebrants or feel free, because Ankara is going to allow us to enjoy our special moments.
It is not overly formal or casual not to make us look matured and serious-minded like the boss lady, it is an ideal variant for our wedding, any day and any time.
Some image Credit goes to sisicouture.com