(VIDEO) Woman Paraded for Burning her little Maid's Body with Fire
This is another Nneoma saga. This Woman Burnt her maid's Body with Fire. (VIDEO) Woman Paraded for Burning her little Maid's Body with Fire.
Child abuse and torture are now on the increase in Nigeria. More especially, it exists among wicked and heartless Madama. Watch a disturbing Video circulating on the internet of a woman who is being paraded for Burning her Little maid buttock with a hot Iron.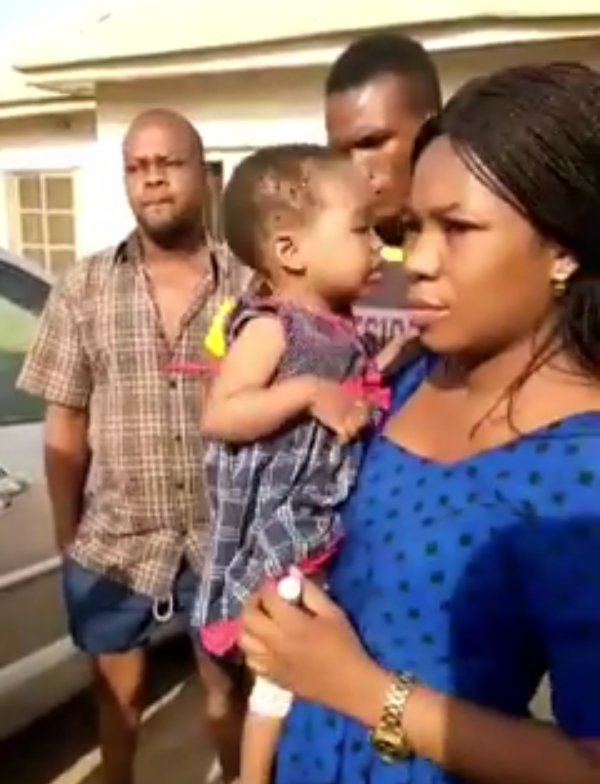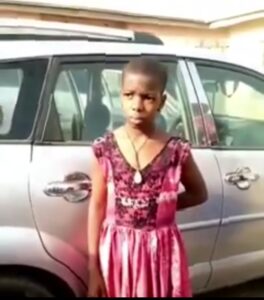 The issue of a child of abuse has become a regular occurrence in our circular world. Day by day, children are being molested by adults, male and female.
You May Like to Read:
After raping, child torture is next to the list of child abuse happening in our present time, especially in Nigeria. Many children who are serving as maids or house girls in another family are being maltreated and tortured by their masters and Madam.



In the middle of 2020, we witnessed the case of Nneoma Nnadi whose skim was burnt with a hot iron and also nailed on the head because the baby given to her to carry in the middle of the night fell off from her hands. The Police and Enugu State government intervened in her matter and the culprits were sued and jailed.
Another similar case is shown on the video which has circulated on the internet. The little in question should be around 8 years or 9. She is living with a young couple. her offense was yet to be named.
The little girl was tortured like an animal. Both sides of her buttocks were burnt with a hot iron. It also burnt down to her back thighs.



No matter the offense the little girl committed, such punishment should not be meted to her. Whoever does this to her is wicked and inhuman.
Investigations are still ongoing. But I am calling on the State Government concerned in the matter to intervene. 'Housegirlship' and 'Houseboyship' should be banned in Nigeria.
Enough of this wickedness!
Mark has removed the video but we have the screenshot. Here is it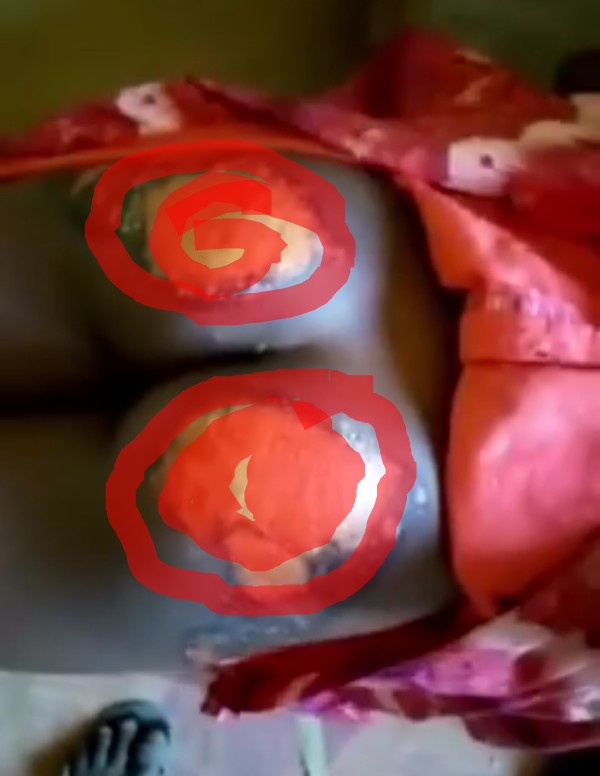 Please, Watch the Video Here:
Please, share this and follow us for more news.