Easy Ways to have Pink Lips
Do you want to have attractive lips? Forget all other Methods; See the Easiest Ways to Have Attractive Pink Lips. Easy Ways to have Pink Lips.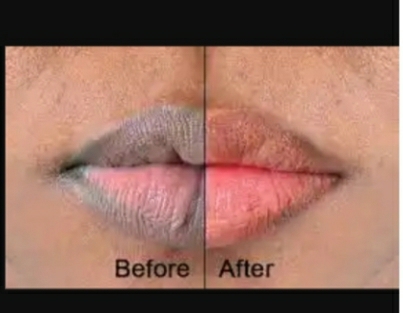 ATTENTION: READ HOW TO MAKE SAGGY BREASTS FIRM AGAIN WITHOUT SIDE EFFECTS.
We all want to look good and pink lips are one of the factors that aid our facial appearance. Pink lips make people look cute and attractive. Everybody wants to acquire it either naturally or through makeup. So, if you are among those with dark lips who want to make them look pink these tips are definitely for you.
Forget all the methods you have taught on how to get pink lips. I will teach you the latest and trending methods to make your lips pink within a week or two. These methods are natural and have no side effects.
Easy Ways to have Pink Lips
Method 1: Honey-sugar scrub.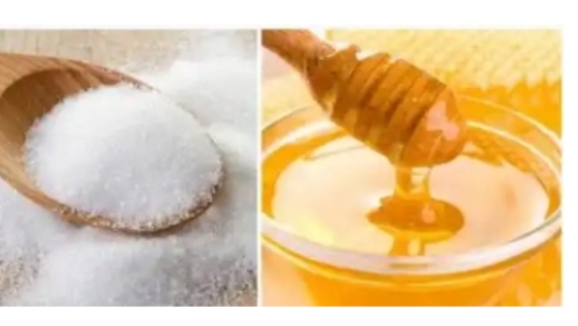 This is a process whereby you use a mixture of sugar and original honey to give your lips a gentle scrub; the scrub is gentle to the tender skins of your lips.
Sugar scrubs are efficient in exfoliating the dead cells that make your lips unpleasant. The work is to keep the exfoliated lips hydrated and healthy.
How to apply.
Put 1 tablespoon of sugar in a small bowl.
Add one tablespoon of honey to it.
Mix the ingredient thoroughly.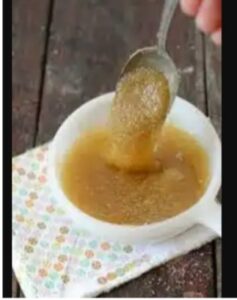 Apply the scrubs over your lips with your finger.
Lightly massage it on your lips for 1 minute.
Leave the scrubs on your lips for a few minutes before washing them off with plain water.
Repeat this remedy two or three times a week until you see noticeable changes.
Method 2: Lemon and sugar.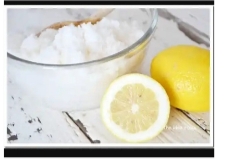 Lemon is a natural bleaching agent and sugar helps exfoliate all the dead skin cells. The citric acid in the lemon juice helps lighten the dark share of the lips and in turn making your lips look pink.
How to apply.
Cut a thin slice of lemon and sprinkle sugar on it.
Run this sugary slice on your lips for a couple of minutes and leave it for some 5 minutes.
Soon you will notice your lips getting brighter after a few days.
Note:
Resist the urge to lick the sweet honey-sugar scrubs off your lips. If you do that, saliva will dry out the freshly exfoliated skins, making them look chapped and dry.
Avoid using Commercial lip balm often. It contains chemicals that will make your lips dull and wrinkled over time.
You can also use the juice of fresh mint leaves mixed with lemon juice and honey as a lips brightener. If the darkness of your lips is genetic, there is little you can do about it.
Thanks for reading. Please, if you have any questions, drop them in the comment box, and don't forget to click follow so you can enjoy more interesting content.