Top 10 richest Actors in Nigeria 2021 and their net worth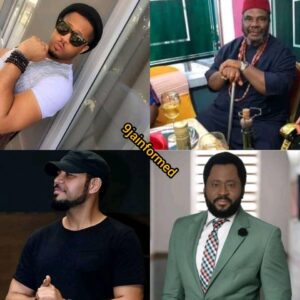 In today's post, we shall be discussing the Top 10 Richest Actors in Nigeria 2021 and their net worth. Please, subscribe to our notification so to get notified when we publish new posts.



Nollywood is one of the biggest film industries when it comes to movie production. According to research, it is the 2nd biggest movie industry in the world.
It is also the 3rd when it comes to revenue generation. Moreover, we should not forget actors when giving credit to Nollywood because they are the backbone of the industry.
With Nollywood being the 3rd richest film industry, I believe you will love to know how much Nollywood actors make individually. It will interest you to hear that most of the actors you see on Tv do not their money only on acting most of them are into politics, investment, and other lucrative business.
Here, I am going to give you the list of the 10 richest actors in Nigeria and their net worth according to 360reports.



Top 10 Richest Actors in Nigeria 2021 and their net worth
1. Jim Iyke – Net worth $30 Million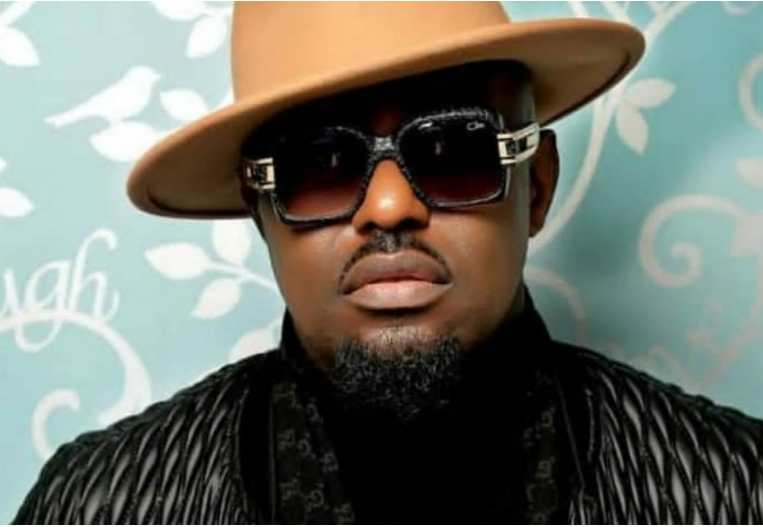 James Ikechukwu Esomugha popularly known as Jim Iyke is presently the richest actor in Nigeria in 2021 according to 360reports.
Jim Iyke is an experienced actor who has featured in more than 150 movies in Nollywood. He was born on the 25th of September 1971 but started acting in 2001 and since then, he has been giving his all when it comes to acting to see that the Nollywood movie industry moves to the next level.



Jim Iyke Source Of Income
Jim Iyke made it to the list of the 10 ten richest actors in Nigeria with an estimated net worth of $30 million dollars.
Apart from being one of the most handsomely compensated actors, Jim Iyke also owns a bottled water company called "Burgeon Table Water"
In 2007 he also founded a movie production company which he named " Untamed Productions" and also a record label Untamed records.
Jim Iyke is the richest actor in Nigeria as of now.
2. Richard Mofe Damijo – Net worth $17 million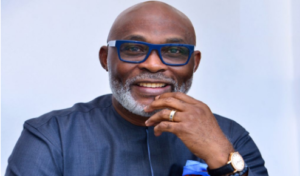 Am pretty sure you must have seen this face in one of the movies you watched sometimes.



Richard Mofe Damijo is one of the big faces in the Nollywood industry. He hails from Delta state and was once the commissioner of tourism in Delta state.
He has featured in many movies and won many awards for his name.
Richard Mofe Damijo Source of Income
Apart from being a well-paid actor, Richard Mofe Damijo also does voice over for radios and Tv commercials. He also has many ongoing endorsements deals with well to do companies,
3. Desmond Elliot- Net worth- $11 Million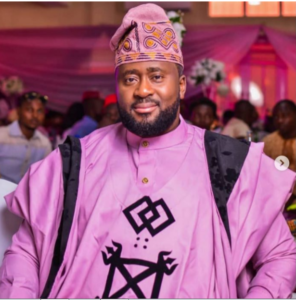 Desmond Elliot ranks as the third richest Nigerian actor in 2021 with a net worth of 11 Million dollars.



Desmond Elliot is a well-known actor in Nollywood. He was born on 4th February 1974 and presently married with four children.
Desmond Elliot Source of Income
Outside acting and movie directing, Desmond Elliot also earns a living from politics. He started politics in 2014 and in 2015 he was a member of the Lagos State house of assembly.
He also owns a movie production company called Denziot productions.
10 Richest Actors in 2021 and their Net worth
4. Chidi Mokeme- Net worth $8 Million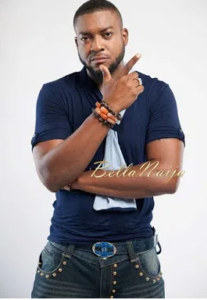 Chidi Mokeme is one of the oldest actors in Nollywood. I remember when I was 10, I use to see him on Tv either kissing love with Ini Edo or cheating on his wife. lol. He started acting in 1995 and since then he has been giving his best. He rose to fame after he presented in a popular Nigerian Reality Tv show Gulder Ultimate Search (GUS). Chidi Mokeme is also a model.



5.Segun Arinze- Net worth-$5.1 Million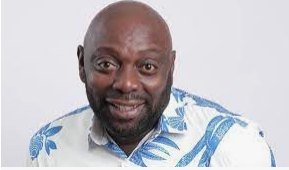 Segun Arinze is also known as "Black Arrow" is an experienced Nollywood actor who has been in the industry for many years. He was born to a Yoruba father and an Igbo mother, that is obviously the reason he bears both an Igbo and a Yoruba name.
Segun Arinze kicked off his acting profession in Ilorin and has been one of the best in the industry since then.
Segun Arinze is happily married to Julia Arinze though the marriage came after his first marriage with Anne Njamenze.



 Top 10 Richest Actors in Nigeria 2021 and their net worth.
6. Mike Ezurounye Net worth $4.7 Million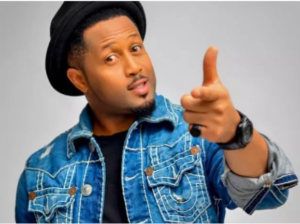 Mike Ezurounye is one of Nollywood's most handsome actors. That's probably why he plays the part of snatching people's girlfriends in practically all of his films. lol
Mike was born on the 21st of September 1981 and he hails from Abia State Nigeria. He is happily married to Nkechi Nnorom and they both have a child together
Mike Ezurounye Source Of Income
Mike Ezuruonye is a producer and an actor who has featured in hundreds of movies. Apart from acting, he also signed many ambassador deals with multi-million companies.



7. Ramsey Noah- Net worth $4.5 Million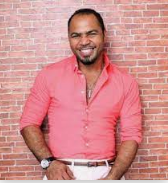 Ramsey Noah is one of Nollywood's best actors when it comes to playing Love's role.
Ramsey Tokunbo Nouah Jr. was born on December 19, 1970, in Lagos, Nigeria, to an Israeli father and a Yoruba mother from Owo in Ondo State. …… After graduating from the University of Lagos with a diploma in public communications, he went on to pursue a career in acting.



Ramsey Nouah Source Of Income
Ramsey Nouah has appeared in many popular movies since he's made his acting debut in 1993.
He also owns and directed a lot of popular movies that made hit globally. Just like other actors, he also has signed deals with well-to-do companies.
 Top 10 Richest Actors in Nigeria 2021 and their net worth
8. John Okafor Net Worth-$4.2 Million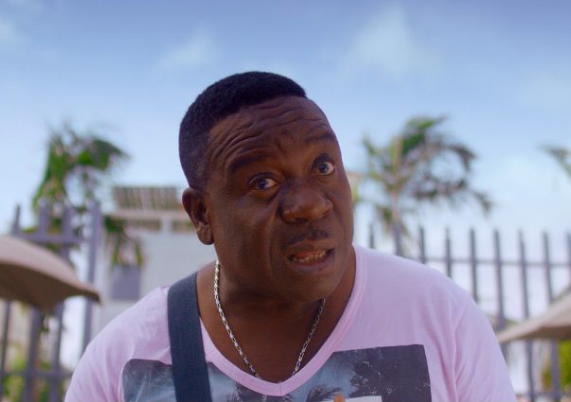 John Okafor popularly known as MR Ibu is a Nollywood comic actor who can make you laugh with his funny way of acting.
Mr. Ibu, or John Ikechukwu Okafor, is a Nigerian actor and comedian who was born on October 17, 1961. Okafor is regarded as one of Nigeria's most gifted comic actors.
Mr. Ibu source of Income
His role in the movie Mr. Ibu boosted his career and took it to another level. Ever since then he has been appearing in many other movies.
He has also had a lot of signed endorsement deals with big companies like Merrybet and GoTv.



9.Nkem Owoh Net worth-$3.9 Million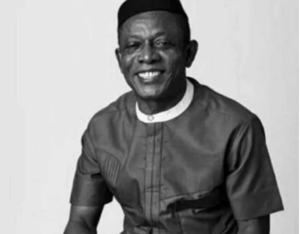 Nkem Owoh popularly known as Osuofia is a Nigerian comic act that started acting in the 1980s.
Nkem Owoh is a well-known Nollywood actor, producer, performer, and comedian. He was born in Amagu Village, Udi Town, Enugu State, Nigeria, on October 17, 1960. He is one of Nollywood's talented comic actors.
Nkem Owoh Source Of Wealth
Nkem Owoh has featured in lots of Nigerian movies. He is the leading role in some movies like Osuofia in London, Ghana must Go, and Spanner
He also bagged an endorsement deal with MTN.



Top 10 Richest Actors in Nigeria 2021 and their net worth
10. Pete Edochie Net Worth $3.8 Million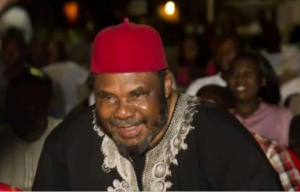 Pete Edochie is an iconic Nollywood who can never be forgotten in a hurry.
Pete Edochie is a native of Anambra State and belongs to the Igbo ethnic group. He was born in Enugu, Enugu State, Nigeria, on March 7, 1947. Pete Edochie attended primary and secondary school in the Nigerian city of Zaria, which is located in the state of Kaduna. He worked for the Nigerian Railway Cooperation after completing his formal education.
However, he started acting in 1980. His first movie titled "Things Fall Apart" gave him the distinct standout among the Nigerian actors even till today.



Pete Edochie has featured in 100s of movies and has an estimated Net worth of $3.8 Million. To date, he is still making the industry better with his unique acting skills.
Here comes the end of the top 10 richest actors in Nigeria
Summary on Top 10 Richest  Nollywood Actors in Nigeria 2021 and their net worth
Making it in acting is not an easy thing so those who made it should be duly appreciated. All those you see on this list worked very hard to reach such a level. Seeing their net worth, you will have to believe that hard work pays off. So in anything you do, keep your head high and never give up. Your hard work will be celebrated one day.



Now we will like to hear from you. Who among these actors is your favorite? whose acting skill do you admire?