2021 Ankara Flare and Fitted Gown Styles for Plus Size (Fat) Women
Ankara Short Gown Styles for Plus size women. 2021 Plus size latest Ankara Gowns for Large body-sized women. Fitted Plus size Ankara Styles. 2021 Ankara Flare and Fitted Gown Styles for Plus Size (Fat) Women.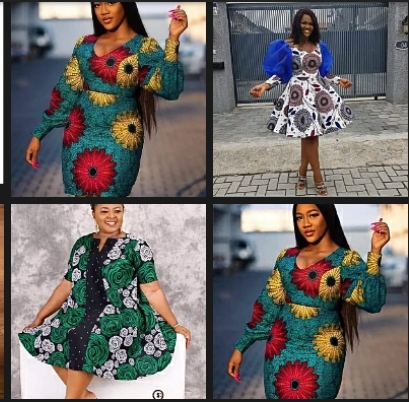 In our previous articles, we discussed the 2021 latest Ankara short gown styles. In one of our fashion weeks, we also wrote about 20+ Fitted Sunday outfits for men and women. In both articles, we did not separate the sizes of the Ankara styles. In fact, we picked Slim and small size styles.
Here, we are going to concentrate on plus size for Ankara material styles. We are going to show you the latest and unbeatable 2021 plus size Ankara Short flare and Fitted Gown styles for women.



Having a big size body is not a crime. In fact, ladies are opting for curvy shapes nowadays. What it means is that the back and the front should have plus-size views.
You will Like to Read:
Ankara materials look good on plus sizes body when the styles are well fitted. We have tried as much as possible to select the best Ankara styles that will trend in 2021.
Our pickers have eyes on good and unfading styles for Ankara materials. We have surfed through nooks and crannies and bring you the best. All you need to do is to relax and see them. You can also download our News app by clicking on the blue "click it" pointer.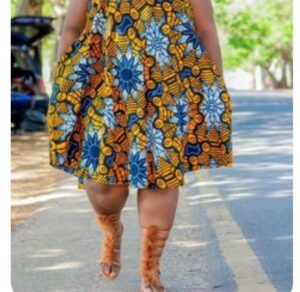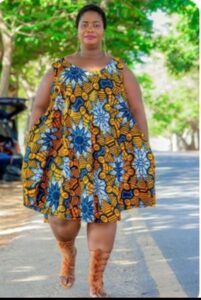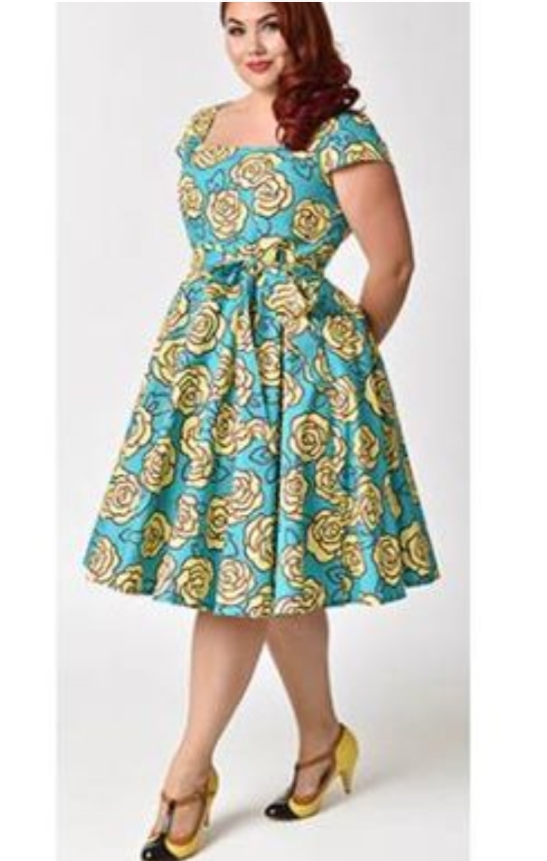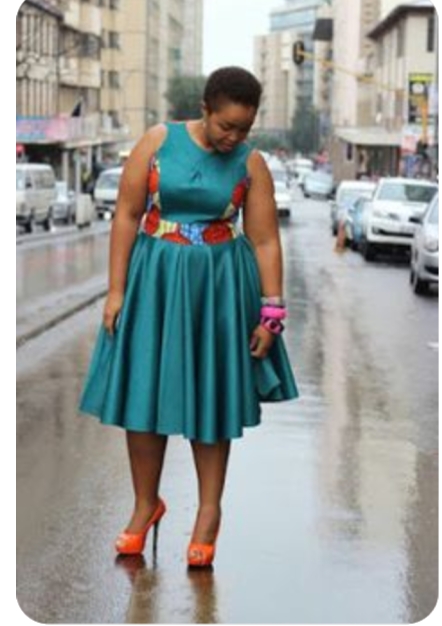 For proper tagging and analyzing of these styles, we shall bring the different Ankara material styles according to types, sizes, and styles. We shall divide these categories into two sections:
Plus Size Short Ankara Flare Gown Styles and
Plus size Short Ankara Fitted Gown Styles.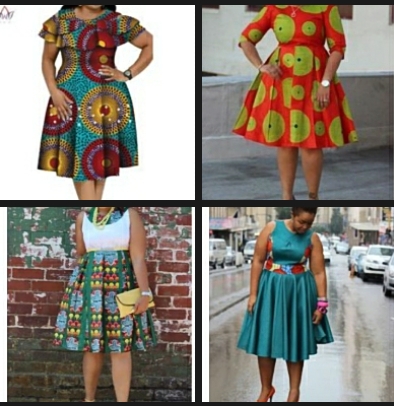 Plus Sizes Short Ankara Flare Gown Styles
Ankara Flare Plus Size Gowns (Simple Shoulder cape)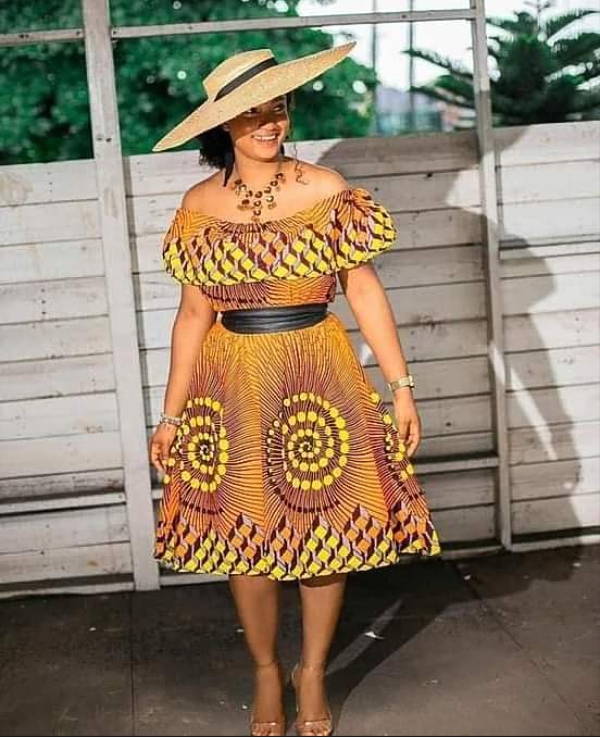 Unique Ankara Plus Size Combo Flare Gown.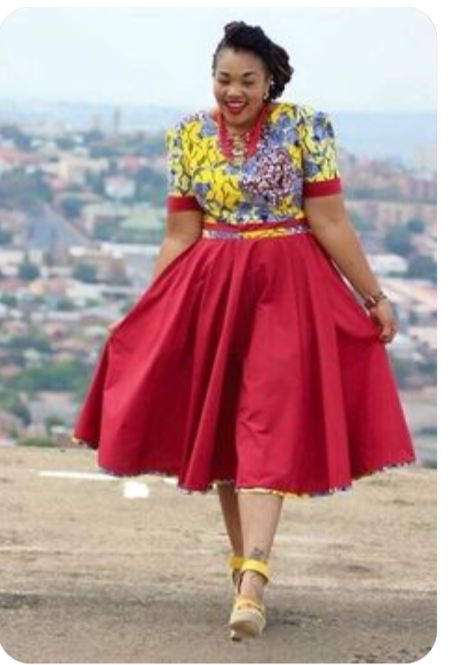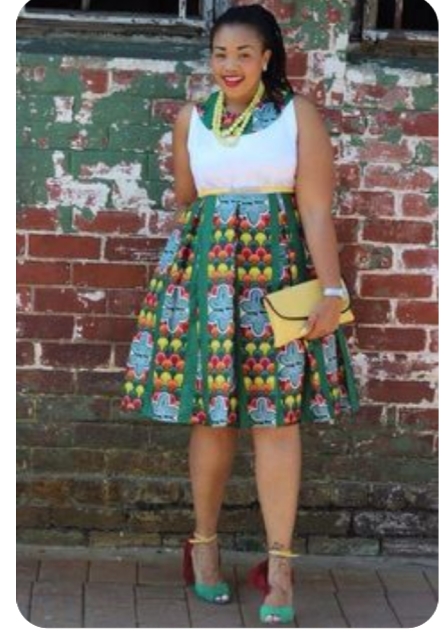 Latest Ankara Plus Size Simple Flare Short Gowns (aka concealer)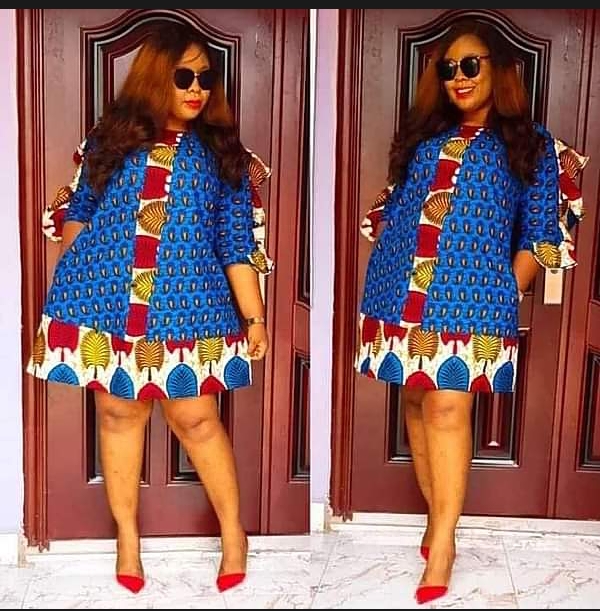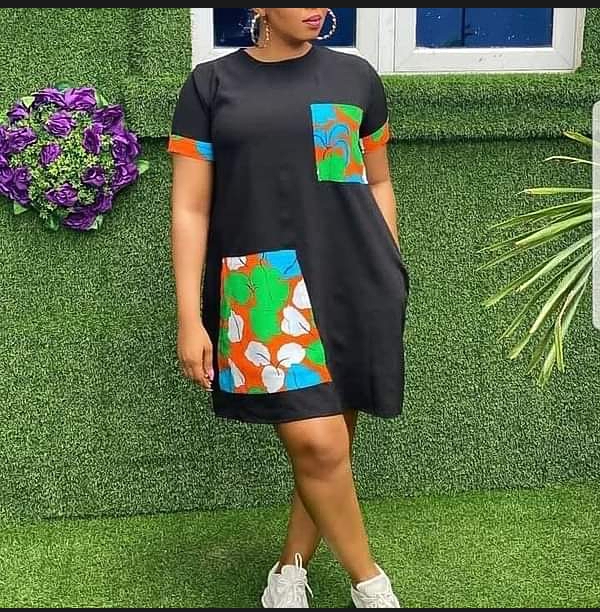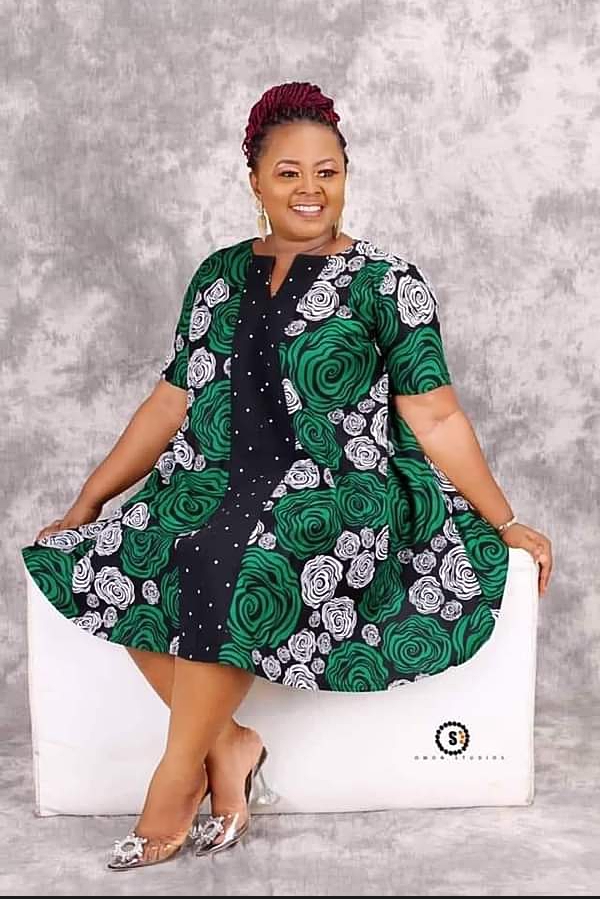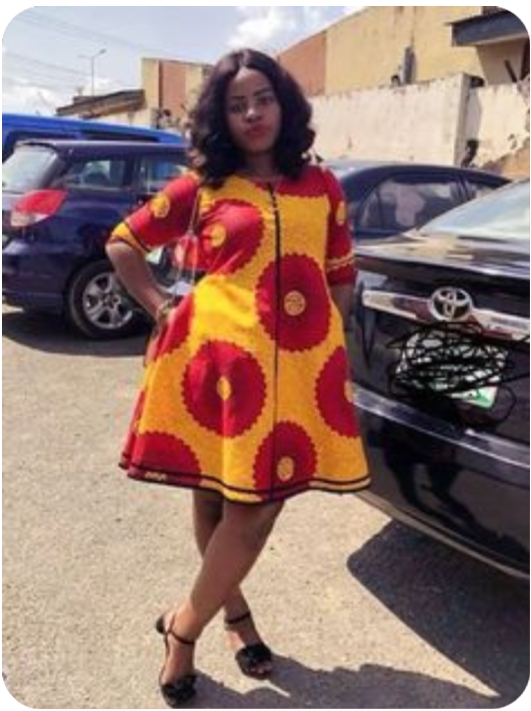 This style is trending in maternity wear. It can conceal 9 months pregnancy, depending on the nature of the person wearing it. It is the ideal style when you don't want to go with a waist trainer. That is the reason it is nicknamed concealer. It hides big tummies and makes a shapeless person looks nice.



Kissing Print Bold Ankara Short Flare Gowns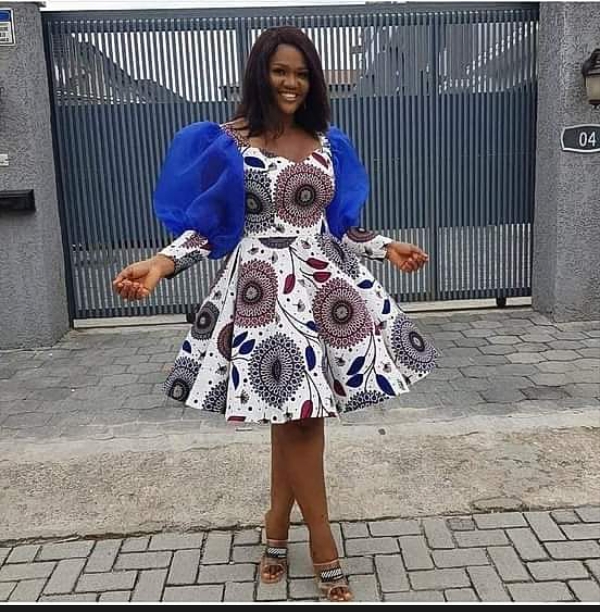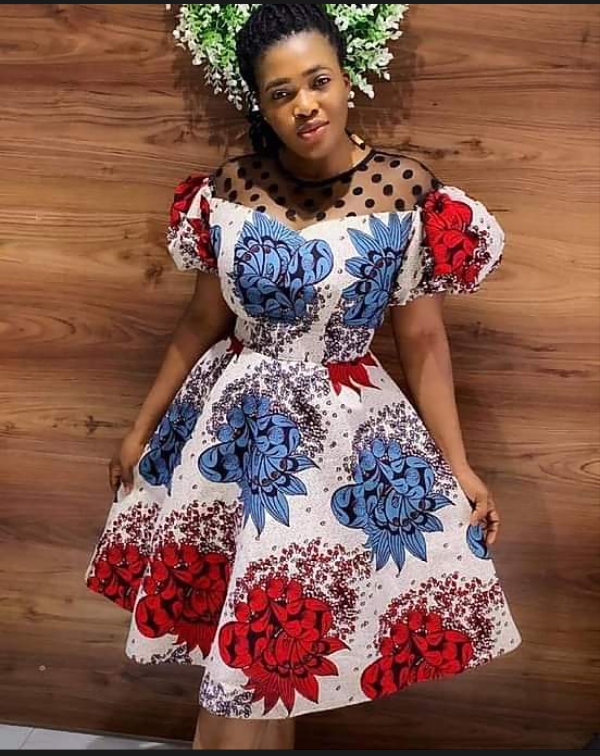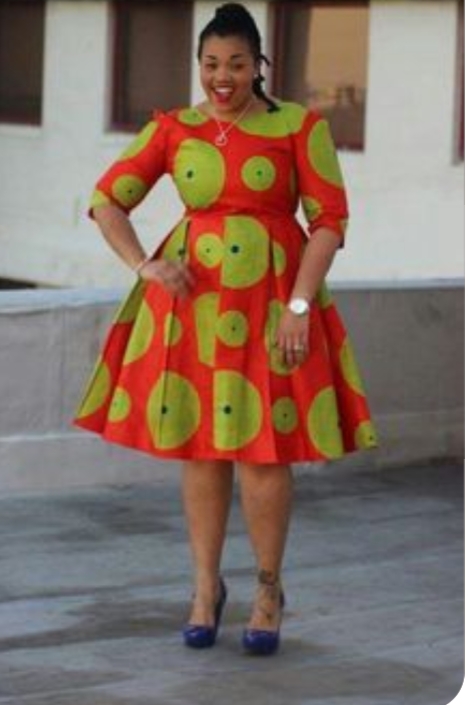 Plus Sizes Short Ankara Fitted Gown Styles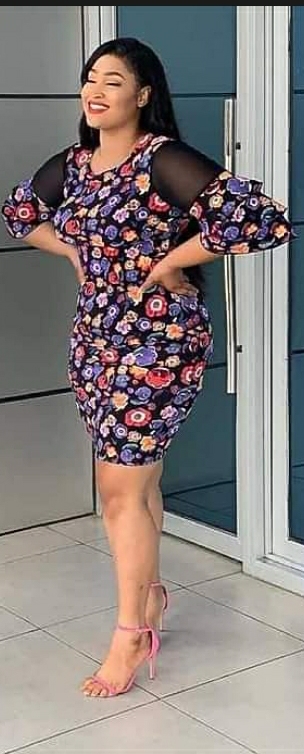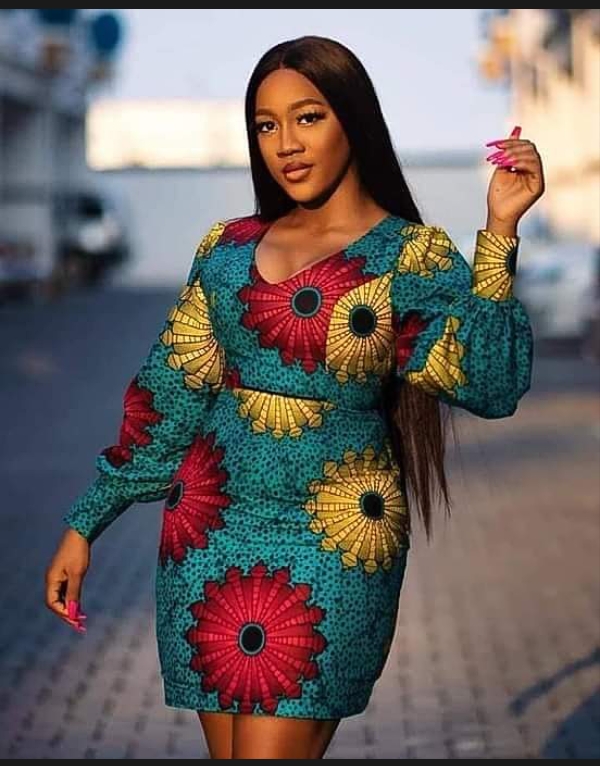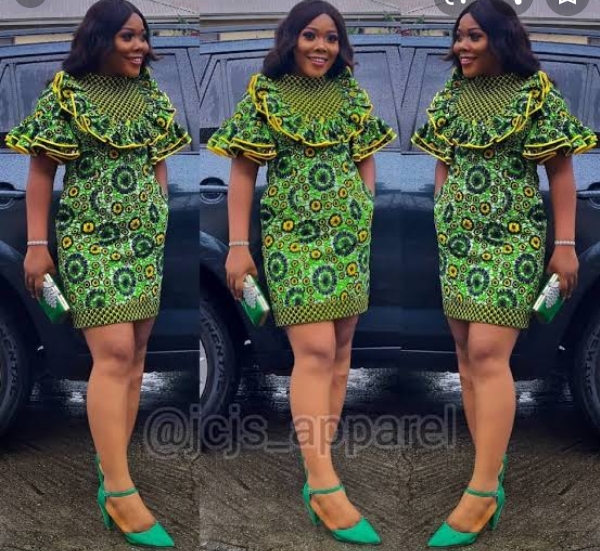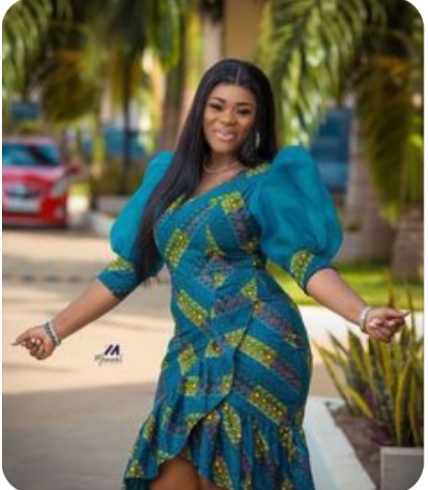 Thanks for reading to the end. Do comment your view in the comment box and share the article with your friends. You can also download our news app from the play store and read our news directly from your phone.