Perfect Combo Styles for White Materials and Ankara Materials
Hi dear. It is our fashion week again. let's show you Perfect Combo Styles for White Materials and Ankara Materials. Ankara Fabrics and White materials Perfect Combo. 2021 Trendy combination styles for Ankara and white materials
This is the combination of white materials and any color of Ankara Materials. It is not just any color, we mean the perfect color.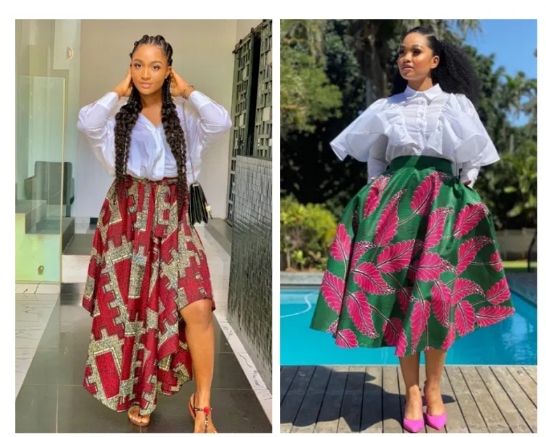 It is no joke to say here that Ankara materials and white material are the most perfect combination when it comes to fashion. In this article, I am going to show you the reasons why it is so.
You will Like to Read:
2021 Unbeatable Ankara Flare and Fitted Gown Styles for Plus Size Women
Before going further, there is important information you need to know about combining Ankara Fabrics with white material. Mixing these two bring out the best appealing color of both materials. But a single stain on the white will render the cloth useless.
So, when selecting Ankara fabrics for the white material combo, make sure you go for Ankara fabrics that do not wear out their color easily or (wash out color) as we call it. When you use blue color Ankara fabric that washes. The whole white will be messed up on a little wet.
How do you combine white in your Ankara fabrics? How much do you know about the white materials combo with Ankara fabrics?
In this article, we shall be showing you the latest and perfect styles for white material and Ankara Fabrics combo.
White stands for purity. It stands out as the wearer among the crowd. I want to repeat this line again. White is the perfect color for the Ankara combination. You may doubt this line but you will later concor after seeing the latest white materials and how they are used in combinations with Ankara Fabrics.
One peculiar feature about this style is that it does not segregate styles. It can be used to make dresses for all occasions. I mean, for all occasions.



See photos Here: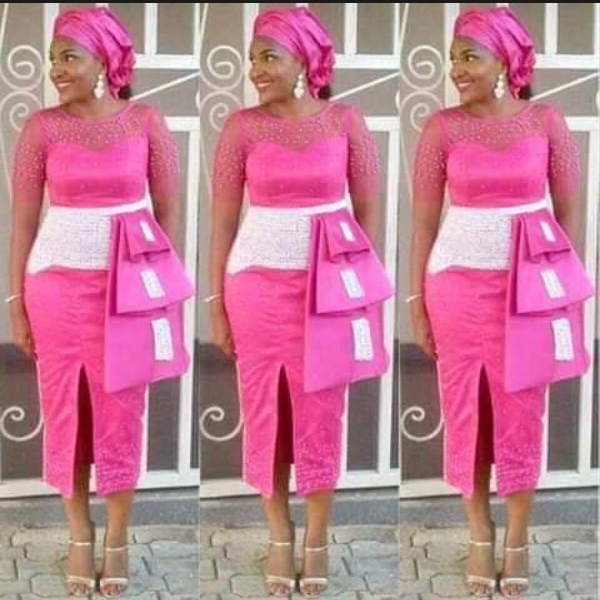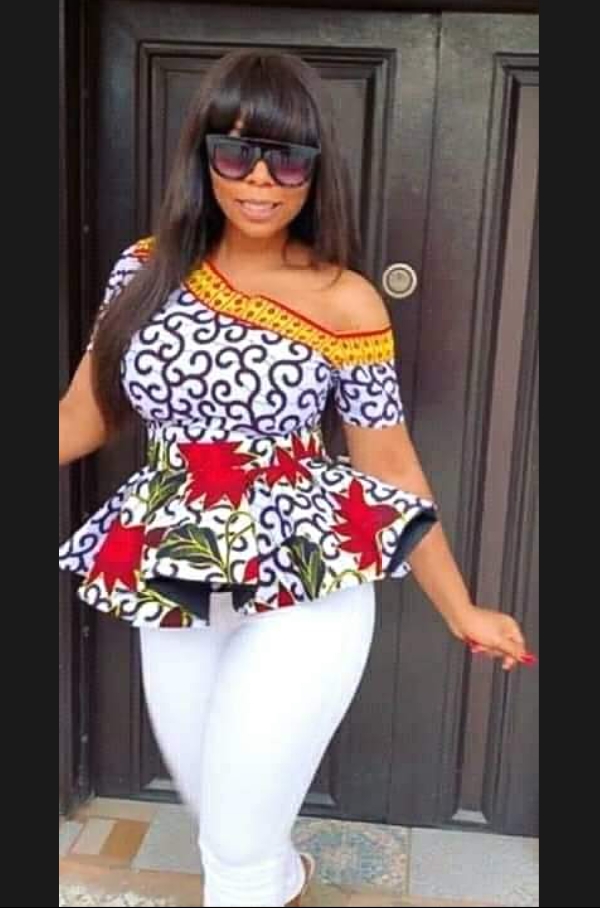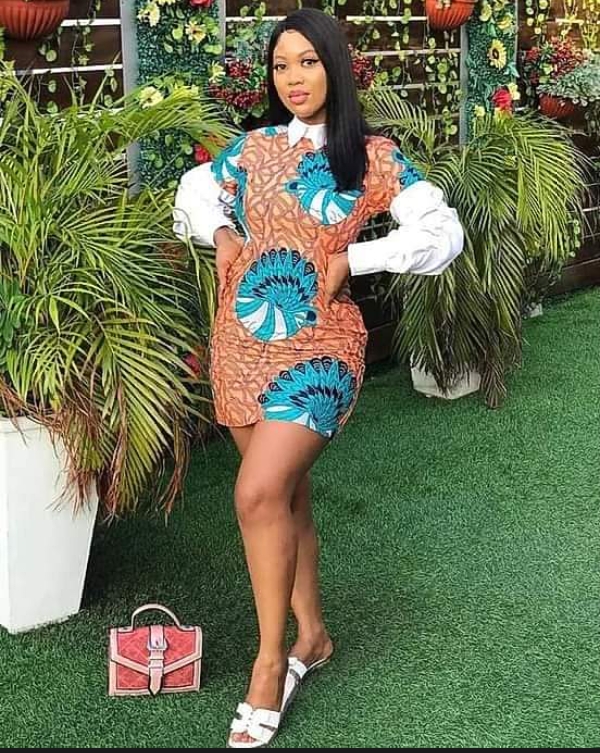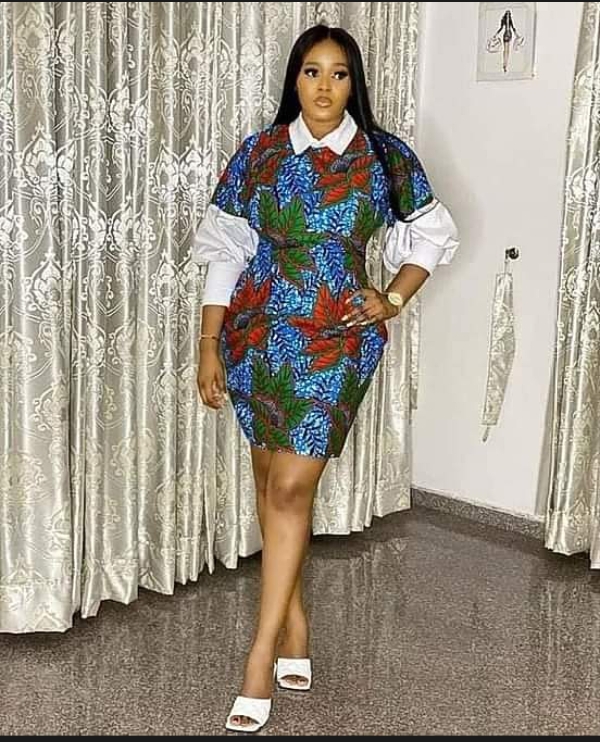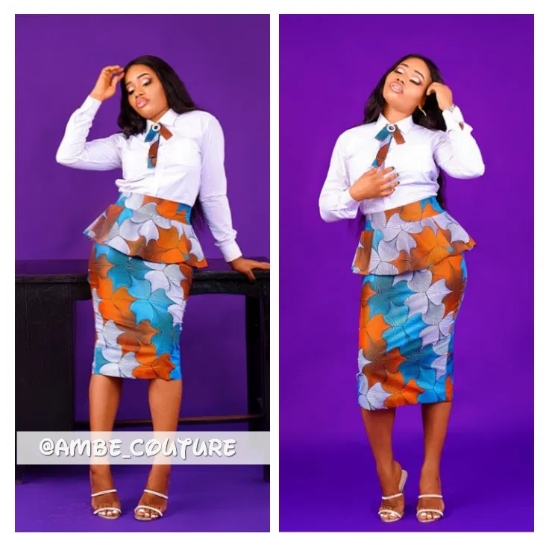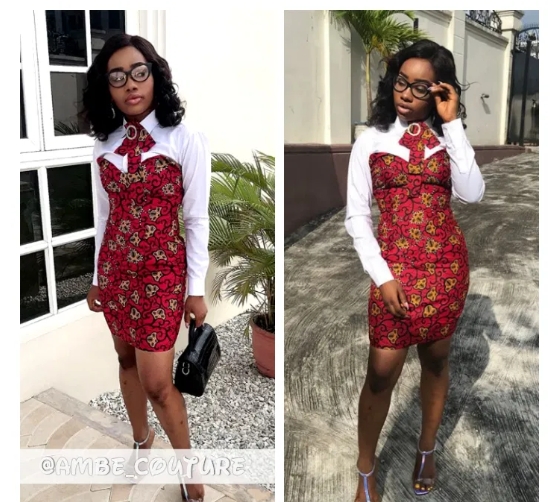 Thanks for reading to the end. Why not give us some likes and shares. You can also comment in the comment box. Share the post too.