2021 Men and Women's Latest Church/Sunday's Outfits
Hello, welcome to our fashion week. This week, we are taking our fashion gallery into a new dimension. We are going live. This means that whatever we show you today in this post, is a fashion for today's outings. 2021 Men and Women's Latest Church/Sunday's Outfits.  
 See the 20 Beautiful Men and Women's Church Attires Worn to Church. Today #Sunday Outfit Challenge.
Tonight we shall bring to you 20 and plus the latest and trending Men and Women's Sunday outfits or Church attires.  We saw them today on people as they wore them to their various churches. I bet you will like them. So, take sit and feed your eyes.
Image Credit: Amaka Umeh Egbeigwe gallery.
When it comes to choosing clothes for church, some people find it a herculean task. This is because there are things to consider before choosing a cloth to put on for Church. The holy Bible preaches against women wearing what is meant for men like trousers. It also condemns the wearing of seductive clothes. Some denominations hold tenaciously on this aspect of the scripture.



In fact, when you attend some churches, you will see at their entrance gates the type of fashion that is allowed into the church. To avoid the embarrassment and save yourself the moment of disgrace, when everybody in the church will turn to look at you as if you have feces on your body. Just because of what you are putting on.
Story for You:
That moment when you are given a seat at the back because the men in the front rows of the Church will no longer read their Bibles if you are allowed to sits at the front
2021 Men and Women's Latest Church/Sunday's Outfits
The major choice to make when choosing an outfit for going to church is modesty. This modesty is applicable to both men the women. Modesty in fashion is any type of dressing that does not constitute a public menace or that is sexually suggestive.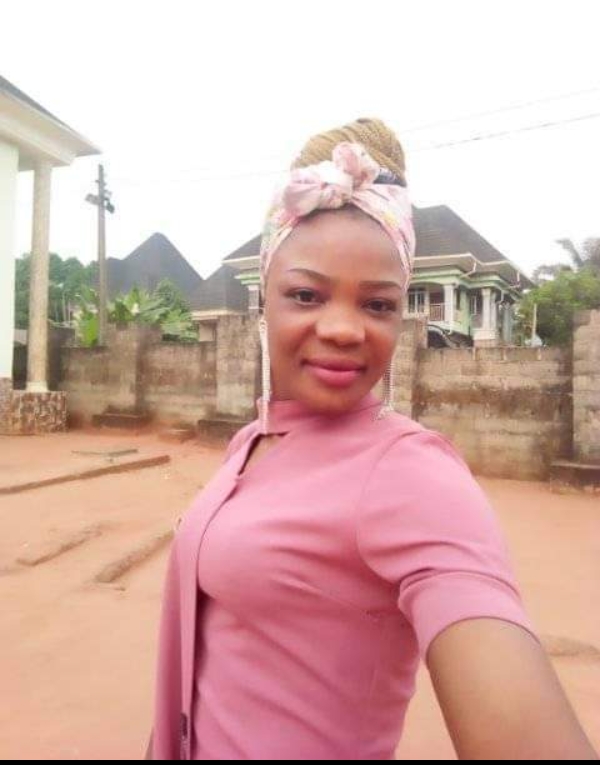 A good Sunday outfit for the women should cover both their armpits and their cleavages. The cleavages are the front of your oranges. This part of a woman causes so much commotion among the opposite sex. So, leaving them open to the church is indecent dressing.



When you put on a long gown but your armpits are bare open, it is an indecent dressing. When you cover the armpits but your cleavages are exposed, it is indecent dressing. When a guy wears rugged torn jeans, it is also regarded as indecent dressing. When he sags, it is indecency too.
Today, we are bringing to you photos of beautifully made Church outfits or wears for both men and women. We saw it on people and we love them.
2021 Men and Women's Latest Church/Sunday's Outfits
20+ Photos of Men and Women's Sunday Outfits
We have few men today. So, we are going to start with men's Church's Attires:
No: 1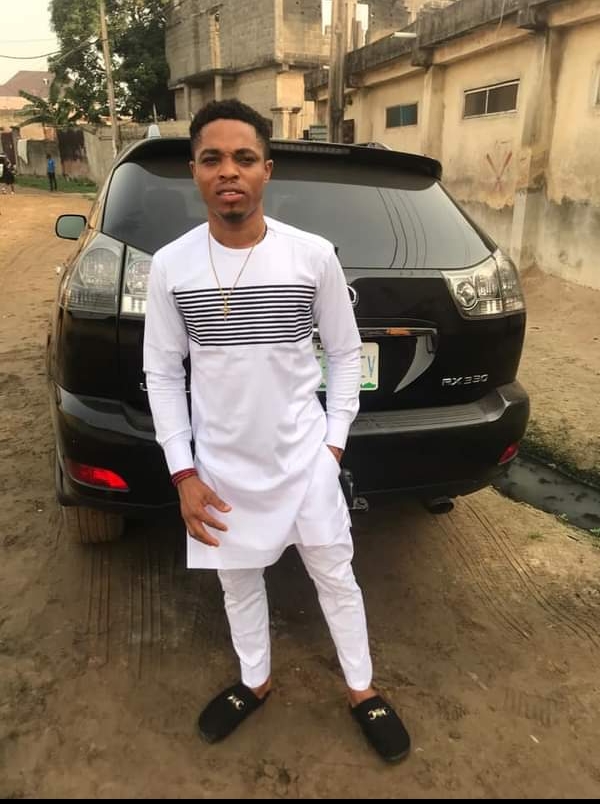 No: 2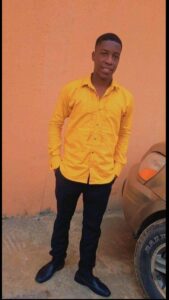 No: 1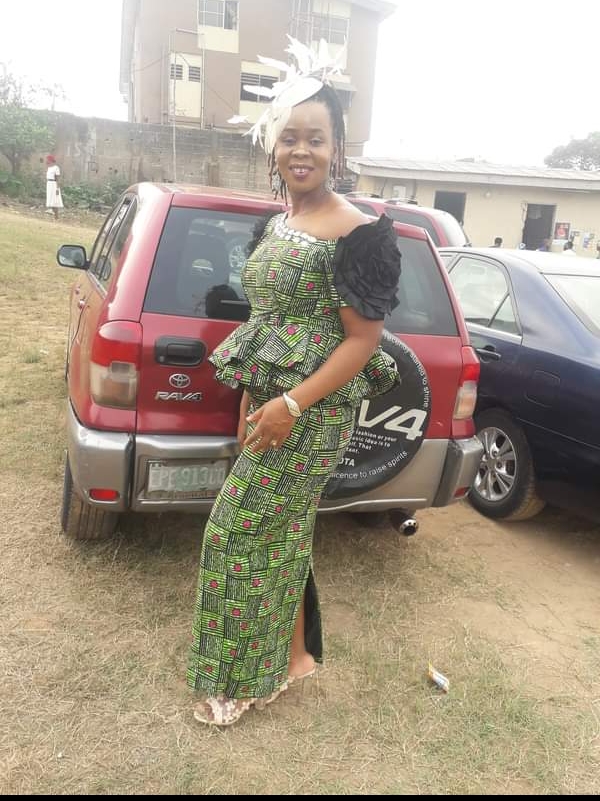 No:2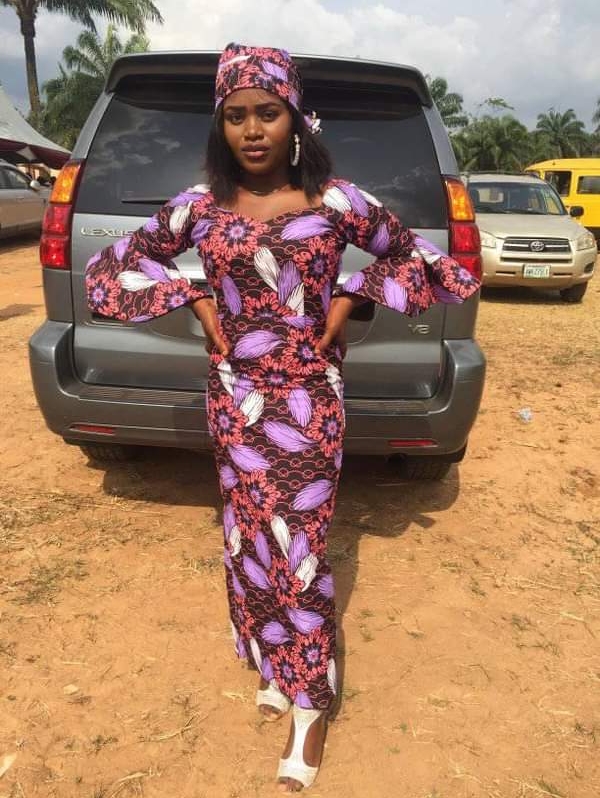 No: 3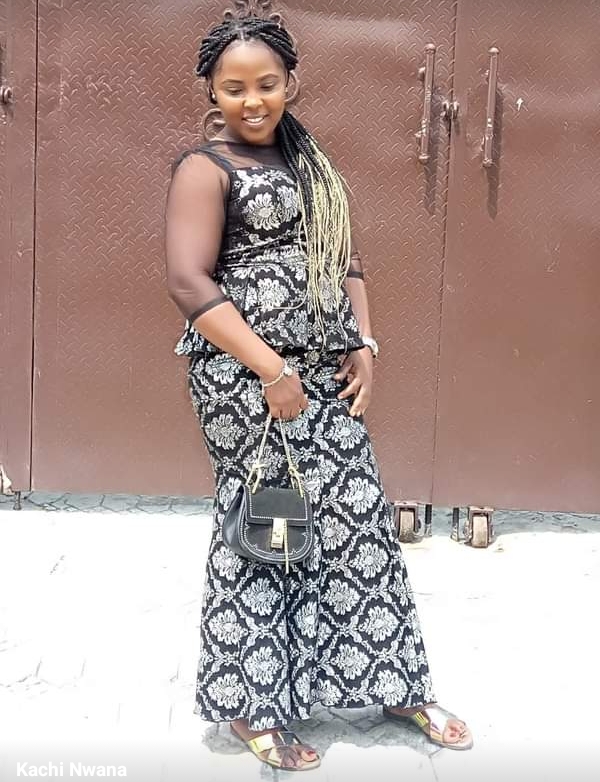 No: 4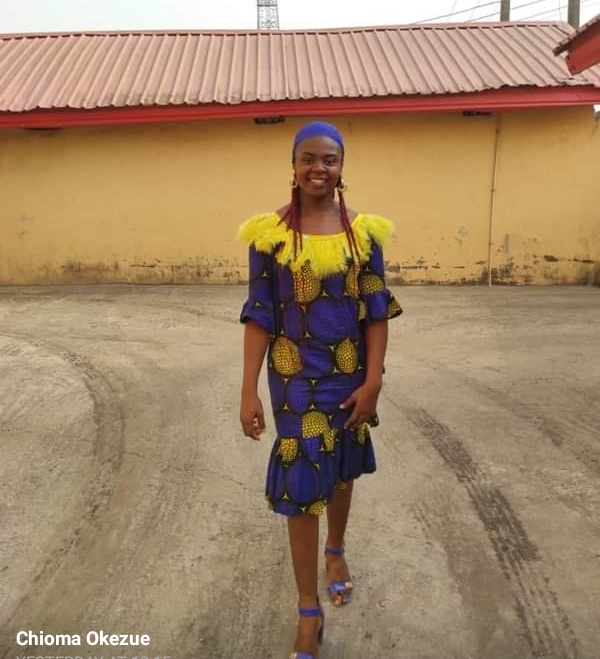 No: 5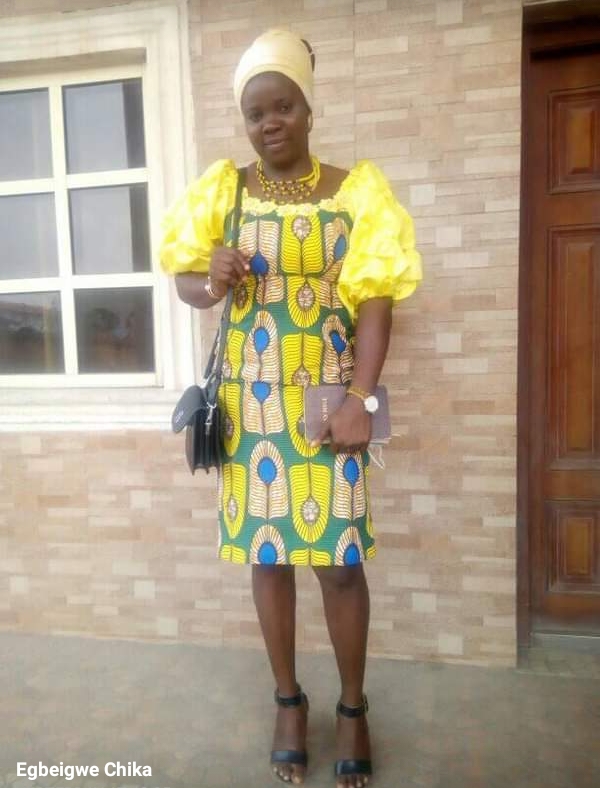 No: 6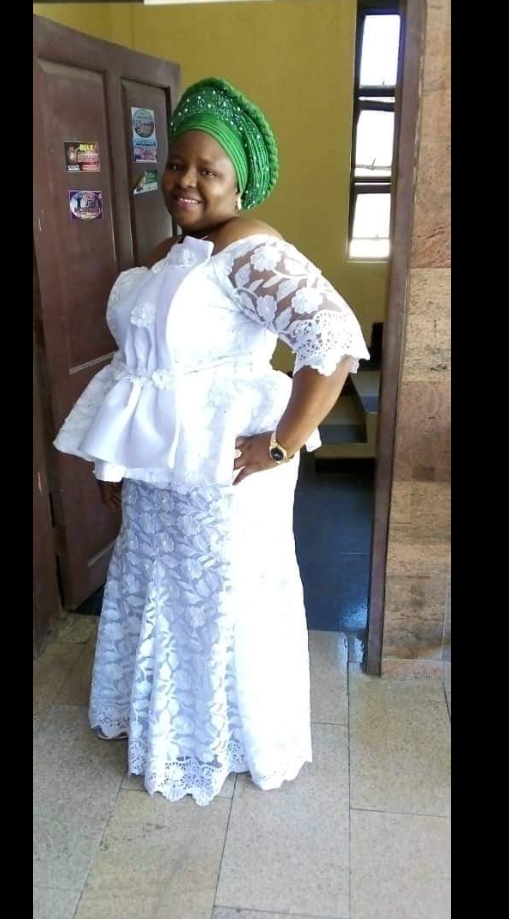 No: 7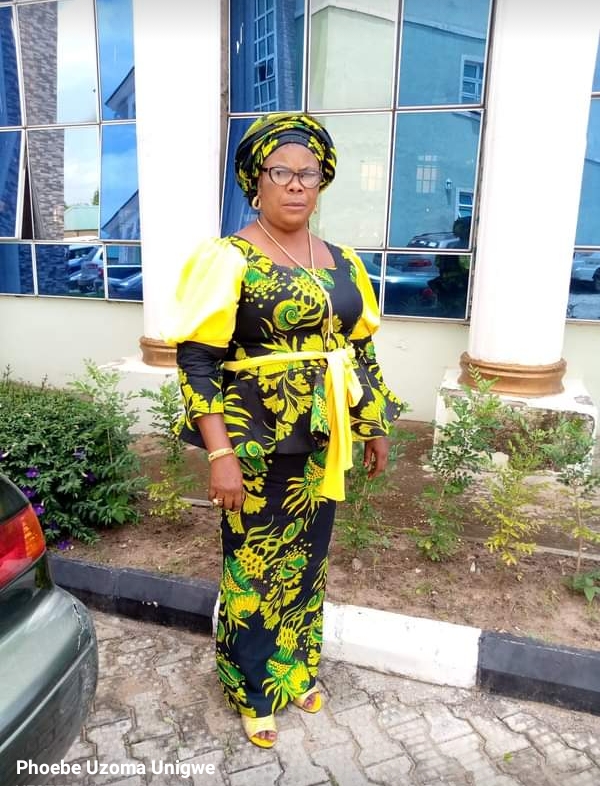 No: 8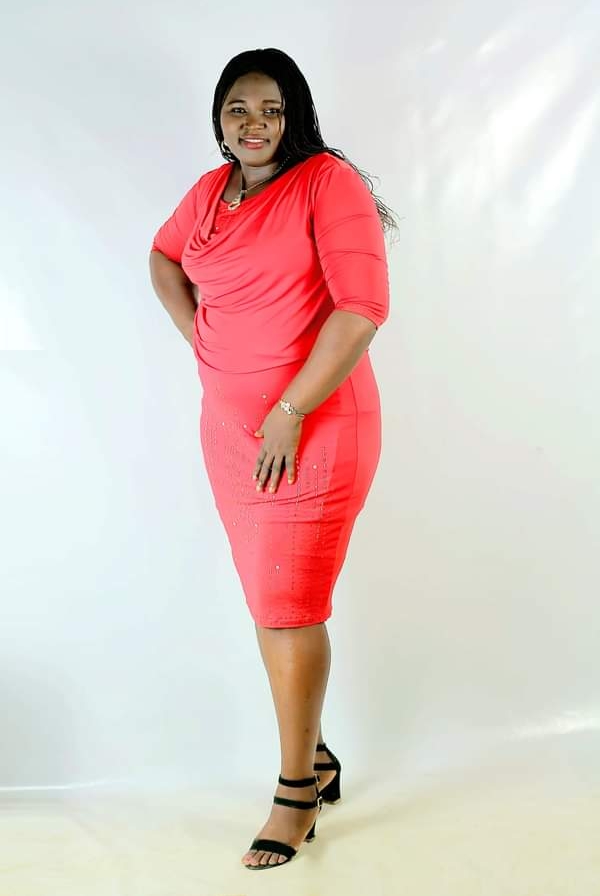 No: 9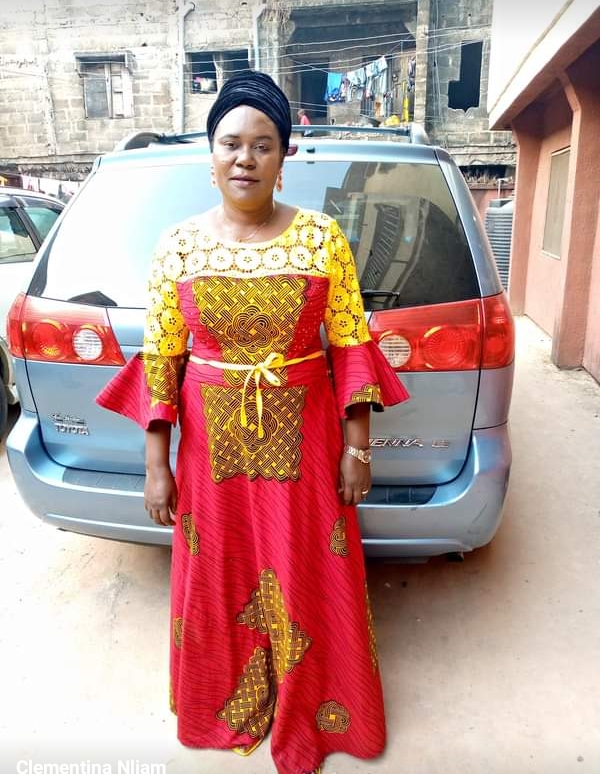 No: 10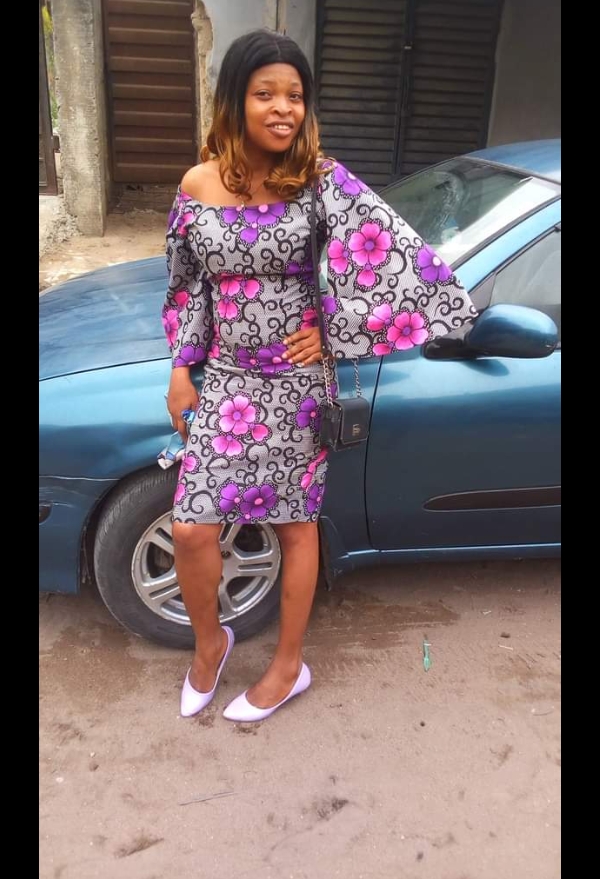 No: 11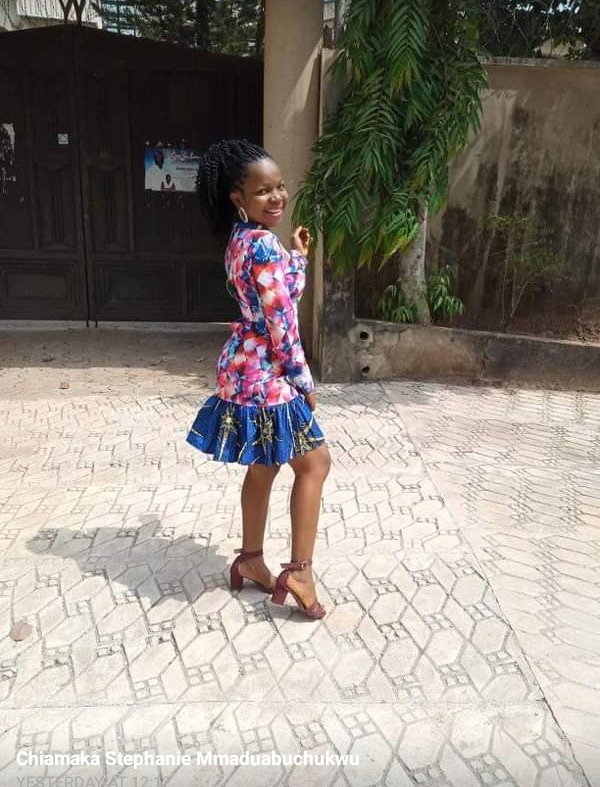 No: 12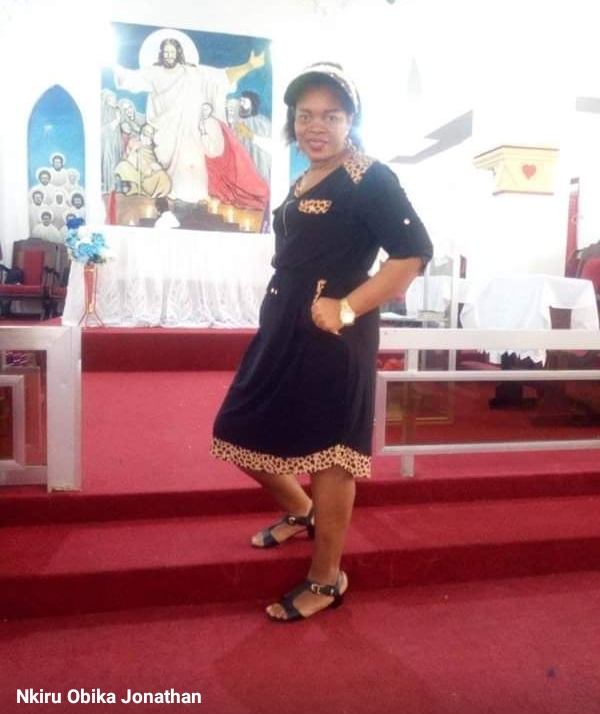 No: 13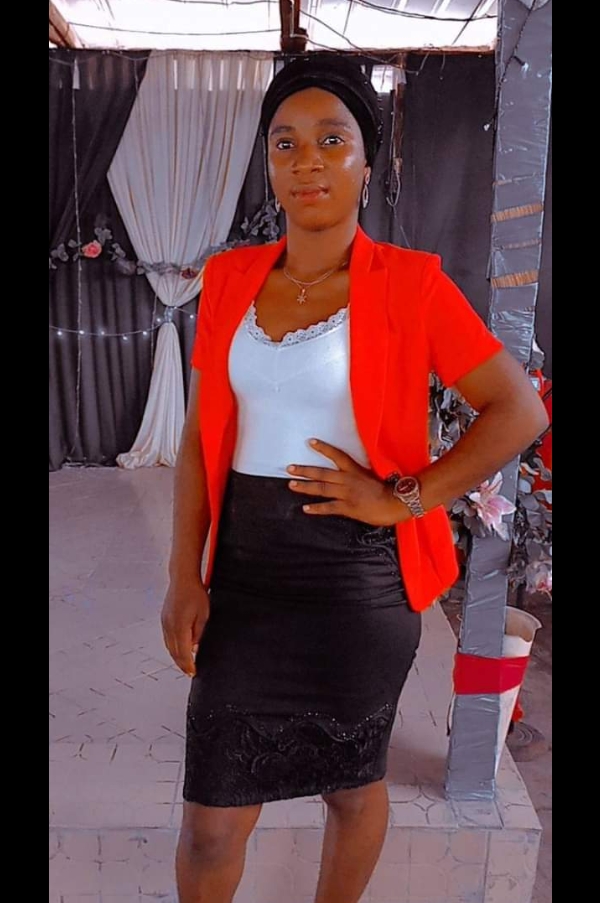 No: 14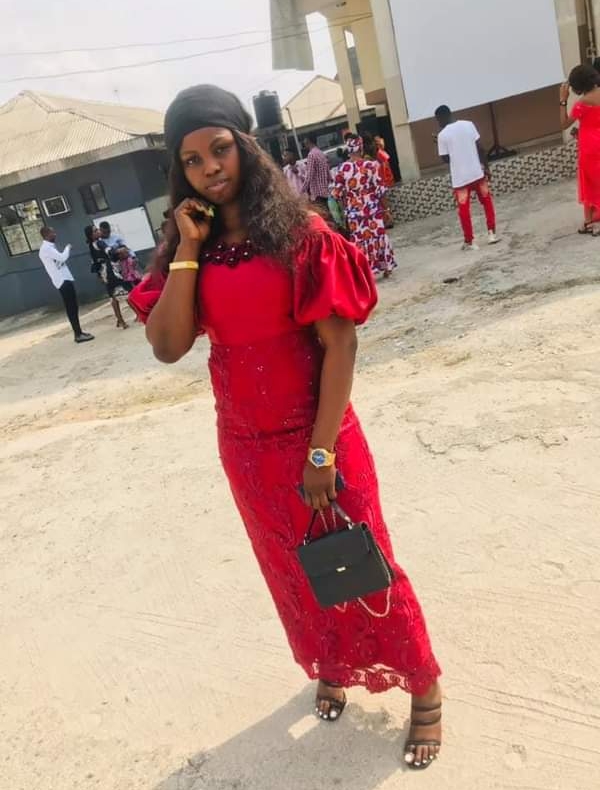 No: 15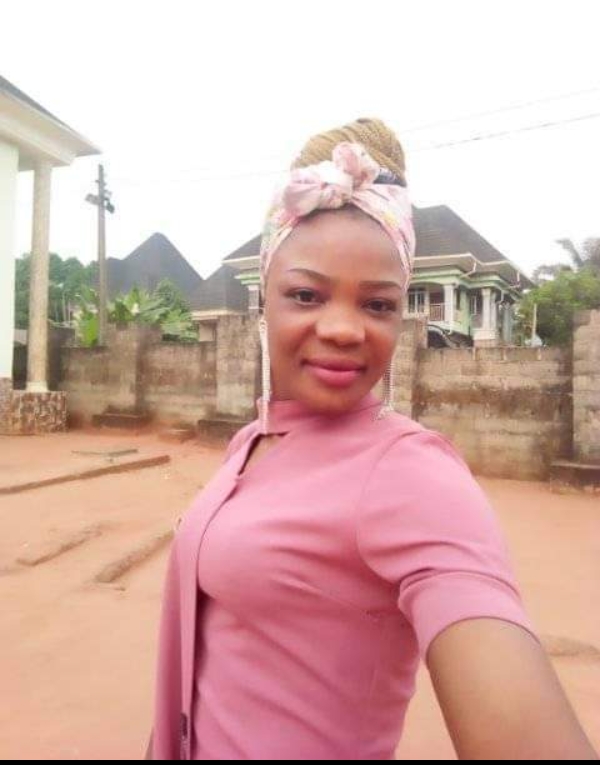 No: 15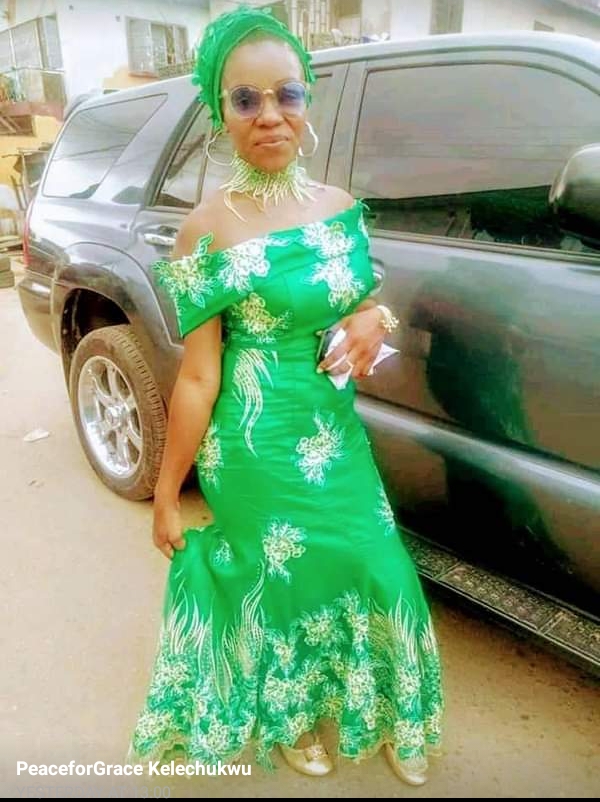 No: 16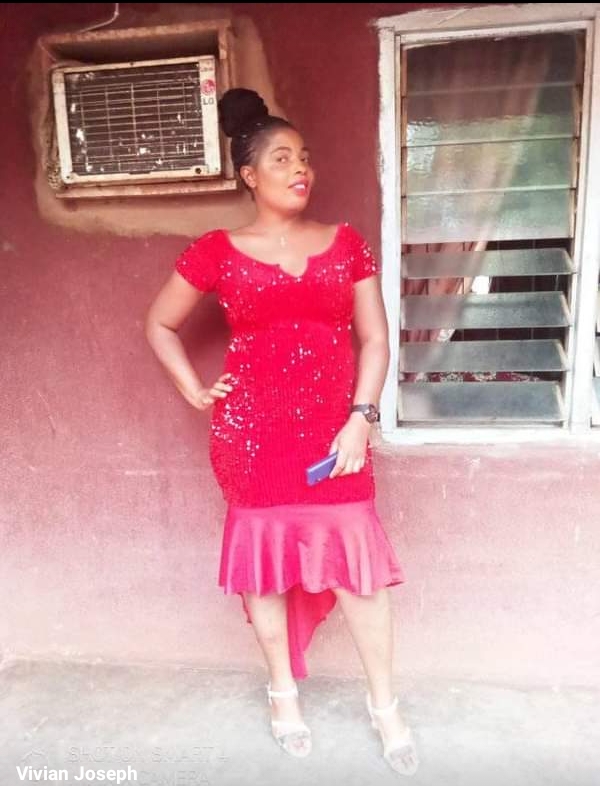 No: 17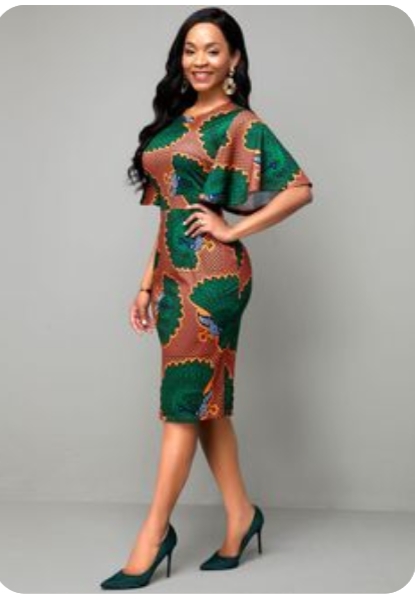 No: 18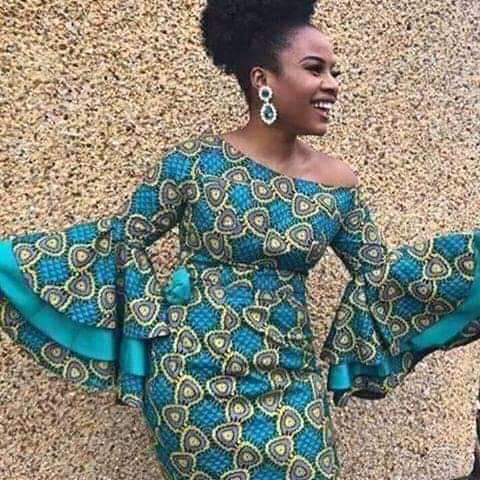 No: 19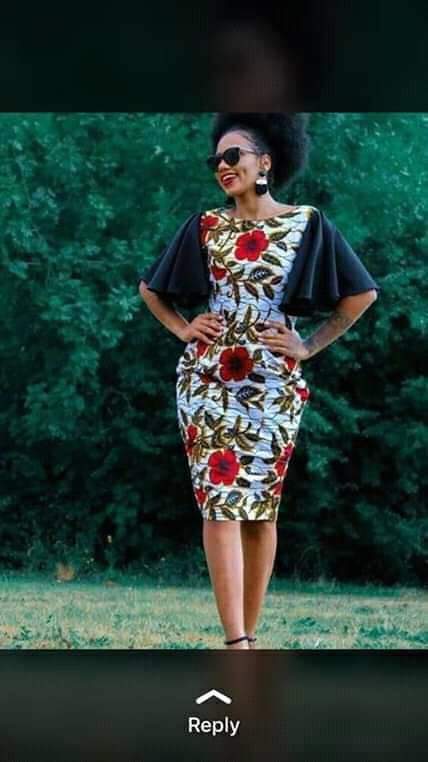 No: 20 (Smiles)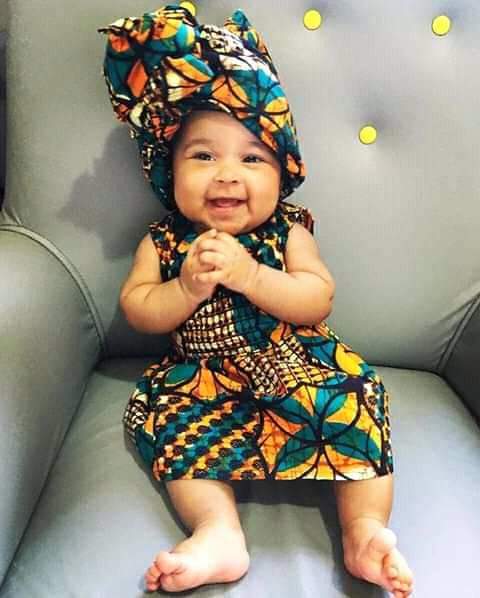 This little cutie made the top 20 list again today for our Sunday outfits. Hope you enjoy the list? And please, make sure you get a good tailor or seamstress if you are choosing from any of these styles. This year, we must avoid 'what we gave to the tailor and what he made for us'.
Thanks for viewing to the end. Please like and share our post.
Image credit: OSUMENYI ENYIUKWU BRETHREN.
Note: The outfits are not listed according to ranking or merit. We placed them and the computer numbered them. But there are pictures among the list that made the editor's picks.