Latest and Dazzling Traditional Wedding Attire Styles in 2020/2021
Welcome to our Fashion week. It another week of 'talking beauty and looking elegant. Whatever styles you are looking for for your occasion, we have them here. We got you covered. Latest and Dazzling Traditional Wedding Attire Styles in 2020/2021.
In this topic, we are going variety. We are not focusing on a particular fabric or material. We are have made selections for all kinds of women trending attires, Ankara long gown styles, Lace Long Gown styles, long skirt blouse styles, and other materials for traditional marriages and weddings.
Our focus is mainly on traditional Marriage cloth styles. We compiled beautiful and latest styles for the bride, Asoebi, and wedding guests.
One thing unique about the 9jainformed.com style selection is that we go the latest fashion. We don't go for yesterday's fashions rather we pick what trend for the moment.
So, in this post, you shall be seeing: traditional beautiful long skirt and blouse for brides, gowns, long skirt and blouse for Asoebi, stylish Ankara long skirt and blouse and all kinds of lace material styles.



Latest Traditional Wedding Attires for Couples
Latest and Dazzling Traditional Wedding Attire Styles in 2020/2021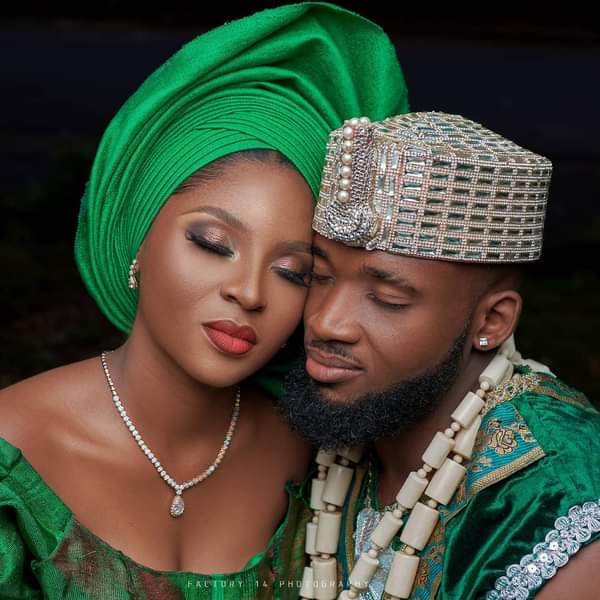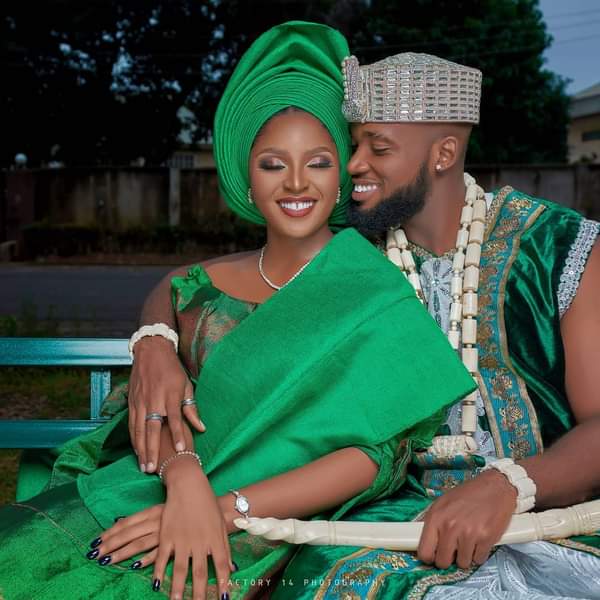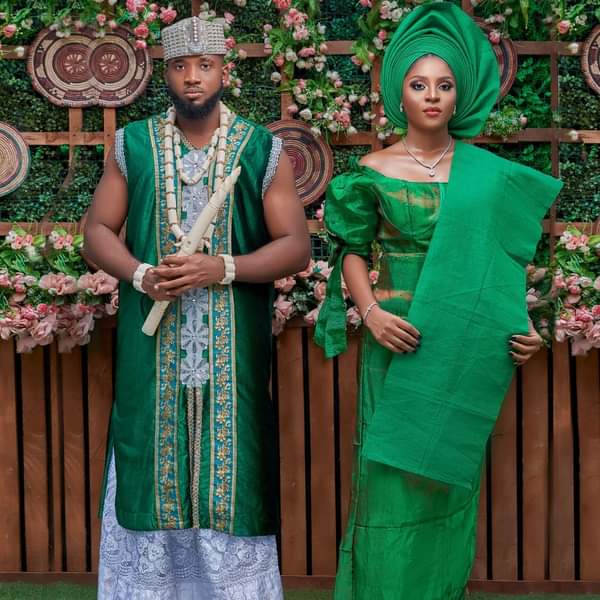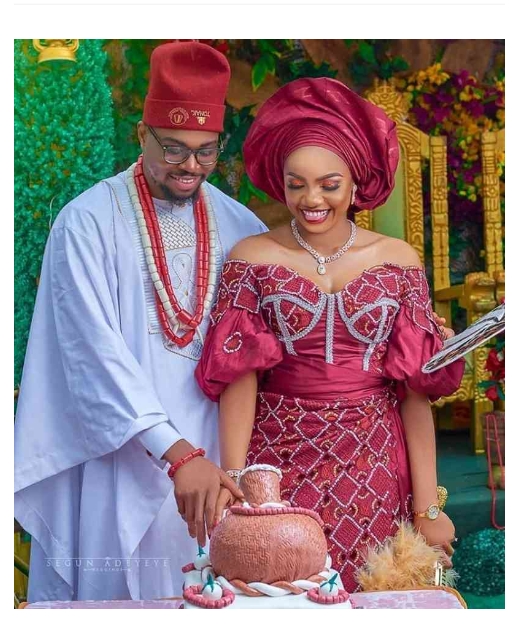 All kinds of weddings take place during the weekends and festive periods. Now, people do take selfies at the wedding to show the beautiful attire they rock to the event and said; Saturday is for the wedding.
The first thing that comes to my mind when we are invited to a wedding ceremony is the type of cloth to rock. It even becomes a great concern when we are the organizers or the chief celebrants at the weddings.
Now that the Easter celebration is around the corner. We all know that the festive season always comes with weddings and marriage ceremonies.
Or, are you among those who have their traditional marriages fixed around this Easter Period? So, what type of cloth are you planning to rock on your special day? Look inside here.
Do you plan to attend that special marriage ceremony but you are yet to make choice as regards the cloth to wear. We have good styles here for you.
If the marriage is called traditional, what is holding you from looking traditional?
10 Unbeatable Long Gown Styles for Traditional Wedding Reception
Another thing that pisses so many people off is the choice of styles of cloth to rock for a traditional wedding reception. We got you covered here too.
Whether you are the bride or the special wedding guest, your choices are here.
Most weddings hold in the morning while receptions take place mostly in the evening. Some people don't usually attend church weddings but wait for the reception.
See 10 unbeatable cloth styles you can rock for traditional wedding receptions.
The Summary on Traditional Wedding Cloth Styles
If you should forget anything we have told you in this article, do not forget this slogan; "if the occasion is traditional, why not go traditional in your fashion?"
WE have provided you with 100 plus dazzling Traditional wedding cloth styles for brides, wedding guests, and Asoebi. The styles were categorized according to Materials and style types.
For the material types, we have lace material styles and Ankara Material styles. For the style types, we categorized them according to gowns and long skirt and blouse styles.