hi



YEARS LATER: See The Recent Photos Of Aldis, The 2-year-old Who Smoked 40 Cigarettes a Day.
If you are thinking of impossibility in quitting a particular addiction, think about Aldis Rizal, an Indonesia 2-year-old who smoked 40 cigarettes a day. The disturbing image broke in the social media and news media in 2010.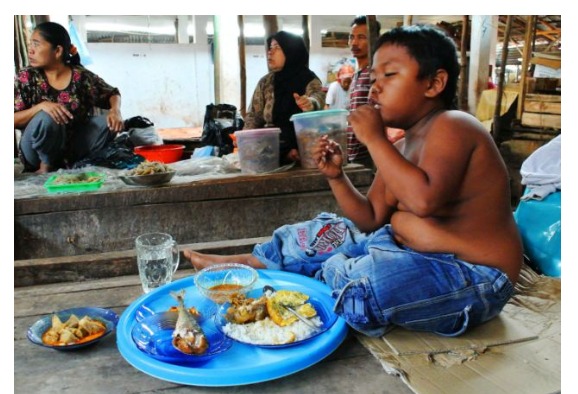 But the good news is Aidis has since kicked the addiction with the help of the Indonesian government who sent him to rehab at aged five.
Aldis was put on a program and managed to quit after 30 days of treatment. Quitting the addiction wasn't easy for the little boy and his parents. Immediately, he quit smoking, he developed a large appetite for foods all the time.
This made Aldis became Obese and another assignment was given to the parents of helping him to eat healthily and to shed his weight.
RECOMMENDED NEWS:
When asked his parents why they allowed him to smoke at that age, they said;
"He would bang his head on the wall if he couldn't get what he wanted.
"That's why I get him cigarettes in the first place – because of his temper and his crying.
"Now I don't give him cigarettes but he eats a lot" Thesunnews UK.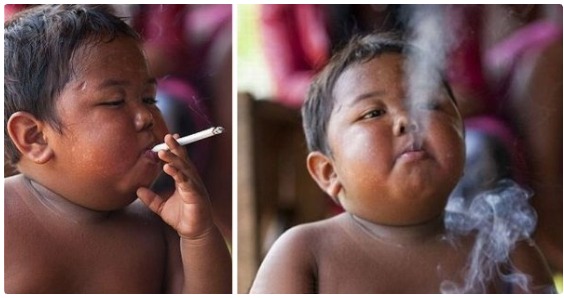 Years after the rehabilitation, this is how Aldis Rizal Look like recently.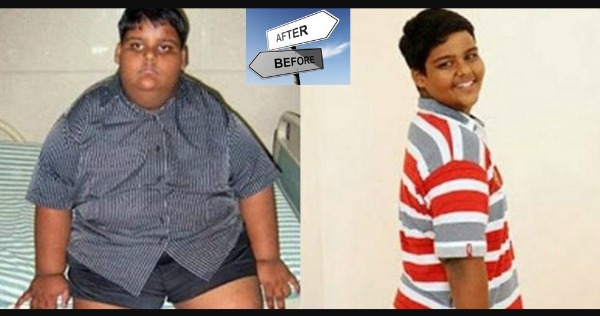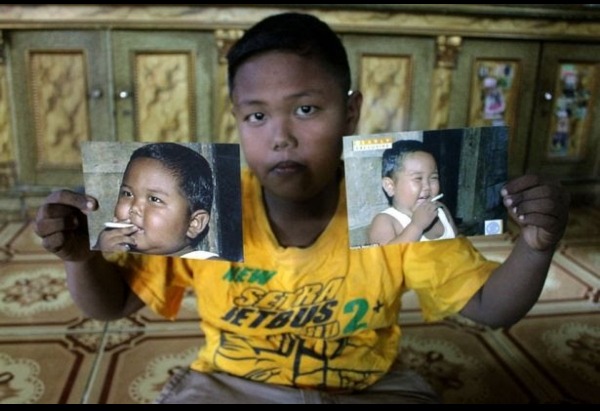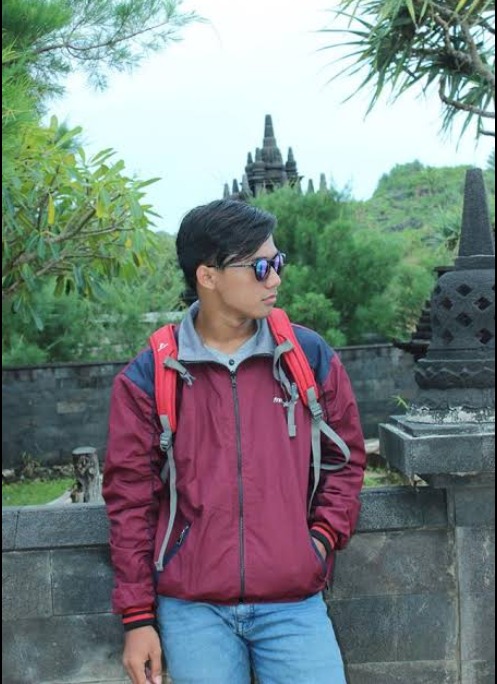 This is the transformed Aldis. He is growing into a responsible teenager.
Thanks for reading. Like and share