A concerned Nigerian who revealed his name as Deji A. Phillip has revealed through his Facebook wall that the food items some people stole from the government belong to Dangote. Read the full story and the screenshot below;
The accused Nigerians as thieves and ingrates who always want to reap where they did not sow. In his post, he captioned it thus; "The FOOD ITEMS you and your shameless relatives stole from government facilities belong to ALHAJI ALIKO DANGOTE and his friends at Cacovidng . He started small by hawking cement in Kano, now he is the richest man in Africa."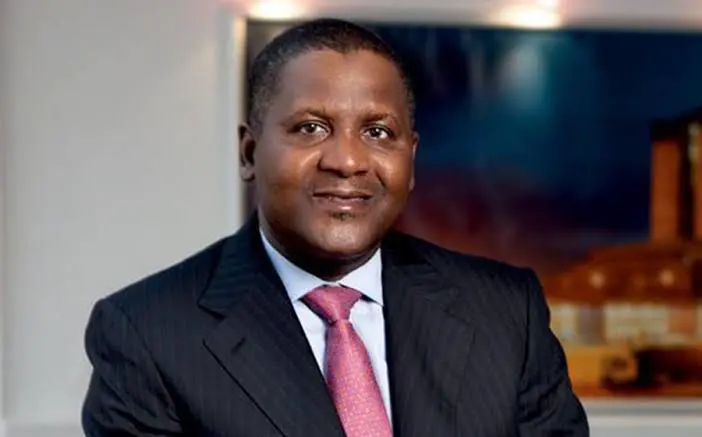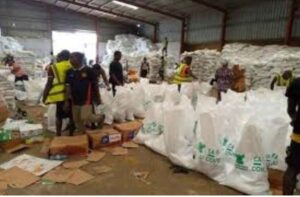 Read his exact words on Facebook as gave reasons for the food and how it got piled in those warehouses.
"They know poverty, so they contributed about N25b to help your poverty as 'Covid-19' economic stress bite harder.
1. The supplies took time to assemble. My girlfriend is a major contractor.
2. The first batch of states received supplies around the 29th of August.
3. Why so late? Alhaji Dangote and friends wanted to boost the local economy of each local government area by buying some local foodstuffs from local farmers in each community. That is a huge plan and it took a lot of time to package. Garri that is rushed into a sealed package will have a short shelf life.
RECOMMENDED NEWS:
4. Why so late? Aliko and friends also want to boost local manufacturing industries like Nestle and Indomie. So, they asked contractors to buy from them too. The control is too technical because they want everything to be transparent.
5. Why kept for so long? Not so long. The process was just reaching halfway implementation by September 2020.
6. Aliko demanded that each state government must allow his team to track daily distribution, so as to ensure each item is getting to you directly. The delay is not from the governors (APC/PDP/APGA)…the delay is because Aliko is very strict and he cares for your poverty."
See the Screenshot of the claim.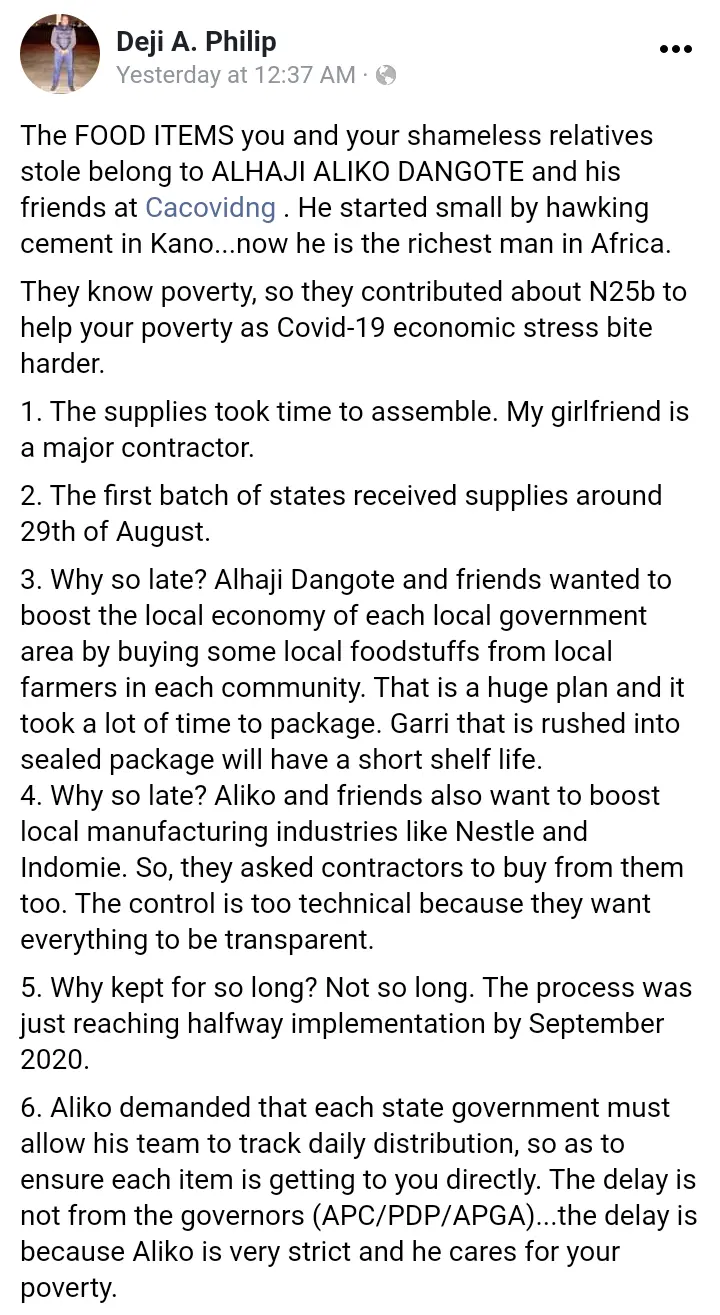 At the end of his claim, he finally and said that no dime from what people stole belonged to the government but Dangote. He said the reason why the food items were still there was that the process of distribution used by Aliko foundation is too slow, too strict and too detailed.
Read the screenshot: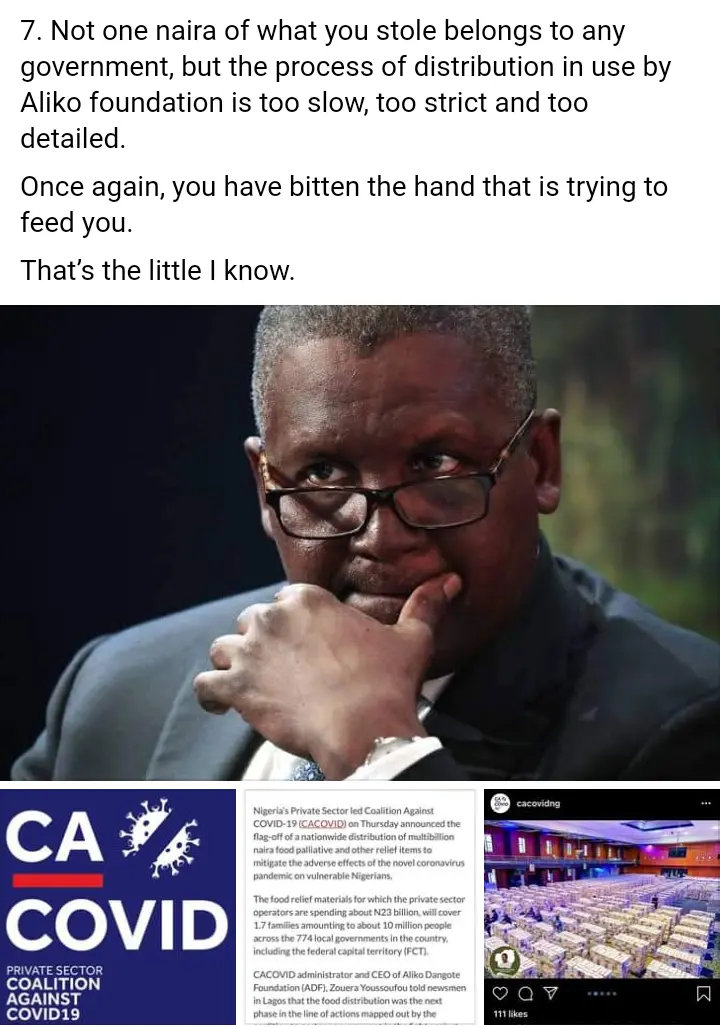 In the end, he said Nigerians have bitten the hands that try to feed them.
"Once again, you have bitten the hand that is trying to feed you.
That's the little I know".
~ Deji A. Phillip
Meanwhile, neither the government nor Aliko Dangote has reacted to this claim or has said something on this issue. Nigerians are watching.
Follow us by clicking "Read Original to see more of our great contents