The Federal Government 75 Billion naira Nigerian Youth Investment Fund is real. Many Nigerian youths have successfully registered and waiting for the disbursement of the fund. Do not wait for the opportunity to pass you by. If you have your Bank Verification Number BVN, congratulations, this is for you. You can use it to apply.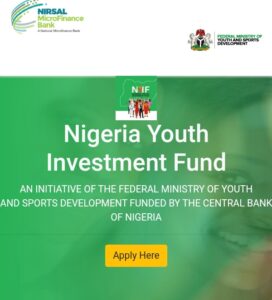 To cushion the effect of lockdown on the Covid-19 pandemic and lockdown, the Federal Government has announced its commitment to assists the masses financially in different categories. These categories of funding range from Teachers' fund, Medium, Micro and Small Enterprises, and Youth Investment Fund.



All Nigerians who are 18 to 35 years have a reason to be happy as the federal government of Nigeria has approved the 75 Billion NYIF Fund. It is for all youths and part of the eligibility is that the applicant must have a BVN. The registration portal was officially opened on the 20th of October, 2020.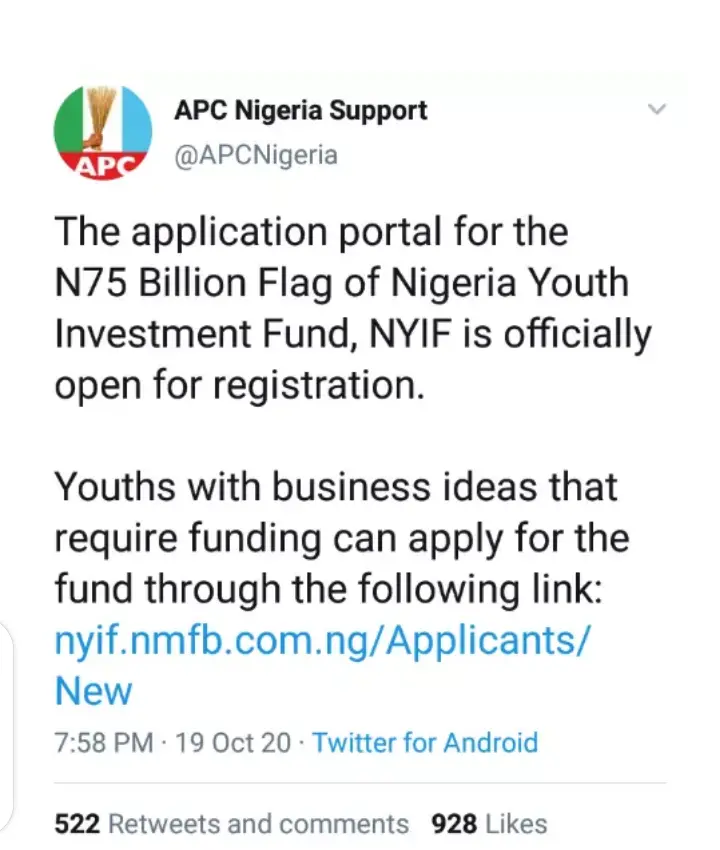 RECOMMENDED NEWS:
I will show you step by step to follow to apply for and register for the 75 Billion "NYIF" fund. Do not just be i haste to click the link. Read the instruction to the down before clicking for registration.
Click on this link
Here is how to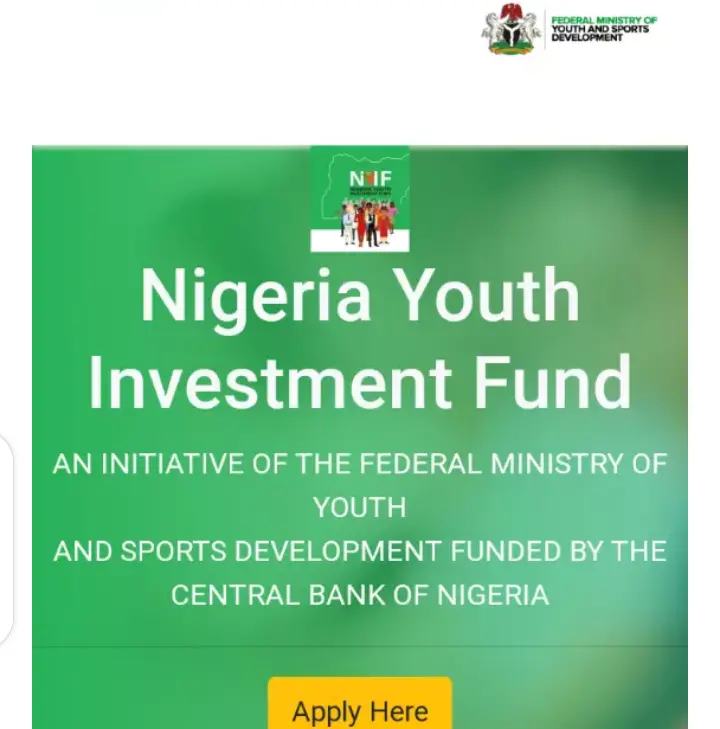 Click on the "Apply Here". This is what you will see.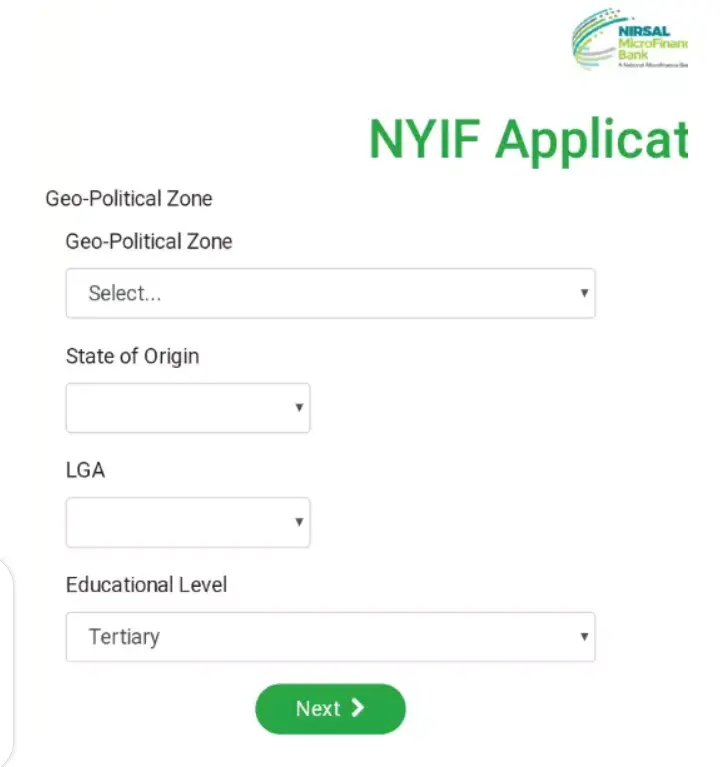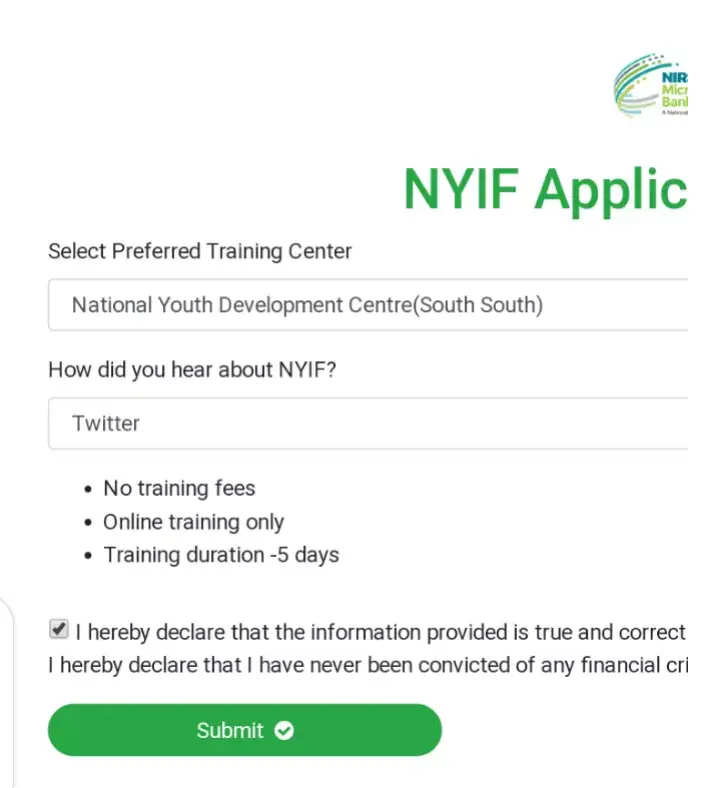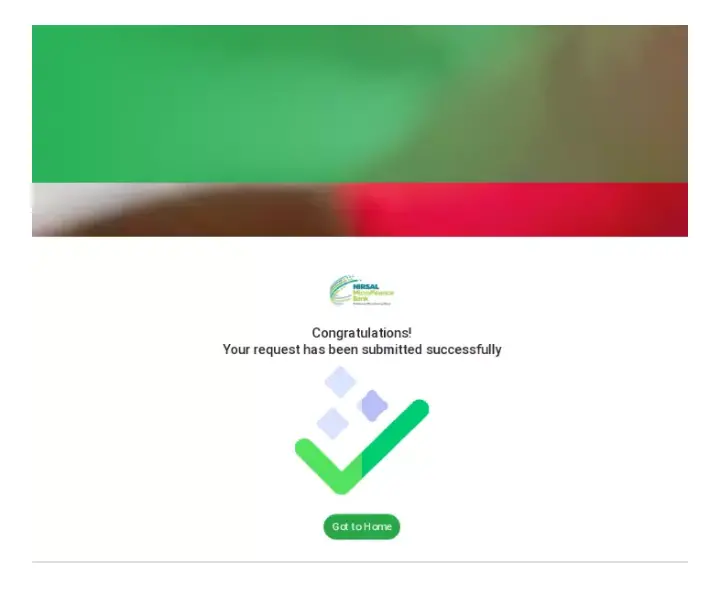 Fill all the boxes and proceed to the next until you get to submit icon. Congratulations! You are almost there.
NYIF Application Eligibility
Youths applying as individuals or sole proprietors must be within the ages of 18 to 35 years and have operational businesses in Nigeria.
To qualify, they must have not been convicted of any financial crime in the last 10 years as well as possess a local government of origin certificate.
NIGERIA YOUTH INVESTMENT FUND (NYIF) APPLY HERE
I encourage all Nigerian youths to register for the programme immediately. Do not miss this opportunity. This looks real. Once again, congratulations to BVN holders as they use it to apply for their registration.
Share this post with your family members, friends, and loved ones in order for them to register.