Is It Right Or Wrong For A Gospel Music Artist To Carry "Draids' Or A Dyed Classy Hairstyle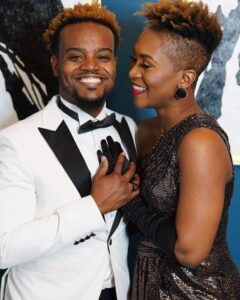 Pastor Travis Greene (Gospel Artist)
Christianity is a religion of standard and moderation. It is also a religion of varieties where there are differing faith and worship. There are some people who preach and believe in absolute and total righteousness. There are preachers of grace who believe that once you confess Christ, you can come as you are.



I came across a post on social media where users were debating about Pastor Travis Greene and his dyed classy hairstyle with an overwhelming anointing. Some social media users were asking why many Nigerian Christians patronize his songs, have the songs installed on their phones.
So many Churches in Nigeria have invited him to minister in their churches. He sang and they had atmospheres of miracles.
"But you have all his songs on your phone. You know the lyrics to all his albums. You sing them and worship with his songs till the atmosphere is changed by the Spirit. The leaders of your synagogues invite him from the U.S to minister in their churches here and you attend, rolling on the floor completely taken in worship as he ministers on the altar you call holy.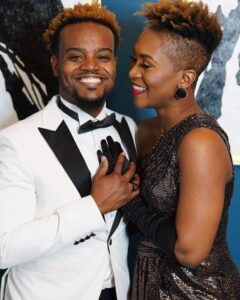 But your brother over here cannot do the same hairstyle and wear his hair bonnet to minister in peace because the God in the US is different from the God in Nigeria".
Let's settle this matter once and for all. Is there anything wrong with a gospel music artist carrying a draids "dada" or dyed hair and ministering in the church? Why do many people feel free when such people are foreigners but frown on the local gospel music artists who have classy dyed hairstyles?
Click on the read original and comment your opinion. Thanks for reading.