ODILI MY FIRST (SERIES 3) – Morning Hard Sermon
Welcome again to the series. Here is ODILI MY FIRST (SERIES 3) – Morning Hard Sermon. Please, share our story and subscribe to our notification if you want to get notified when we publish new posts.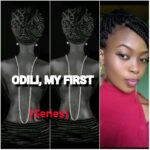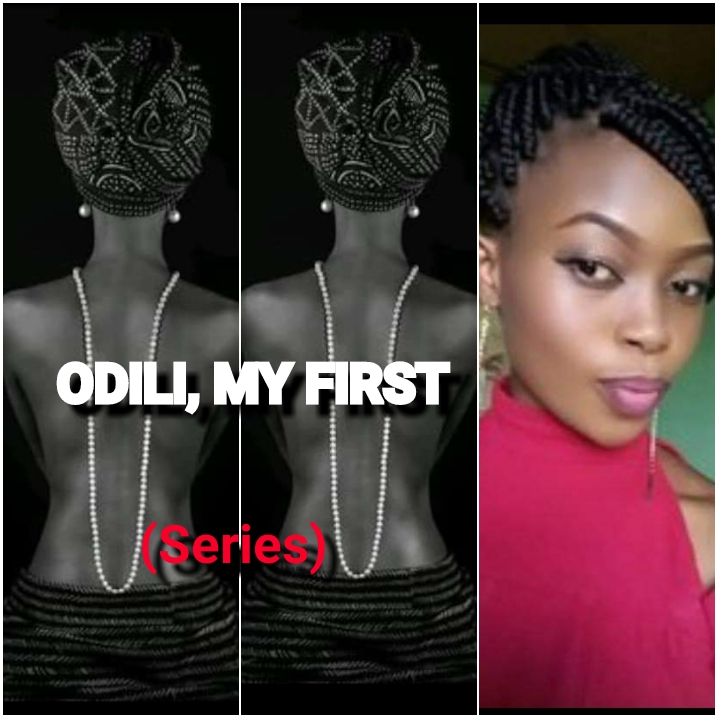 "I was battling with the freezing harmattan cold as I went over my chores briskly; washing plates. It was Sunday morning and preparations had been going on so we could meet up with Sunday School. We also had to return early to get food ready before Papa returns to Onicha with Chikelu. Papa usually traveled back to Onicha to prepare for the week ahead.
My brothers had hurried to the 'Iyi' noticing Mama was ready to pounce on anyone who dared misbehaved. She was usually sulky whenever Papa was to travel back but, my late night the previous night had compounded the matter.
All through the night, I could hear my heart beating through my ears. They were so loud I felt they would pop out if I was not careful with my breathing. We all knew Mama. She could be tricky sometimes. She could wake you up in the middle of the night when you think your sins are forgiven and give you the beating of your life. My brother, Udoka could testify to that.
One day, Udoka had subtly disobeyed Papa. Among our parents, Papa was the lenient one. He had sent Udoka on an errand to the catechist's house and Udoka shoved the message to me, lying that Papa had sent me. Unbeknownst to him, Mama got wind of it while he was making a joke of the way he 'used sense' on me to my brothers and me.
While men slept at night, we heard Udoka screaming, 'Mama bikonu o!'. With the biting stings landing on his palms.
Mama could be soft and stern in her own ways. She had not flogged Udoka because he had cleverly shoved the errand to me, but because she got to know he had blatantly told Papa, "Mma ejenwu. Ziganu Uju" (Mother, I will not do it, send Uju).
ODILI MY FIRST (SERIES 3) – Morning Hard Sermon
Mama hated disobedience with passion. She had always read the Ten Commandments to us. But strange drums that beat for Udoka will always choose the odd times to play so he would dance to the tune.
"O kwa a na-agwo gi ibi i na-eto afo". Those were Mama's words as the cane kept landing on Udoka's body, fiam! Fiam! Fiam!
"Nnee, kedu ihe na-eme gi?", our eldest brother, Ikenna asked. Noticing how I had recoiled in my shell, carrying out my chores like a soldier; oblivious of everyone around me. I had gone about sweeping the compound, feeding the goats, and washing the plates like someone who had received supernatural powers in the night.
Ikenna had not followed my other brothers to the stream. That was a chore he had been exempted from ever since he started his apprenticeship at Nduka's carpentry shop. It was a skill he voluntarily chose to learn seeing the way Papa toiled for our education.
He followed me as I totally ignored him to get water from the drum. I didn't utter a word because I knew my voice would betray me. I had not been flogged but Mama's words during the 'ekpere ututu' were worse than beatings.
ODILI MY FIRST (SERIES 3) – Morning Hard Sermon
The morning devotion had been a lengthy one. Mama usually prays on the days Papa was to travel back and for that reason, we would wake up earlier than usual. Her bowl of water was usually handy because she knew one or two of us would doze off. Well, I did and I was woken up with a slap on the back.
The admonition came and all eyes peered, wondering why Mama was saying, "Umuaka azulu adiro eme nkwughari". My eyes were fighting tears as Mama expertly chose her satires.
Udoka could not help concealing a smirk as he took the bucket heading to the stream whispering, "Onye Ije. Onye nje nje". There were moments I wished I was older than Udoka so he could receive a small knock for being a silly taunter, sometimes.
I resolved in my heart never to speak to Odili the following day as I went on scooping water from the drum, sniffing to avoid the tears springing in my eyes from my brother's concerned gaze. Just in time, I felt Ikenna's hand on my shoulder turning me to face him and then, we heard a piercing cry coming from the path leading to the 'Iyi' from our compound.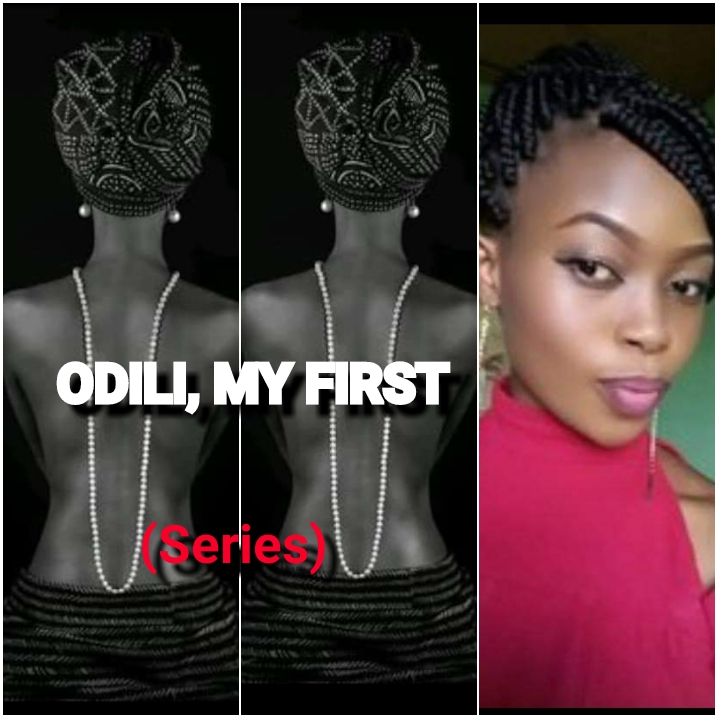 ODILI MY FIRST (SERIES 3) – Morning Hard Sermon
To be Continued…
READ ODILIL MY FIRST SERIES #2 HERE