5 best crying Nollywood actresses -5 NOLLYWOOD Actresses who Deserve Awards for Crying.
5 NOLLYWOOD Actresses who Deserve Awards for Crying. #4 can Cry for Africa. 5 best crying Nollywood Actresses.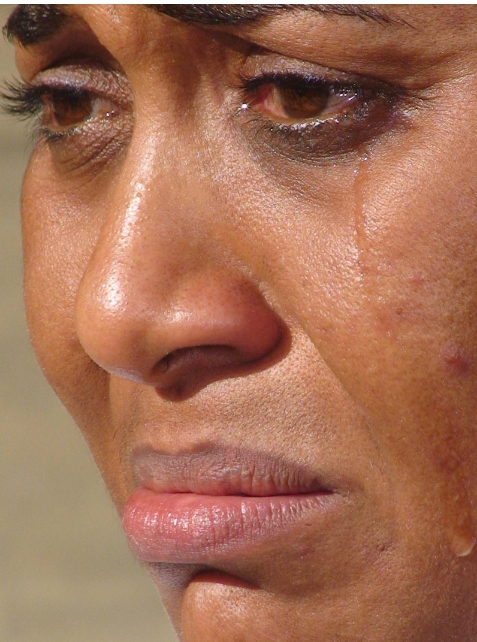 Everybody can act a movie role but not everyone can depict a character perfectly. Acting, for some people, is a skill developed over time but for some, it is inborn.



In Nigeria NOLLYWOOD, there are great talents. Day by day, we see actors and actresses who act beyond the scripts. They are so many that when you are asked to pick the best from among them, you may become confused.
However, when it comes to crying during a storyline, few actors and actresses can claim that they are an expert in such field. This is because, the ability for an individual to act as if he/she is crying even though it's just fake and to make it look real, is a quality to determine a professional actor/actress.
In the NOLLYWOOD movie industry, we actually have legends who are so specialized in this crying aspect that you might have thought they are born to cry. Such actresses deserve an award for acting and below is a list of them.
5 best crying Nollywood actresses.
The first Award for Crying Goes To:
NGOZI EZEONU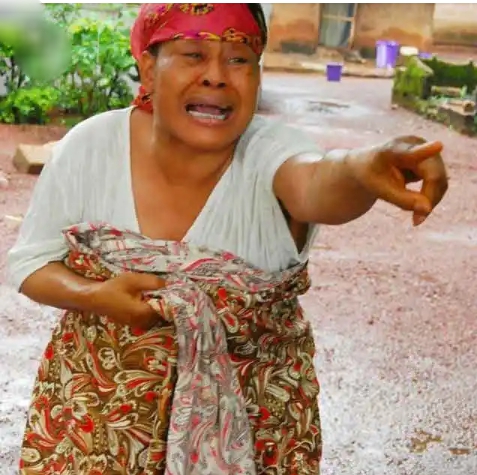 When it comes to crying, Ngozi can be described as the best of the best. Not only will her parted mouths and flowing tears look so genuine, but her hair and total looks will also be so pathetic that even the cameraman might felt emotional for her.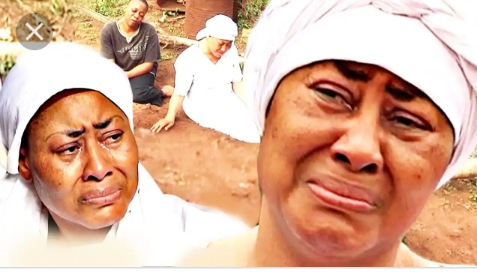 See where she played roles as a widow. Mrs. Ngozi Ezeonu dresses to cry. She knows how to sit or lie down to cry. She truly deserves this award.
5 best crying Nollywood Actresses – 5 Actresses for Crying Award
2. HILDA DOKUBO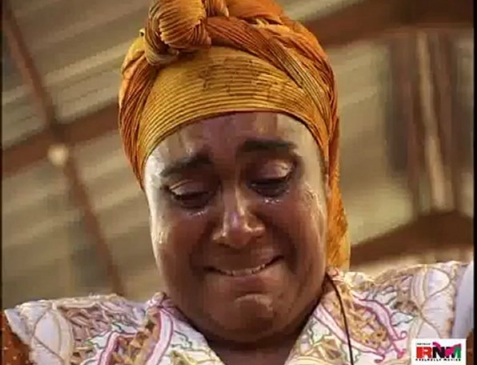 If a Master's degree is being awarded for crying, she probably would have passed with first class. Her prowess in crying makes her formidable.
3. NKIRU SYLVANUS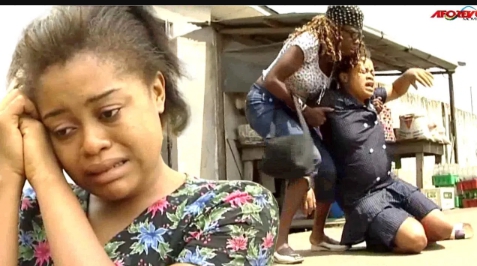 Politics took her away from us in Nollywood. Ble, Ble, we miss your gallons of tears. It is just like summoning the god of thunder to strike. This woman can summon the god of crying to descend upon her holy body and her eyes would be a temple of tears.



If you have watched "Evil Forest" where she acted as the only daughter to Hilda Dokubo, you will see what I mean. In my family the first day we watched the movie, it was a crying galore.
CHINWE OWOH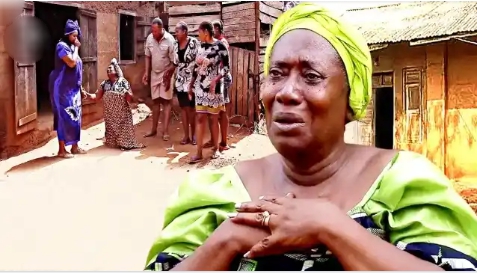 What did I tell you about this number 4? You must join her to cry. I beg you not to watch that movie where Okonkwo killed her only son. I will never forget what her movie did to my mother and siblings when they first saw it. My mother refused to be consoled as if the movie is real.
She is the kind who always acts as the best crier at mourning scenes. At first sight, you might have thought she was the widow whose husband died.
5 best crying Nollywood Actresses – 5 Actresses for Crying Award
MERCY JOHNSON
While she was exceptionally good in many roles, crying is not out of it. In fact, she starred in a movie titled: Cry Of Mercy, and the movie is about the cry of mercy indeed.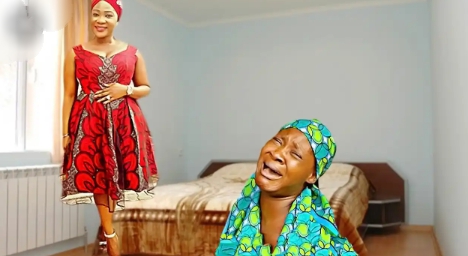 Mercy Johnson was another thing in this movie. Thank God, tears didn't finish from my eyes the day I watched it.
Thanks for reading. But are they still remaining? Who else?