Reno Omokri's dressing Causes stirs on social
Reno Omokri's dressing Causes stirs on social. See Reno Omokri dressing on Social Media that Causes stirs. Zoom this photo and see why it is causing stirs.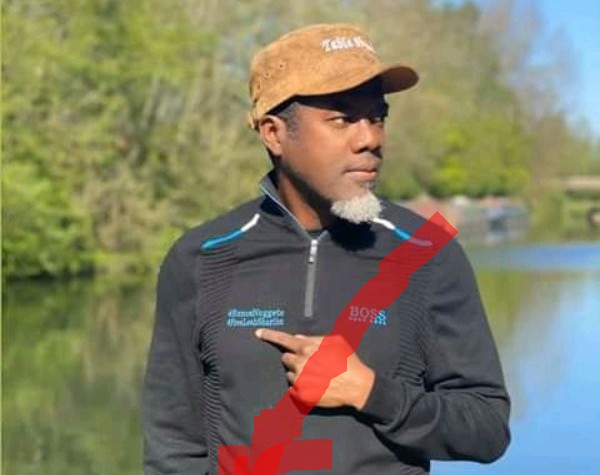 Reno Omokri has risen to become a social media personality with millions of followers. People look out to him for advice. He has, in fact, become a role model to many both young and old.
But that does not mean he is without flaw. He is a human and he is bound to make mistakes. We have seen one in the way he dresses.



Two days ago, Reno released his usual nugget on social media, addressing issues of life. It was the best of its kind. But one thing marred the face of that beautiful dish-out from him. It was his dressing.
See the photo he posted.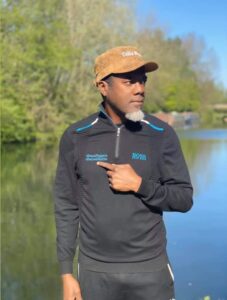 Reno has spoken well. We have heard all he has said. But he should address his dress before addressing us. What is this we are seeing here?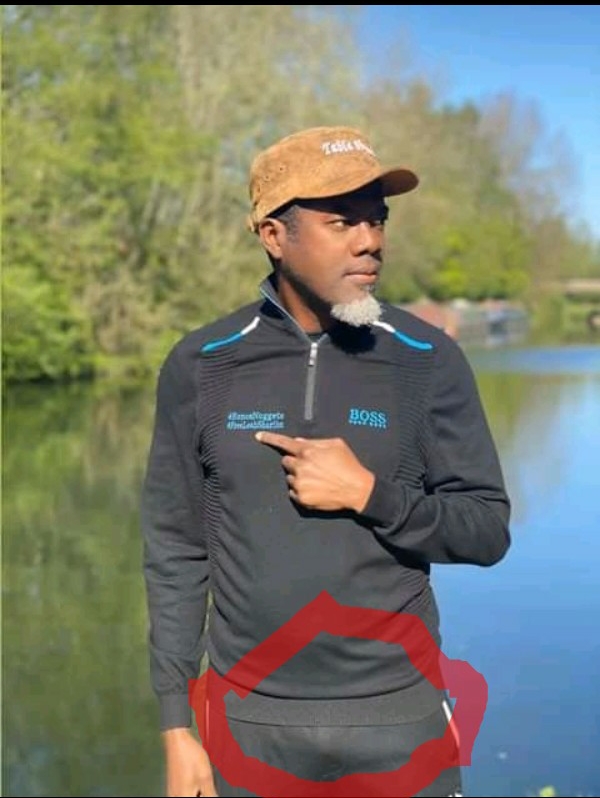 What do you think?
Reno Omokri's dressing Causes stirs on social
In another development, The operative of Anti-defecation Unit Apprehending Residents Openly Defecating On Lagos Island Bridge.
-The Operatives of the Anti-defecation Unit of Lagos State Ministry of Environment and Water Resources were seen yesterday apprehending some residents who were caught openly defecating on Carter Bridge and Ilubirin, Lagos Island.
-The culprits are guilty of a contravention of the Sanitation laws of the State.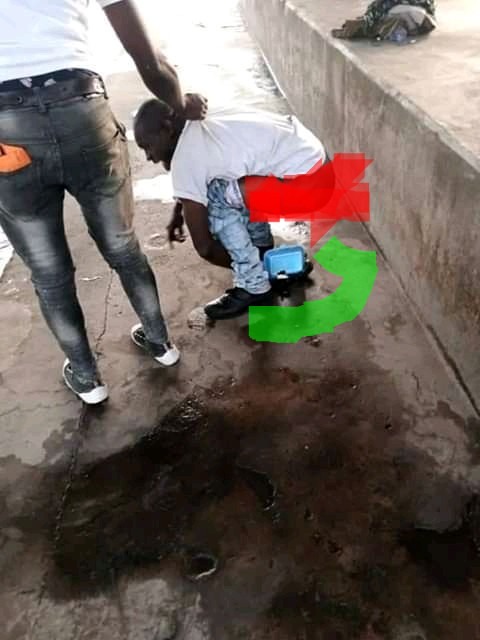 The culprits are well and normal people who look responsible for their physical appearances. These are men, businessmen who are going about their businesses. What I can't say is whether they have latrines in their respective homes or not.
Open defecation, especially in the water poses danger to the health of people. Apart from the staunch smells that emanate from this site where the residents come to defecate, communicable diseases like diarrhea and Cholera can be gotten from untreated water.
It is has been confirmed too that Covid-19 can be spread through the stool of an infected victim.