-The operative of Anti-defecation Unit Apprehending Residents Openly Defecating On Lagos Island Bridge
-The Operatives of the Anti-defecation Unit of Lagos State Ministry of Environment and Water Resources were seen yesterday apprehending some residents who were caught openly defecating on
Carter Bridge
 and 
Ilubirin
, Lagos Island.
-The culprits are guilty of a contravention of the Sanitation laws of the State.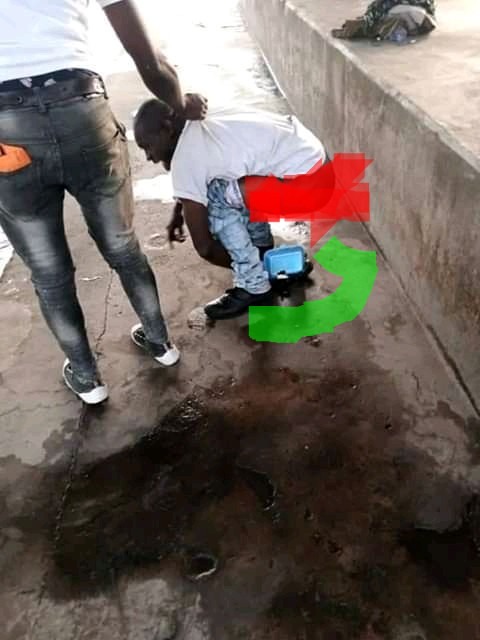 The culprits are well and normal people who look responsible for their physical appearances. These are men, businessmen who are going about their businesses. What I can't say is whether they have latrines in their respective homes or not.
Open defecation, especially in the water poses danger to the health of people. Apart from the staunch smells that emanate from this site where the residents come to defecate, communicable diseases like diarrhea and Cholera can be gotten from untreated water.
It is has been confirmed too that Covid-19 can be spread through the stool of an infected victim.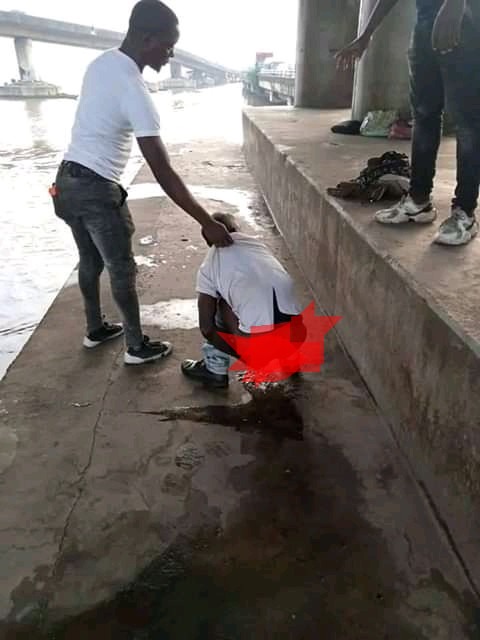 Apprehending the defaulters and creating awareness to let the residents know about the danger their act may be posing to the neighborhood is a good idea. But there is still something the Lagos State government needs to do.
There is a need to build public toilets near these locations where people normally go for open defecation. This is because some culprits are actually homeless.
There are Lagos residents who live under the bridge, at the motor parks, in the market places. These people eat every day and need to defecate, and they must find a place to do it.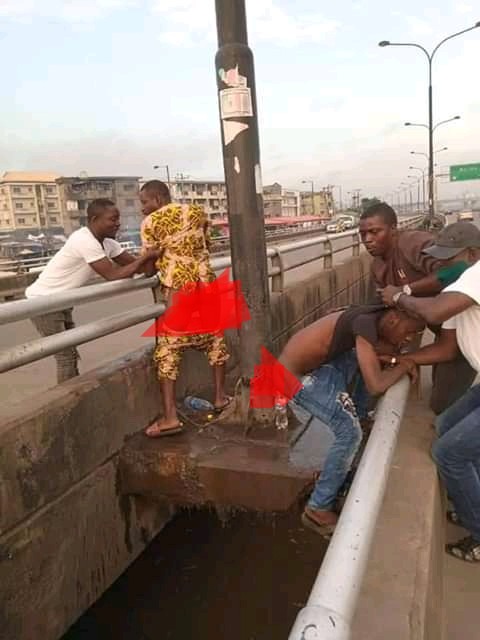 Unless there is enough provision of public toilets, open defecation will not be successfully put to an end in the state. There is also a case where the residents refuse to make use of the public toilets because they cannot afford the fees charged in the public toilet.
Again, people like me avoid it because users mess it up most of the time and there is no one to tidy the place up.
To avoid all these, the use of public toilets should be made free to all users. The State government should employ workers whose work will be to keep the toilet clean all the time.
When these are put in place, no man or woman in his right thinking mind will look at a toilet and prefer to defecate on the ground.
News source: Facebook