In this post, I will show you different photos of women who went for bodybuilding. They say whatever a man can do, a woman can do better. This set of women outshine men in this feat. Bodybuilding used to be for men, but nowadays women also join and lift the weight, get six-packs and a lot of muscles.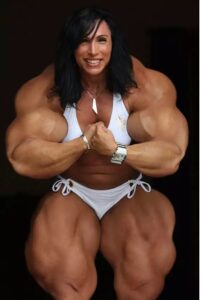 Looking at the appearance of these women, they look more masculine and scarring. Looking romantic and fashion is not for them anymore as those features have faded with their bodybuilding. I still wonder how they wear clothes and how uncomfortable they would be, some of them can't even bring down their hands properly. How will they wear a gown and skirt? How will they even wear short tops? What will they sew with?
A lot of them look really good and others not so sure, many of them do this for pageants, competition, or even wrestling. They achieve these through constant extreme exercise and medicine. They have achieved all that is needed in bodybuilding but one thing. And that is the question I am posing in this article.
Men, can you marry these type of women?
See pictures of some extreme female bodybuilders below;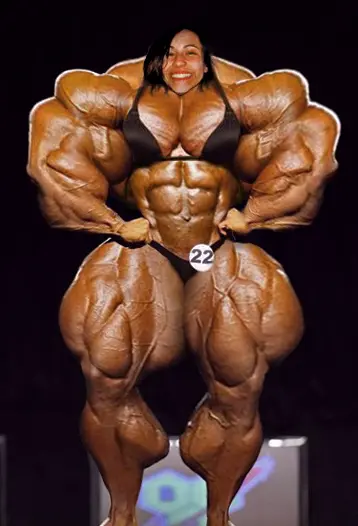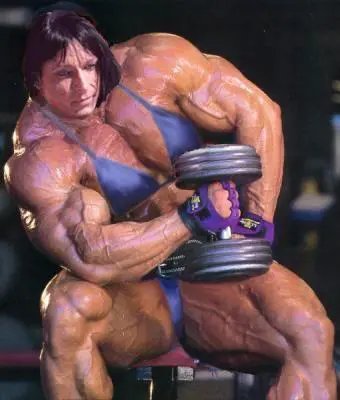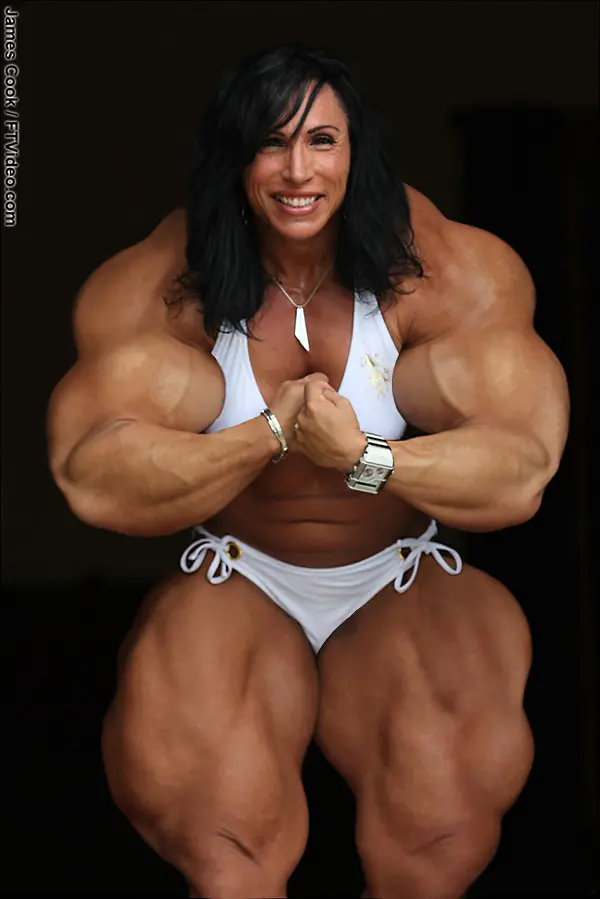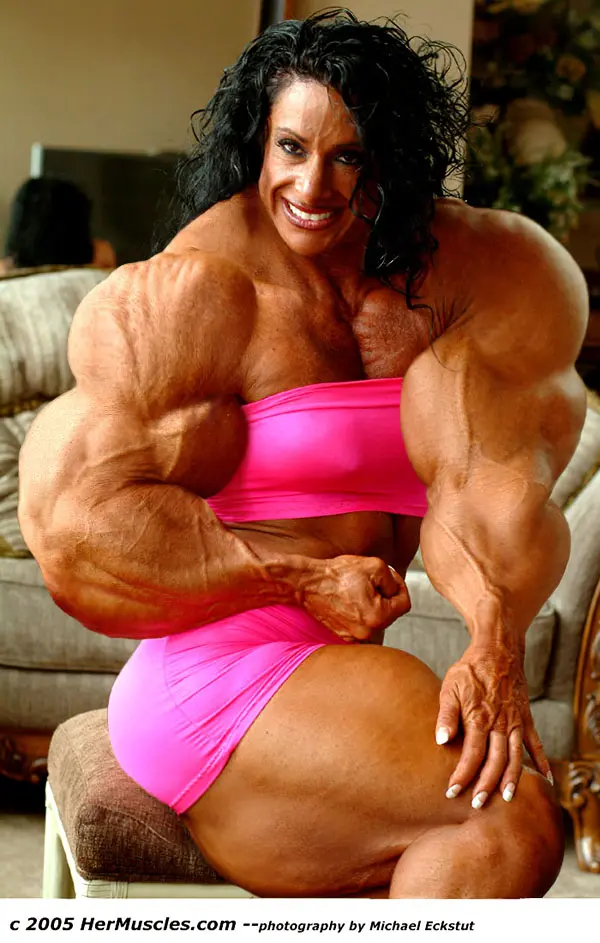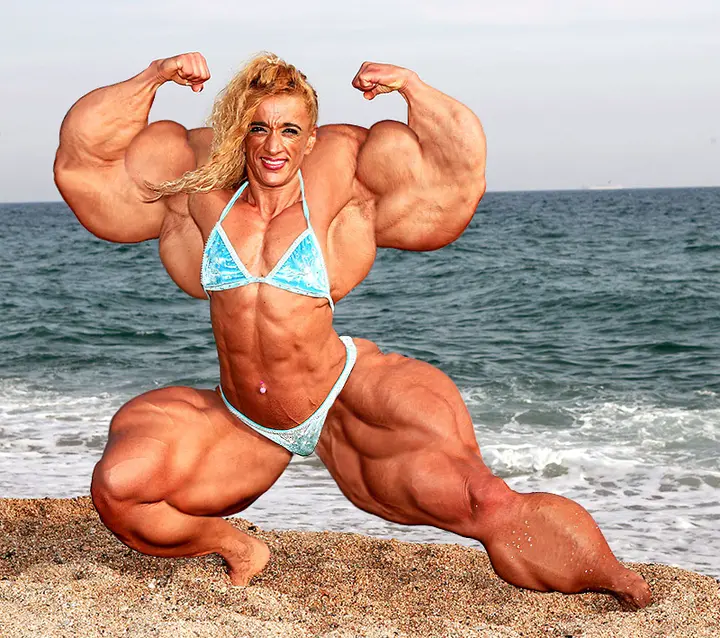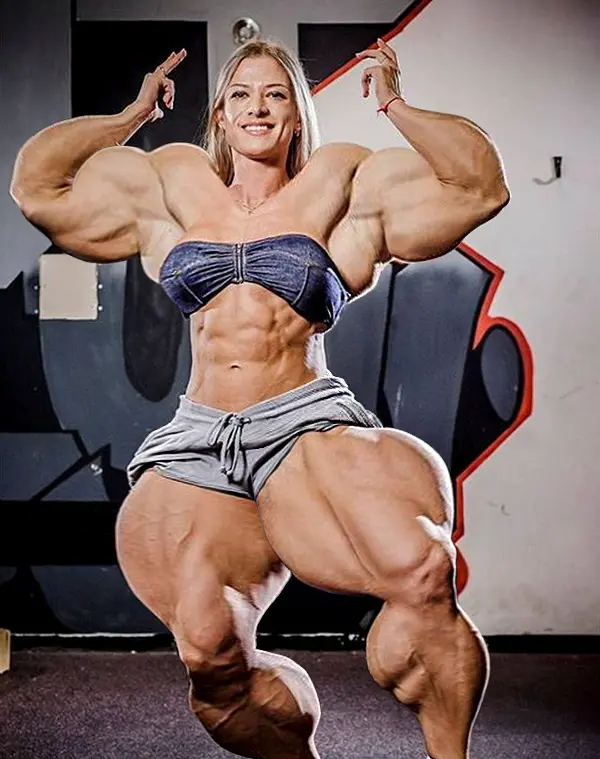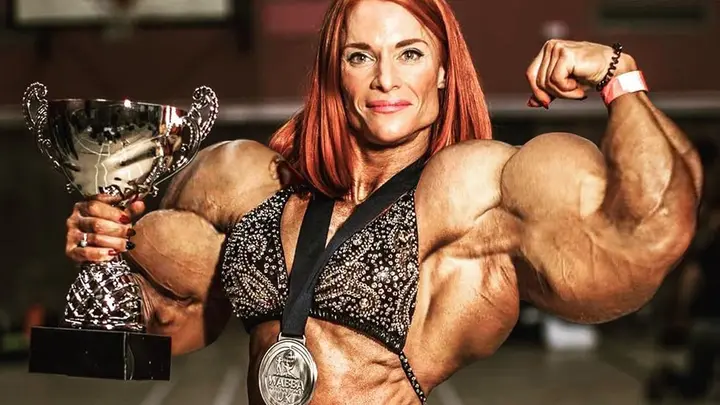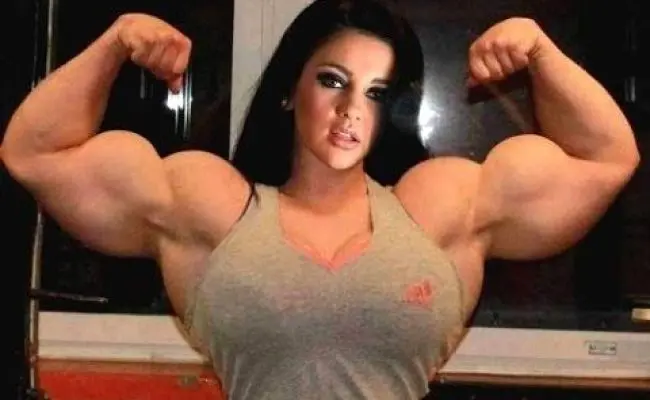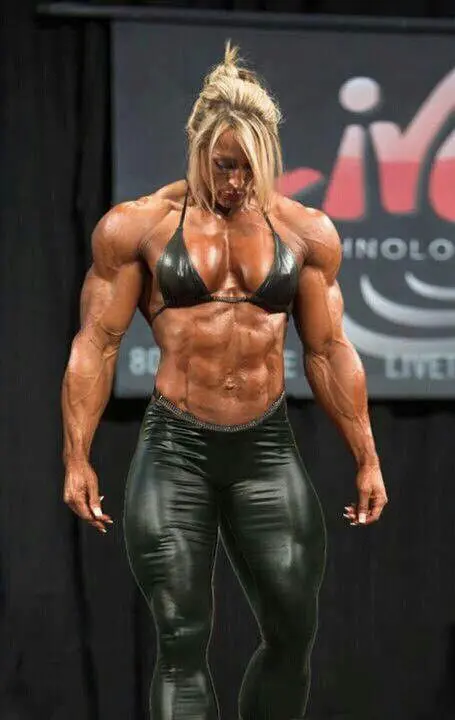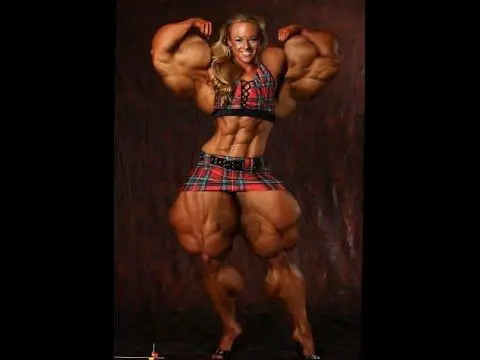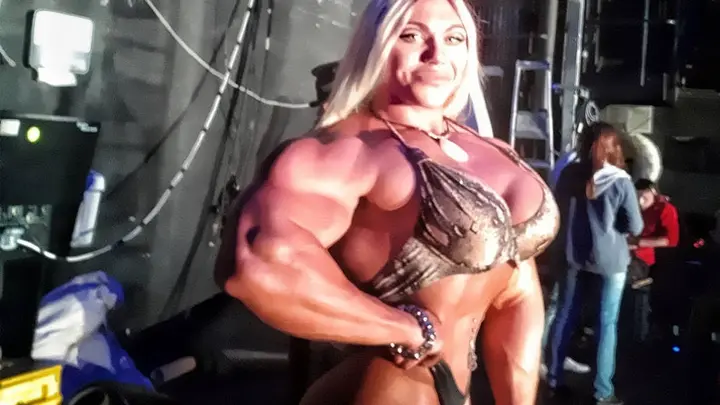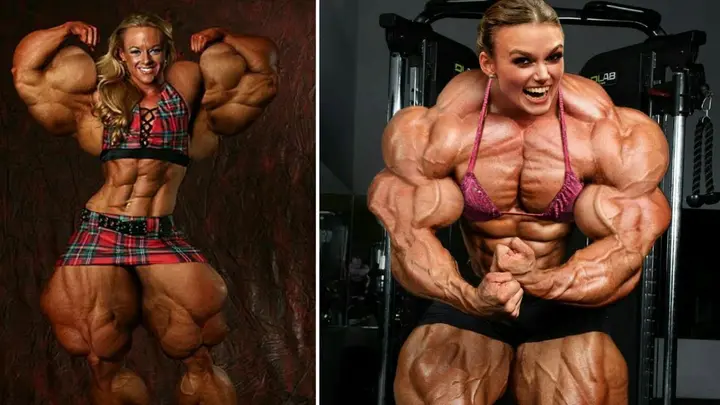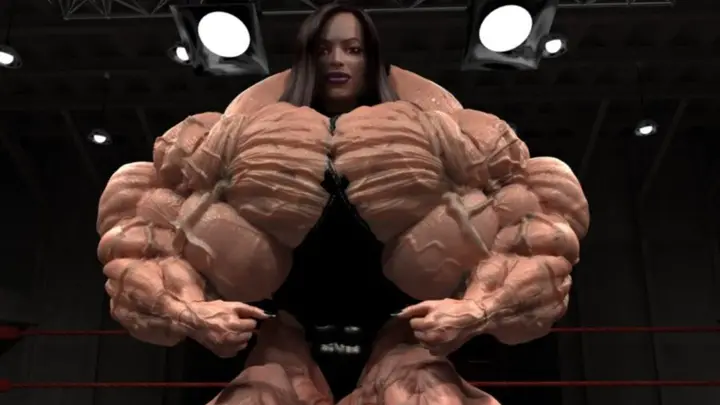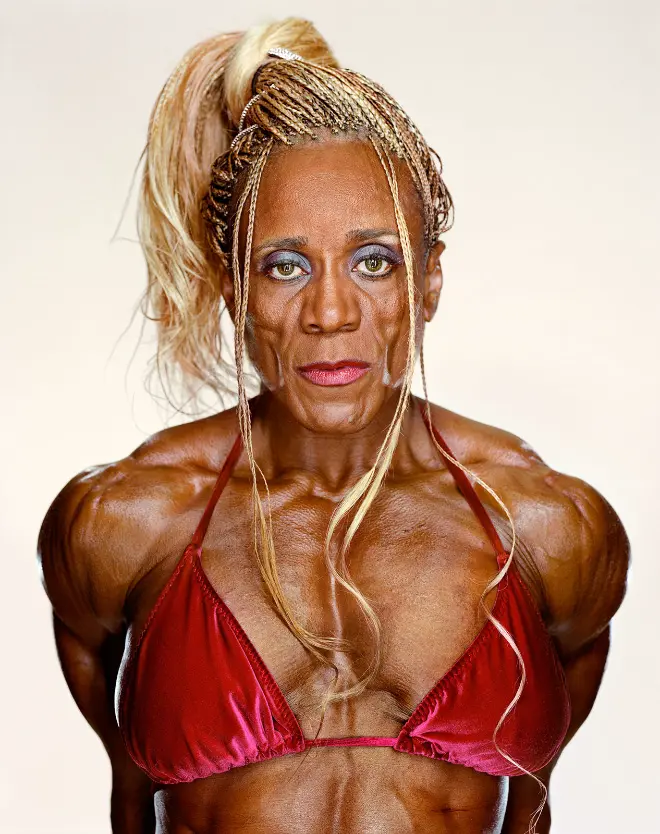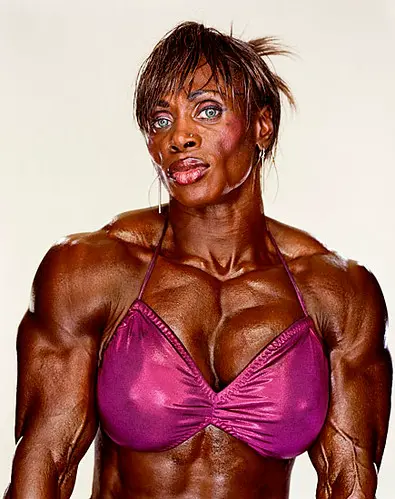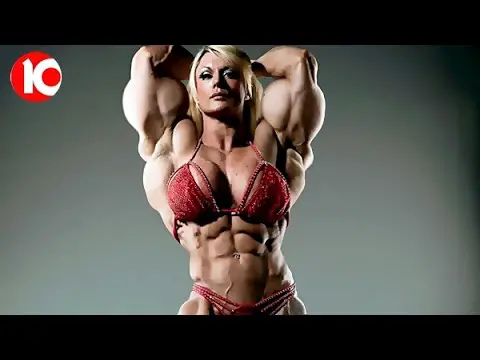 There was an article written by Unique Grace on Opera, showing men who look as huge as these women. Women were asked if they would marry them. 80percent of the women said no in the comment section.
It's now the men's turn. Will you approach these women for friendship or marriage? Or will you be intimidated to approach them?
Thanks for reading, please like, share, and follow me by clicking "Read Original" to get more interesting articles.