Facebook Challenge Gone Wrong – We Wey Dey Cheat on Our Husband
Have you been following the recent Facebook Challenge with the hashtag "We Wey Dey Cheat on Our Husband"? A woman participated and it ended in premium tears for her. Facebook Challenge Gone Wrong: See what a Married Woman Posted on Facebook that Ended Her Marriage.
A woman who participated in Facebook Challenge has been asked to pack and leave the marriage by her husband.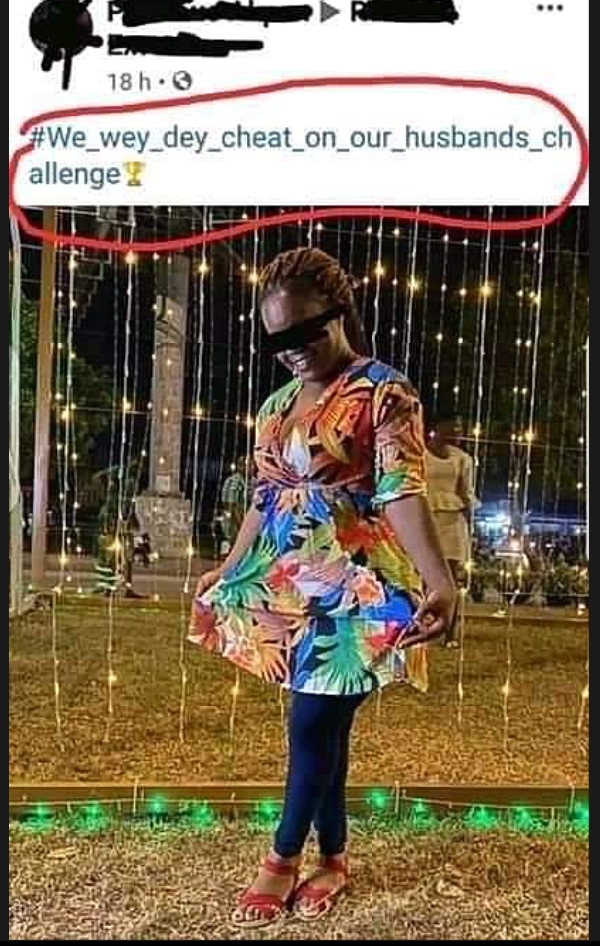 The lady whose name will not be disclosed for privacy reasons is losing her young marriage because of what she saw others post on Facebook. She posted hers on one of the Facebook group pages and was catching cruising with it. Until someone who knows her village people read the post.
From that moment, the cruise was ruined for her. The amebo who happened to be an insider made a screenshot of the post. She shared it with her husband. That was it.
Do you remember the Facebook challenge that says; "We- wey-be-Jesus-Pikin- Challenge, We wey be this and that? The most rending one now is "We wy be last-born challenge".
This woman in the picture participated in this challenge; "We wey dey cheat on our Husband". Someone shared the challenge on a Facebook group. An inside shared the same challenge to the woman's husband and called his attention to it.



The husband has asked her to leave the marriage. She is currently crying to different people, asking them to beg her husband that she was joking. The husband said his mind is made up.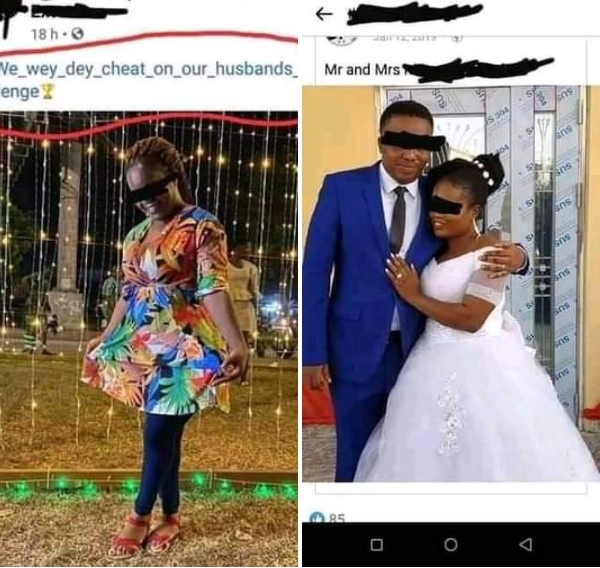 See people's reactions to this: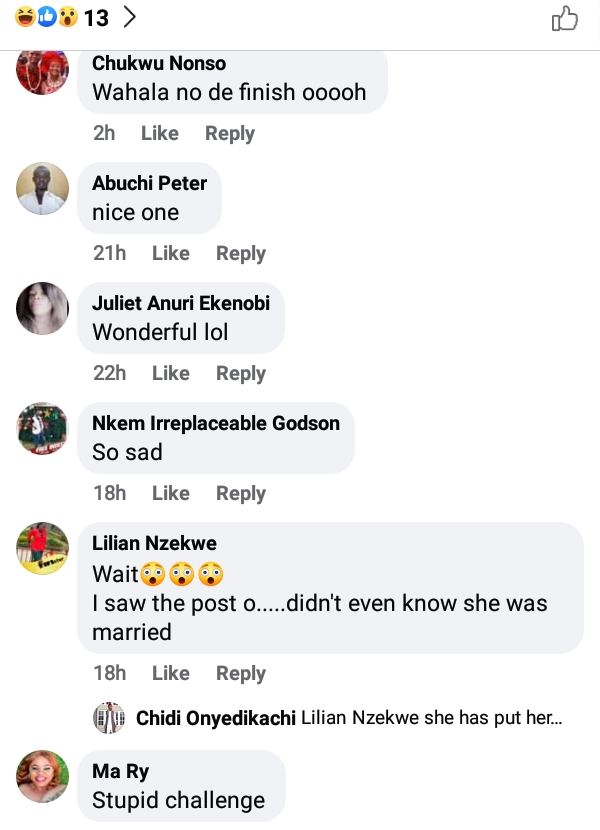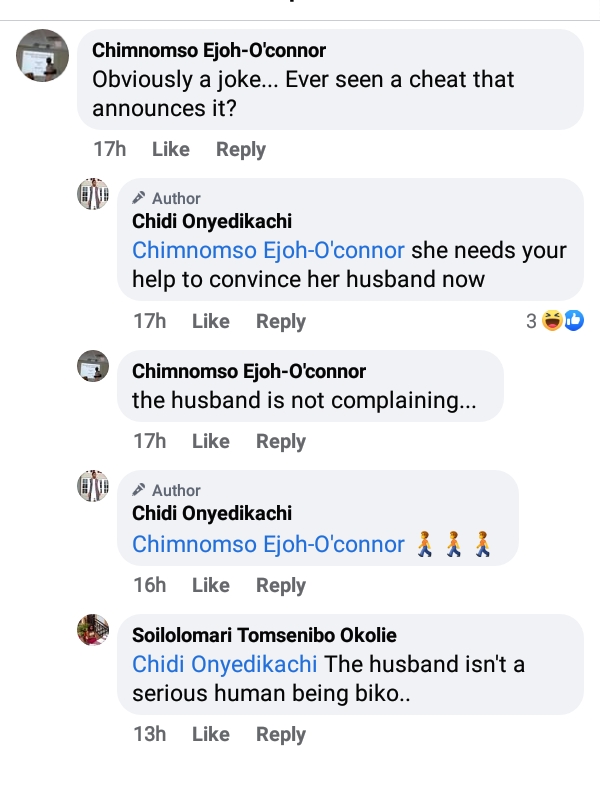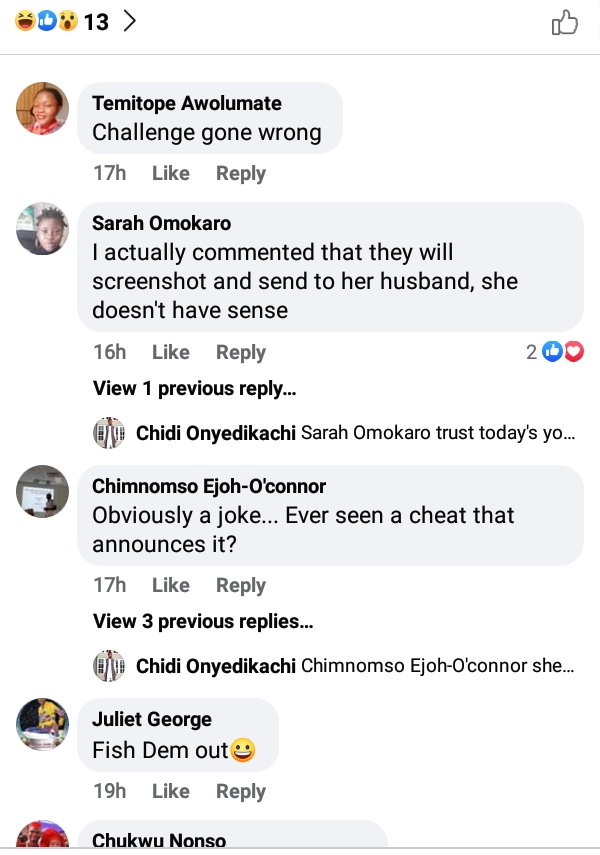 What is your opinion on this matter?



You will like to read the 10 Best Photos of Vuthela Blow Fire Challenge by South African Ladies.
Don't Open if You don't Want to Scream. 10 Most Hilarious Vuthela Blow Fire Challenge