10 Men's Crazy Fashions and Hairstyles in 2021
Hi, welcome to our page. In this post, we are going to show you 10 pictures of bizarre fashions and hair by our men. That is the craziest fashions and hairstyles ever. 10 Men's Crazy Fashions and Hairstyles in 2021. You can read here the latest version of what I gave to my Tailor versus what he made for me.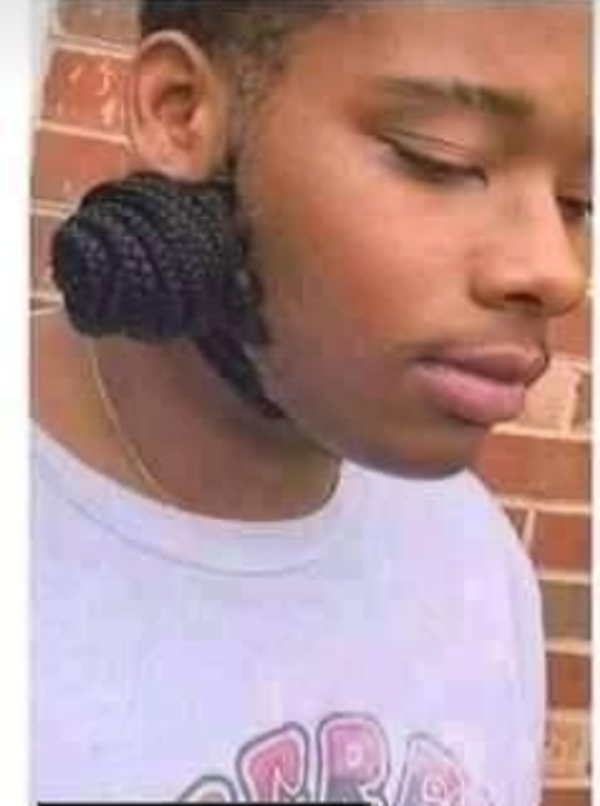 The World is turning into something else. It appears that modesty has been buried in the mud. People adore and copy evil things and practice them with ease.



One of the things people copy is Fashion and styles. There are so many dressing patterns and hairstyles we see every day. Among these styles are good and bad, evil and modest. But unfortunately, many people, especially the youth are at home with the bad and evil categories.
Here, I will show you 10 men's crazy fashion I have seen this year, 2021. The number one was in my backyard. I saw it on the children's head. Their mothers, the parents who are supposed to be the role model gave them money to do the hairstyle.
No: 1: Tinted What?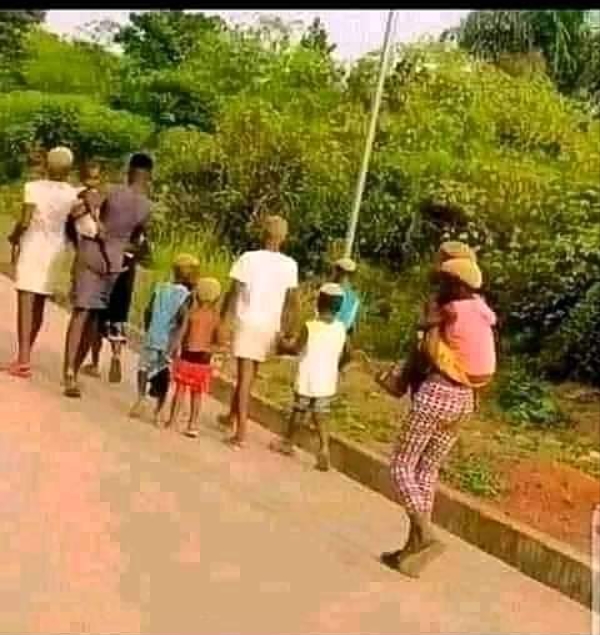 No: 2: Name Please?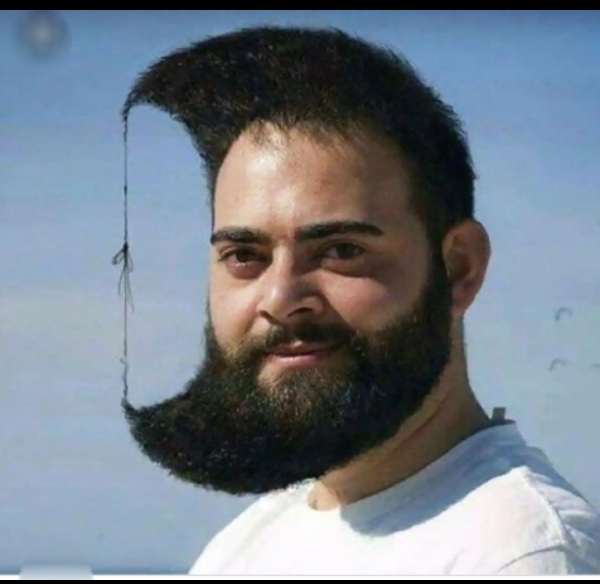 No: 3: One-Corner has finally come out in hairstyle.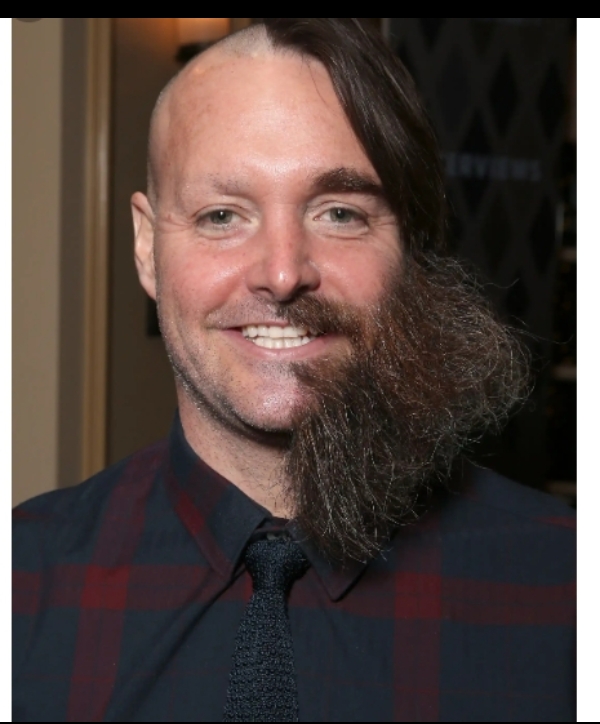 No: 4: Hello uncle Guinea Fowl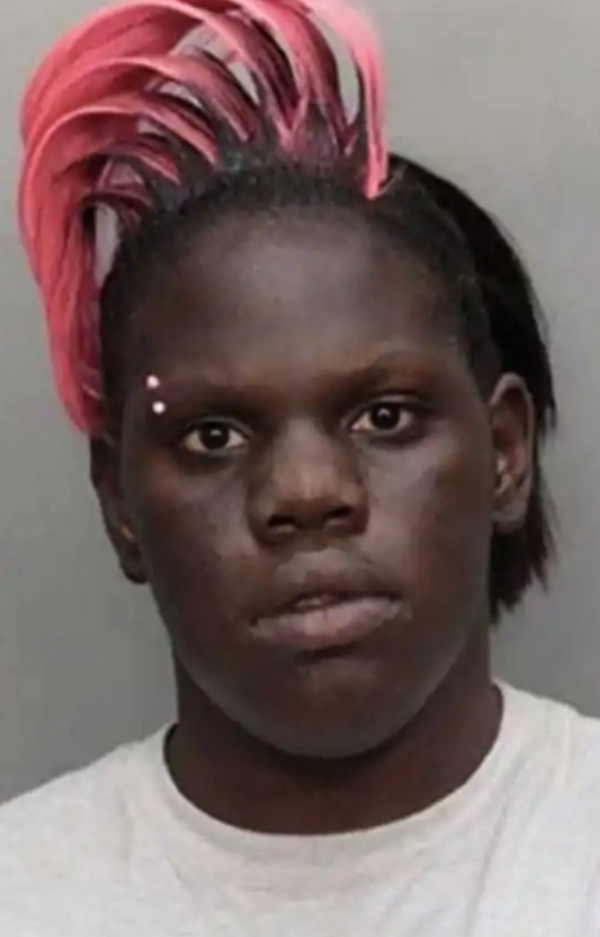 No: 5: Like Seriously Sir?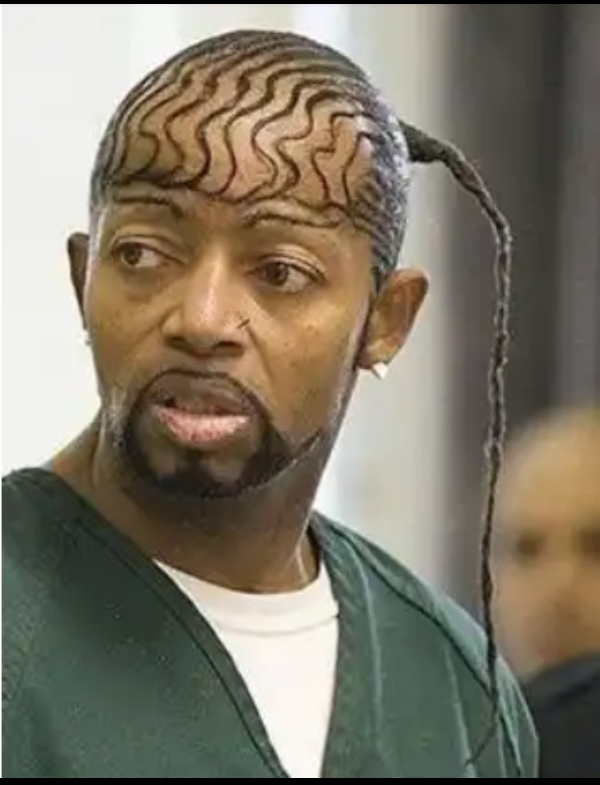 No: 6: Am Speechless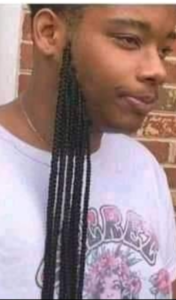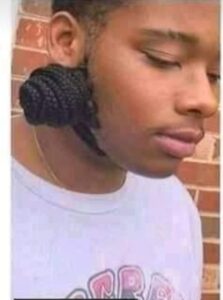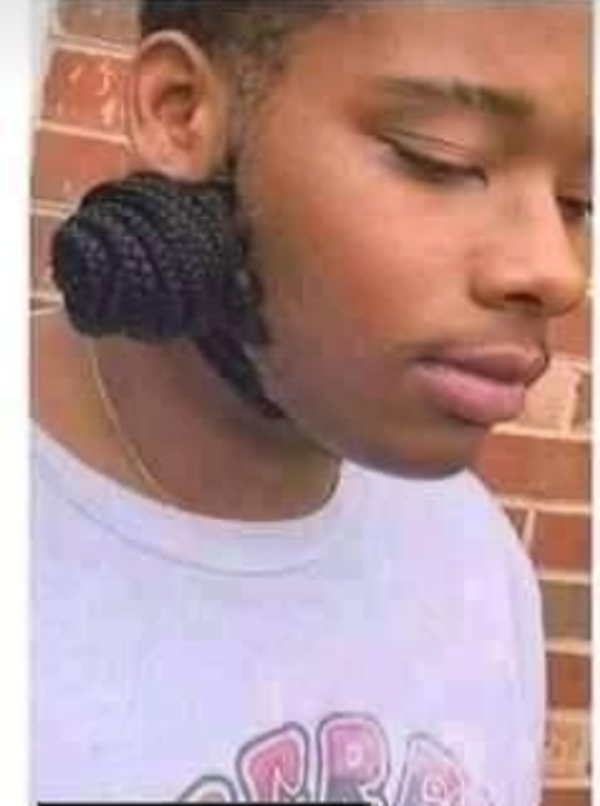 Crazy fashions
Many young men are comfortable going out in women's attire in the name of fashion. among, Nigerian celebrities, some now fancy women's shoes.



No. 7 Crazy fashion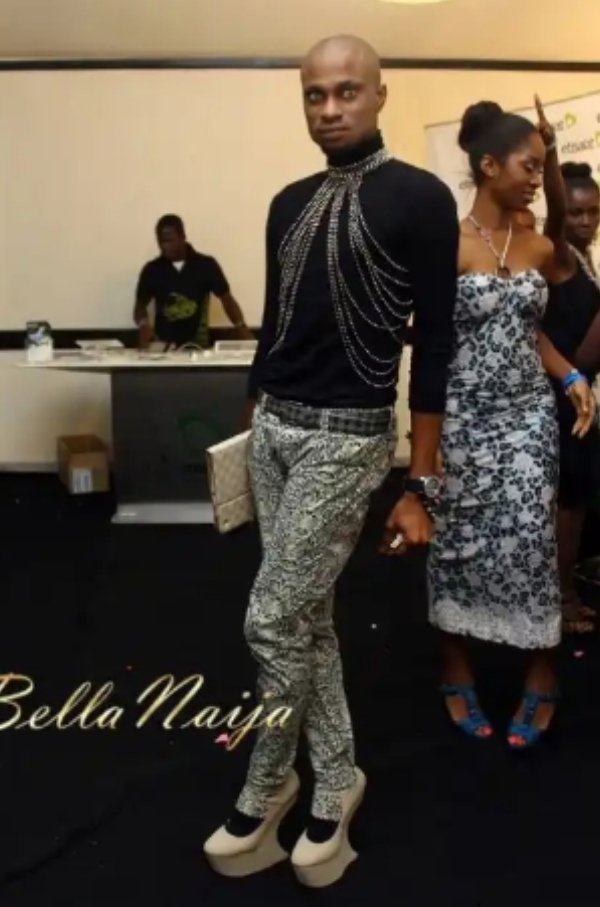 You may be asking what is wrong with his fashion. Can you please look at his legs? What is the meaning of that?