"Wahala Tie Gele"; "Wahala be like Wetin Again?"; Meaning.
"Wahala be like…" is one of the popular Nigerian slang in 2021 that has refused to fade. It has lasted more than other slang. Even "be calming down", as hot as it was when it came out newly, fizzled out with time.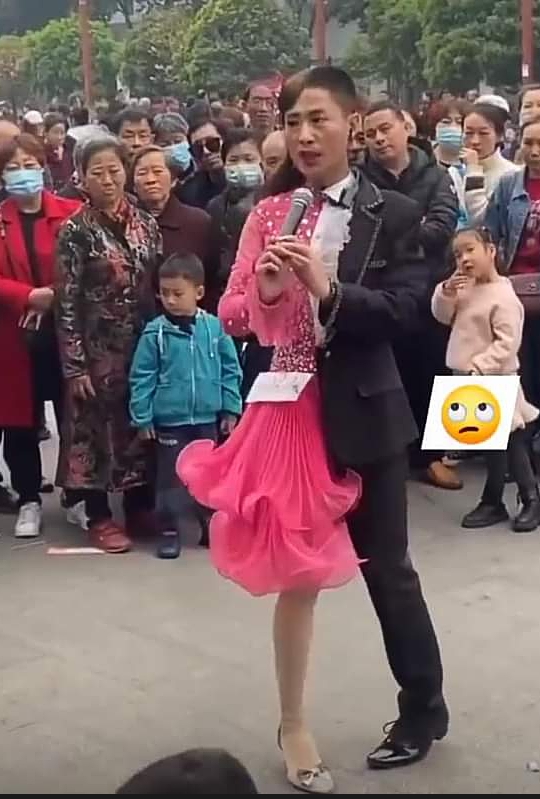 There are so many cruising words used for this slang but it began with "Wahala for no get husband, for who no get bone straight, for who no get this or that. It later changed to "Wahala be like bicycle, Wahala be like Noodles, Wahala  be like Desmond Elliot, etc.
From there, it changed to "Wahala Wear Koi Koi" , "Wahala tie Gele/wrapper", etc slang has refused to die. Even when it wants to, people will formulate it in another sweeter form and it begins to trend again.
As i said, there are so many cruising words with Wahala slang. So many that every day, you will still hear the new ones. For example, it is no longer, "Wahala tie wrapper", Wahala for who no, those versions have faded.
It is now being asked as a direct question or says as a sentence. Like "You say wahala be like wetin again?" or Wahala be like Okro soup, e no  dey draw finish. Or, "Wahala be like copied Project or thesis, e no dey gree defend."
Another example of this slang is "wahala be like bone straight, e no dey gree buy". Meaning that the bone straight is the costliest artificial hair in the market. Not everyone can afford it.
Meaning of "Wahala be like" slang
"Wahala for who no get this or that was first used as an exagerator, just to drive a point on a topic. Like when someone shows off a beautiful shape that is achieve through waist trainer, people will exagerate over it and say, "Wahala for who no get waist trainer". Meaning, anyone who does not have waist trainer is missing out.
However, the second version, "Wahala be like…" slang is used to describe the magnanimity of a problem. When someone lands in a big problem with a hard solution, especially the one the person could have avoided, Wahala be like… slang will follow it.
It is also used as mocking words. Like when Davido refers to Chioma as Mama Ifeanyi during her birthday, fans reacted. There were so many Wahala be like this or that made under the posts. They were for mockery.
Wahala be like seems to have come to stay. It has refused to leave the people's mouths. They keep formulating one form of version upon another.
The second phase of "Wahala slang" is what is trending now. This new or second version of Wahala be like.. seems to be different from the original form. The first is used to describe how big a problem is for someone or a situation.
But the last version "Wahala be like this or that tends to use analogies to define trouble itself. It is just a definition given to "Problem", Issue, Situation, and Predicament.
Like asking someone to explain what a problem is, using an analogy. The person may just go this way; "Problem is like a copied Project submitted to a Professor. It is hard to defend".
On a second note, the slang; "Wahala be like…" is used to measure the level of problem someone is into. It could be an unending problem. Someone will say; problem be like Okro soup. E no dey draw finish.
Originator of Wahala be like…?
Just like "Ihe nkea owu rice slang", the originator of Wahala be like… slang is uncertain. But it originated from Social media. Someone used it and it became popular slang. Erica of BBNaija made this slang popular.
See other Popular Nigerian Slang and their Meanings
Cut soap for me or who cut soap for Me.
Wahala be Like Wetin?