"Who Dey Breet Slang" Meaning and the Originator
Let's talk about popular Nigerian slang; Who dey Breet Slang and the  Meaning. Who Dey Breet Slang" Meaning and the Originator
Who dey breet is one of the numerous slangs reigning in Nigeria in 2021. Slangs like E choke, Cut soap for me or who cut soap for me, Ilori Iro, Ihe nke a owu rice, Wahala be Like Wetin? are among the slangs trending in Nigeria since this year.



The first person who made use of 'who dey breet' was Davido, on the 14th of March, 2021. So, Who dey breet originated from Davido. He said it 2 hours after Wizkid and Burna Boy went home with Grammy awards.
Meaning of Who Dey Breet Slang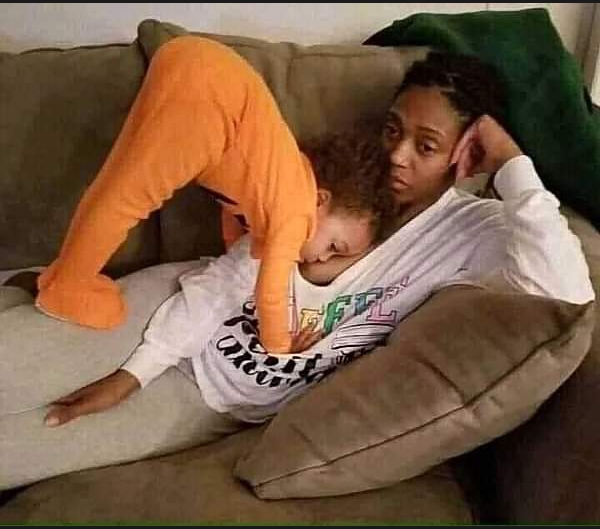 "Who dey breet" slang does not have a particular meaning. Even those who have given explanations to it admitted that it cannot be pinned to one particular meaning. It is only the originator of the slang that knew why he used it and what he meant by it. Other than that, every other explanation is guesswork.
"Who dey breeeeet?"



Who Dey Breet Slang" Meaning and the Originator
The number one meaning of who dey breet slang could be "Who is showing off" or who is bragging there? Remember I said Davido used it when Wizkid and Burna Boy won Grammy awards. He made it 2 hours after the award.  It could be as a result of what the duo said while receiving the award. I mean, their appreciation speech.
Or, has Burna Boy reconciled with Davido?
You can imagine what the shows would be for the guys when they left the award hall. Davido had possibly perceived them showing off somewhere and made the comment.
The slang; "who dey breet could also have the literal or sentential meaning which is; "who is breathing". If you have seen people invited to talk over the microphone after receiving surprising awards, you will notice the speech always follows hot or loud breathing. This hot breath is most times attributed to tension.



On the other hand, the originator of the slang may be mocking Wizkid and Burna Boy. Their too much show-off during the award might have compelled Davido to use the slang "who dey breet?" meaning who is showing off? Who is bragging?
Currently, people use this slang for this purpose; to humble any bragger. Or to quieting someone who is showing off success.
For example, in one of the groups for Bloggers and Writers, any time anyone shows off his or her massive earnings. it will be followed with the slang; "who dey breet"? And other people will respond, I wonder oo.
It is, therefore, appropriate to say that "Who dey breet" slang is now used as attacking words. It is now used for shamming or humiliating purposes.
Other Slangs Reigning in Nigeria and their Meanings
Cut soap for me or who cut soap for Me.