Meaning of this Yoruba Slang "Lori iro"
Lori iro Yoruba slang. Do you know the Meaning of this Yoruba Slang; "Lori iro?" It means 'whitewash. I mean, plenty of sugar-coated lies.
What is the meaning of "Lori iro" that people usually end their sentences mean? What does it mean when people finish making a statement and they will end it with "Lori iro"?



Lori iro is a Yoruba popular slang which means in a street language; lies upon lies, Lies on top of lies, lies on top.  In good grammar, it means "On lies or too many lies".
This Yoruba slang, "Lori iro" has been trending since February this year. When you want to refer to sugarcoated words, the slang Lori iro is appropriate.
Meaning of "Lori iro" Slang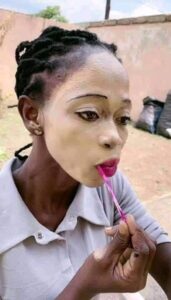 Have you seen those networking hunters trying to woo you to join their networking platform? Lori iro. Lori iro means relationships or dealings that are based "on Lies".



"I want to introduce you to a platform that has changed my life for good. I was introduced to it by a friend of mine who has reaped millions from it. "Lori iro".
But the person psyching you is drinking Garri in her house without sugar, not even Ijebu groundnut. But she is typing and telling you about her changed life.
After hearing the sweet plus sugar-coated words, you will lose your sense of reasoning to her "Lori iro". You will dash her your hard-earned money to build her legs in the networking platform.
If you are wondering why people are no longer interested in the networking business as before, it is because of the "Lori iro" that has formed part of it. Why are mushroom churches Pastors losing members easily? Lori iro that members discover later.



Meaning of this Yoruba Slang "Lori iro"
Originator of Lori iro
Lori iro originated from a Yoruba man and made him became popular on social media. Shortly people began to sing, make comedy clips,s or preach with it.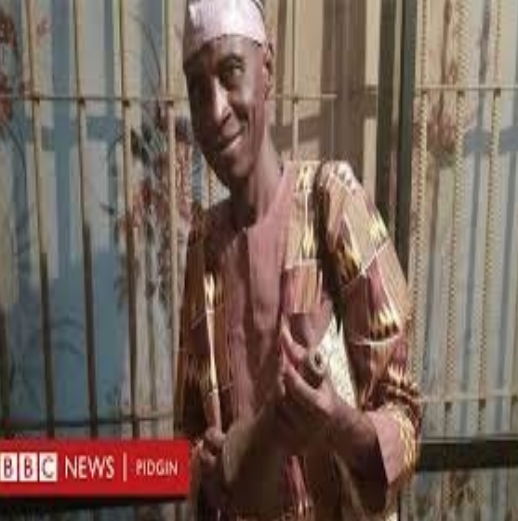 The man who originated the slang Lori iro, sang with it. He used the slang in his son to refer to liars living in his town. Its meaning is pinned with deceit and lies, about people who take advantage of others.
Lori Iron is a Yoruba slang that simply means "lies". It is also a word that is used to describe an act of deceit.
Lori Iro slang has become popular and is mostly used to talk about relationships where lies abound. Such relationships like between lovers, the government and the people, Pastors and their preachings, Marketers, and Networkers.
In the nutshell, "Lori iro" is a Yoruba slang. Some people say it means on top of lies. This is actually correct in its sense. But grammatically it is not.
On top of lies is a street or a layman's explanation of the slang. Saying lies on top of lies, lies upon lies, too many lies are also layman's explanations but it is understandable by everyone.
Incorrect English, "Lori iro" Yoruba slang means "on Lies".



See other Popular Nigerian slang and their Meanings
Cut soap for me or who cut soap for Me.