Tebogo Thobejane has reacted to the rumor that what she has been patrolling as her body is a work of liposuction and surgery. She has replied and told them to stop being jealous. She said her curvy natural is natural.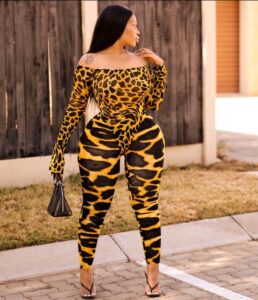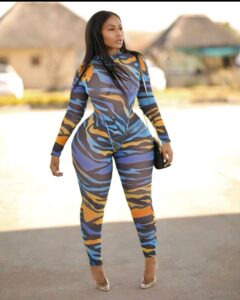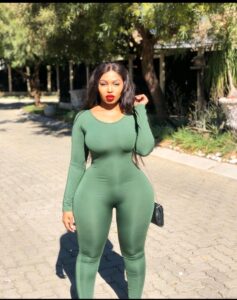 The highly endowed celeb has advised all those rumor mongers to keep their mouth shut and say no more what they are not sure of. She said she has been eating clean and exercising regularly o maintain her figure.
I know that liposuctioning and the body knife is trending among ladies, especially the celebs who want to belong. But I have also seen someone with this kind of curvy feature. The person inherited hers from her mother. This could also be the case of Tebogo Thobejane.
Do you believe her story?