For those who are not proud of their color, there is a take-home lesson from the life of this South Sudanese Model. Her name is Nyakim Gatwech. She was born to Sudanese parents on January 27, 1993, in Ethiopia. She has won the Guinness book of record for her uncommon skin feature.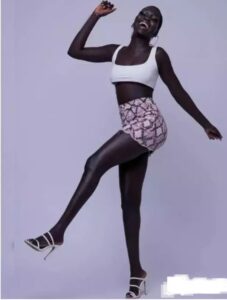 Nyakim has been living in the United State of America since she was 14. She is a model goddess. She has won millions of fans because of her dark and attractive skin color. She is called "The Queen" by her fans each time she appears on stage while modeling.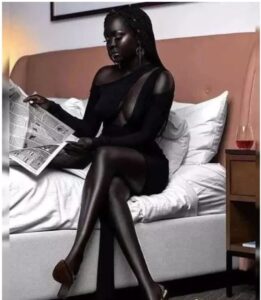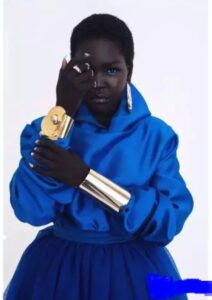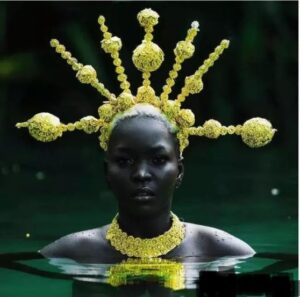 She still regards herself as a South Sudanese even though she wasn't born or grow in the country. I big lesson the life of Nyakim Gatwech teaches people to be proud of your skin color and who you are. If she had thought of beaching her skin, she wouldn't have got to this level in her life.