Following the pulling down and the outright destructions of the modern metal, bus stops in Enugu State by the irate youths during the ENDSARS Protests in the State, the governor of the State, His Excellency Ifeanyi Ugwuanyi has set to replace the bus stops with modern block sheds.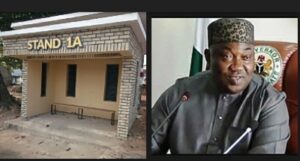 The first phase of the block bus stop has been completed along the axis of Otigba junction and Bisalla Road in Enugu town. Works are ongoing in the second phase of the bus stop. This is a welcome development. It shows that Gburugburu is working and he has the welfare of the Enugu people in his heart.

Before
Now
The first metal bus stops were elected by the immediate past governor of Enugu State, Hon. Sullivan Chime. during his first tenure. The bus stops have served as sheds and also stops for public transports. although, recently, they have become dens and houses for mad people in the city.



See the photos of the ongoing constructions of other phases of the new bus stops.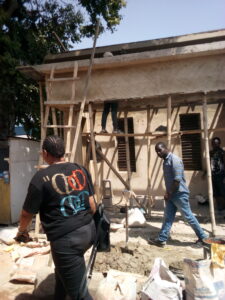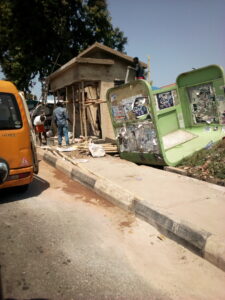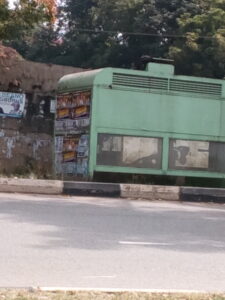 But on the second thought, is this not a white elephant project? Is Bus stop what Enugu needs at this time? What is your opinion? Comment in the box.