This Is Nothing But A Practical Christianity! Ven. Oliver Ofoegbu, a missionary coordinator in the Anglican Missionary was Gifted A Car by Dr. David Ogbueli, the G. O. of Dominion City.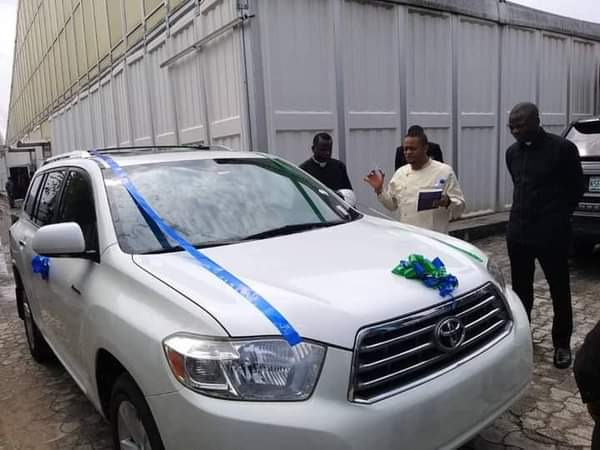 For those of you who are somewhere working relentlessly for the good of mankind and for God but you think that your efforts are not noticed, this post is for you. Continue in your good works. Do not slumber. There is a reward for every good work both in heaven and on earth.
That was how Venerable Oliver Ofoegbu was remembered yesterday, early morning Sunday by Dr. David Ogbueli with a gift of a new car. He was not expecting such an expensive gift at this time. If the gift should come, it was not expected from outside Anglican denomination.
Dr. David Ogbueli who is the founder and the General Overseer of Dominion City has done what people termed as rare, hard to see these days in Christendom. This move of love and brotherly embraces by this great teacher of the scripture in another denomination has attracted so many reactions and pouring of praises from the Anglican church members and other denominations.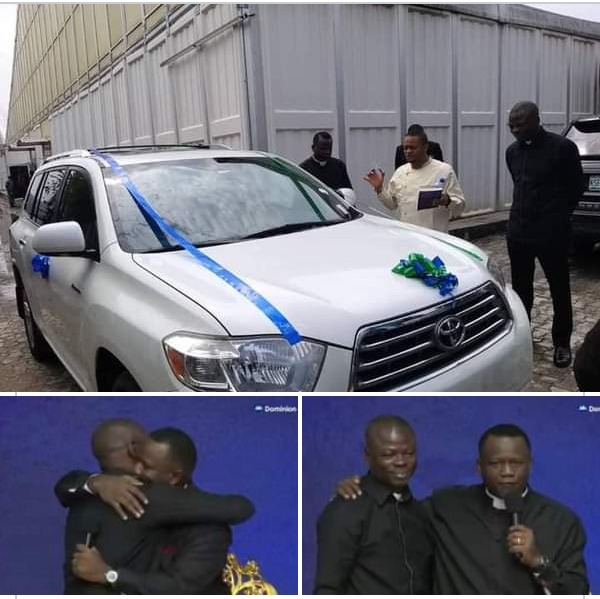 Why Did Dr. David Ogbueli Give Ven. Ofoegbu A New Car?
Ven. Oliver Ofoegbu did not do any favor to David Ogbueli. The car was given to him to appreciate him for his love and sacrifices for Mission works. He was given a new car for his work in coordinating missions in the Anglican Communion not in Dominion city.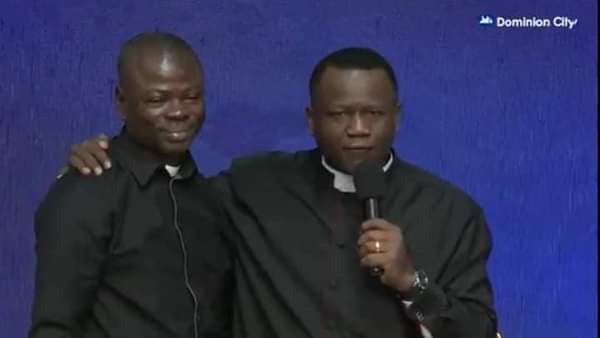 Ven. Oliver Ofoegbu has an undying passion for mission works for the church of God. Besides the work he has done in different nations, he has trained and worked with teams to plant a total of 500 churches just within the 3 months lock-down.
While people went on hiding for the fear of contracting the deadly virus, the likes of Ven. Oliver Ofoegbu was in the bushes and inside the river looking out for the lost souls and building places of worship for them.
This single effort is highly commendable and Dr. David Ogbueli who has shown an example of what a Christian living should be and crowned this effort in his own way.
He has won the hearts of so many for doing this. You should see and read the screenshots of what people are saying about this generous move made by Dr. David Ogbueli.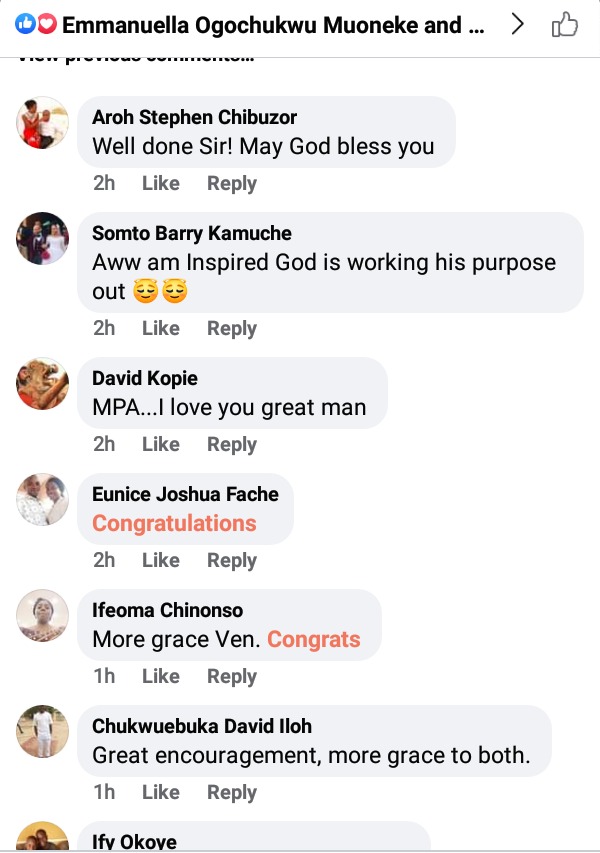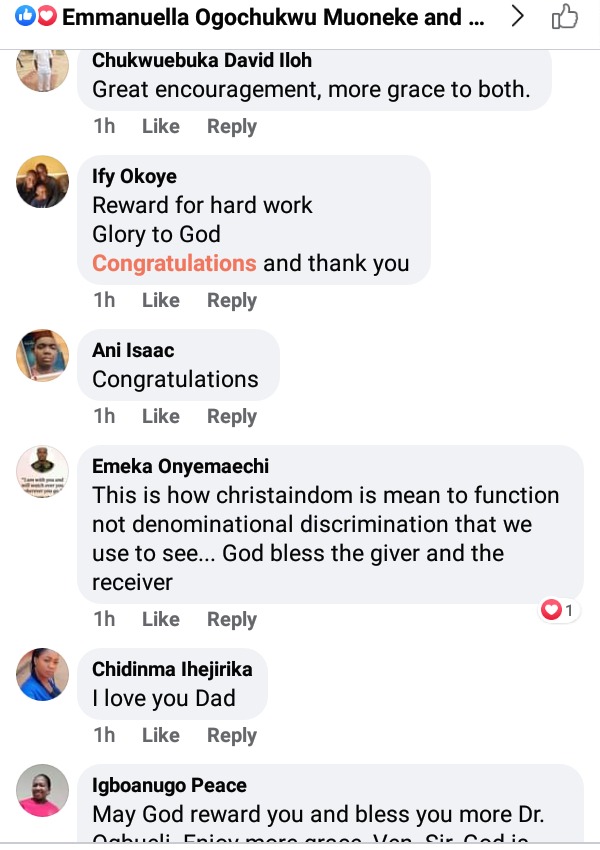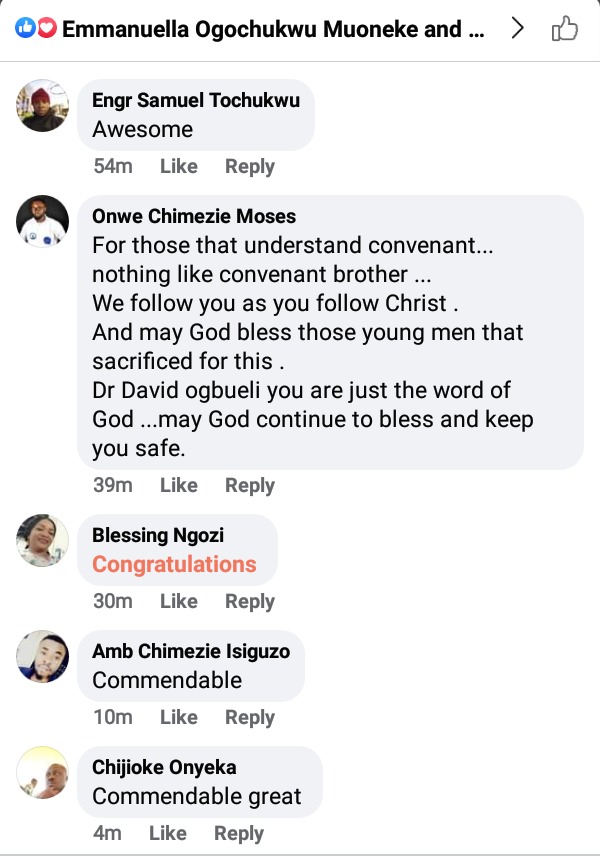 All churches should emulate this act. We should understand that the body of Christ is one. If the church is united for a single course, life will become better for all Christians.
Thank you Dr. David Ogbueli! Congratulations to the faithful missionary, Ven. Oliver Ofoegbu.
**Share this post for everyone to read.
News source: Anglican Clergy and Laity Forum