Godwin Agbasimelo aka Oga Ndi Oga Biography and Net worth
Godwin Agbasimelo aka Oga Ndi Oga Biography: Background, Age, Family, Career, Photos and Net worth. Here are all you need to know about him.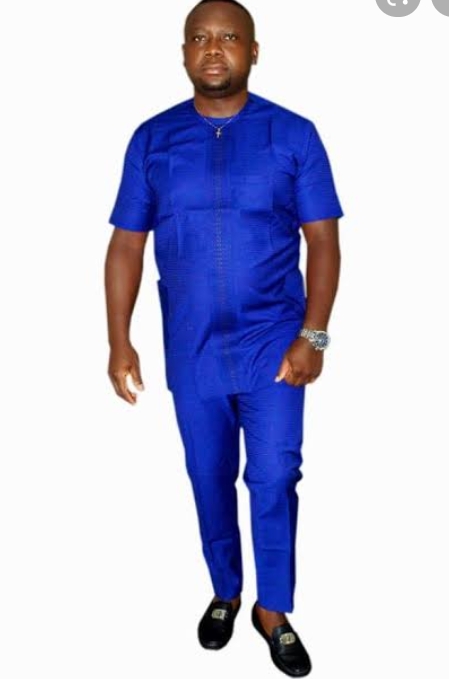 Let talk about an important personality,
Chief Godwin Chukwueloka Agbasimelo
aka Oga Ndi Oga or "Oga Nde Oga" as called by his town's men and women. Godwin Agbasimelo aka Oga Ndi Oga Biography
Godwin Agbasimelo is a multimillionaire businessman and philanthropist who resides in Lagos. He is a native of Umueze Awor Ezinifite, Nnewi South L.G.A Anambra state.
Oga Ndi Oga is the second son of his parents. He was born to the late popular and famous Native medicine man, Chief Goddy Agbasimelo. His father was known for native curative medicine which made him popular until his death.
Age
Chief Godwin Eloka Agbasimelo is a young millionaire. There is no official information on the website regarding his real age. But his primary and Secondary School mates are in the early 40s and late 40s. So, Oga Ndi Oga should be around this age bracket.
Family
Oga Ndi Oga is yet to get married.
Career
Chief Godwin Eloka is a business mogul and a philanthropist. He is the proprietor of Goddosky FC Football Academy and the founder of the Oga Ndi Oga Foundation (ONOF).
Oga Nde Oga owns myriads of business entities and foundations:
He owns and founded Goddosky Real Estate & Properties where he created job opportunities for many Nigerians whilst providing quality and affordable services to its numerous clients.
He is the Owner of the Goddosky Football Club. Chief Godwin Eloka's Club has many players. on the other news, while speaking on the progress of Goddosky Football Club, Engr. Udoka opined that Goddosky FC will be playing in the third tier of Nigerian Football, NLO DIVISION ONE.
Godwin Agbasimelo aka Oga Ndi Oga Biography
Philanthropist
Chief Eloka Agbasimelo is a philanthropist. The name 'Oga Ndi Oga' became popular when he did the unusual during the first wave of Covid-19 lockdown. His name trended on various news platforms after social media reports showed trailer loads of rice belonging to him, and said to be lockdown palliatives for Ndi Anambra were shown being off-loaded.
Oga Ndi Oga through his foundation unveiled a multi-million Naira revolving interest-free loan for traders, artisans, small and medium scale business owners.
Aside from Empowering Women and Youths in Nigeria, he has helped build Community roads, awarded educational & vocational skill set scholarships, take care of medical bills for so many Nigerians with critical health issues, as well as initiating several poverty alleviations programs to address the plight of widows and families.
Among the various foundations are:
Oga Ndi Oga Foundation Health Care Programme
Here, he sponsors medical treatment for the poor and the less privileged. Many have benefited from this charity foundation.
Oga Ndi Oga Solidarity Movement.
Oga Ndi Oga Foundation (ONOF)
Godwin Agbasimelo aka Oga Ndi Oga Biography
Photos of Oga Ndi Oga
For those who do not know Godwin Agbasimelo or have not seen him, these are his photos.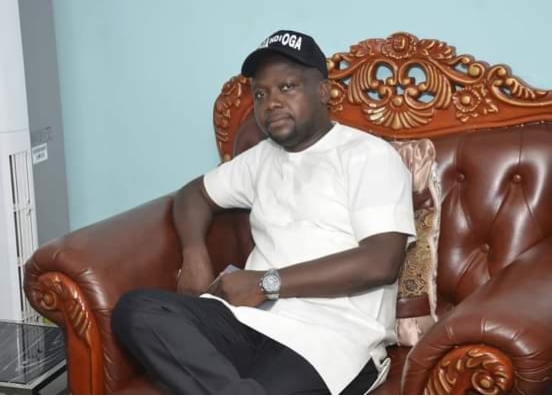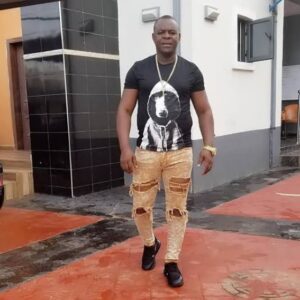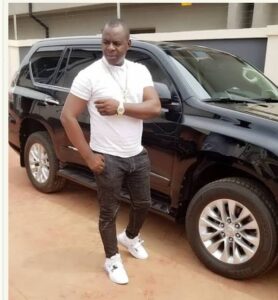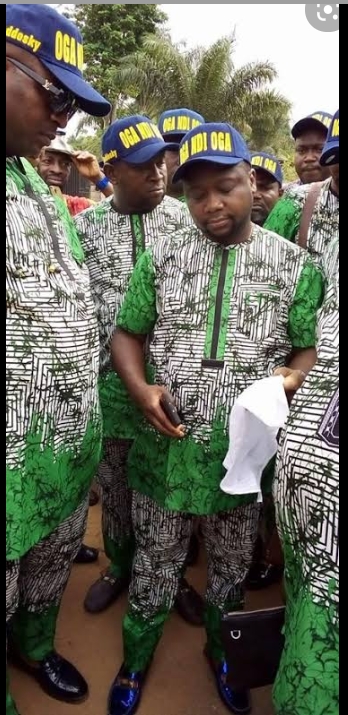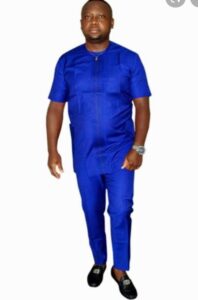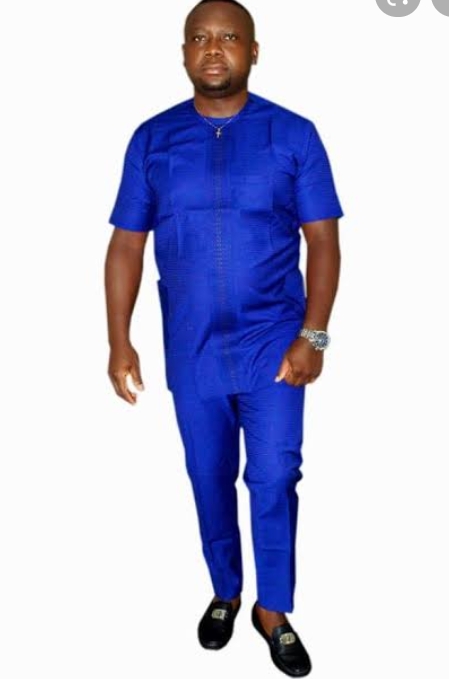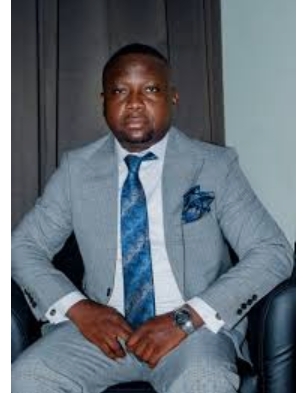 Oga Ndi Oga Foundation can be reached through the following platforms: Twitter: @ogandiogafoundation.
Net Worth
There is no official information as regards how much Chief Godwin Agbasimelo aka Oga Ndi Oga worths in currency. However, he owns assets and property worth millions of dollars.



Therefore, it is not out of place to say that Chief Eloka Agbasimelo worths Billion in Naira. He is one of the Igbo billionaires.
Godwin Agbasimelo aka Oga Ndi Oga in Anambra Politics
Oga ndi Oga is a silent stakeholder in Anambra politics. He is one of the Patrons and sponsors of the Labour party.
Chief Chukwueloka Agbasimelo is the brain behind the current Labour Party flag bearer for Anambra gubernatorial election, Mr. Agbasi.
The Summary Godwin Agbasimelo aka Oga Ndi Oga Biography
Chief Chukwu eloka Agbasimelo is a native of Ezinifite in Anambra State. He is a billionaire businessman, and who bases in Lagos state. He is currently one of the biggest Igbo boys trending due to his benevolence.
Oga Nde Oga's background, biography, and net worth have been detailed in the body of the article.