Prince Nicholas Ukachukwu Biography: background, age, wife, career, net-worth
In this post, we shall be discussing Prince Nicholas Ukachukwu Biography and Net worth. In addition, we will do a little introduction about his background and business.
Hon. Prince Dr. Nicholas Chukwujekwu Ukachukwu also addressed as Owelle and Ikukuoma is a politician, business mogul, and philanthropist. He contested for Anambra South Senatorial position in 2018 under the All Peoples' Grand Alliance (APGA). Recently, he lost his wife in an auto crash which also involved the wife of Ndoma-Egba and a Policewoman.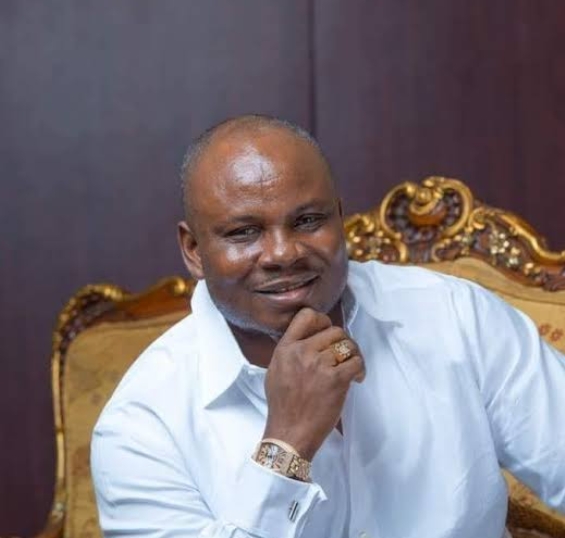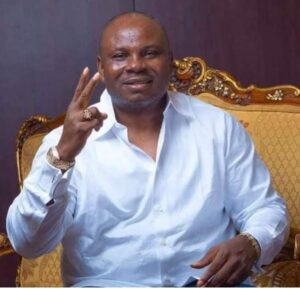 Background
Owelle Nicholas Ukachukwu was born in Amihie Osumenyi, Nnewi South Local Government Area in Anambra State to the family of Ezeani Ukachukwu. He is the 5th son in the family. He has a stepmother, 2 step-brothers, and a step-sister.
Read this article if you want to see the photos of Prince Nicholas Ukachuku's children and Brothers.
Age
Ikukuoma was born in the late 1960s. He is a few years past 50 years.
Education
Prince Nicholas Ukachukwu attended his early basic education in Omigwe Central School, Osumenyi where he obtained his primary school First Leaving Certificate. He also attended Boys' Secondary School Osumenyi but he left halfway because he needed to join his sister at Onitsha. There, he was enrolled with Dennis Memorial Grammar School (DEMGRAMS), Onitsha to complete his secondary education.



Ikukuoma furthered his tertiary education at the University of Calabar where he badged his first degree in business administration.
 Prince Nicholas Ukachukwu Biography and Net worth
Career
He is a businessman, politician, Industrialist, and Estate developer
RECOMMENDED STORY
"You've become an Apology of a Person"– Omoyele to Garba Shehu
Prince C. N. Ukachukwu is a successful businessman who is also a politician. He is one of the big fishes as long as Anambra and Abuja politics is concerned. He has contested under various portfolios; as a gubernatorial candidate, for the house of Rep, for Senate, etc.  He has held various political positions in the past which include:
Hon. Member House of representatives AMAC/BWARI Federal Constituency
Chairman House of Representative Committee on Federal Capital Territory
Chairman House of Reps Committee on Oil and Gas.
As a businessman and industrialist, he owns myriads of companies which include Niccus Industry Limited. This company is known for its distinct product lines which include; canned juice processing, Noodles, Ladies Sanitary pads, baby diaper, pencils, Bottled water, soaps of all kinds, shopping bags, etc. The company is situated in Onitsha and houses more than 6,000 direct and indirect manpower.



Riok International Limited. This is another of his company which specializes in road construction, borehole, bridges, and other heavy civil engineering works. There are many others. As an Estate developer, he successfully developed Prince and Princess Estate, one of the most popular Estates in the heart of FCT. He is also an educationist.
He is the founder and proprietor of the British Nigeria Academy, International School, Abuja
Wife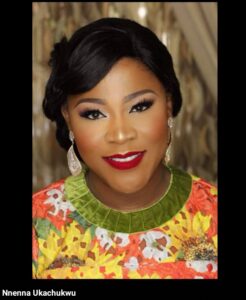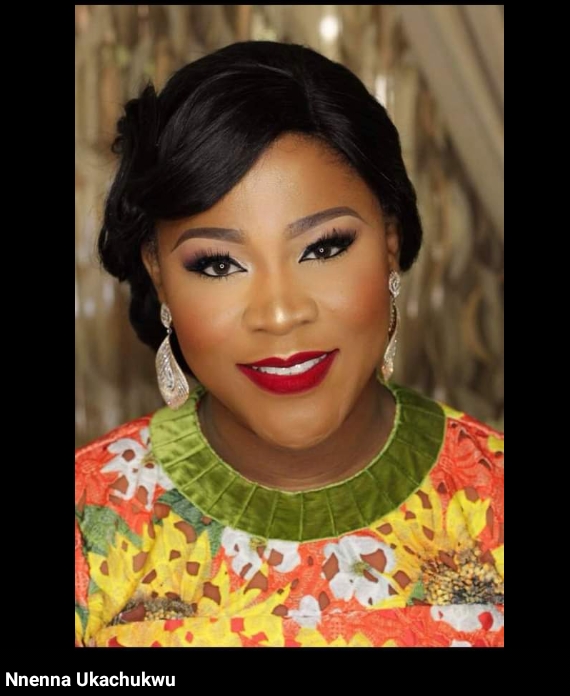 Prince Nicholas Ukachukwu got married to his late wife, Barr.  (Mrs.) Nnenna Millicent Ukachukwu in 1997. The marriage was blessed with 5 children, all boys. Her wife was the Proprietress of British Nigeria Academy, International School, the school she managed with excellency until her death.
Ikukuoma lost her wife in the Akure road accident which also claimed the life of the wife of the former Senate majority; leader, Victor Ndoma-Egba on their way to condolence visit.
Philanthropist cum Evangelist



Prince Nicholas Ukachukwu earns the title "Ikukuoma" which means good winds or Breeze of bliss because of his high benevolence nature. He is like a breeze. All he needs to do is to come to your side and the fresh air from his pocket will blow into your palm.
In his hometown, Osumenyi, and beyond, he is the man of the people. In the township, he is the father of all. He has single-handedly built houses for many families in his town and beyond. He runs a children's ministry in his hometown where he sponsors the children in the school both secondary and tertiary institutions. For the past 15 years, Ikukuoma has distributed bags of rice to people both in his town and outside.
Prince Nicholas Ukachukwu Biography and Net worth
Net worth
There is no written proof as to how much Prince C.N. Ukachukwu worths but we know he is one of the biggest boys in the East. Notwithstanding, he is worth billions of Naira.
STORIES RECOMMENDED FOR YOU:
SAD: Ukachukwu Family Releases Date for the burial of their wife, Barr. (Mrs.) Nnenna Ukachukwu who died with Ndoma-Egba's wife in a ghastly Motor Accident
See Photos Of Mrs. Nnenna Ukachukwu, Wife Of Anambra Top Politician And A Business Mogul Who Died In A Ghastly Motor Accident With Ndoma-Egba's Wife