2022 Latest Ankara Long Gown Styles Volume 2
Hello, dear. Welcome to our Ankara and lace fashion gallery. This week, we want to continue with the Ankara Long gown Styles. 2022 Latest Ankara Long Gown Styles Volume 2.
You can check our Ankara and Lace fashion gallery to see all the Trending Styles we have published so far. We bring the best to our readers. You can give us your trust here as your Fashion and style plug.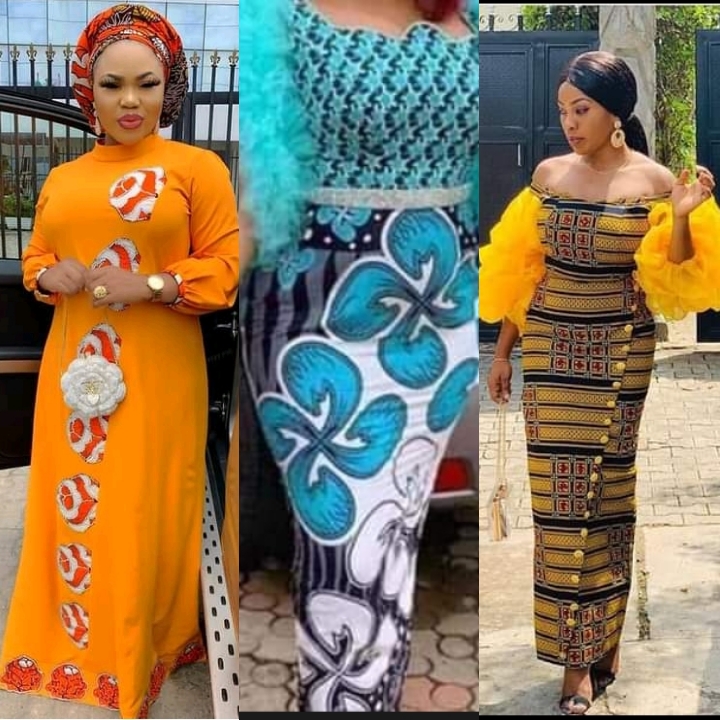 Check this article if you want to read all the latest Long Gowns Ankara Styles for 2020 and 2021.
We will always tell our readers that they are what they wear. What you wear to an occasion determines your reception. As the saying goes that you are addressed the way you dress.
Ankara Long gown style is the style that brings out the beauty of women. In our previous article on Long Gown Ankara or Ankara premium, we say that;
"Ankara gowns, when sewed with the right styles give a woman that senior aura and mature look. It also brings out the quality of the material or fabrics used in sewing the gown".
It is true of course. It gives a thick madam look. Again, it makes the person wearing it looks responsible.
Here, we are going to show you the current long gown Ankara styles reigning in 2021. I mean the new or the latest styles sewed by tailors and seamstresses this week.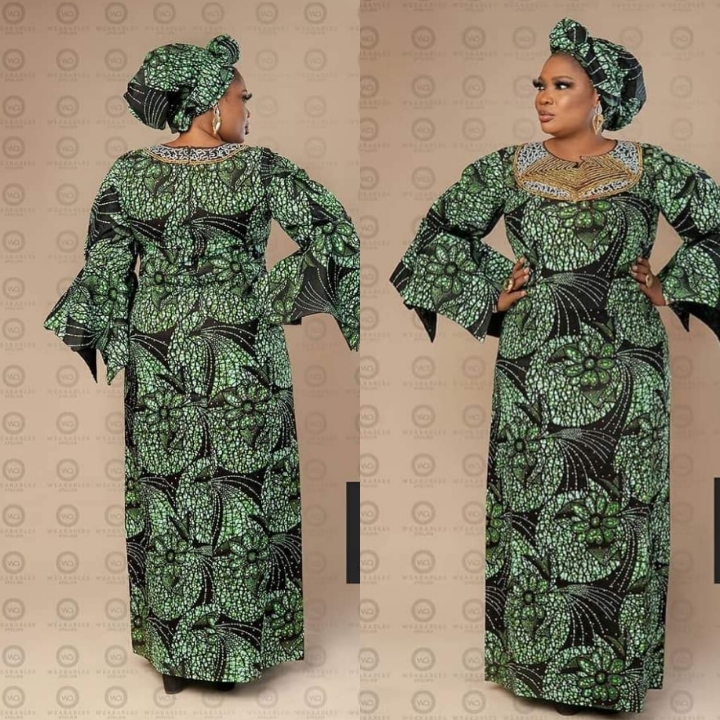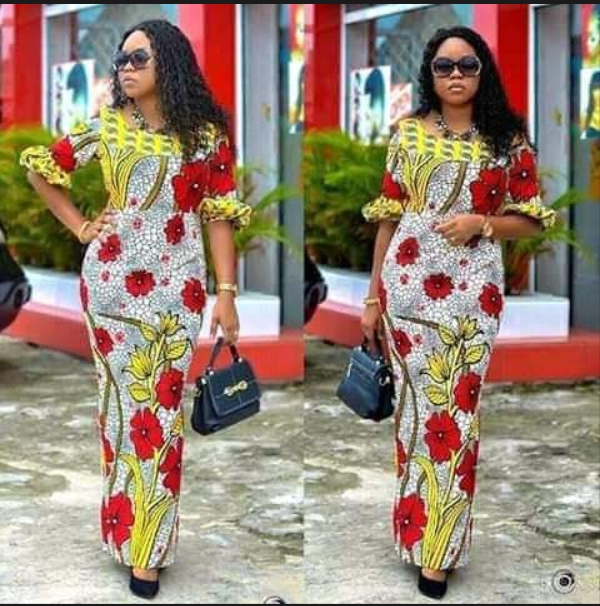 Long Gown Ankara styles are clothes for occasions; all kinds of outings and parties. It is ideal for Owambe and Asobi.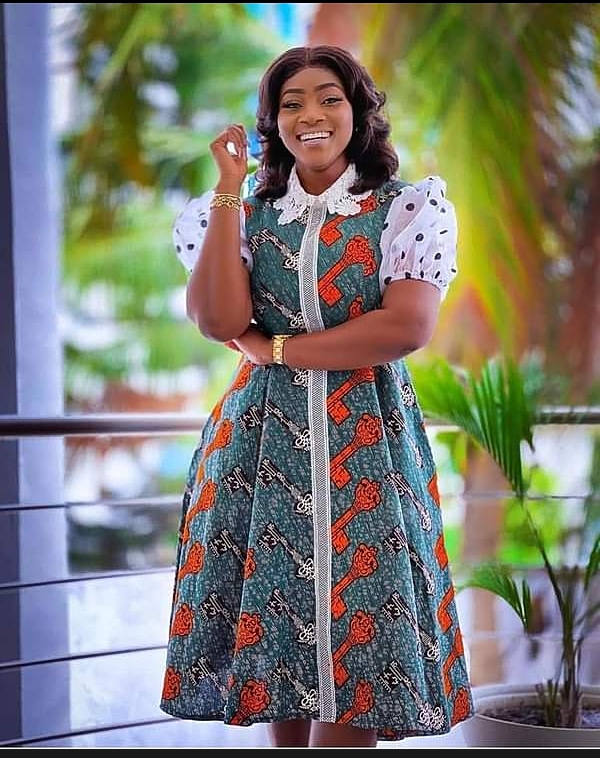 Wow! Dazzling! These are the latest 2021 Ankara Long gown styles for ladies. The straight long gown styles come in a combo. These are yellow material Ankara combinations.