If the world should forget everything about the year 2020, it will not forget how the virus altered everything about fashion. It affected every organization in the world, the church inclusive. But the Church will go forward. The woman organization in the Anglican diocese of Enugu held her annual women conference amidst the pandemic. See how mothers adorned their facemasks.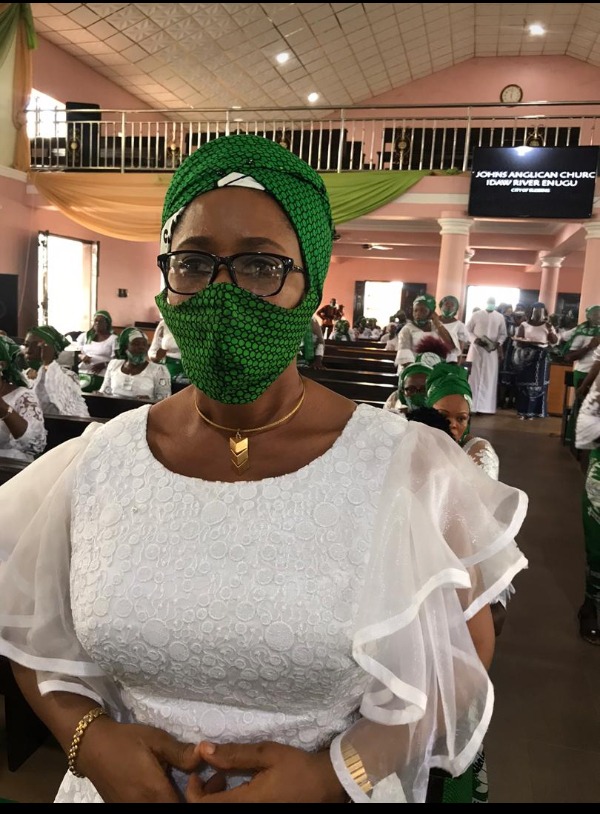 *Image credit: Njide
The 2020 annual Diocesan Women conference took place this week in Enugu state. It was another annual event of the diocesan women conference of the Anglican communion.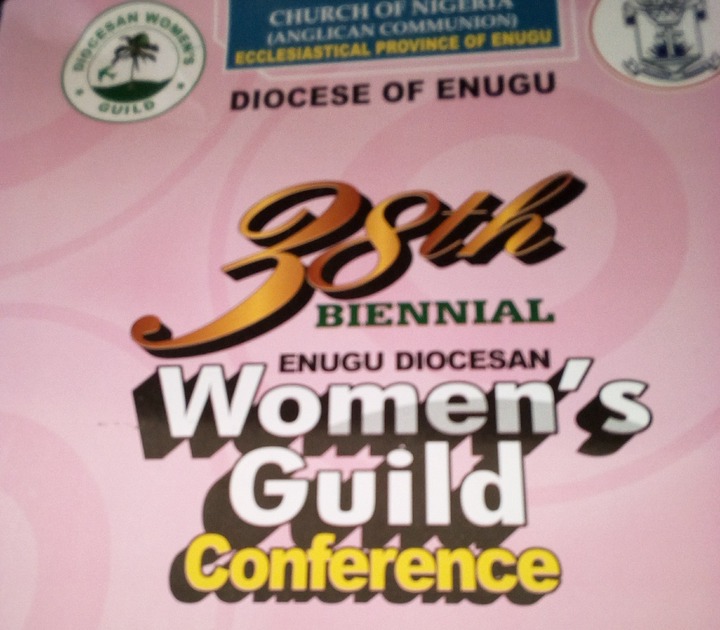 The annual event is a spiritual gathering where the progress of the women's ministry is deliberated. This year's conference was different from previous years' conferences. Maybe it was due to the Covid-19 the pandemic protocols which changed the Modus Operandi in the women activities and the programme of the event.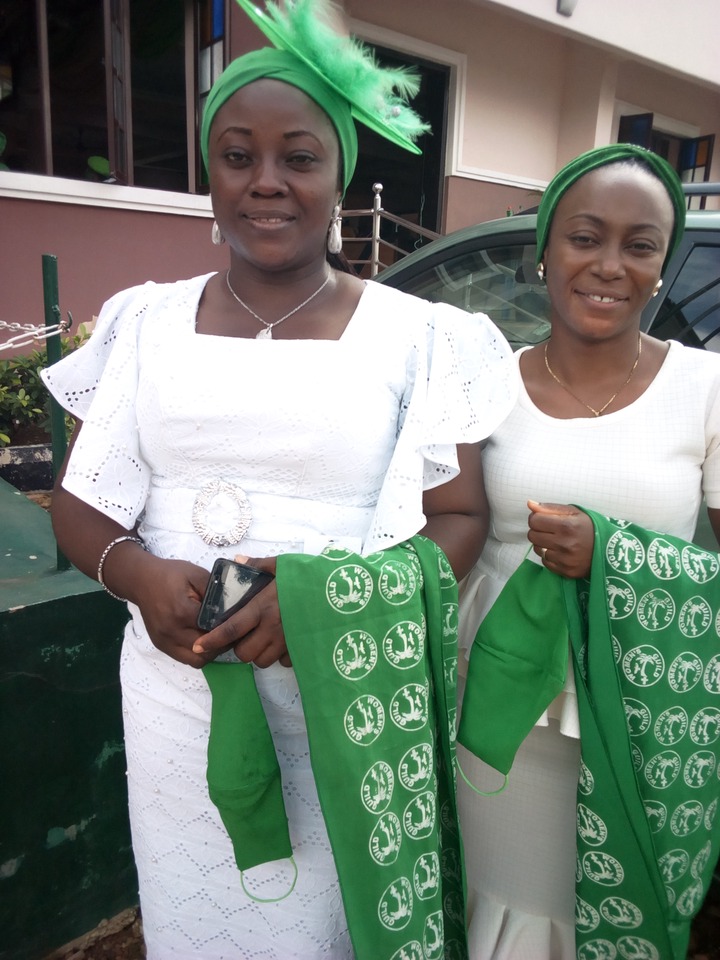 The number of delegates for the conference was reduced to maintain the social distance order. The theme for the Conference was "Presumptuous Sins" which was taken from Psalms 19:13.
RECOMMENDED FOR YOU: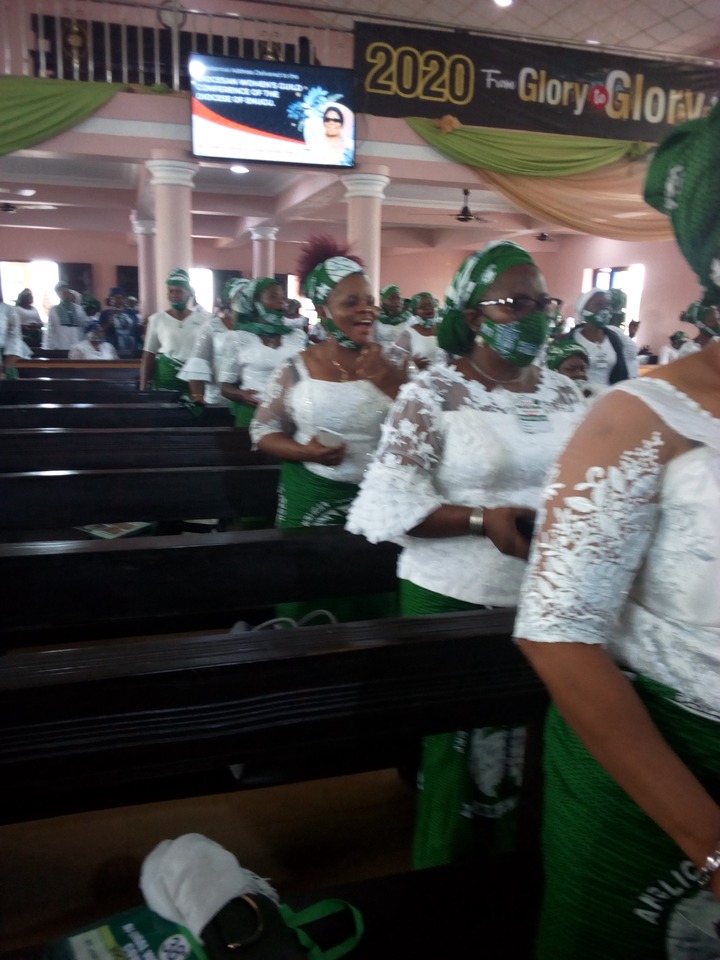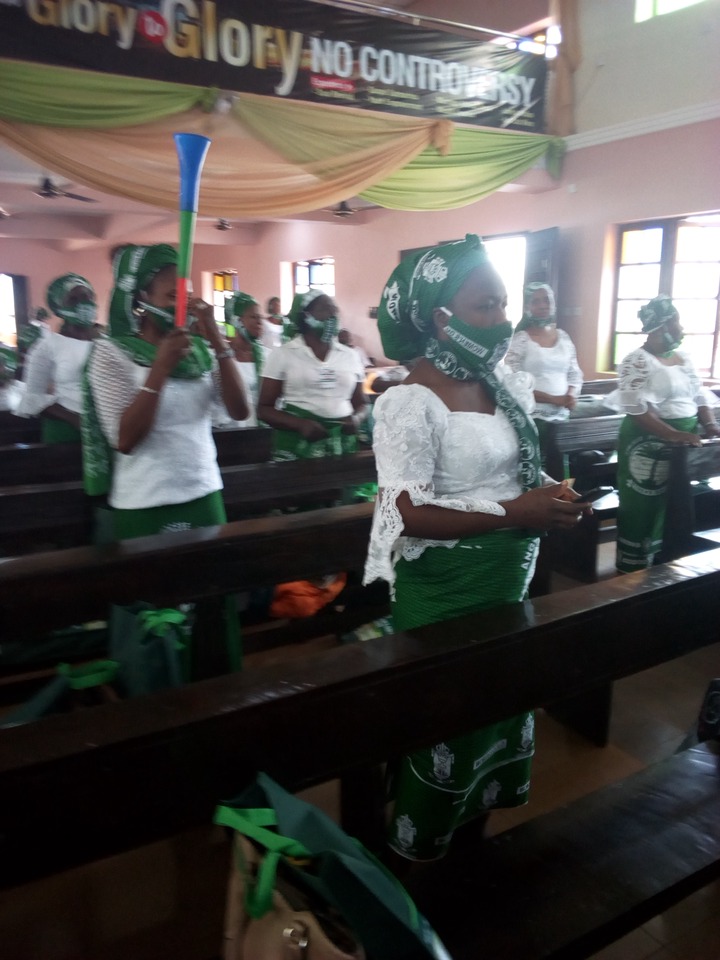 The conference hosted a resource person from NCDC, Chinenye who spoke on the scourge and the prevention of Covid-19. He sensitized the women on the need to maintain good hygienic and to keep a social or physical distance.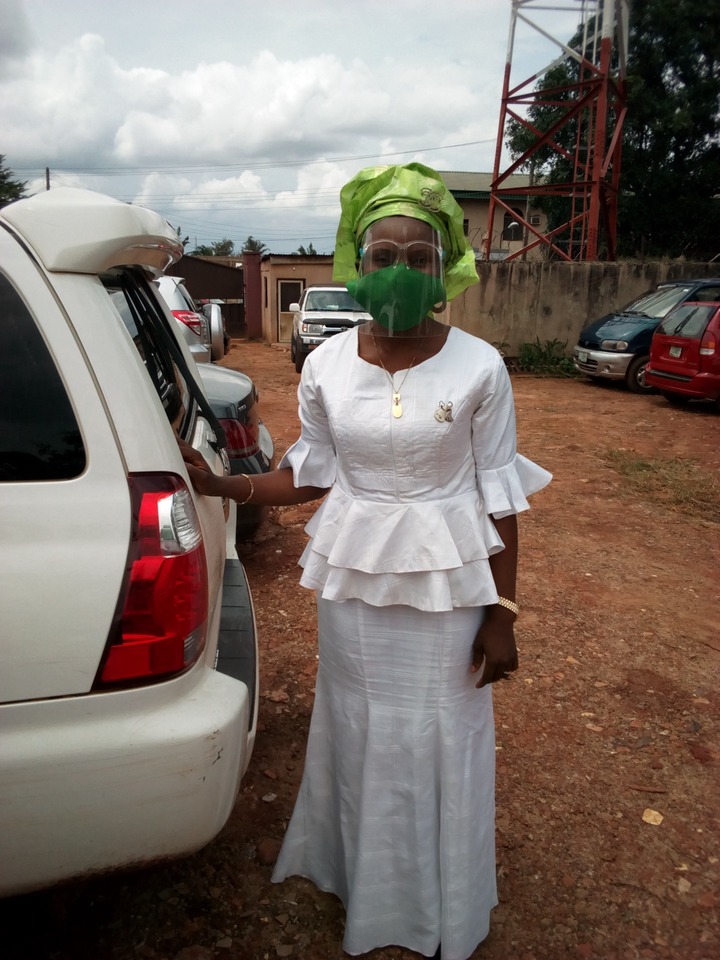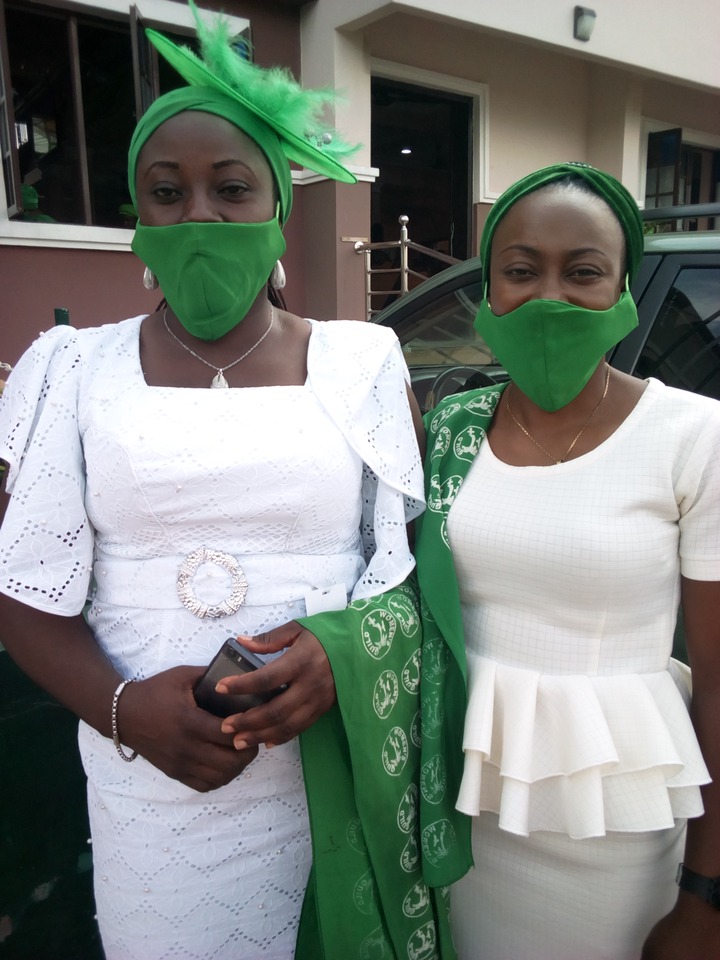 *Image credit: Njide (The conference delegates)
To cap the teaching, the Presidents of Enugu Diocesan Women, Dr.Mrs Joice Chukwuma. told the women in attendance that presumptuous sins also include neglecting all that the authority has instructed about prevention of the pandemic and doing otherwise because no one is there to query them.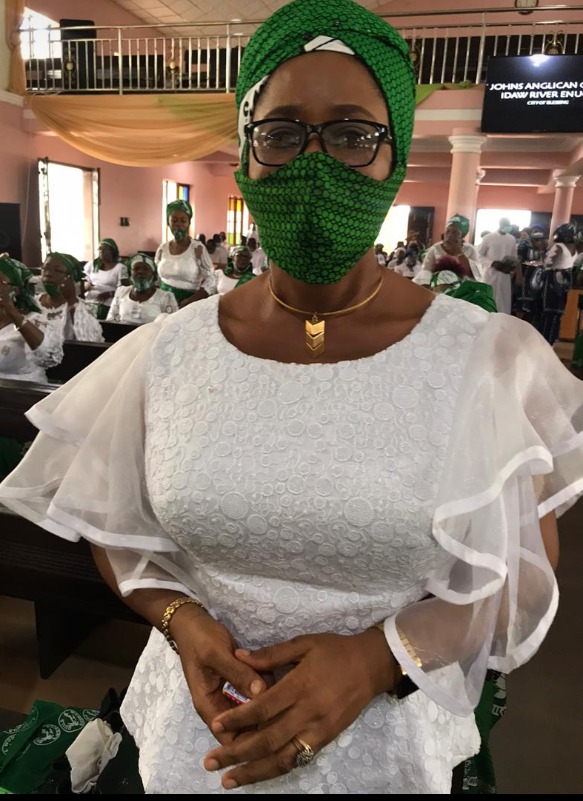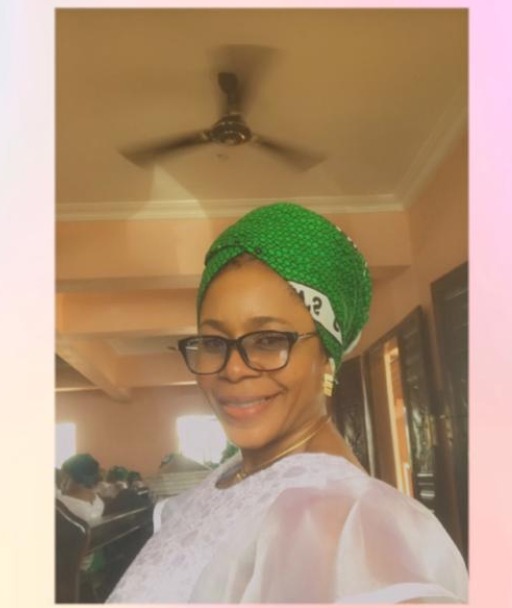 *Image credit: Njide (I was in attendance)
The occasion was graced by the beautiful styles face-masks.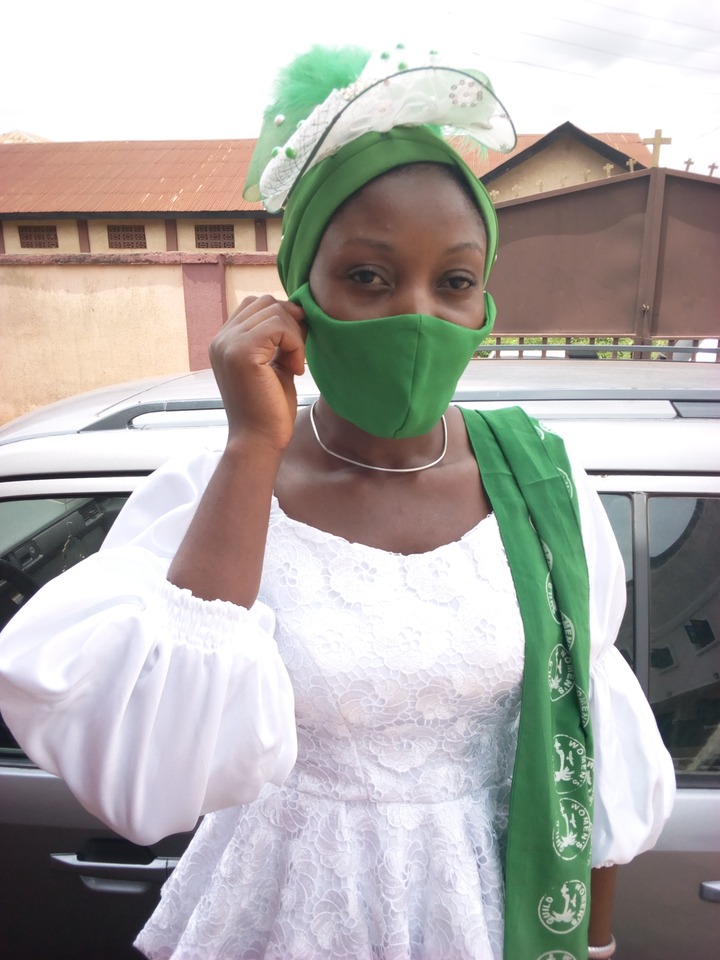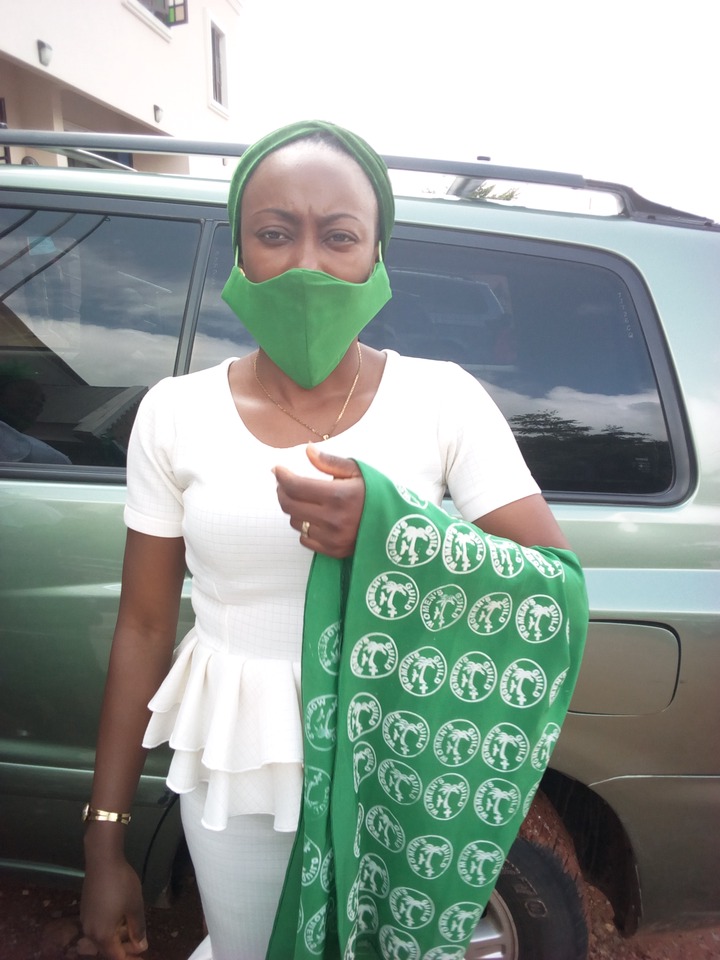 The delegates adorned their face masks with their conference uniform for the three days the conference held. The style and the uniformity was the talk of the town.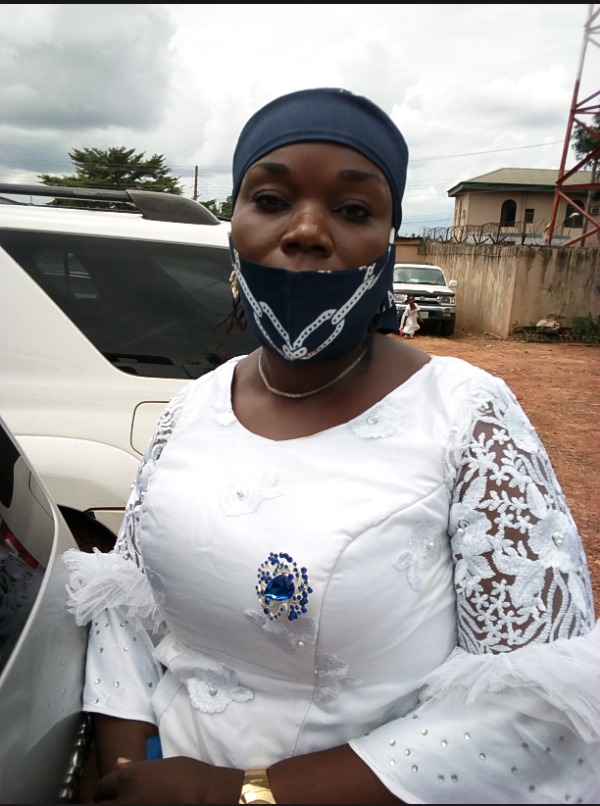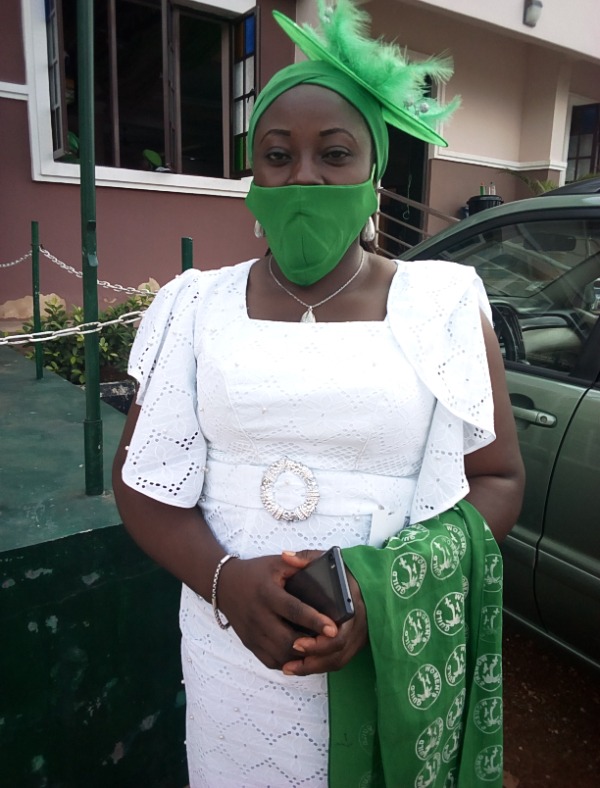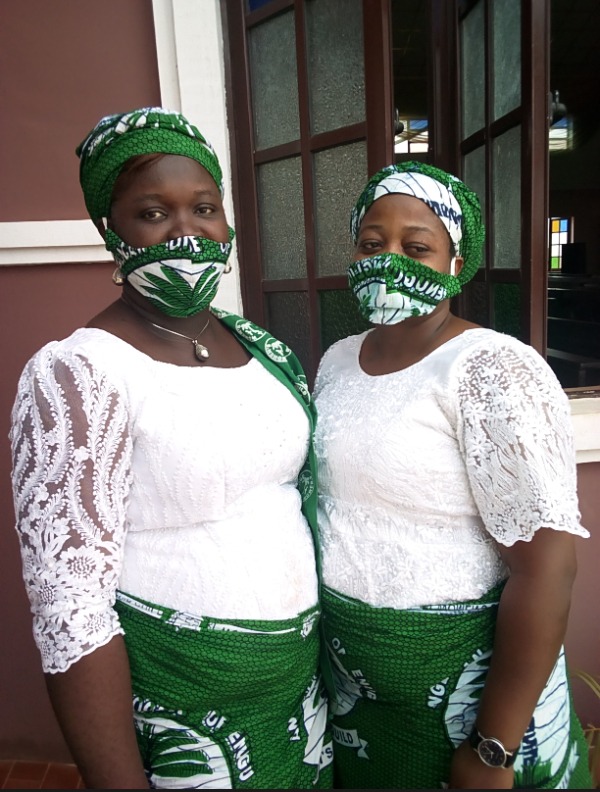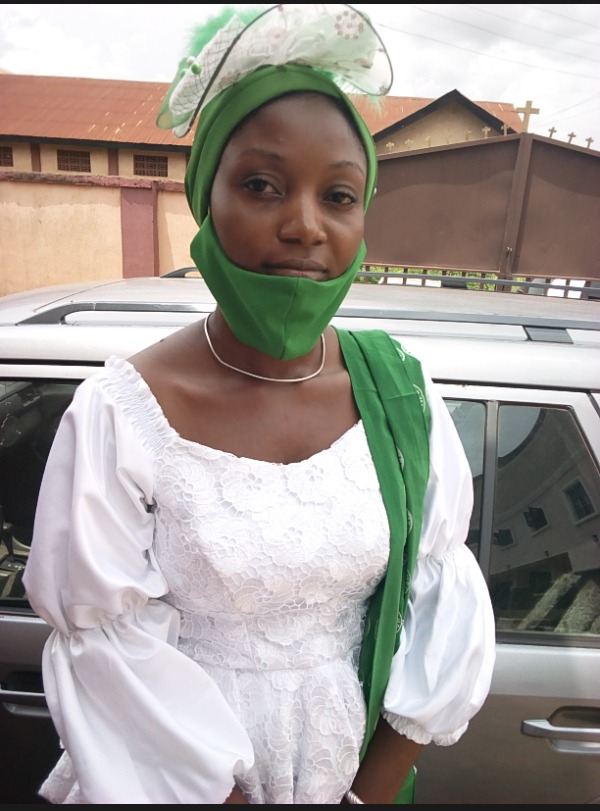 *All images credit: Author
Like and share