2020/2021 Ankara Skirt and Peplum Blouse Styles
Hi, dear readers, I welcome once again to my space – Ankara, and Lace Fashion gallery. Today, we want to talk about Peplum blouse styles. 2020/2021 Ankara Skirt and Peplum Blouse Styles.

We are here again. We welcome you to our fashion page. In 9jainformed.com, we believe the saying that you are the way you dress. The way you dress is the way you will be addressed.
In one of our articles on "Latest Ankara Long Gowns Styles", we said that there is a way you will be dressed for an occasion, you will be given a seat meant for the VIPs. There is also a way you dress, you will be asked to get up from a seat for someone.



Today is about adorable Ankara skirts and blouses. Ankara Skirt and blouse are some of the best styles for you when you have the right designs and styles. Peplum blouse design gives perfect fitting for Ankara skirt and blouse.
In this article, we are going to bring to you the latest Ankara skirt and blouse styles for 2021. You are going to be seeing more recent and trending Peplum blouses made from Ankara materials or fabrics. They are Ankara styles for ladies. It is Ankara Premium.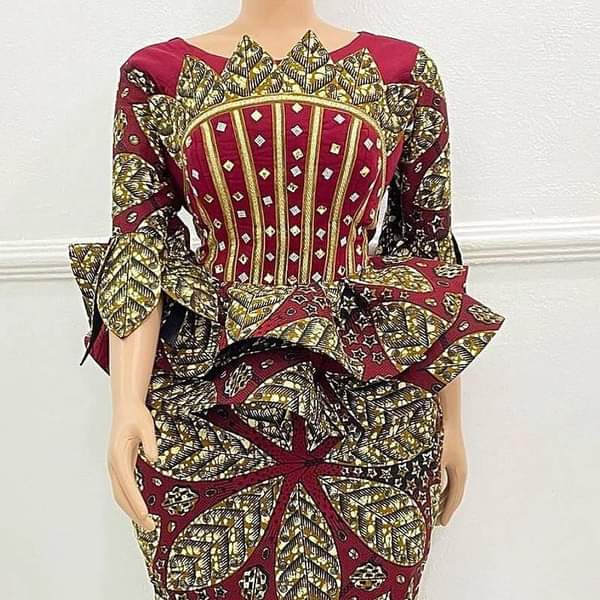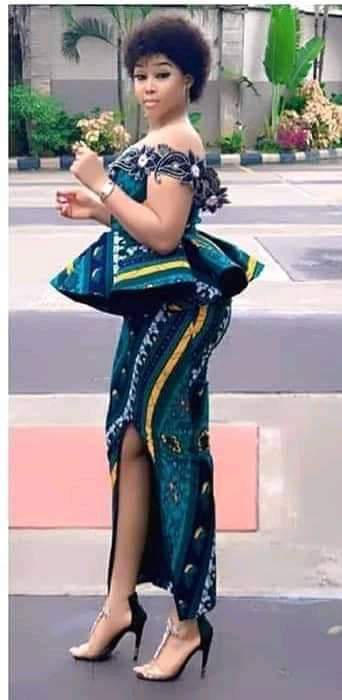 Gorgeus Ankara Blouse
This one is jara joor.
Thanks for viewing to the end. Now that we gave you something to choose from, please, do us some favour. We want you to share this with your friends.
Show some love.