Magbetu – African Tribe with Elongated or Drone Shaped Head
Each member of Magbetu family was born or is born with a normal head shape. However, they manipulate the skull to look like a drone shape. Magbetu – African Tribe with Elongated or Drone Shaped Head.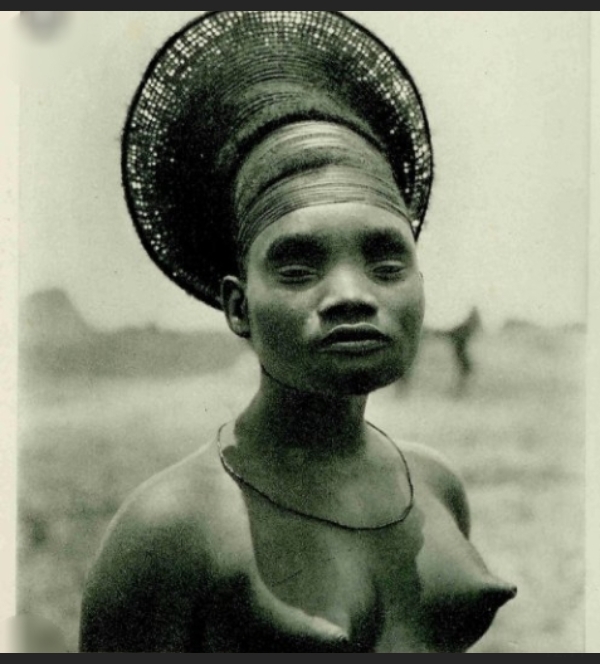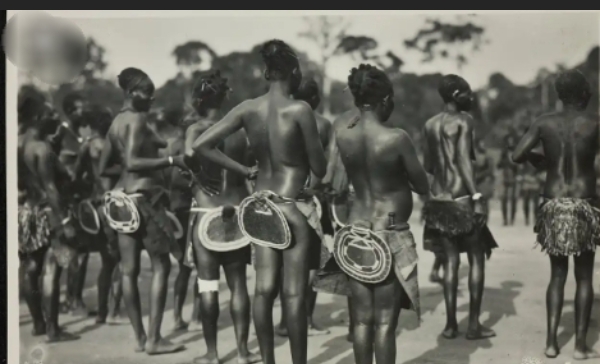 POPULAR STORY:
Africa is a continent that stands out unique from other global continents due to many factors which include the rich black skin color due to the presence of melanin in their skins, the unique and diversified languages of different tribes, and their culture. While some African cultures are a thing to boast with globally, some can be actually counted as bizarre and also sheer acts of ignorance and superstitious beliefs.
In this article, we will be looking into one of the very unique tribes in Africa and their exceptionally peculiar culture. It is about the tribe of Magbetu, the tribe where an elongated head defines the level of the peoples' intelligence. That is, the more elongated your head is, the more you look are looked upon as an intelligent individual.



The Mangbetu are a Central Sudanic ethnic group in the Democratic Republic of the Congo, living in the northeastern province of Haut-Uele. They are a famous tribe for their unique method of making music and it is reported that musicologists do visit the tribe to make video and audio of the tribe's music performance. 
Photos of Magbetu Tribe with "Ogo" heads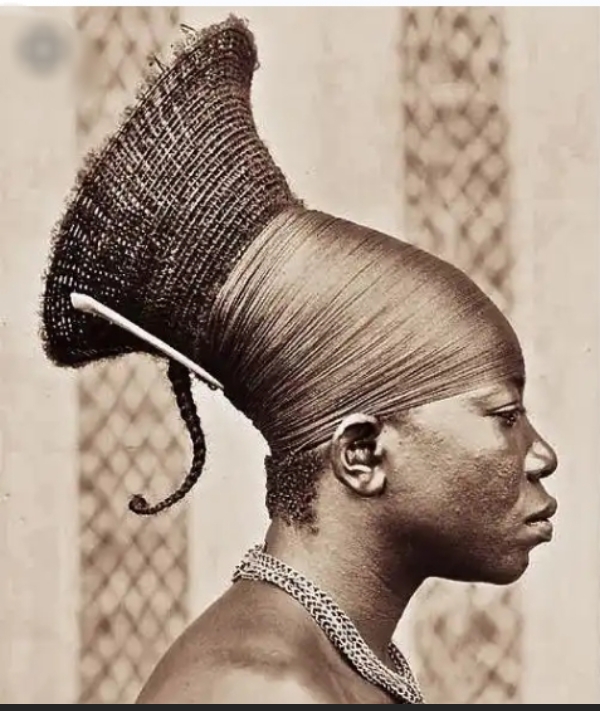 One thing that makes the Mangbetu tribe stand out from the perception of Europeans is their exceptionally elongated heads or drone shaped head. This is not a genetic trait of the tribe but the self-made culture which is backed by the superstitions of the tribe. 



Traditionally, when their babies are born, their heads will be tightly wrapped with cloth in order to shape their skull and give them this distinctive appearance.  Although, this practice is no longer active in the land due to the civilization of the tribe and also the intervention of the Europeans. 
The Mangbetu tribe of the Democratic Republic of congo believes that having an elongated head is a sign of honor and noble background and individuals without such traits will be outcasts in society. The tradition, which is locally referred to as Lipombo, begins exactly a month after birth and continues for several years until the child acquires the drone shaped head.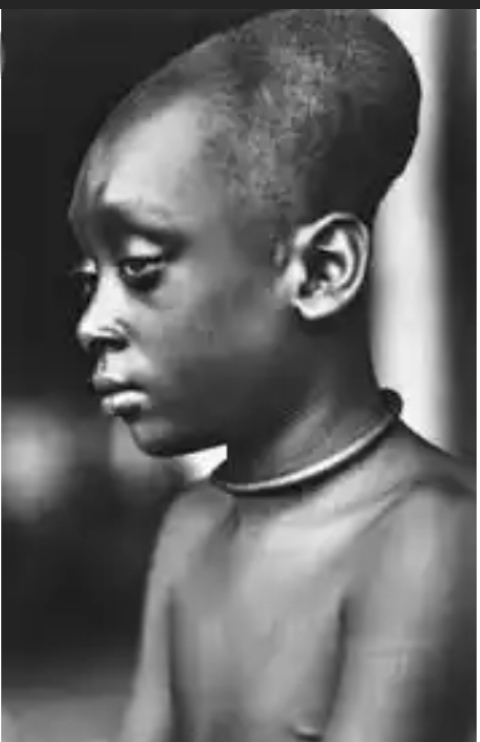 The practice is called Lipombo. Because of this distinctive look, it is easy to recognize Mangbetu figures in African art. The tribe considers the skull deformation as a sign of higher intelligence and a status symbol among the ruling class.
However, this practice has long been revamped with the help of European civilization. It is a dangerous practice as there are higher risks of brain damage or defects.