Police Officer killed an Intel Staff for Bail Money
Police Officer killed an Intel Staff for Bail Money. Police Sergeant Kills Man in front of his brother for "Bail Money Disagreement". Police in River State Allegedly Kills an Intel Staff in front of his brother for "Bail Money Disagreement".
A Police Officer in Rivers State has allegedly killed an Intel Staff by the name; Mr. Abiodun Jimoh who was held in their custody in front of his brother. It was alleged that the victim was beaten and shot twice because they couldn't pay the one thousand five hundred meant for "bail money".
POPULAR STORY: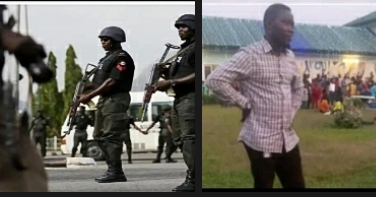 According to PMNewsnigeria.com, this sad event happened on Friday, 18th Of December, 2020 when the victim –Abiodun  Jimoh who is Intel Staff left the house with his brother, Ismail Jimoh, and heading back to his own house with his brother.
They were reportedly stopped by police officers on patrol and searched. It was reported that nothing implicating was found on the two brothers except for their iPhones and handsets. But the police officer officers insisted on taking them to the station.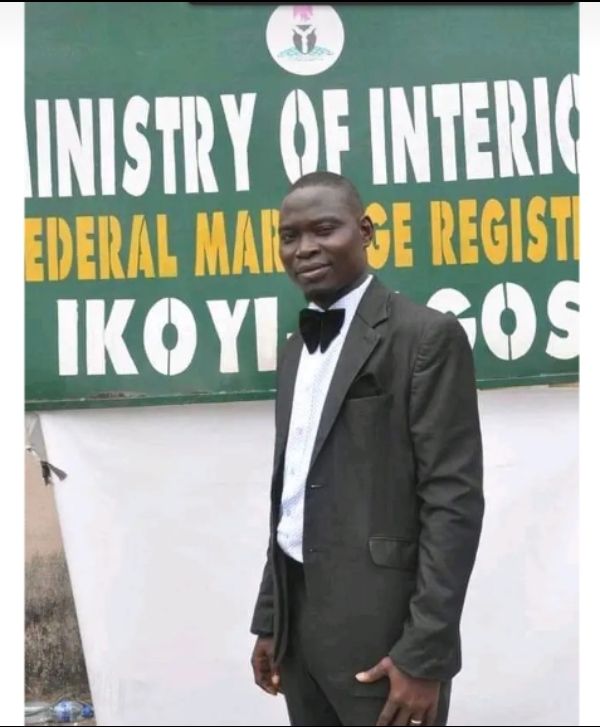 According to Ismail Jimoh, the police requested money for their bail when they got to the station and the two brothers said they had only a sum of #1500 with them. The other police officers suggested that the two should be released because there is nothing incriminating on them but the other officer refused as he objected that the two must pay for their bail. 



So, the officer started beating his brother and in no time, he heard two gunshots. Then he saw his brother's dead body on the floor. 
It was also reported that the police officers took the victim to three hospitals but they were rejected as the victim is already dead. Ismail said that the officers drove their van so roughly on their way to the University of Portharcourt Teaching Hospital (UPTH)  that his brother fell off the back of their van. 
Despite the fact that the Police force always claims that "bail is free" to the citizens. A Policeman has recently murdered a citizen over "bail money"; leaving his young widow, Azeezat Omolara Jimoh, and little kids. The wife wept uncontrollably while speaking to Journalists. She expressed shock that her husband was killed for no reason.



She called on the Rivers State Government, the Police authorities in the state, and well-meaning Nigerians to come to their aide.
"This act is very inhuman and also a capital violation of human rights". said Prince Wiro, a famous human activist who expresses worry at the prevailing trend of policemen killing innocent citizens. Wiro called on the Commissioner of Police, Joseph Mukan, to immediately open an investigation and should make it his responsibility to have the culprit face justice publicly. 
Meanwhile, the Police Sergeant who carried out the dastardly act is in custody for debriefing and psychological evaluation. His Orderly Room Trial will commence in earnest, for possible arraignment