Doma Tribe in Africa with Alien Legs (Ostrich Legs) – Photos
This is Doma or vaDoma, a tribe in Africa with Alien Legs. They are also known as Dema. These people are living in the Kanyemba region in the north of Zimbabwe. Doma Tribe in Africa with Alien Legs (Ostrich Legs) – Photos.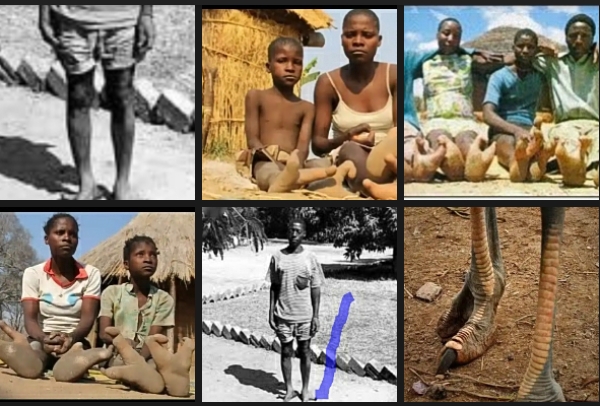 The Demans are one of the most uncivilized African tribes on the African continent. This is due to their seclusion from normal society. They can be found in the northern part of the country especially in the Urungwe and Sipolilo districts. These regions are around the basins of Mwazamutanda River, a tributary of the Zambezi River Valley.
Traditionally, they are mostly hunter-gatherers. This occupation is common to early Zimbabweans and famous for the inherited ectrodactyly existing among some vaDoma families.
This African tribe has a peculiar alien nature. It is called Ectrodactyly. It is a medical condition where an individual possesses only two outer toes which are curved in while the three middle ones are absent. This quality is in existence among some of the vaDoma tribe and this is why they are mostly referred to as the "two-toed" or "ostrich leg" tribe.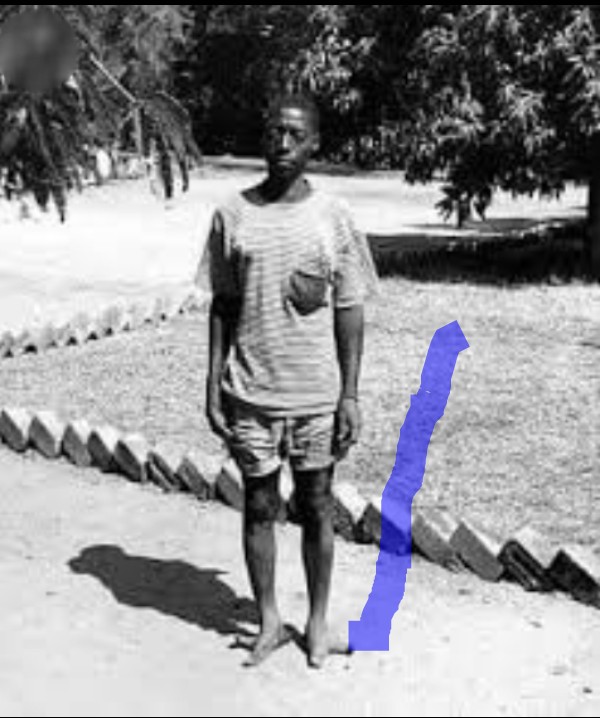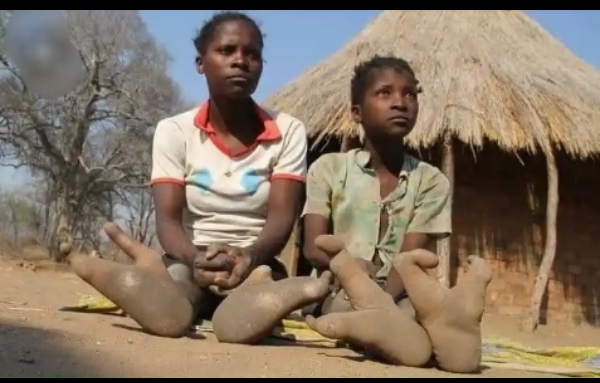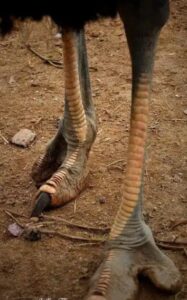 This feature makes them look like aliens at first glance because their feet are also similar to those of the fictional aliens we do watch in movies. Those with this medical condition( ectrodactyly) are not in any way deformed or handicapped but rather well respected and integrated into the tribe.
The Demans tribe with alien legs is still in existence today. This is because the tribe made laws that forbid any of them to marry those that are outside the group (ostrich leg circle). This means that anyone with ostrich legs is expected to marry from an ostrich legs family.
See more photos Doma Tribe in Africa with Alien Legs (Ostrich Legs)