No Election in Nigeria in 2023
No Election in Nigeria in 2023. A popular Northern political leader has many Nigerians who are anticipating for 2023 election. In an interview, he said; "Politicians are fantasizing; 2023 Election will not Hold in Nigeria" — Popular Northern Leader.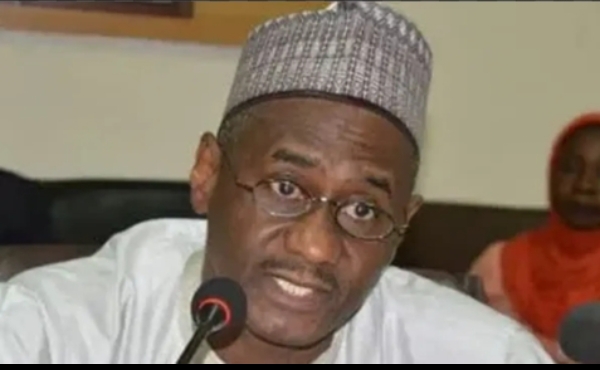 YOU MAY READ:
Over the constant threat of insecurity in Nigeria and the Northern States as a whole, a very popular Northern leader has stated that the 2023 election is just a fantasy for politicians as no election will hold in a region that is not secured.
Executive Secretary of National Health Insurance Scheme (NHIS), Prof Usman Yusuf has said politicians preparing for the 2023 election are living on false hope, as the election will never hold, especially in the North, given the level of insecurity in the country.
His words: "There is insecurity all over the country and what have the politicians who are very selfish been talking all these times? It's all about talking about restructuring, the 2023 presidency, where the president will come from?, etc. We are in 2020, first-year into a four-year term.
At a time when Nigeria is facing the worst insecurity of its lifetime even since the civil war; at a time when the ship of state is drifting, at a time when our people are facing the most excruciating poverty and hunger, our politicians are thinking of who will be handed over power in 2023, instead of how to get us out of the pit, and I wonder.
"If this insecurity continues towards 2023, there may not be a country to restructure, there may not be a presidency to rotate and 2023 may just be a dream. It will just be a bridge too far we may not get there.
If any politician thinks there is going to be a clean restructuring, clean rotation, clean breakup when there is this insecurity, the person should wake up because you are going to have warlords everywhere- there will be warlords in Mushin, Agege, Surulere, Victoria Island, etc."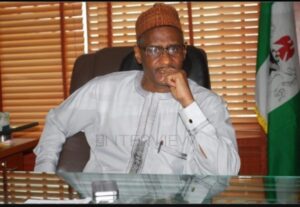 In an interview with VINCENT KALU, the professor of Haematology-Oncology and Bone Marrow transplant, warns the communities to brace up to defend themselves against attack.
No Election in Nigeria in 2023



OPINION:
The statements of Prof. Usman Yusuf is cognitively comprehensive. This is because, in any nation where one side is plagued with so many insecurities (armed bandits, kidnappers, terrorists, and many more), the political structuring of such a nation will not be balanced.
Nigeria as a nation has been facing this problem for the past decades. Sadly, there has been relatively little the government has done about and none has yielded positive efforts.
People living in the north are humans too, their constant fear will make them feel that it is only the government that can help them out of the situation. In this kind of circumstances, they will dogmatically believe any political candidate that promised them safety and security.
As the north holds the larger population of Nigerians, their votes hold very significant importance in deciding who to govern Nigeria.
So, these and many other reasons are why Prof. Usman Yusuf is right by saying no election will hold if the north is not secure for the lives and properties of indigenes living in the region.
It is advisable for the government to start planning for counter ways to make the north secure and to channel more budget to security expenditures rather than election.