Mrs Nnenna Ukachukwu Burial
Osumenyi Agog as the Remains of the wife of Anambra Top Politician, Barr. Mrs. Nnenna Ukachukwu Lies in State. Mrs Nnenna Ukachukwu Burial.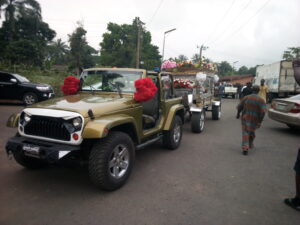 Osumenyi in Nnewi South Local Government Area in Anambra State, the home town of the 2018 general election APGA Senatorial Candidate and business mogul, Hon. Prince Nicholas C. Ukachukwu goes agog today as the remains of his late wife, Late Barr. Mrs. Nnenna Millicent Ukachukwu lies in state.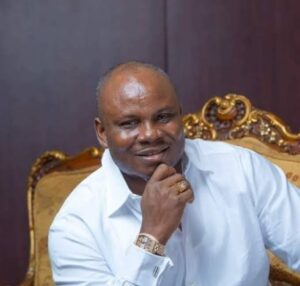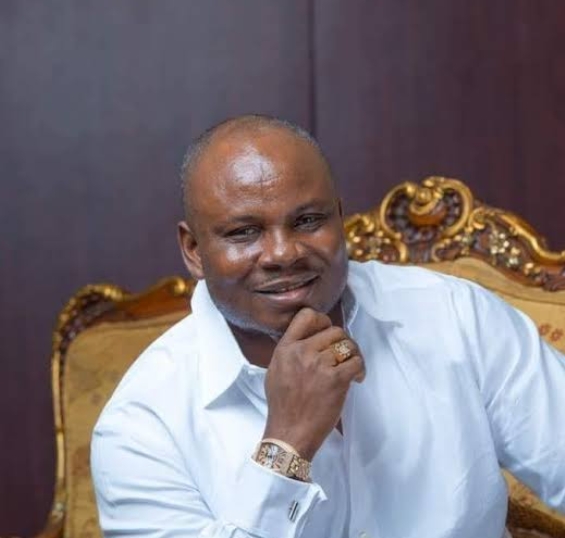 The Anambra top politician's town bubbles as people of all walks of life troop to his family house pay him condolence visit as the remains of his wife lies is states for wake keep, awaiting to be committed to the mother earth. Hon. Prince Nicholas Ukachukwu lost his wife in a ghastly motor accident that claimed two other lives.
See Photos Of Mrs. Nnenna Ukachukwu, Wife Of Anambra Top Politician And A Business Mogul Who Died In A Ghastly Motor Accident With Ndoma-Egba's Wife
Late Barr. Mrs. Nnenna Ukachukwu was born in 1979. She was 41 years old. She was married to Prince Nicholas Ukachukwu in 1997. The union was blessed with five children, all boys. She left a good print for people to follow, especially in her husband's family.



She was an example of a virtuous woman. She was called 'Mummy' by all. Before her death, Late Barr. Mrs. Nnenna Ukachukwu was the proprietress of Nigeria British Academy, Abuja. She died in an auto crash in Ondo State alongside Victor Ndoma-Egba's wife on their way to Olusola Oke's mother's burial in Akure in November 2020.
As her remains lie in state for Christian wake keep and interment which will take place on Saturday, the land of Osumenyi will not forget this day in a hurry. The town is going agog tonight in respect for 'Beautiful Millicent'. The immediate past Governor of Anambra State, Peter Obi was present last night. Prince Authur Eze was spotted at the Wake keep. Hon. Ifeanyi Uba (Capital Oil was present), and the rest of the others.
We pray to God to rest her soul and send Comforter to the husband and the children.



See more photos