How Chibuike Okoli aka Softking was Killed
The sad story of Chibuike Okoli aka soft King. Be Careful; Not Everyone Is Happy With Your Progress. Read The Sad Story Of Late Chibuike aka Softking Who Was Mysteriously Killed In Turkey. How Chibuike Okoli aka Softking was Killed
After reading the story of this young man, Chibuike aka Softking who died mysteriously in Turkey, you will select your friends carefully. He died at the age of 37. His corpse has been brought home from Turkey and lies in the same Mortuary with his mother's corpse, waiting for the day of their funeral.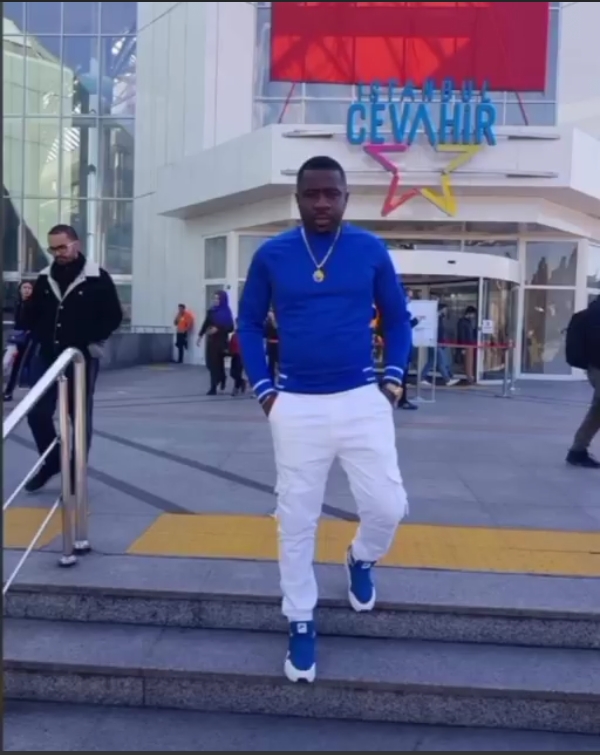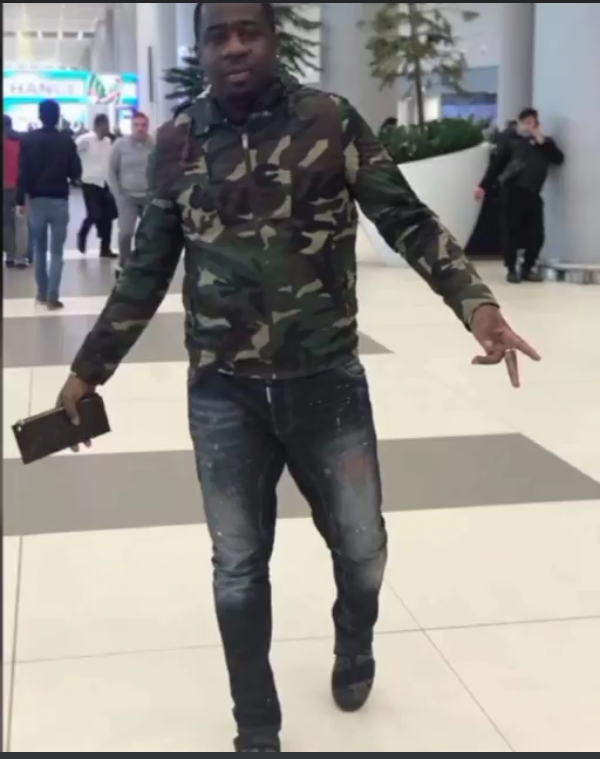 Chibuike, aka Softking was a native of Osumenyi in Nnewi South Local Government Area of Anambra State. He was living in Enugu with his parents before he traveled to Turkey for greener pasture.
He had lived in Turkey for more than 10 years. In fact, he left Nigeria for Turkey after his education in Nigeria. He never came home until, 2019 December. He came back with money, he was a giver. He was soft at heart, even in his pocket hence the nickname; The Softking. He had erected a gigantic edifice in his father's compound.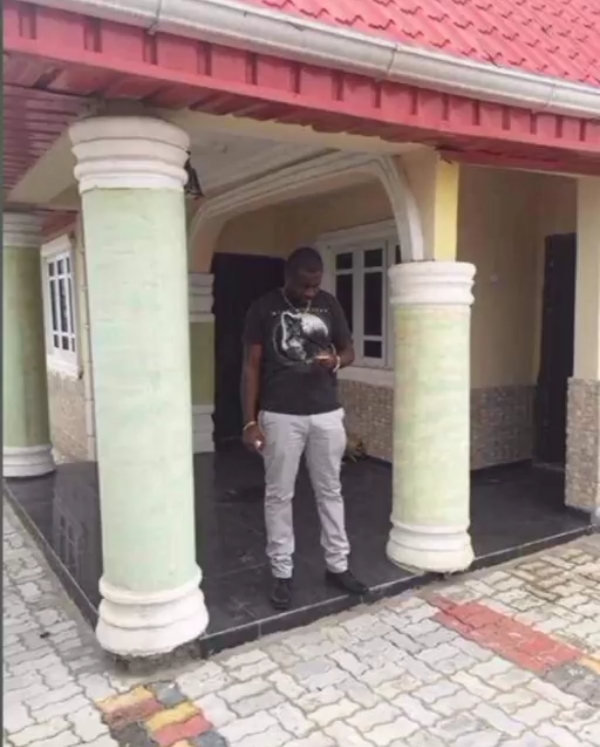 That December, he was spotted with a group of friends making merry and spreading money. In one of the videos, he was seen in the midst of Ogene music players singing his praises. He spent Christmas and the New Year Season in his hometown with his brothers who are also doing well in business.
SAD! Be Careful; Not Everyone Is Happy With Your Progress. Read The Sad Story Of Late Chibuike aka Softking Who Was Mysteriously Killed In Turkey
Photos of Chibuike Okoli (His last visit to the village)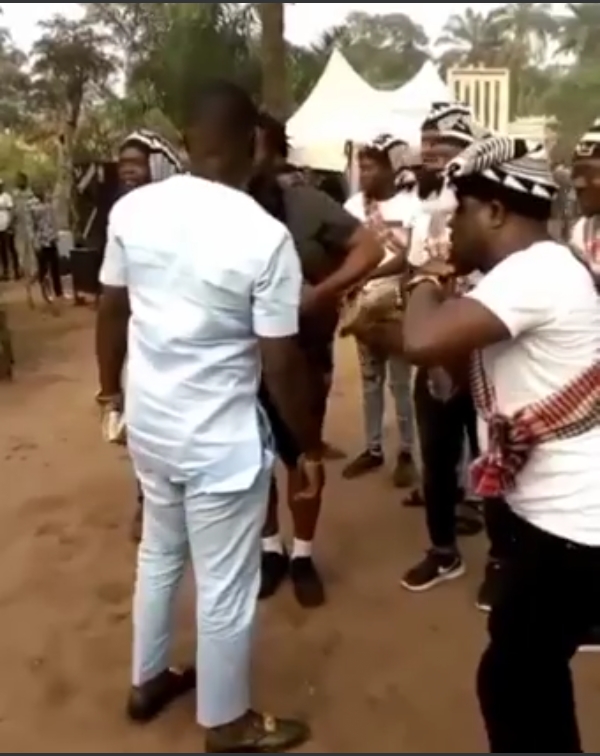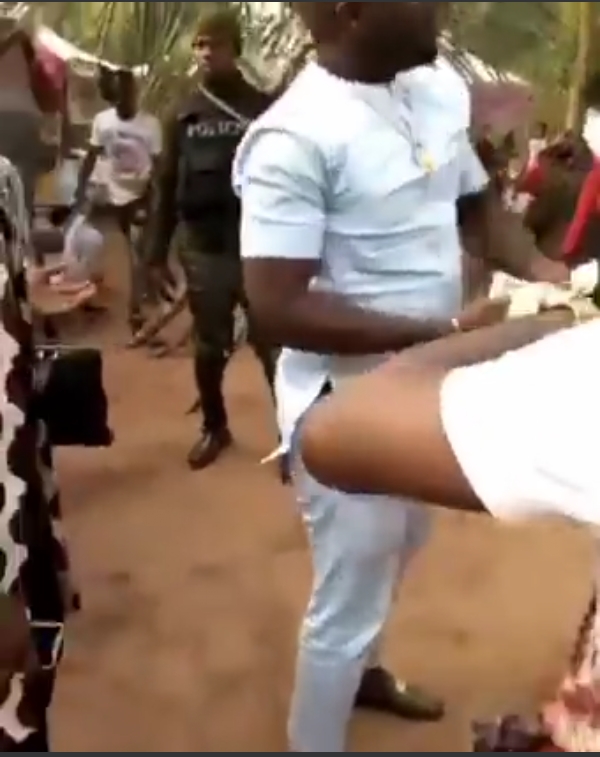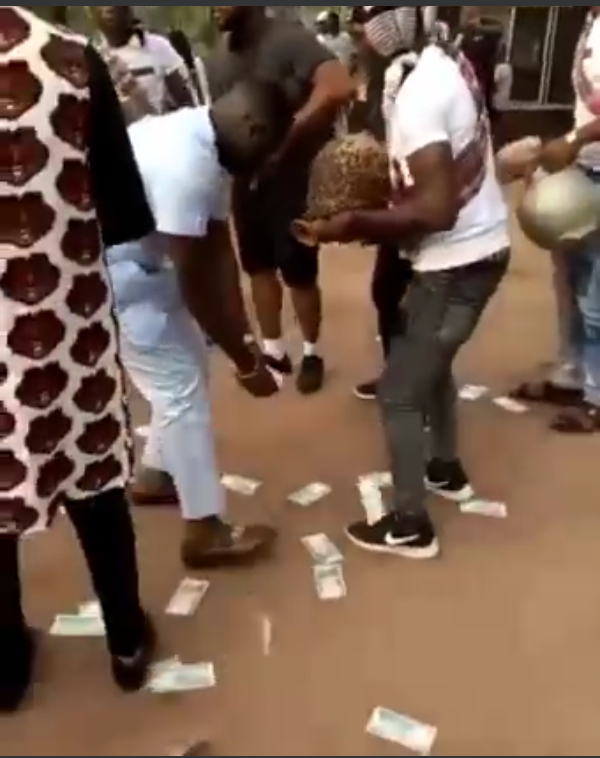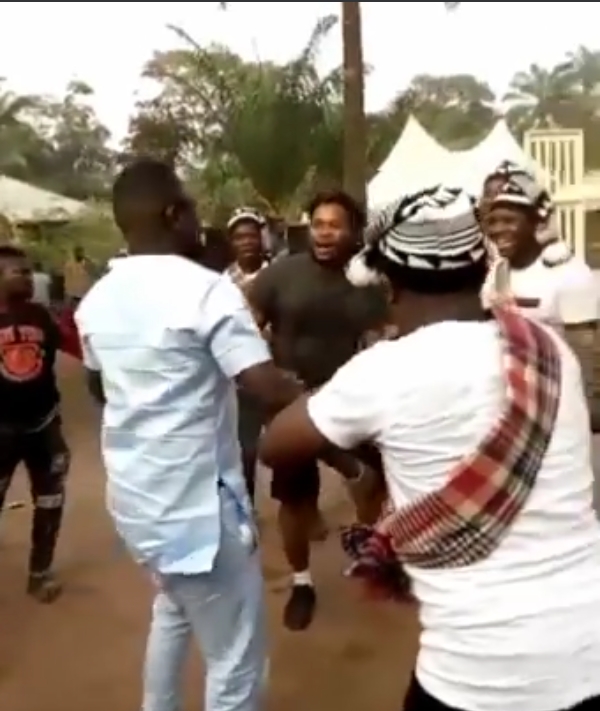 He returned to the city, in Enugu. That was actually where I saw him. He came to the church with his late mother, the brothers, and their wives. They dedicated their babies and at the same time gave thanksgiving for God's protection.
They all returned to their bases, including Chibuike. But the story changed for him. He went to the bank in Turkey the week he returned to make financial transactions and he was arrested by their corps. He was searched but nothing implicating was found on him. He was taken to his house and searched but nothing was found too.



Yet, they refused to release him. He was detained in police custody. They hired a lawyer for him from Saudi Arabia. The lawyer said there was no course to panic since nothing was found on him that he would be released soon. But soon became weeks and weeks became months.
They kept postponing his release. They said Ramadan today, public outing tomorrow. But in all these, he was allowed to make calls, any time he wanted. In fact, he was with his phone in police custody.
One day, he called and said his health was failing. He said he needed to see a doctor. His lawyer was informed and a doctor was contracted. It didn't end. The next story after a week was that he fainted in police custody and was rushed to the hospital.



When he became conscious and fit to talk weeks later, he rang home and said he always saw himself being fed in the dream. He said that each time he was fed in the dream, he would wake up weak and sick.
How Chibuike Okoli aka Softking was Killed in Turkey
The family prayed for him; his mother prayed relentlessly. And Mr. Death came finally. It took his mother first. Weeks later, it came knocking again. He stole Chibuike. He died. He died in Police custody in Turkey for no charged offense.
He lived in Turkey for more than 10 years, had a wife and kids. The very first time he returned home, he was held upon returning and was brought home in his corpse. As I write now, he lies beside his mother in the same Mortuary.
Another shocker! Chibuike's corpse was returned from Turkey without a single vital organ in his body. His liver, heart, kidney, intestines, all were removed. When the family asked, they said it is a way to preserve his corpse over there.
It is a wicked world we are living in. We commiserate with the family. We pray for the fortitude to bear these great losses.