The World Is Evil: He Is In The Mortuary With His Mother; Died The First Time Returned From Abroad After Spending Many Years In Turkey.
Night came suddenly for the family of Okoli in Osumenyi, Nnewi South Local Government Area in Anambra State. The family has lost two great people within one month. First, it was their mother and their son, Chibuike followed.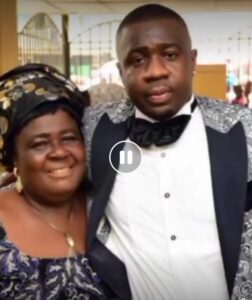 After hearing the story and analyzing it, I have agreed that the world is full of wickedness. The mother was seen last at night in her provision store in Achala Layout, Enugu where she sells. She told the little boy who lives with her that she is going in and asked her to lock up the shop. This was how she ran the store. She normally went in and left the shop for the boy to conclude the rest of the sales for the evening before coming up.
The neighbors in the same building with her said they heard her screamed. When they ran to her apartment to know what the matter was, she had become lifeless.



In the case of her son, the Late Mr. Chibuike Okoli returned home for the first time from Turkey. He had spent about 10 years in the country. He came home during the Christmas season and spent the season in the village with his brothers who also returned from their different bases. After Christmas and the New Year celebration, he traveled back to Turkey.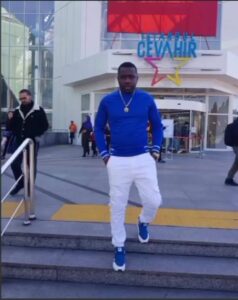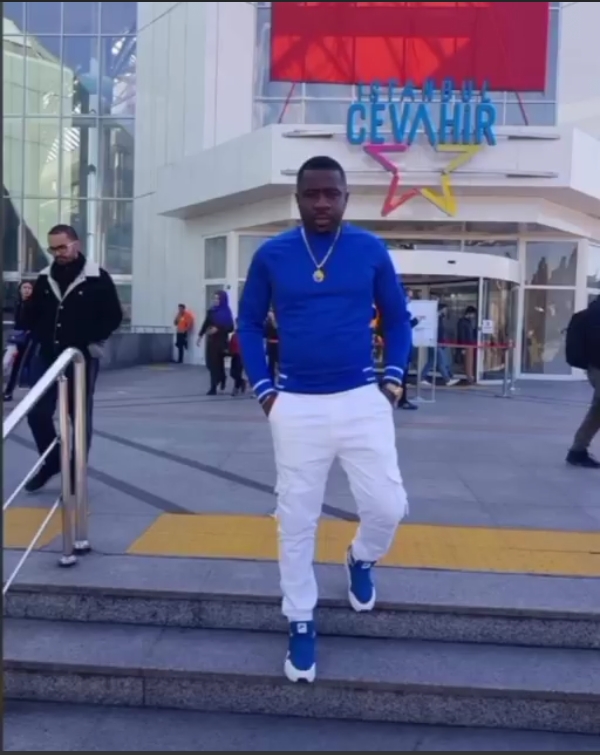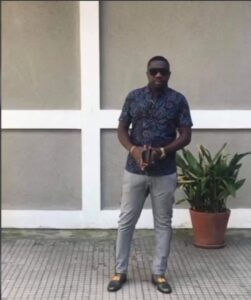 Upon returning, he was arrested in the bank by the corps. He was searched but nothing was found on him. He was taken to his house for a search. Nothing too was found there. But he was detained in the police custody for no course and refused him being charged to court.
He was held in the Police custody for close to 9  months. He felt sick and his health became complicated. The only thing he said about his illness was that he always saw himself being fed in the dream. And each time, he woke, his health would become worse.
Finally, he died. Chibuike died mysteriously in Turkey police custody. He died a few weeks after his mother slumped and died in Nigeria.
Be Careful; Not Everyone Is Happy With Your Progress. Read The Sad Story Of Late Chibuike aka Softking Who Was Mysteriously Killed In Turkey
Osumenyi has lost a personality. Our condolences go to the Okoli family. RIP Chibuike aka The SoftKing. RIP Mama!